The grade 6 class had an amazing time at ski camp! We skied until we were sore and had some exciting grade 6 time 😉
A big congratulations to Ukyo who won the G6 arm wrestling competition!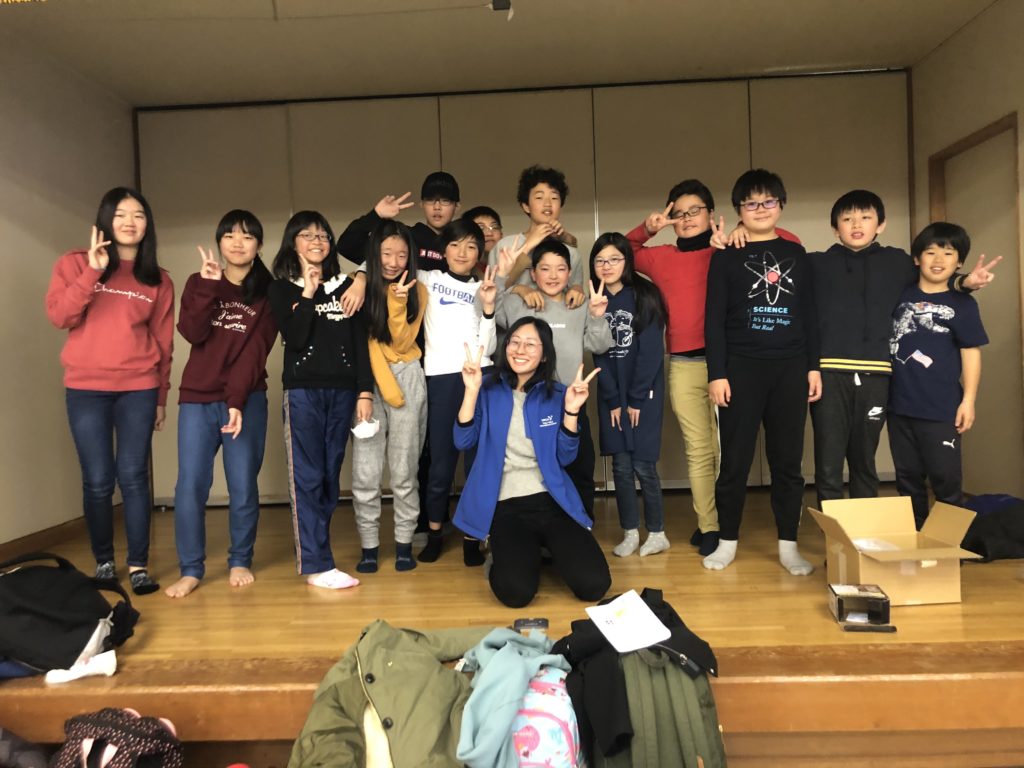 Please check the cluster app and the gallery on the right hand side for more pictures!
The grade 6 class also said a warm good bye to three amazing members of our class, Soomin, Cathy and Ukyo.
We wish them the best of luck at their new school and look forward to their visits back to TYIS!! 🙂
We also said a warm welcome to our newest member of the g6 class, Samuel! We are very excited to have you join our class 🙂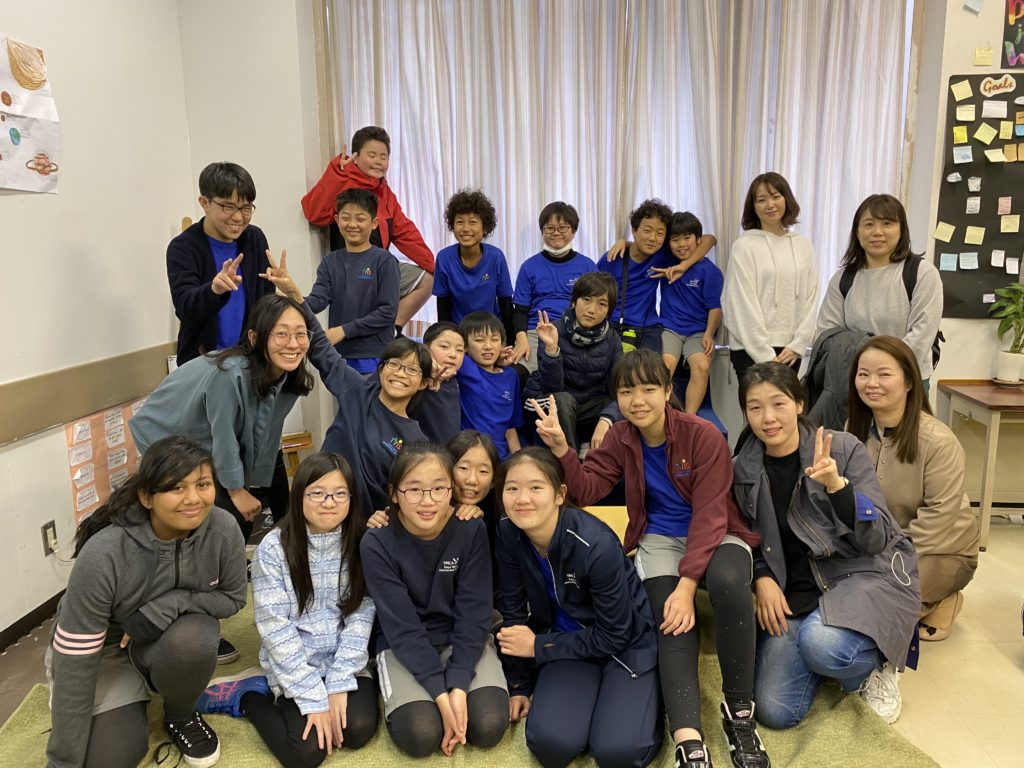 Lastly, due to the corona virus outbreak, TYIS has been closed to students until the end of spring break. I (and the G6 ASK teacher) have provided work for students to complete by the end of March. This list has been given to students and set to parents by email.
Please stay healthy and safe, and have a relaxing spring break!