It is the start of a new decade, with many exciting events!
Firstly, we would like to say a big GOOD LUCK to our two class spelling bee winners: Cindy and Haru!
The third and forth place winners were Jinseo and Soomin. Good luck to you too!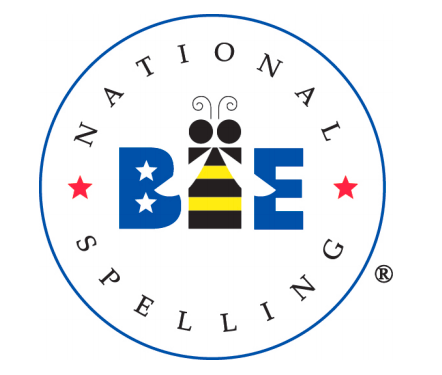 We also did a science experiment on wind on Thursday and learnt that wind can be produced if we create a high pressure system and a low pressure system!
Lastly, our first blog post for 2020 is written by Judah, Hiroki and Ryan:
What Everyone did for Winter Break
Miyu went to Okinawa and swam in the beach.
Judah went to Spain and played soccer in a Spanish tournament for Japan. HE got 1st place in the 2nd league.
Soomin went to Spotcha with Momoka, Elina, Kai and brothers.
Cindy went to Taiwan and had a lot of fun with her family.
Jason went to Korea and visited his grandmother.
Yuma went to Disney Cruise in Orlando and traveled around The Gulf Of Mexico.
Kai went to Spotcha and played baseball games.
Hiroki played Fortnite with his friends and stayed home. He ate yummy Omochi.
Momoka played in Spotcha with Soomin and Kai and Elina
Ryan went to Hokkaido and played and skied.
Cathy just played games.
Elina went to the Onsen 2 times.
Haru went bowling and played Minecraft.
Nathan went to Korea and played games in his room.
Jinseo went to Korea and played with his friends.
Ukyo studied hard for Juken. He also played a game called Big Paintball.
Hetvi did nothing apparently.
Daiki studied for his Juken.
Ms.Koh went to England and her home.