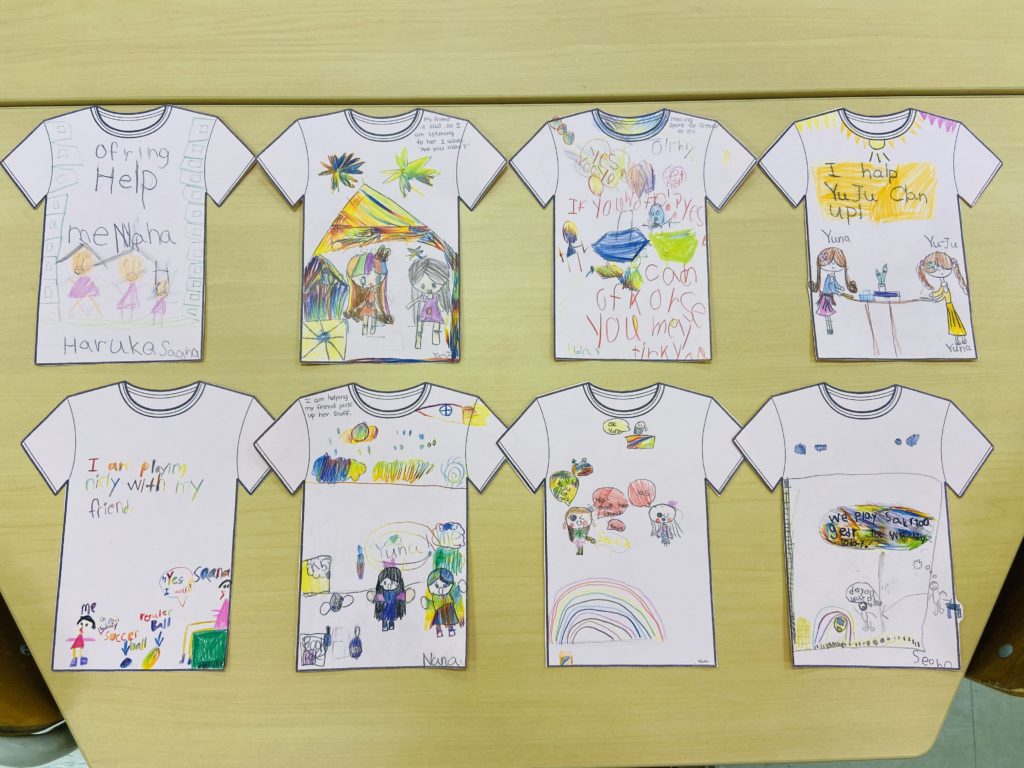 Free Reading Time 😀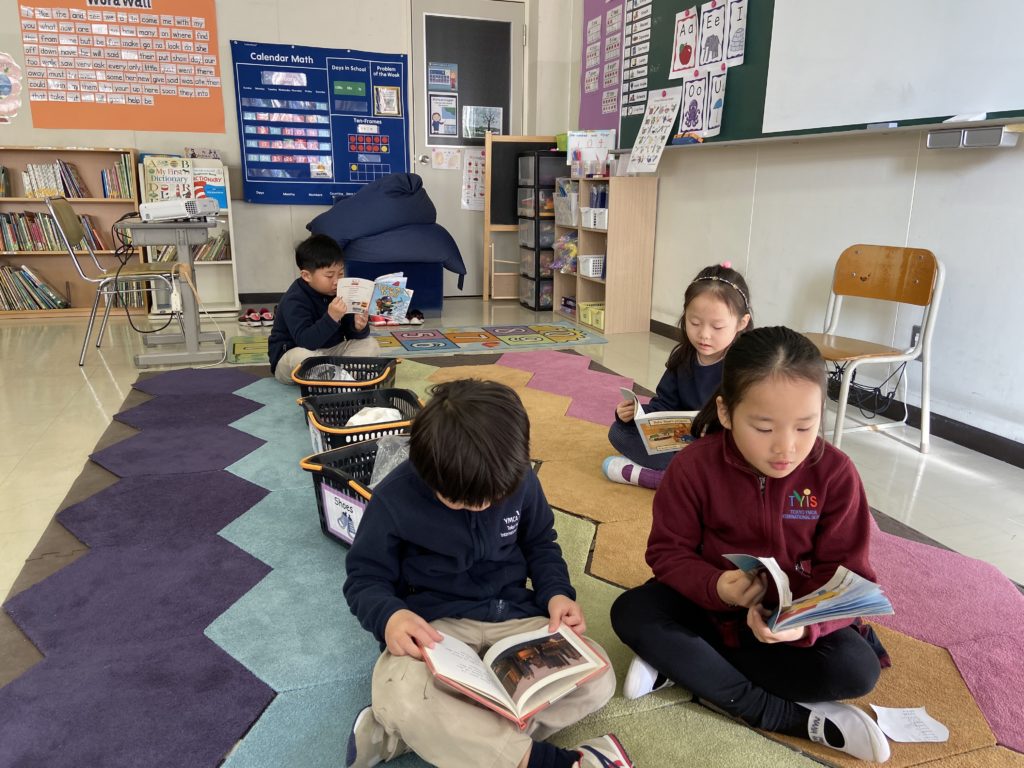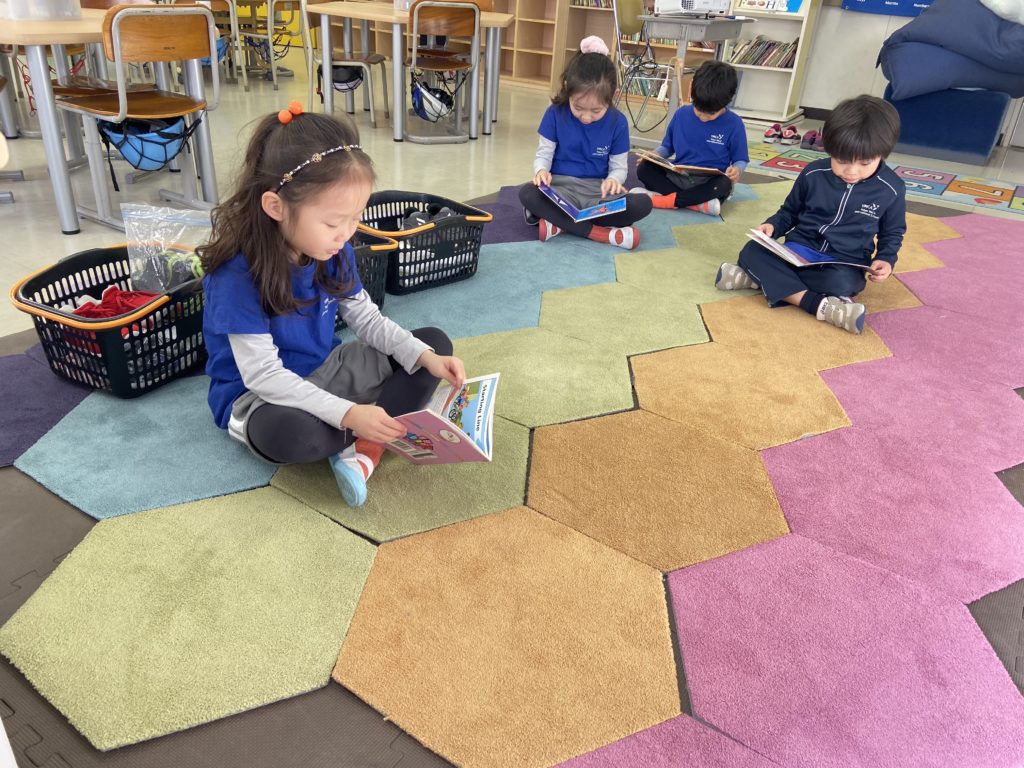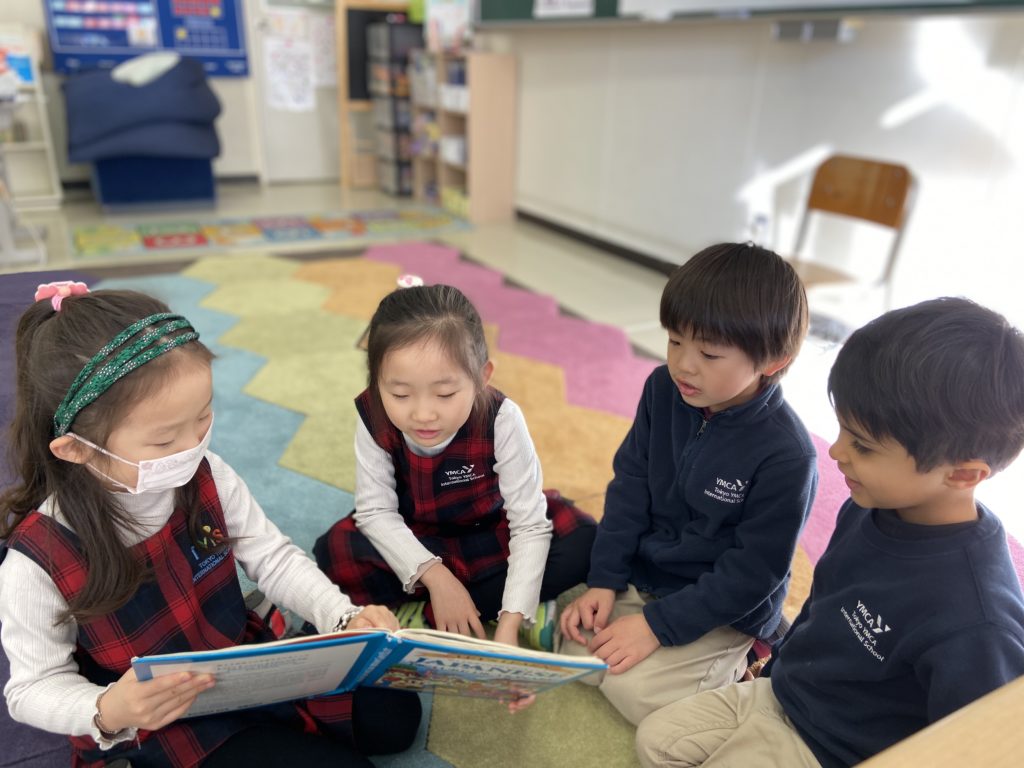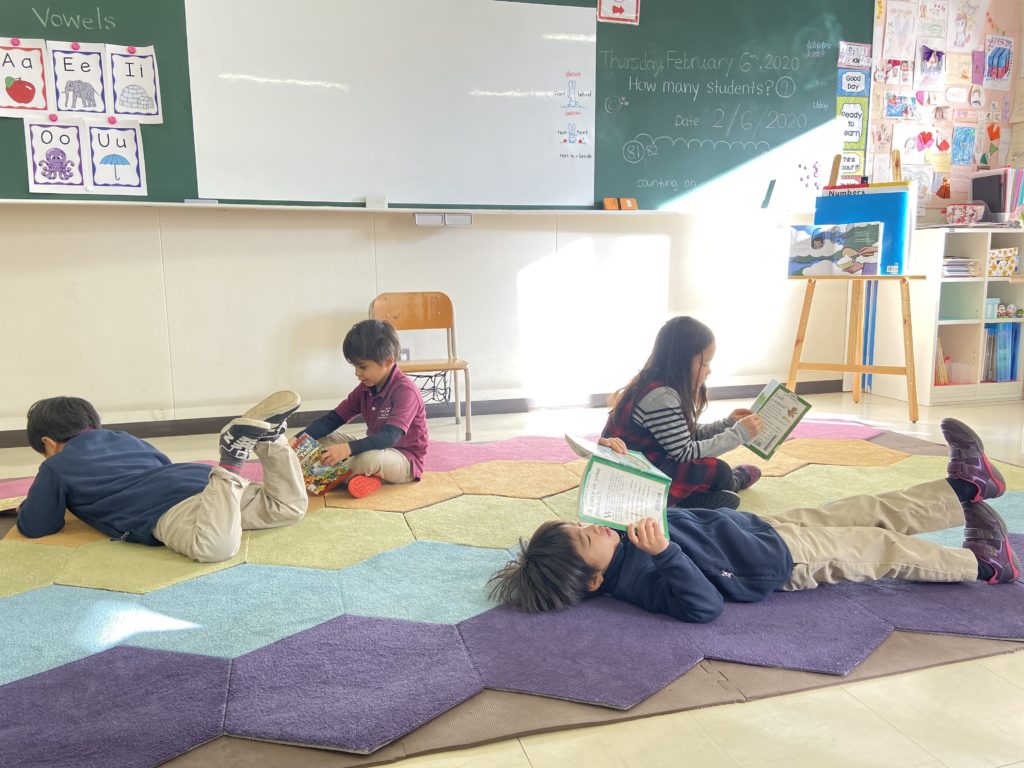 Reading with Partners 🙂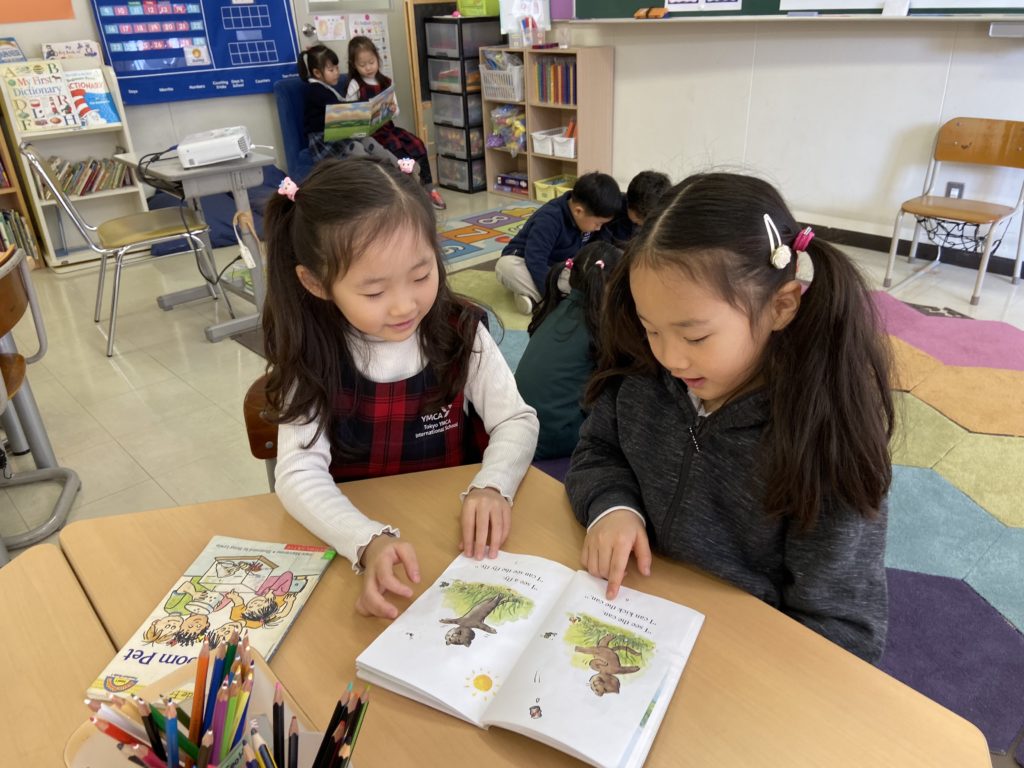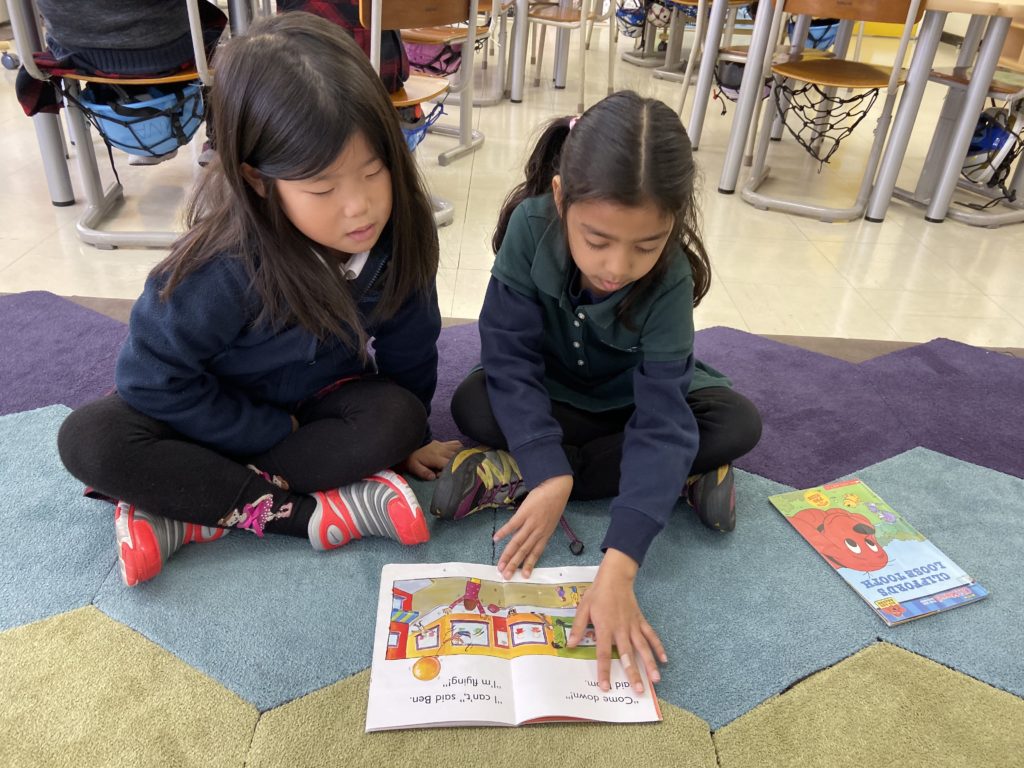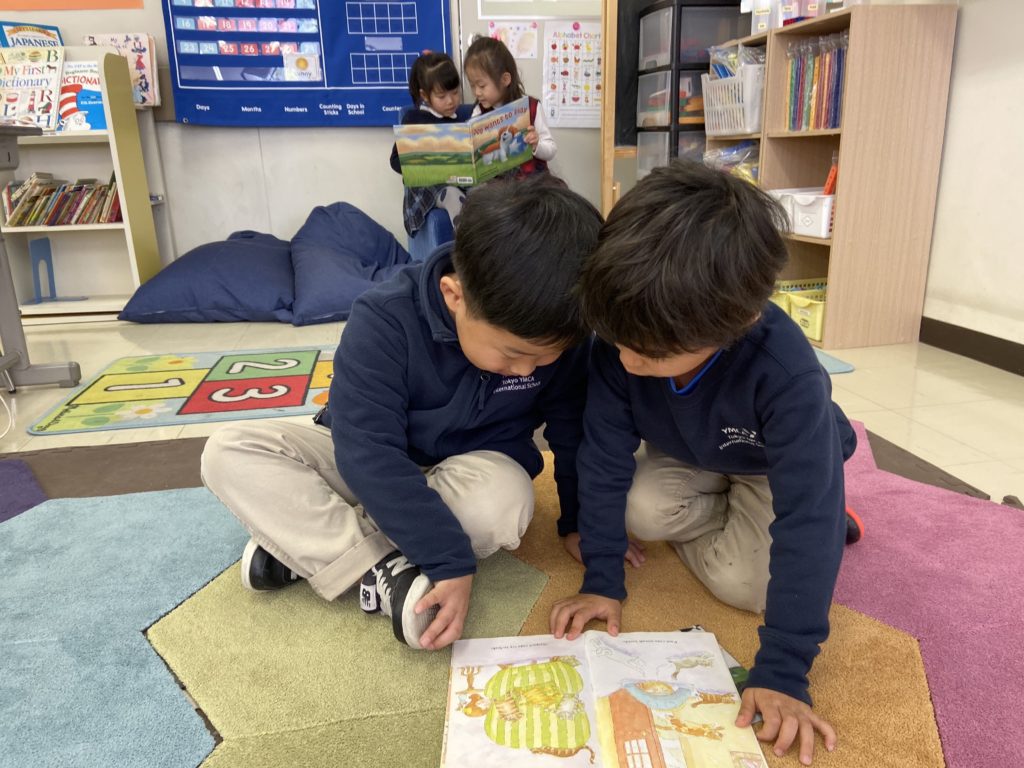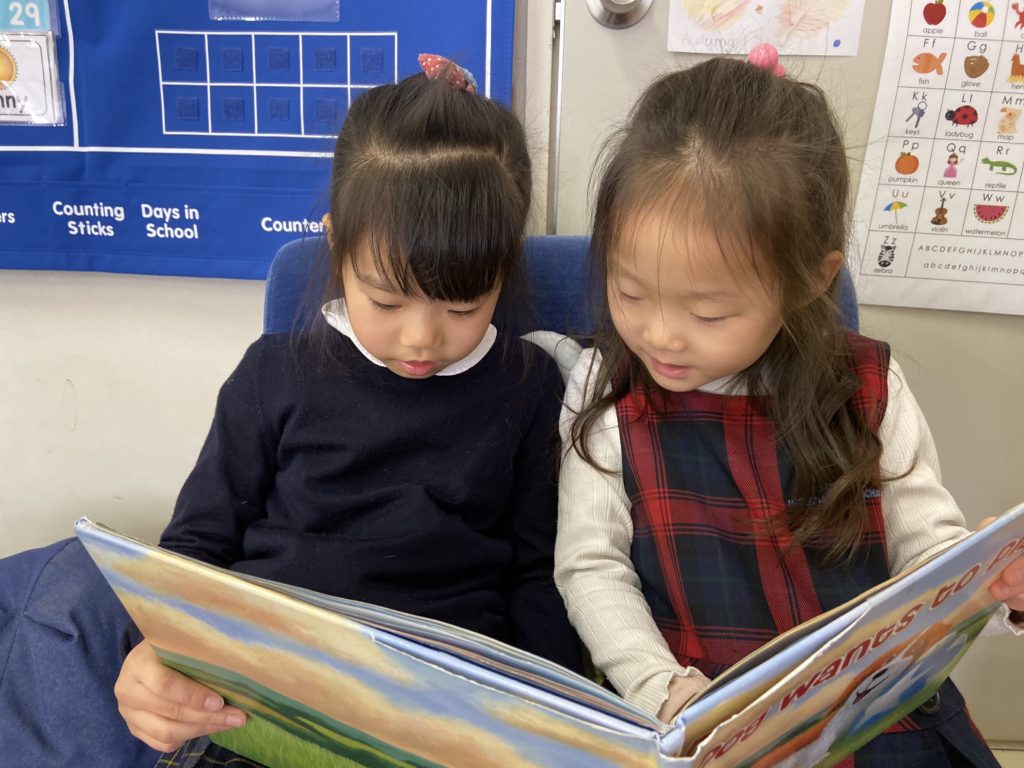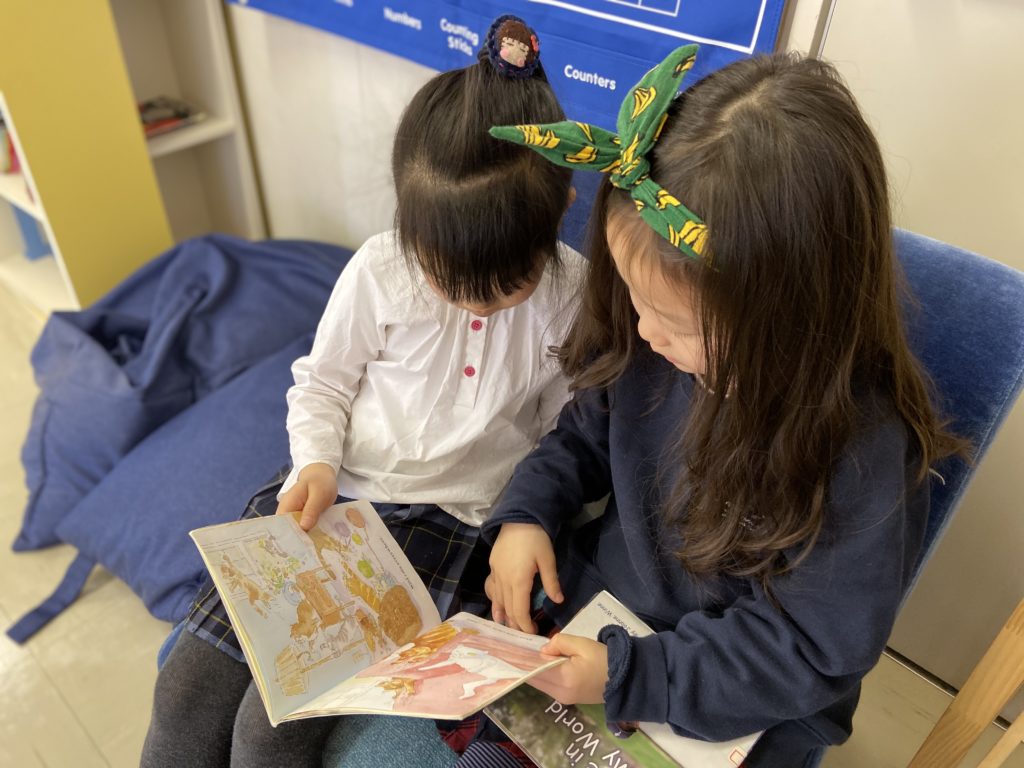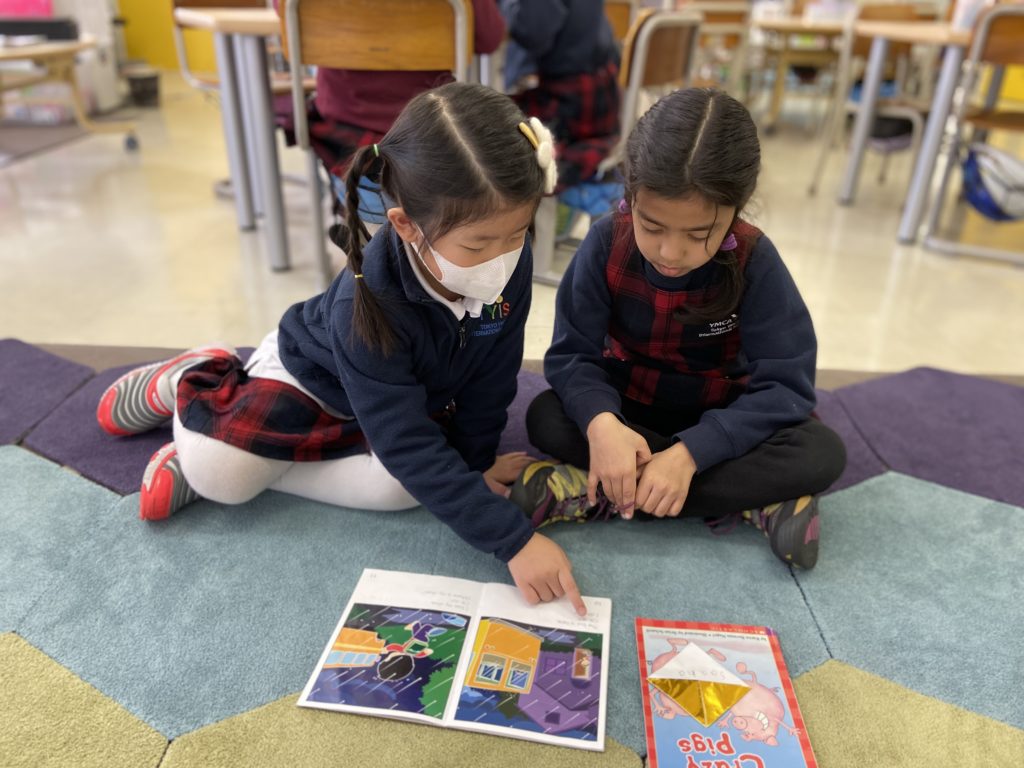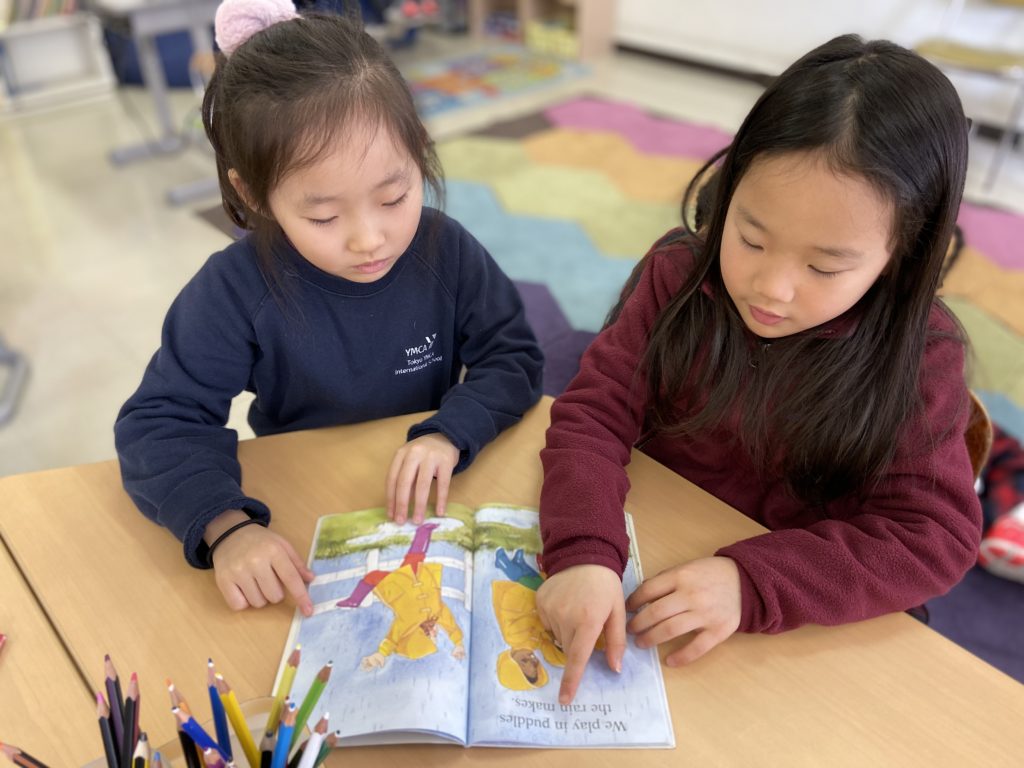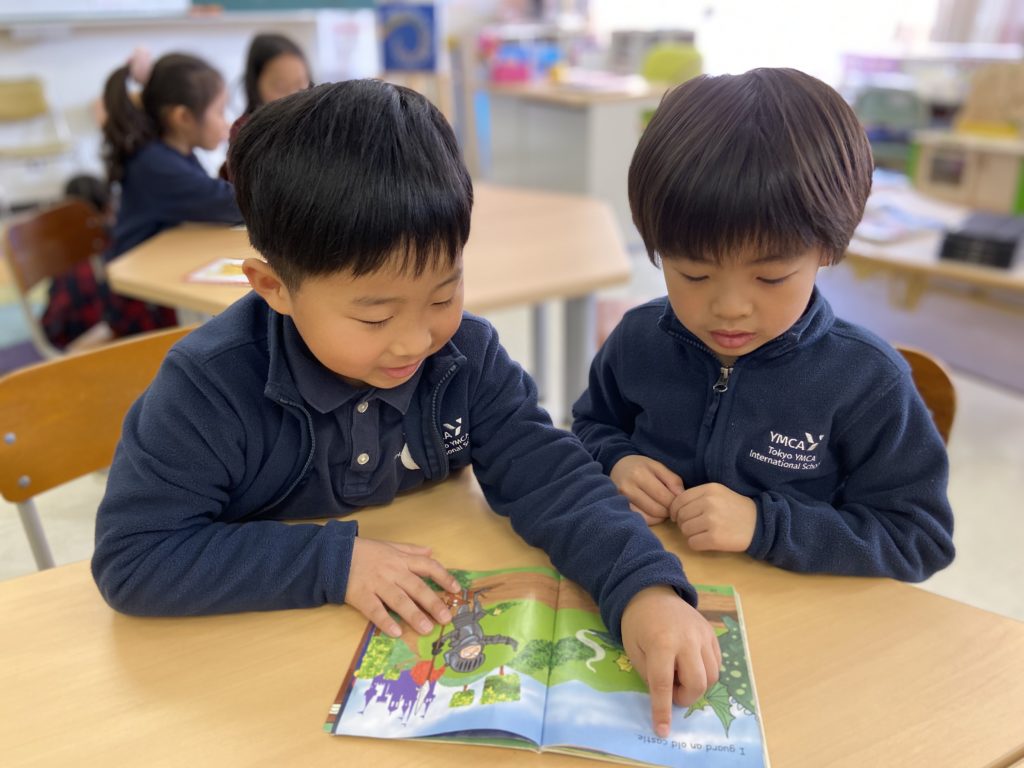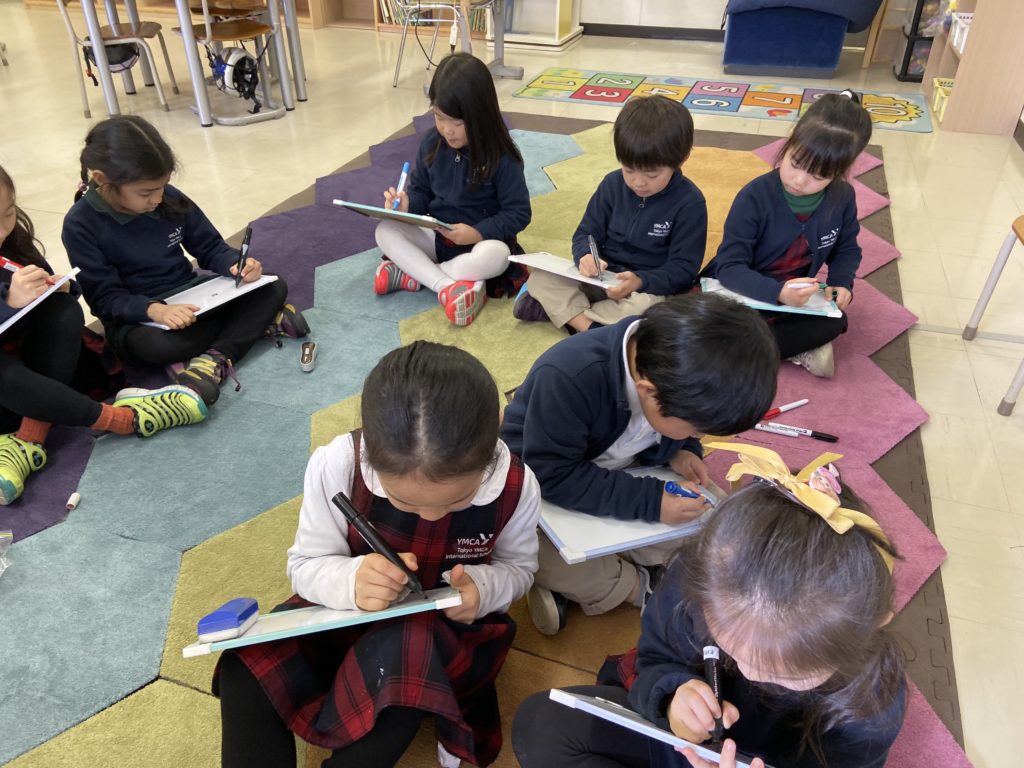 Valentine's Day Handbell Performance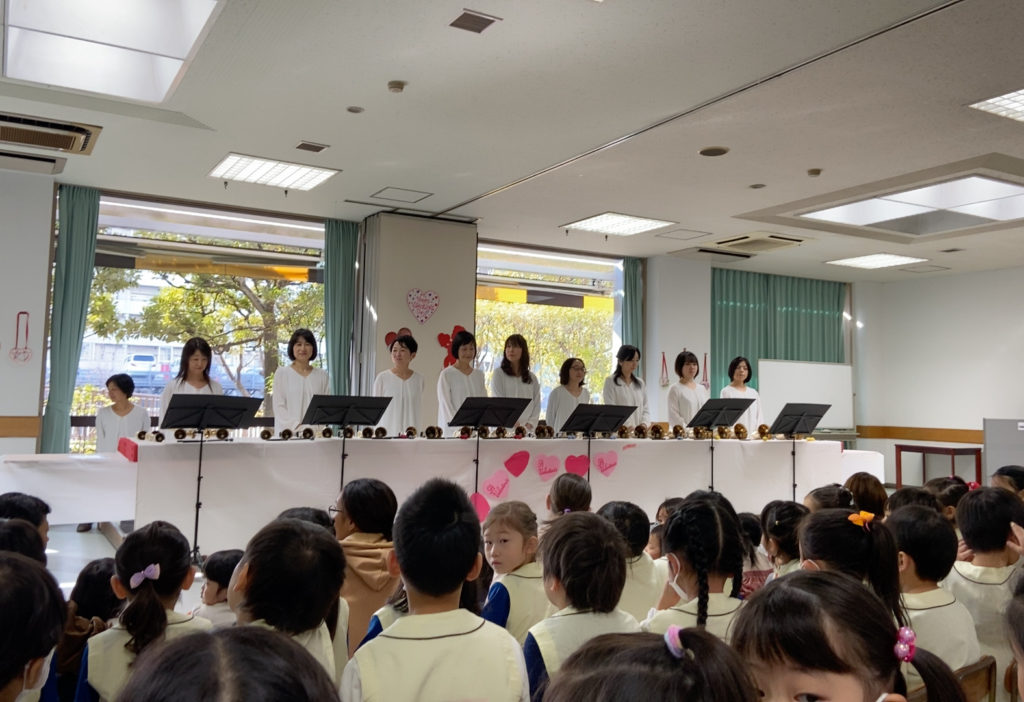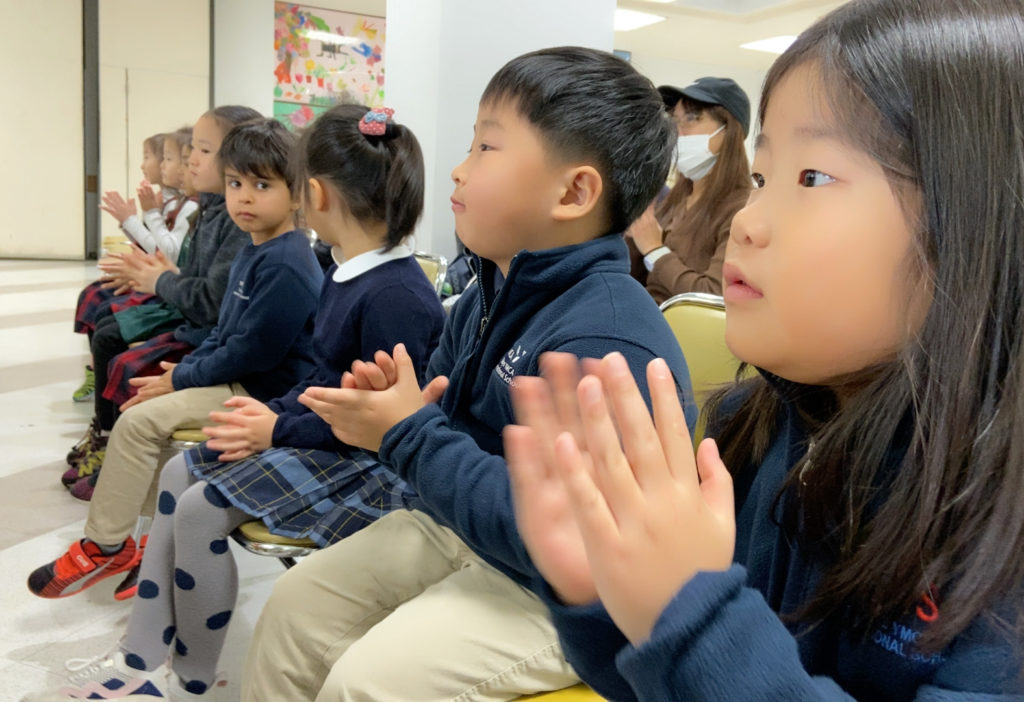 Spelling Bee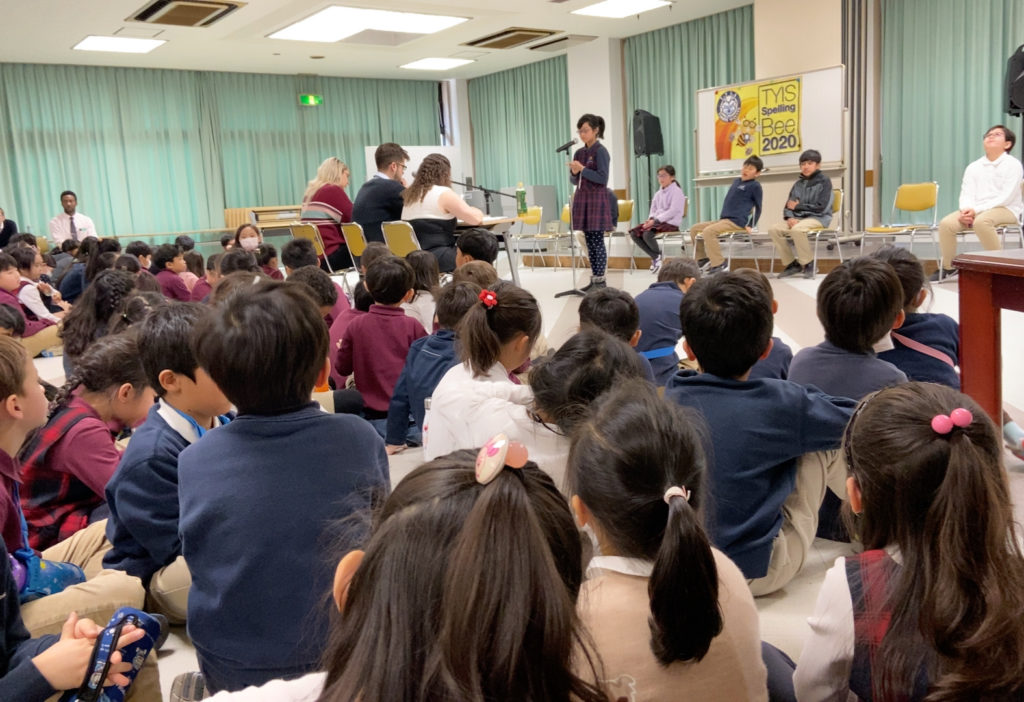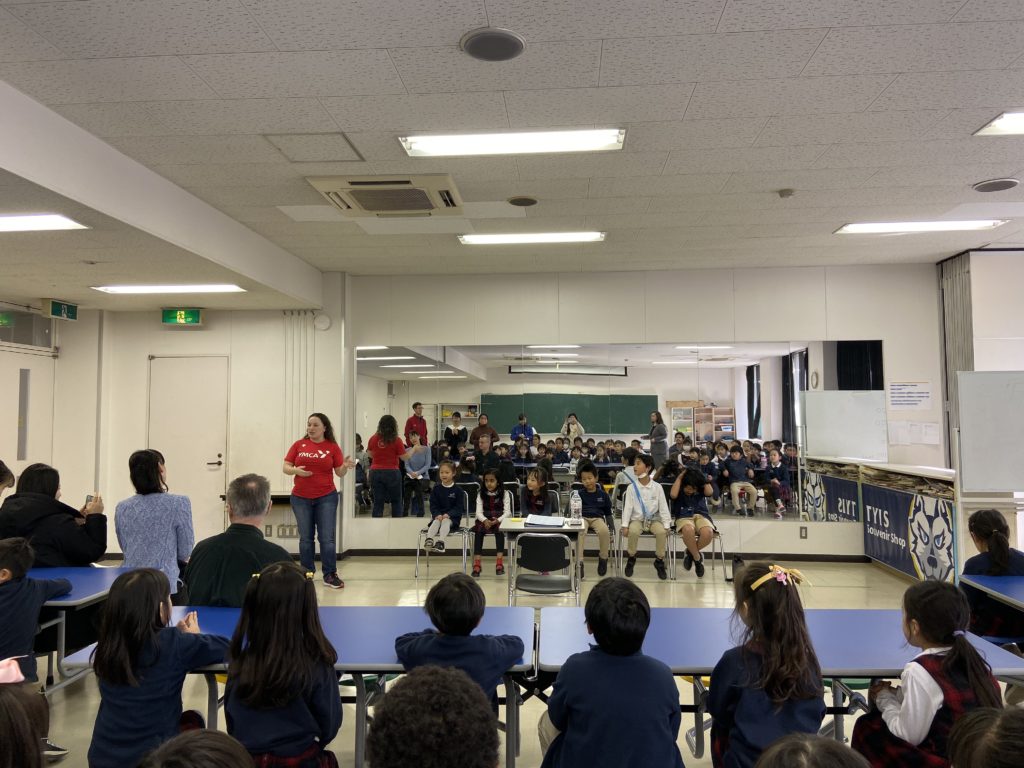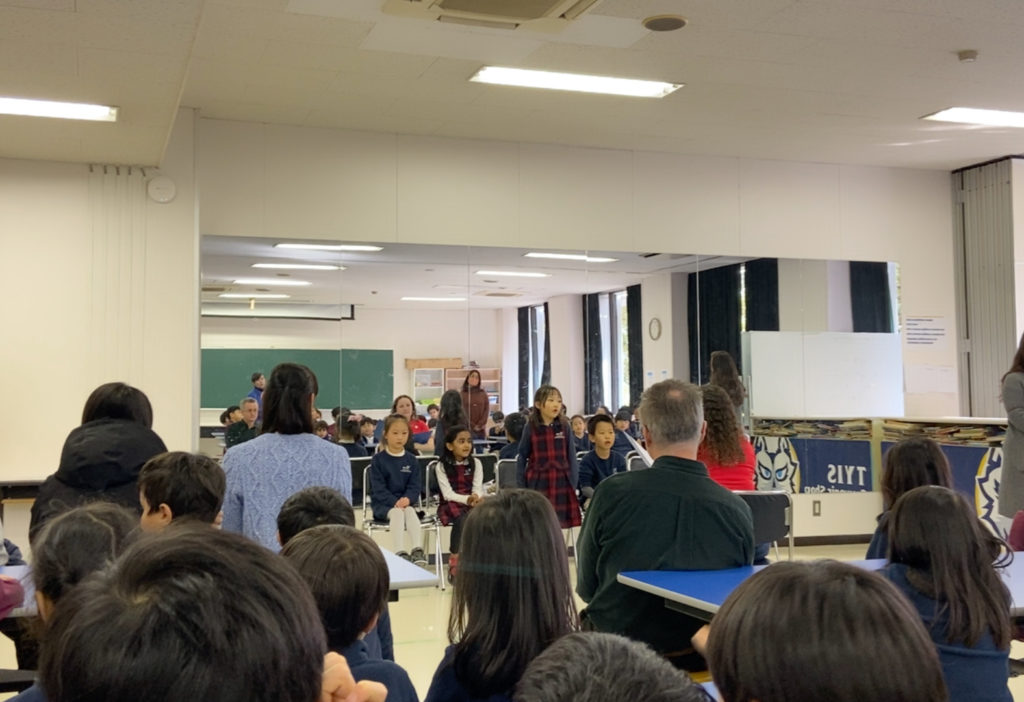 Rooftop Recess 🙂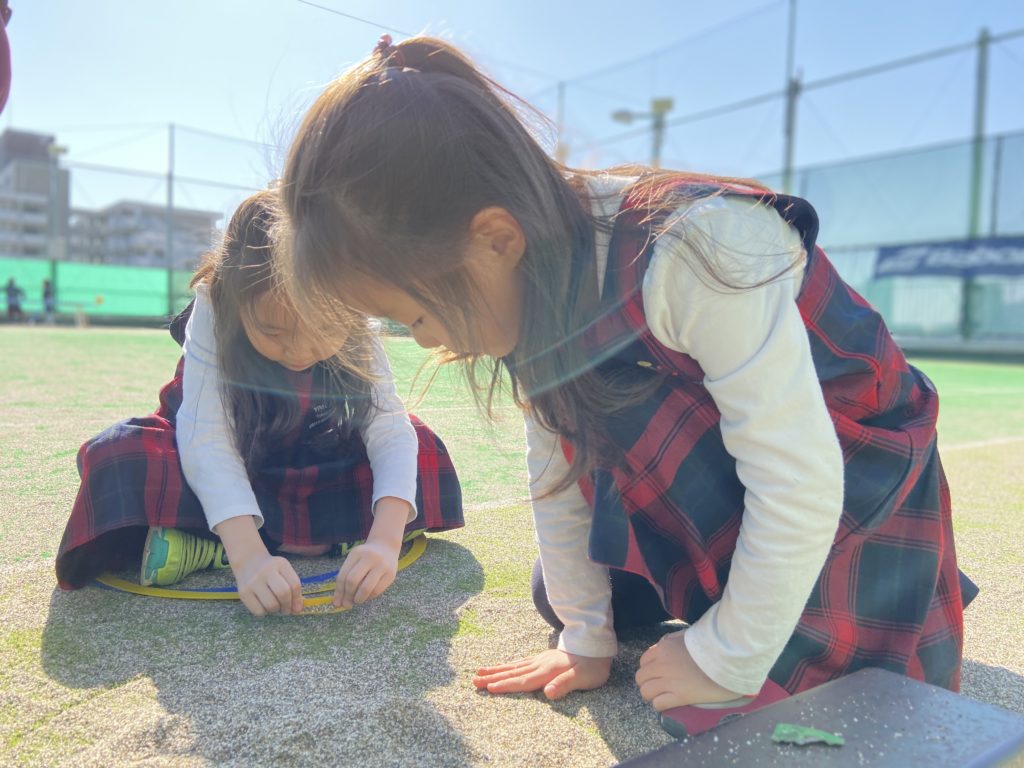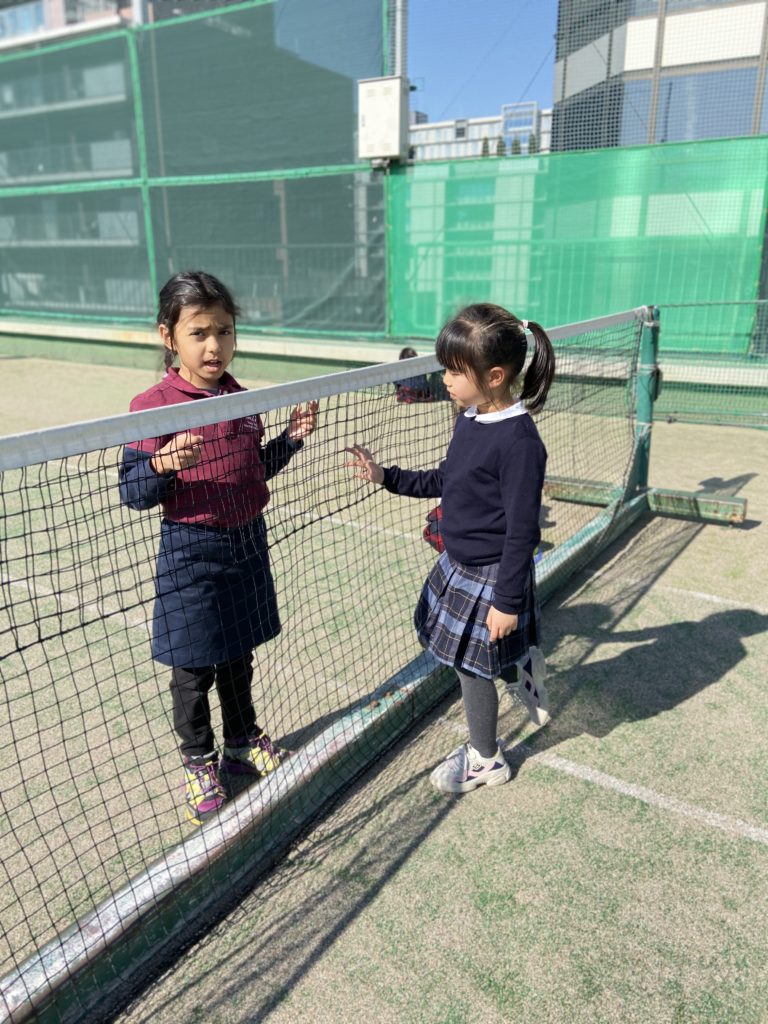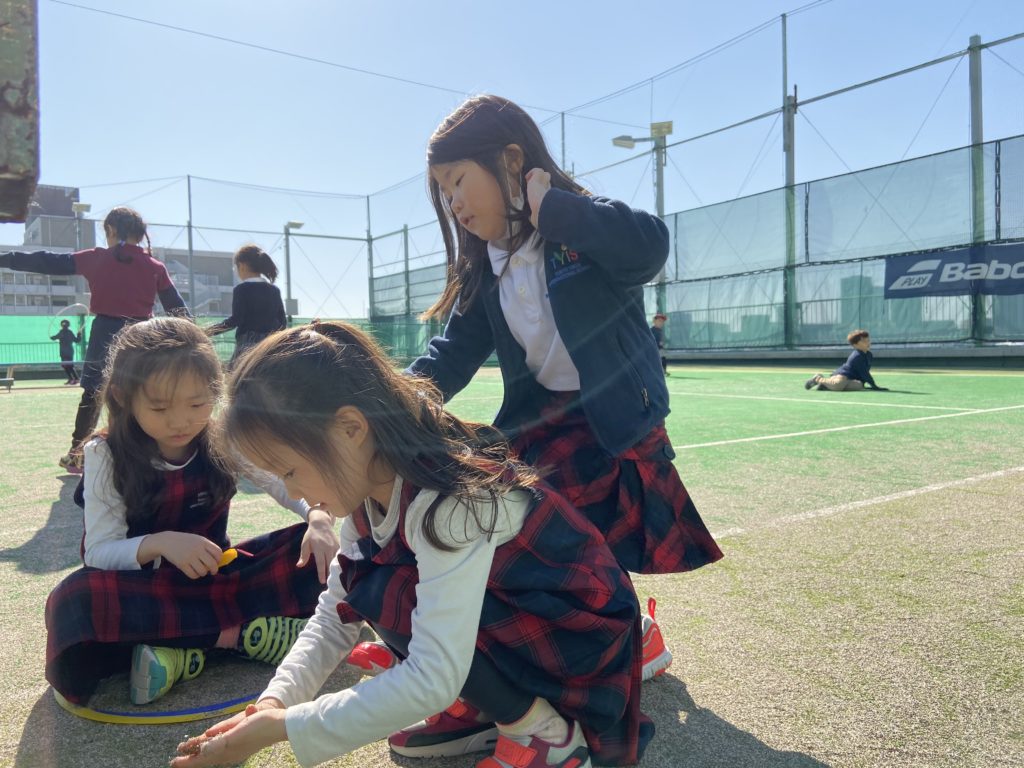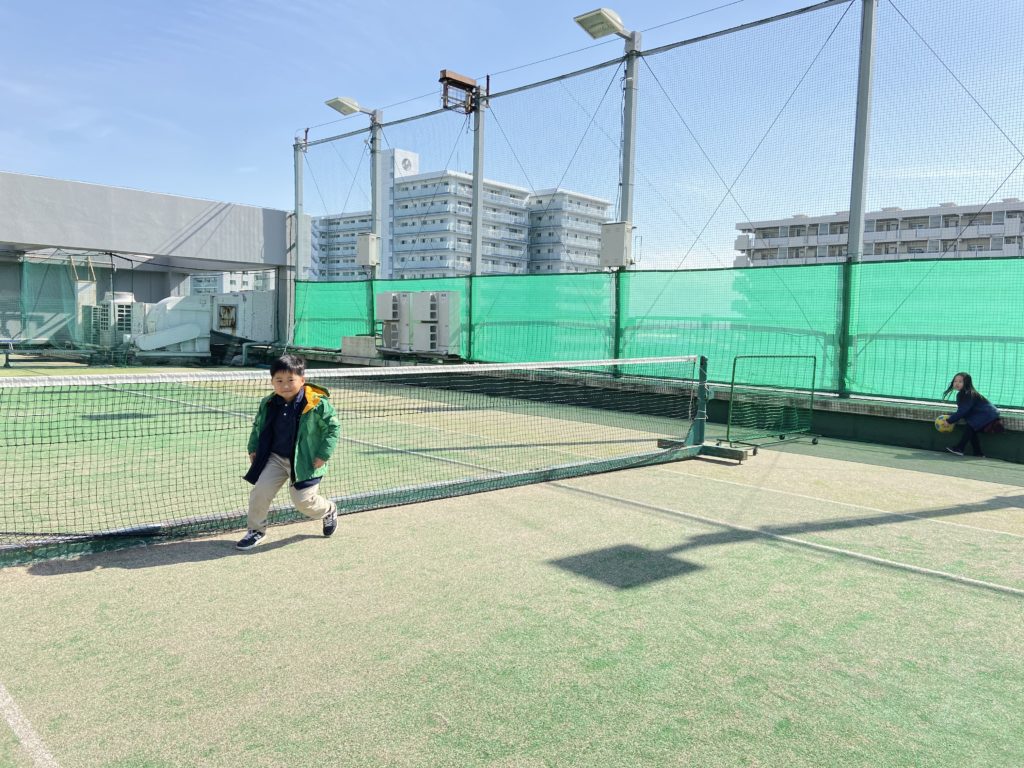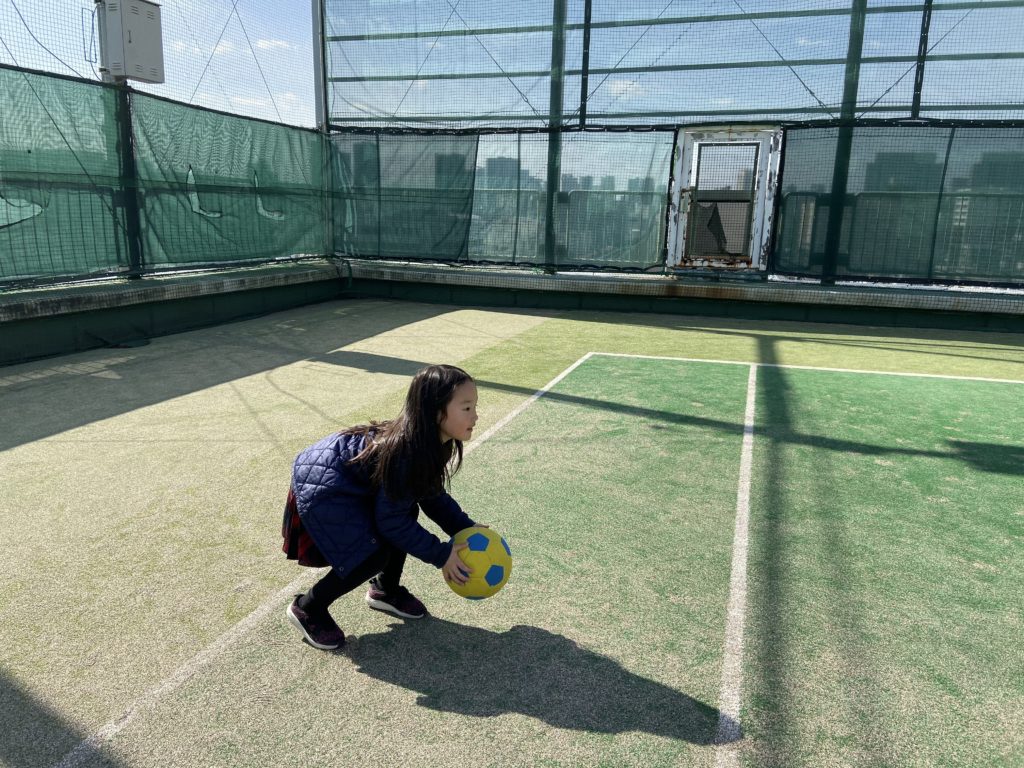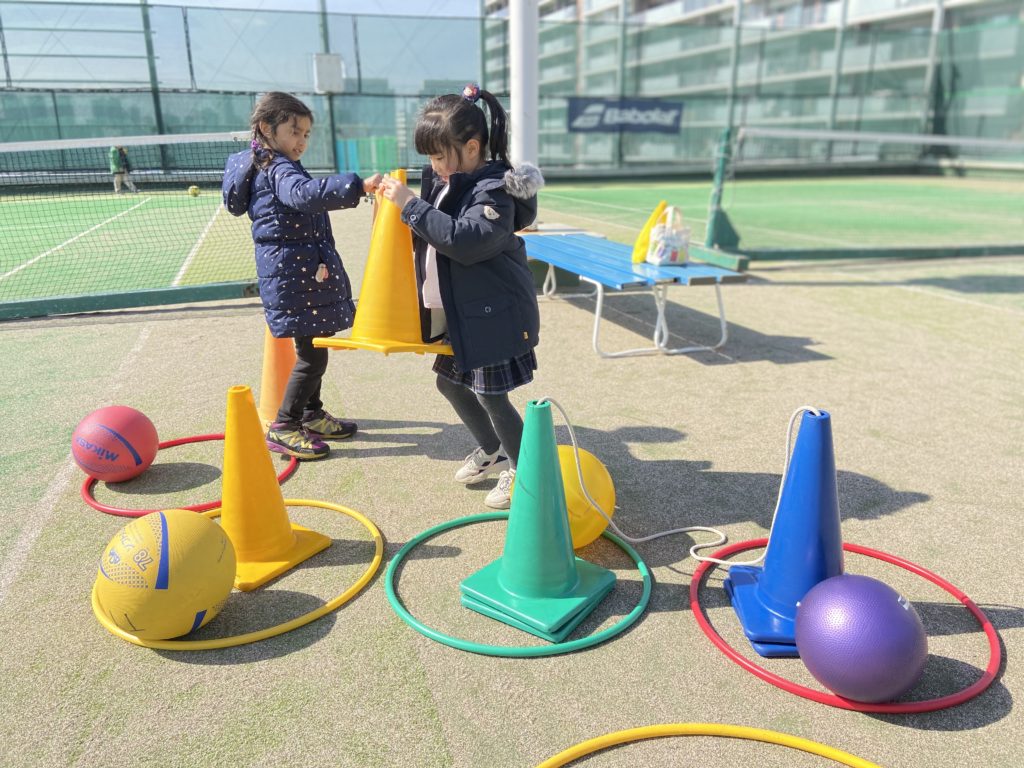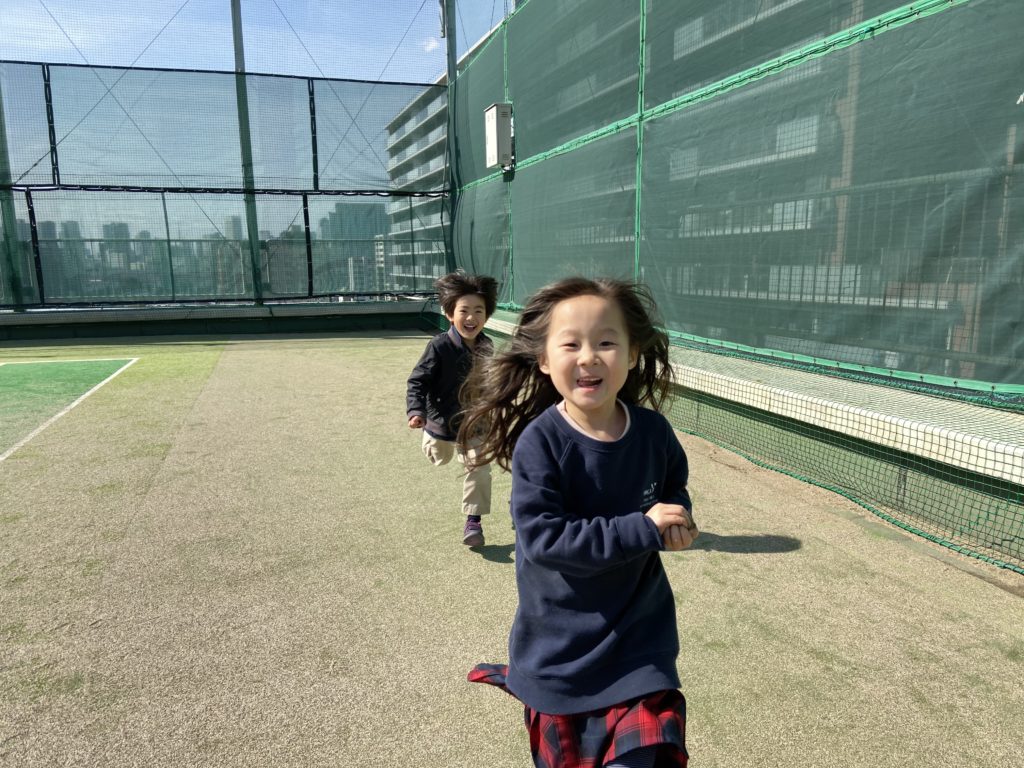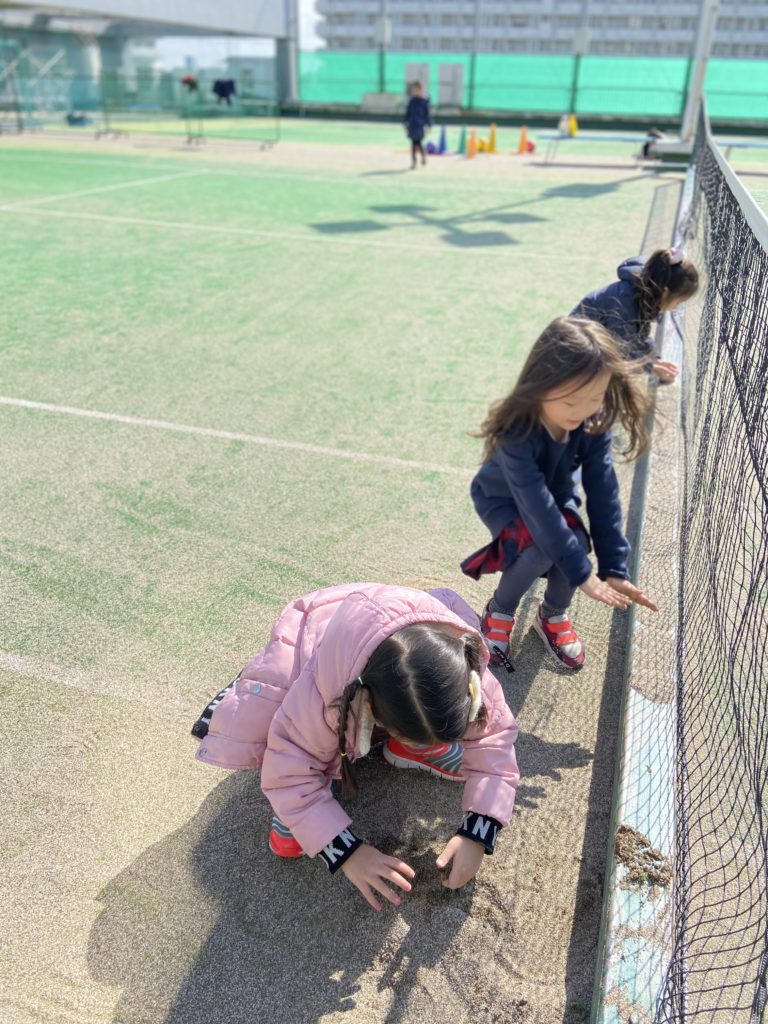 P.E. Time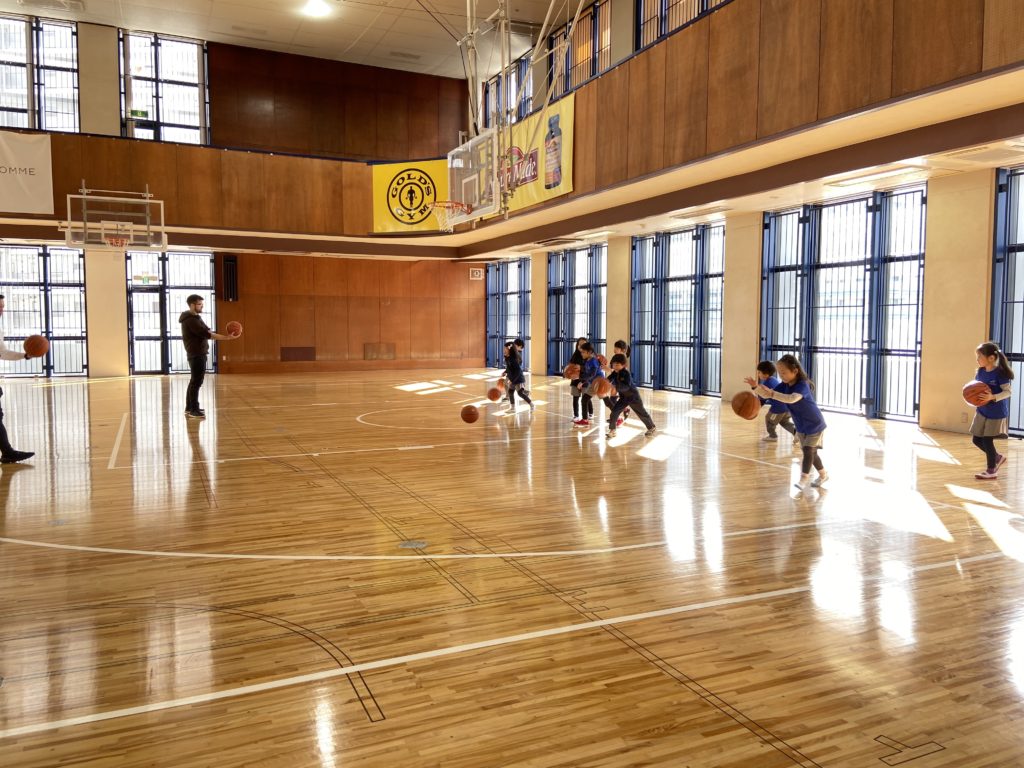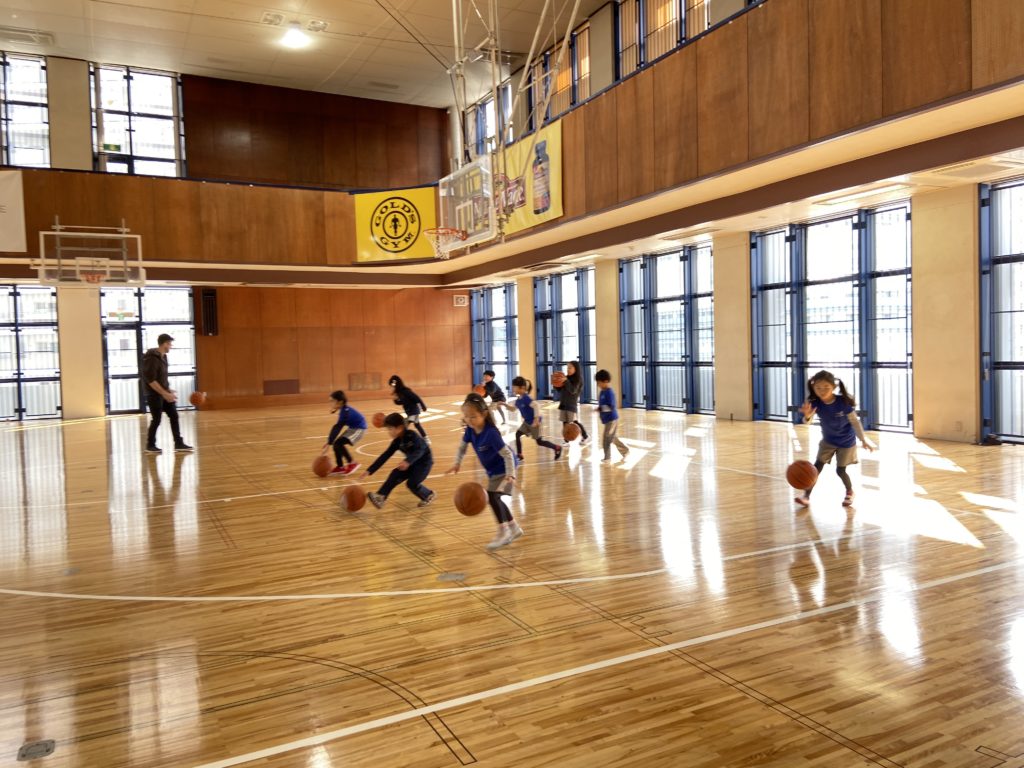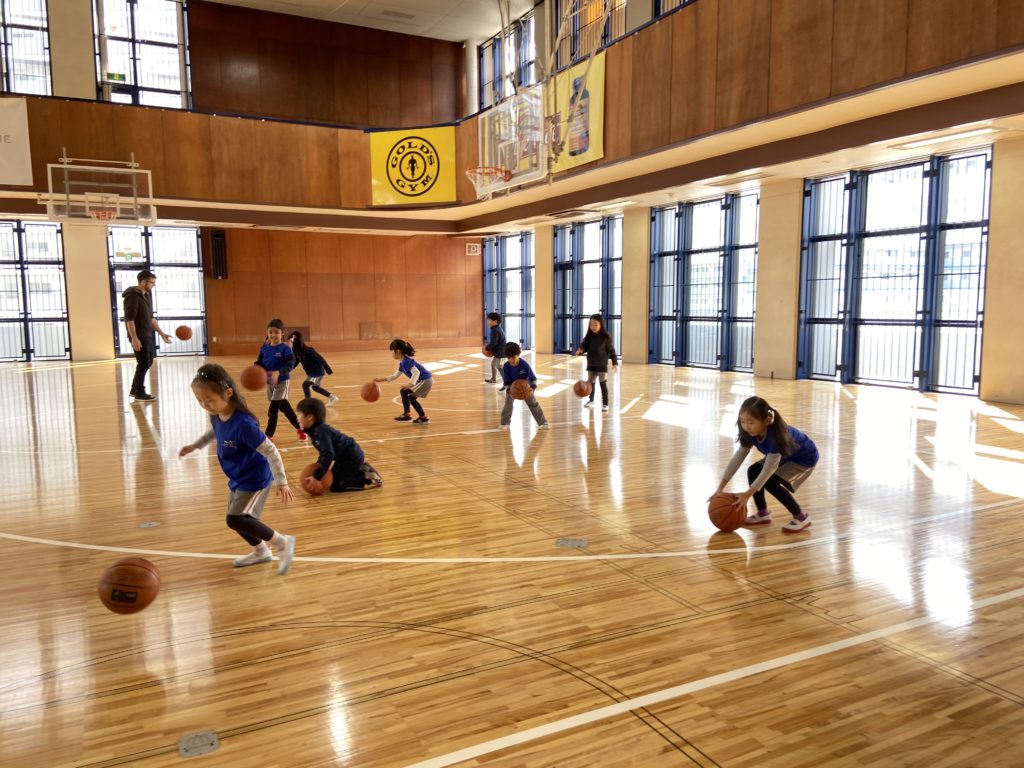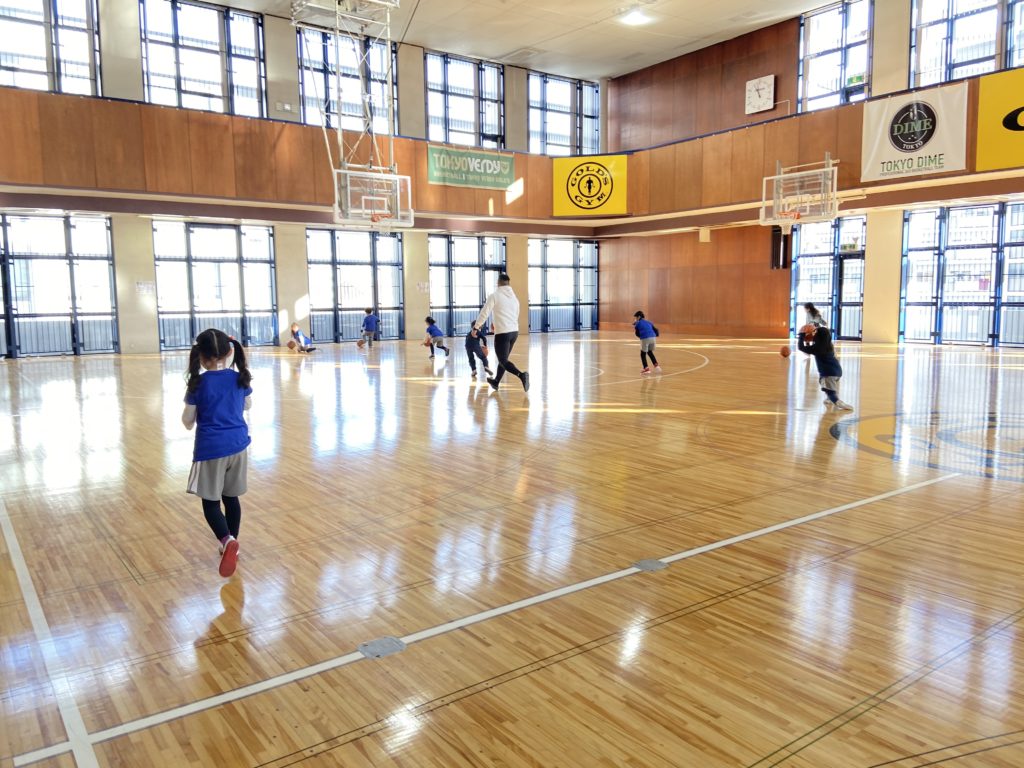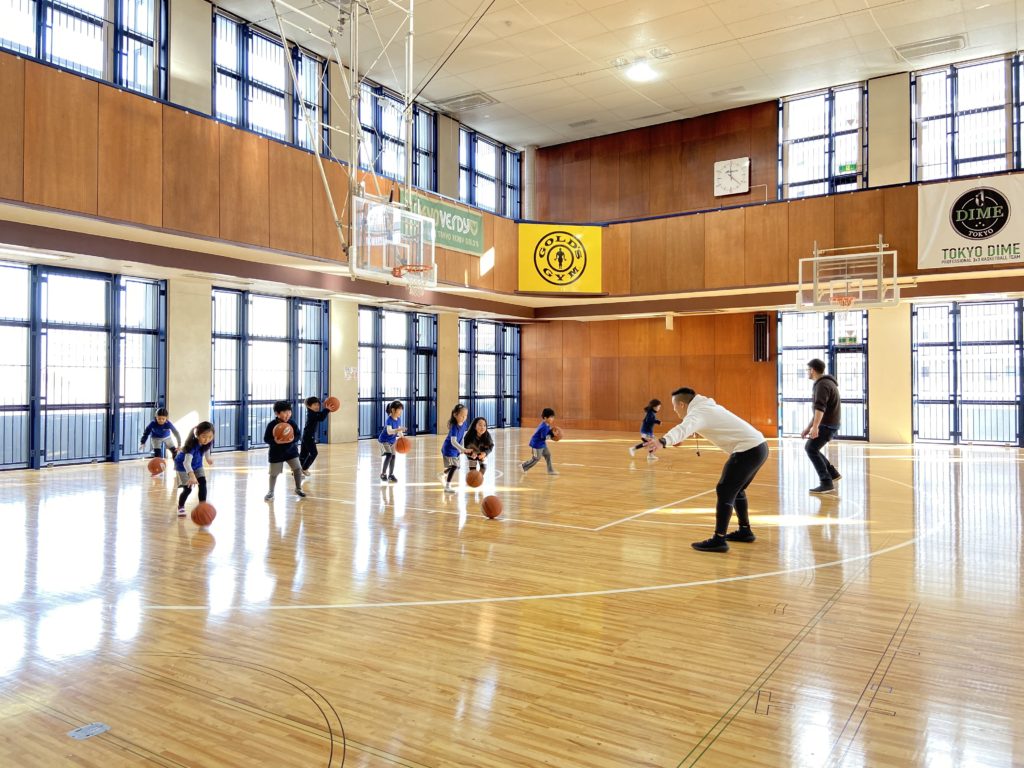 Art Class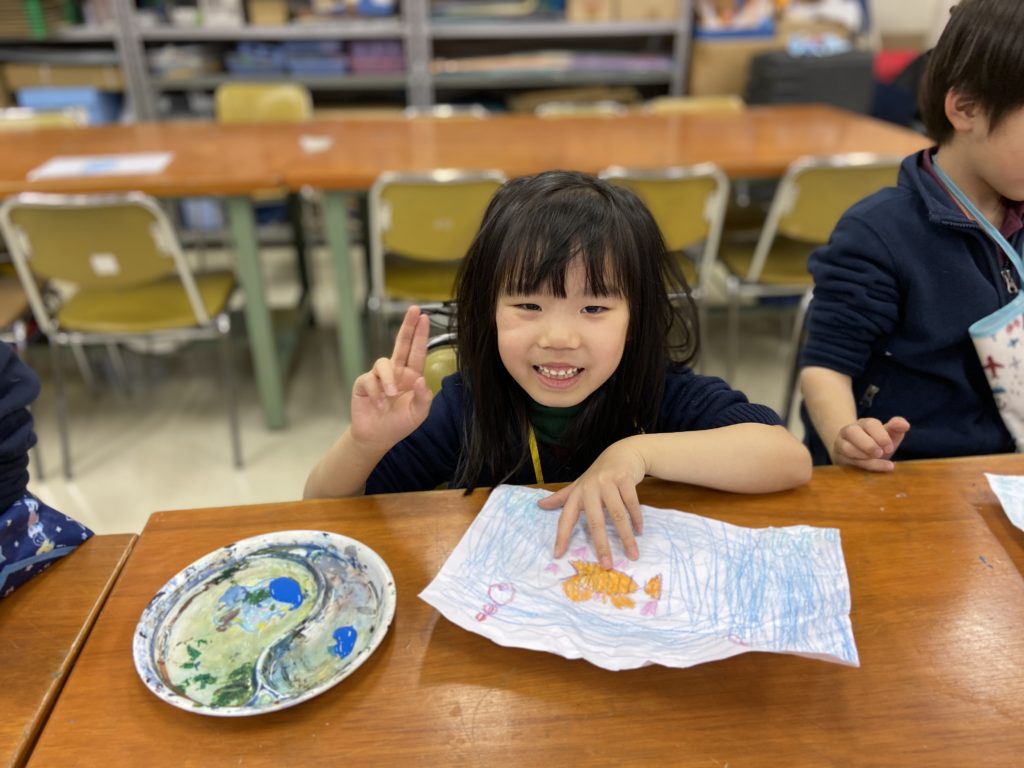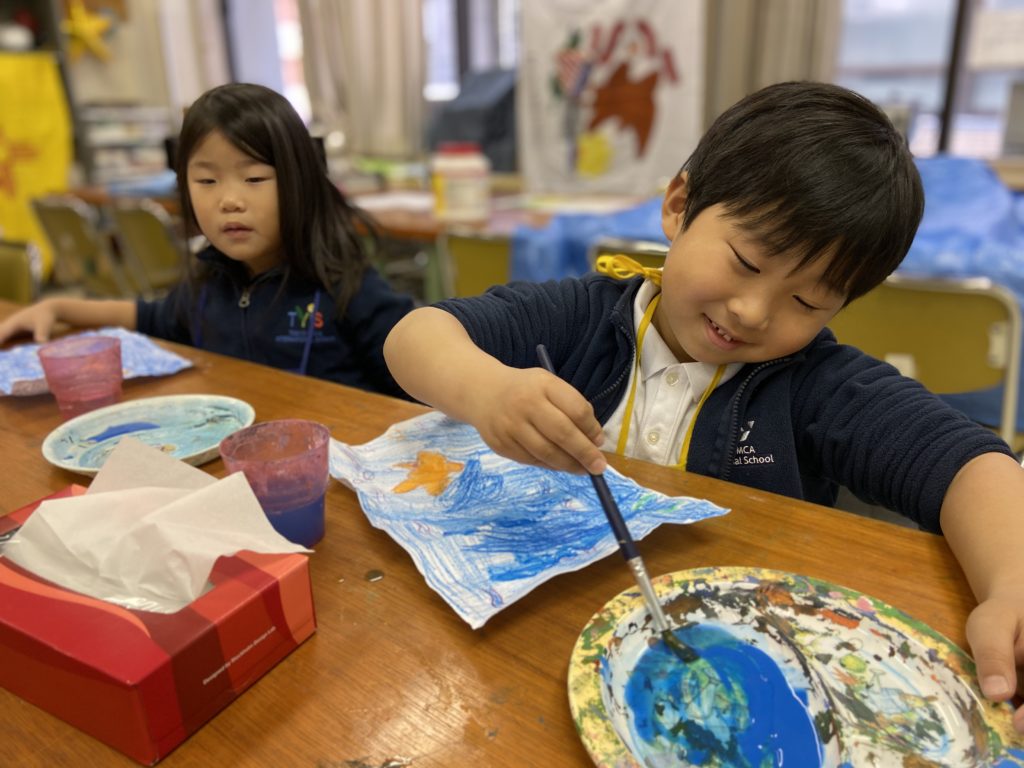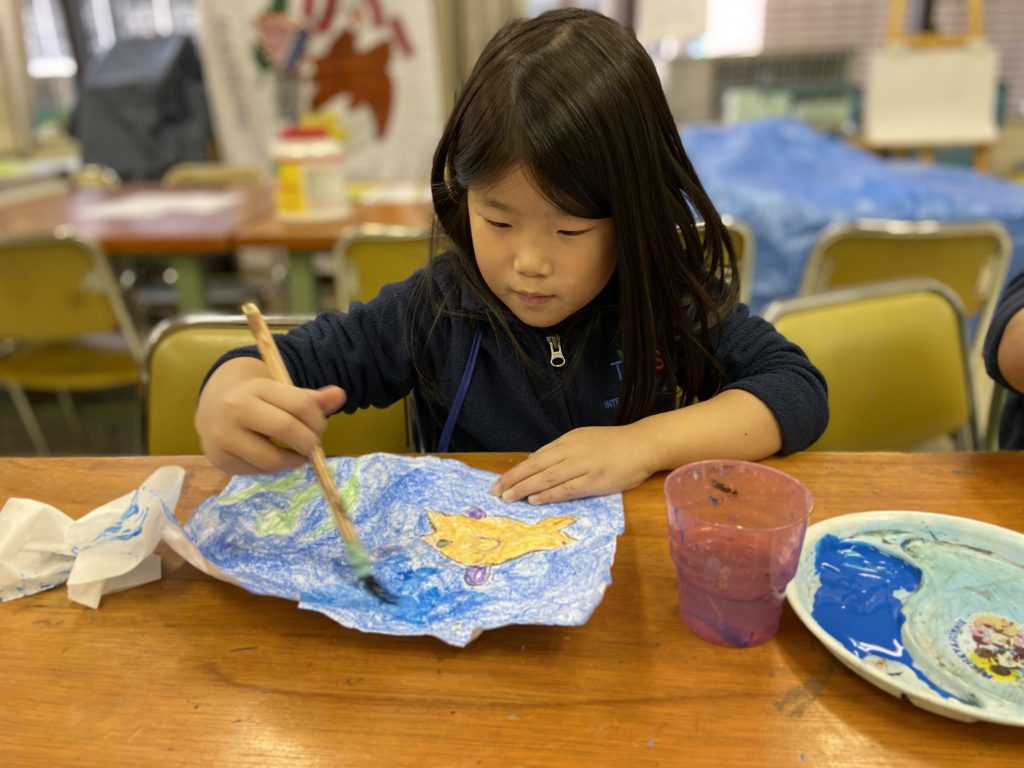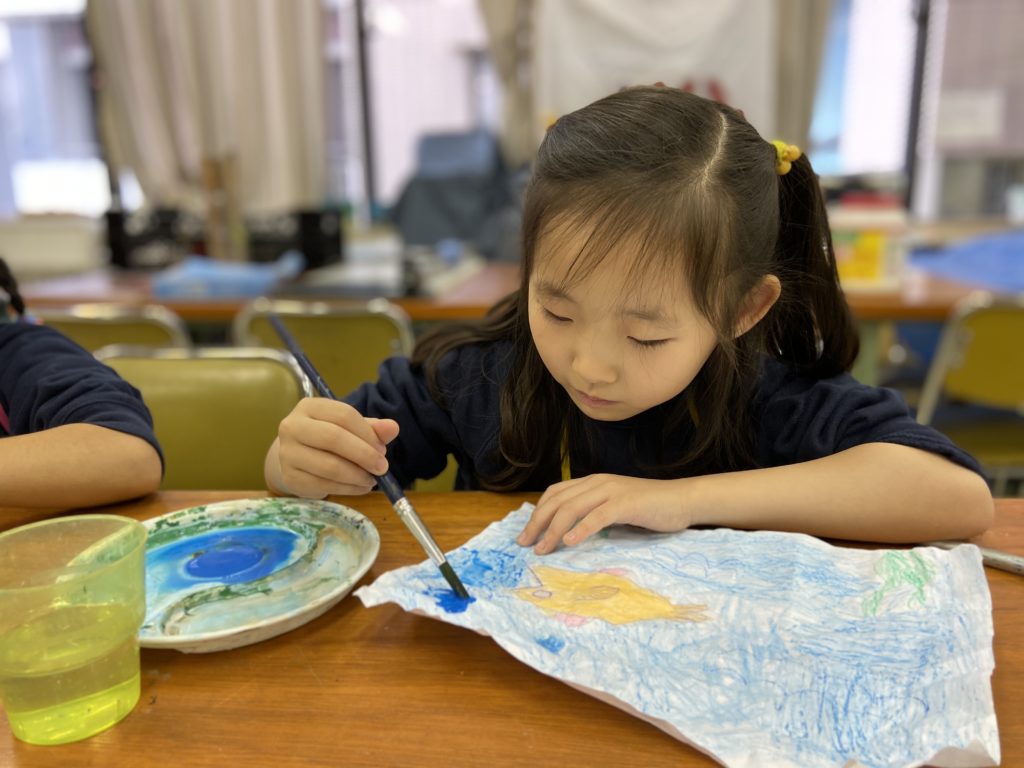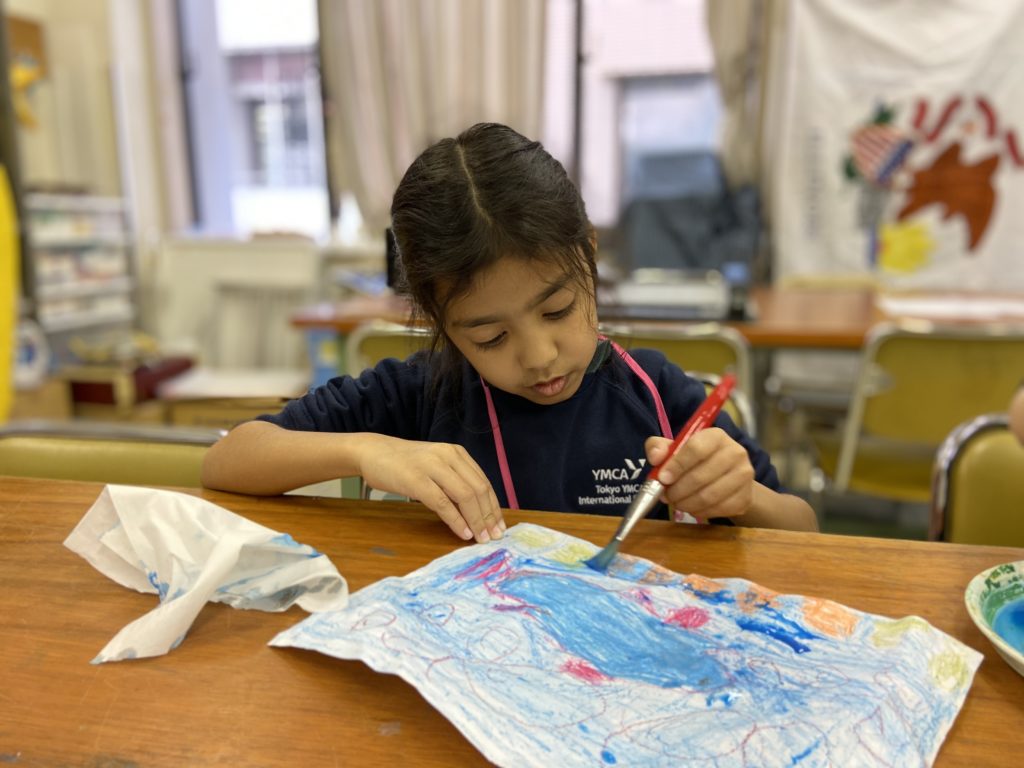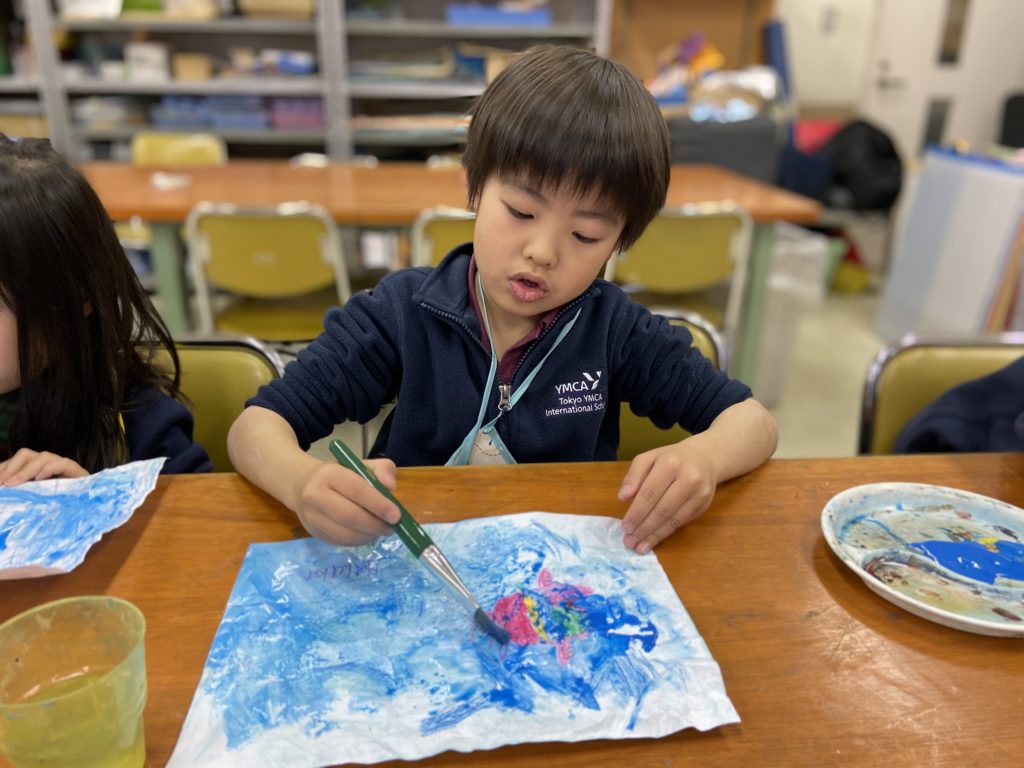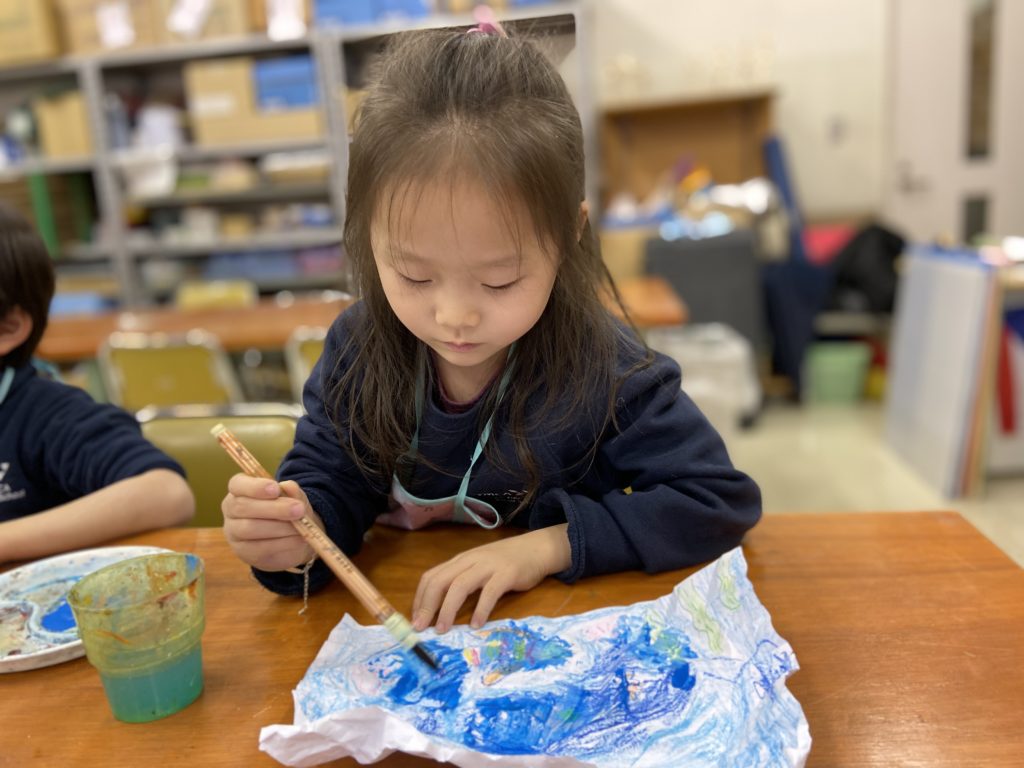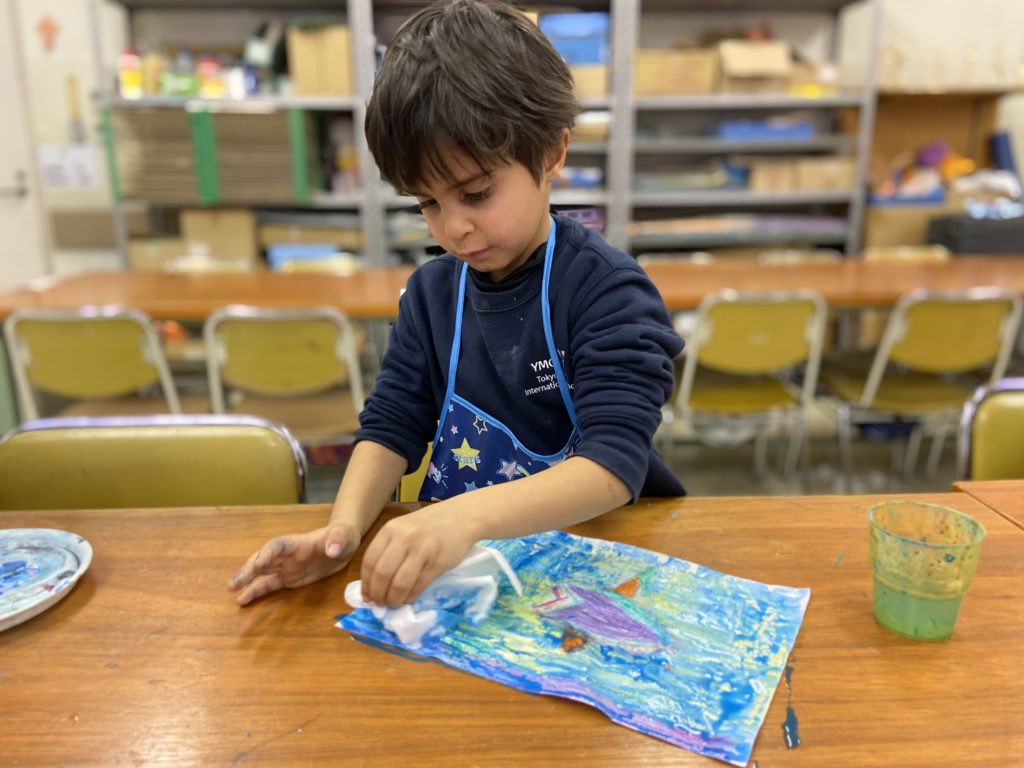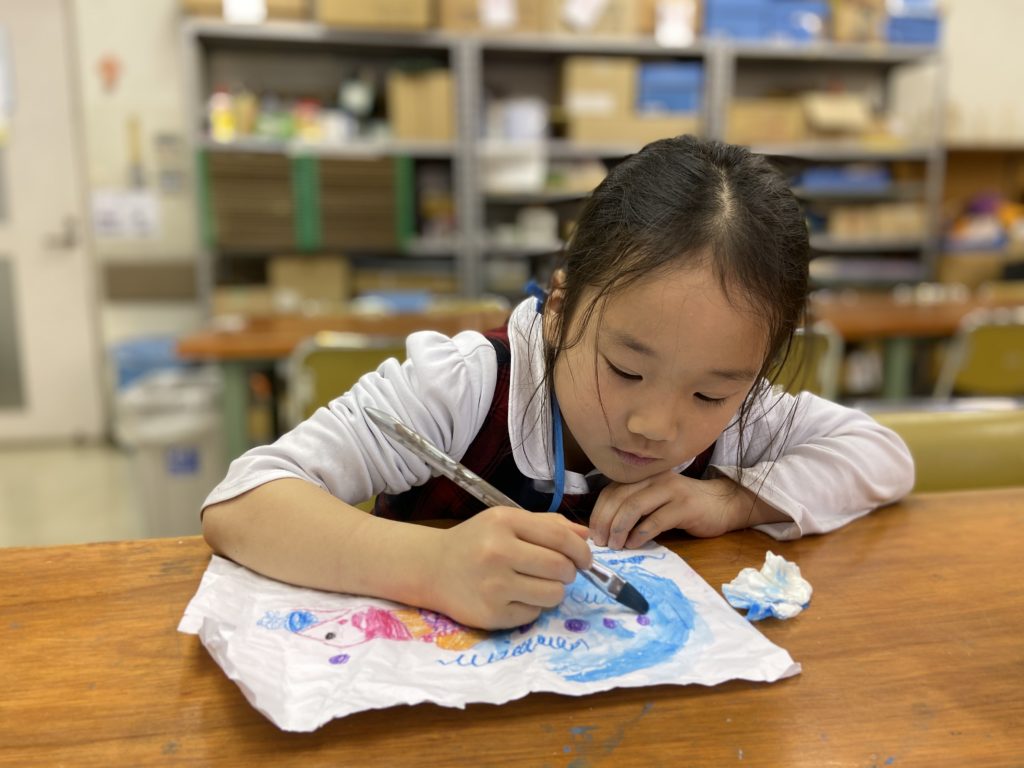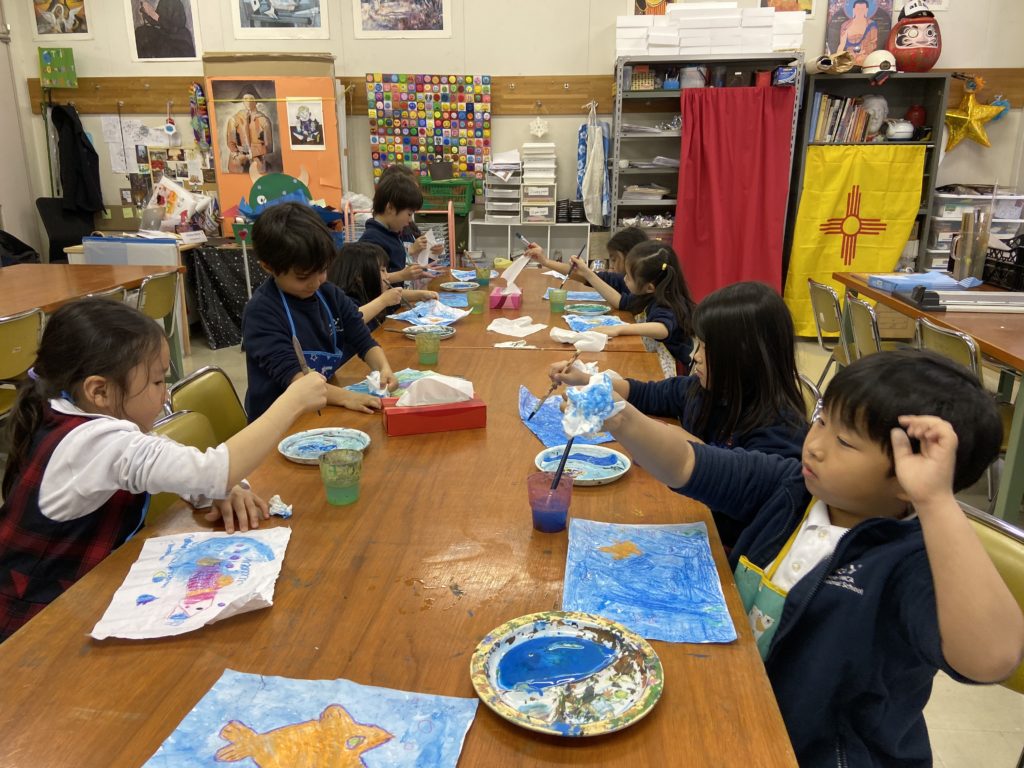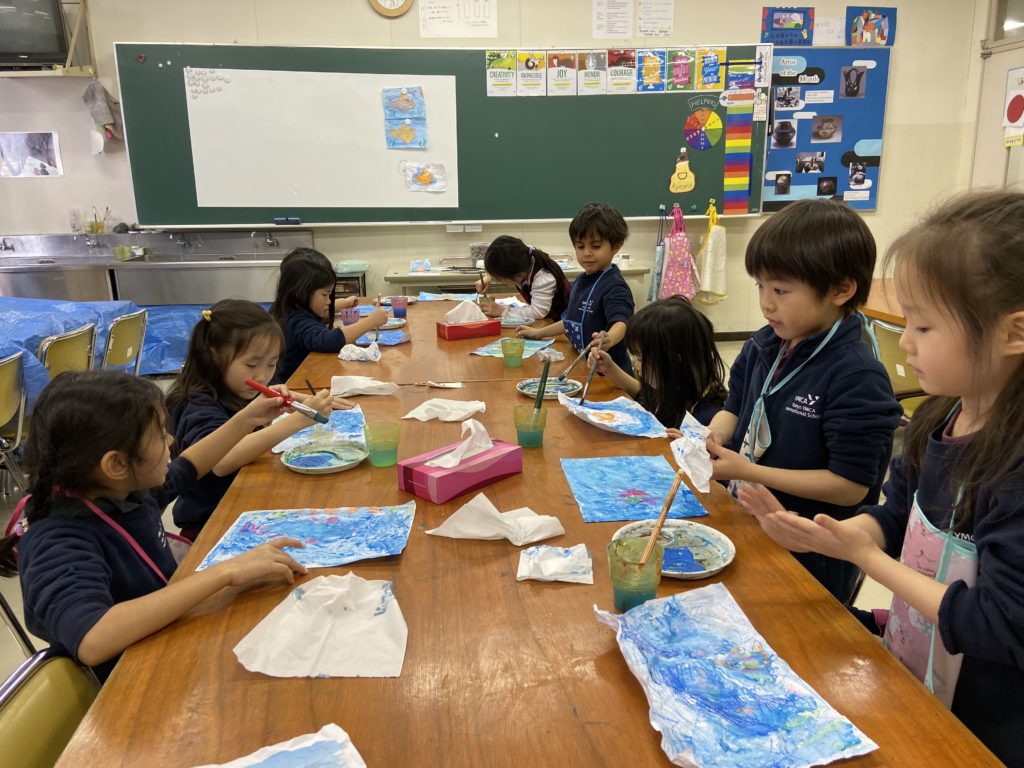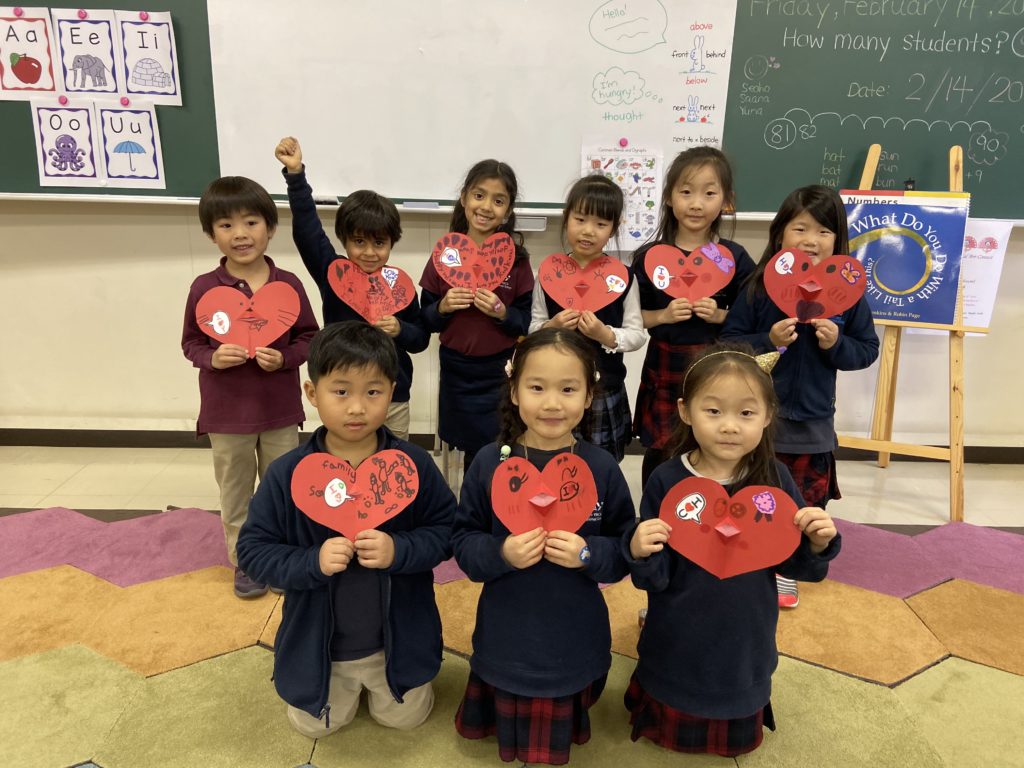 Social Studies
What are your responsibilities?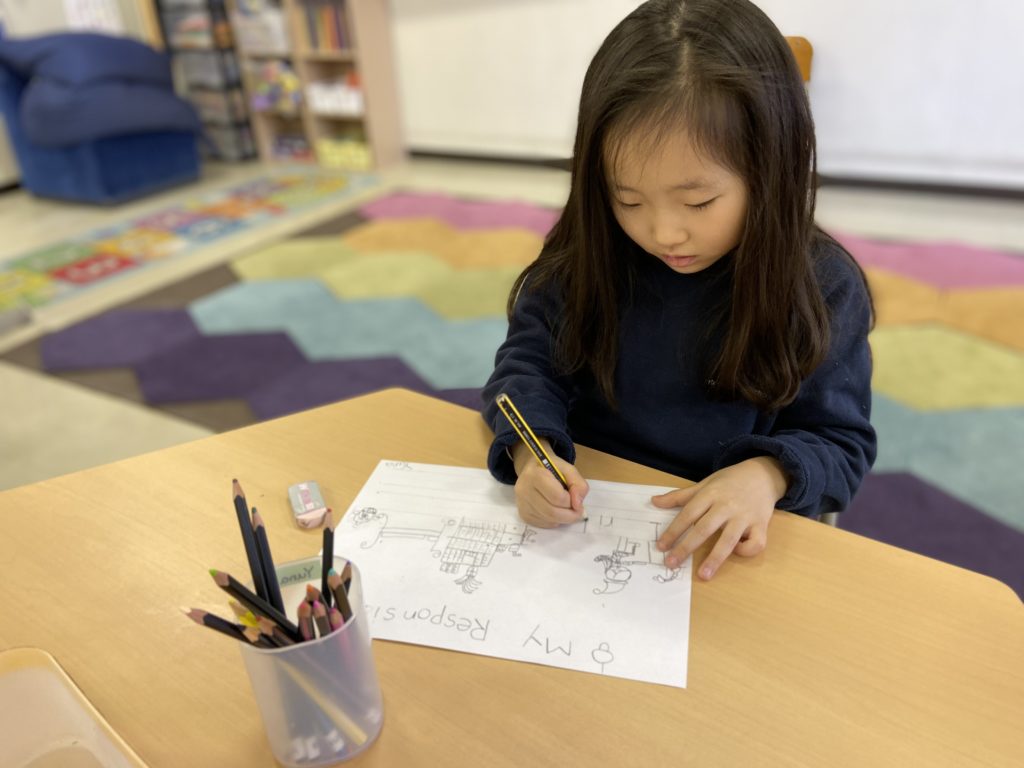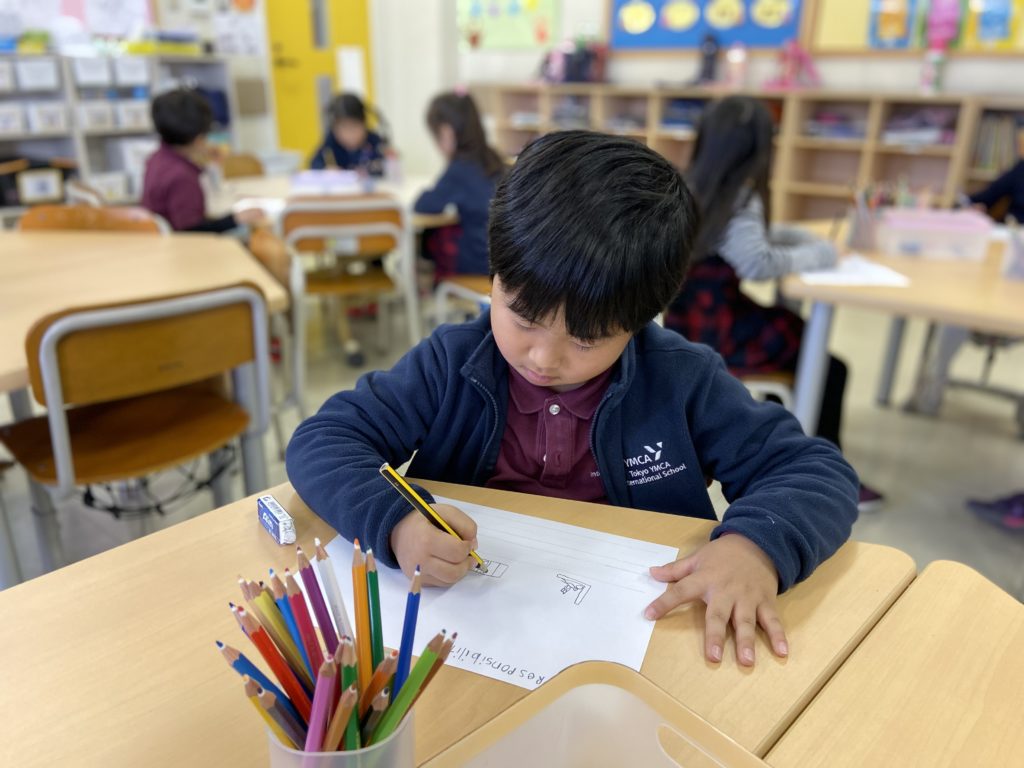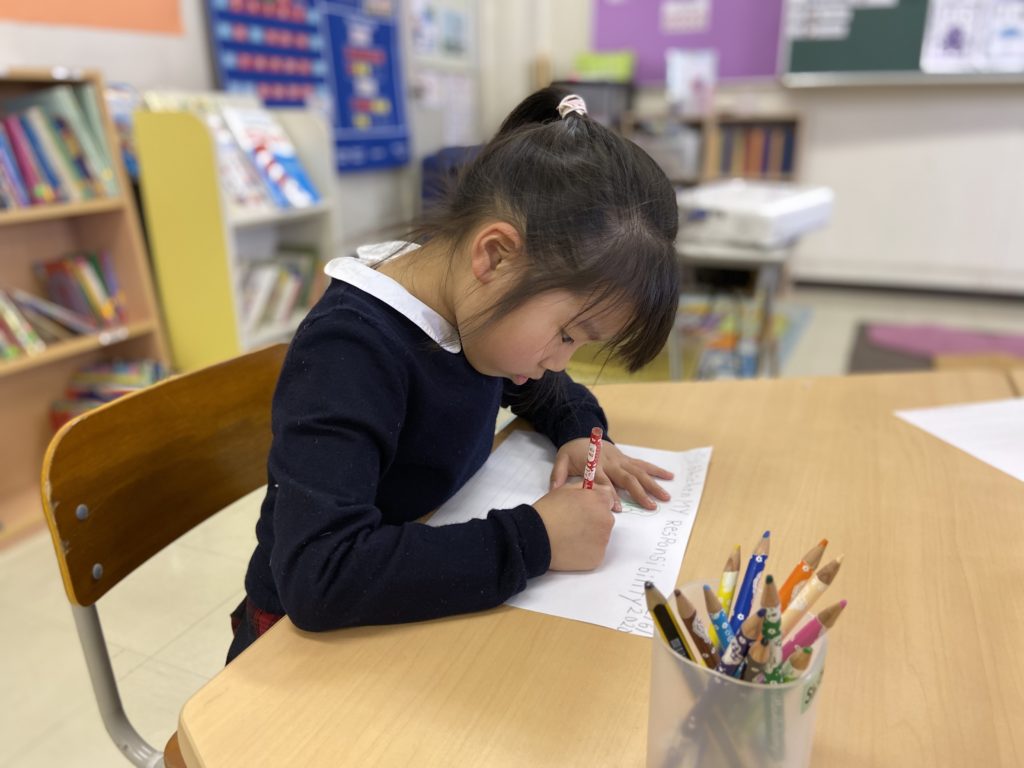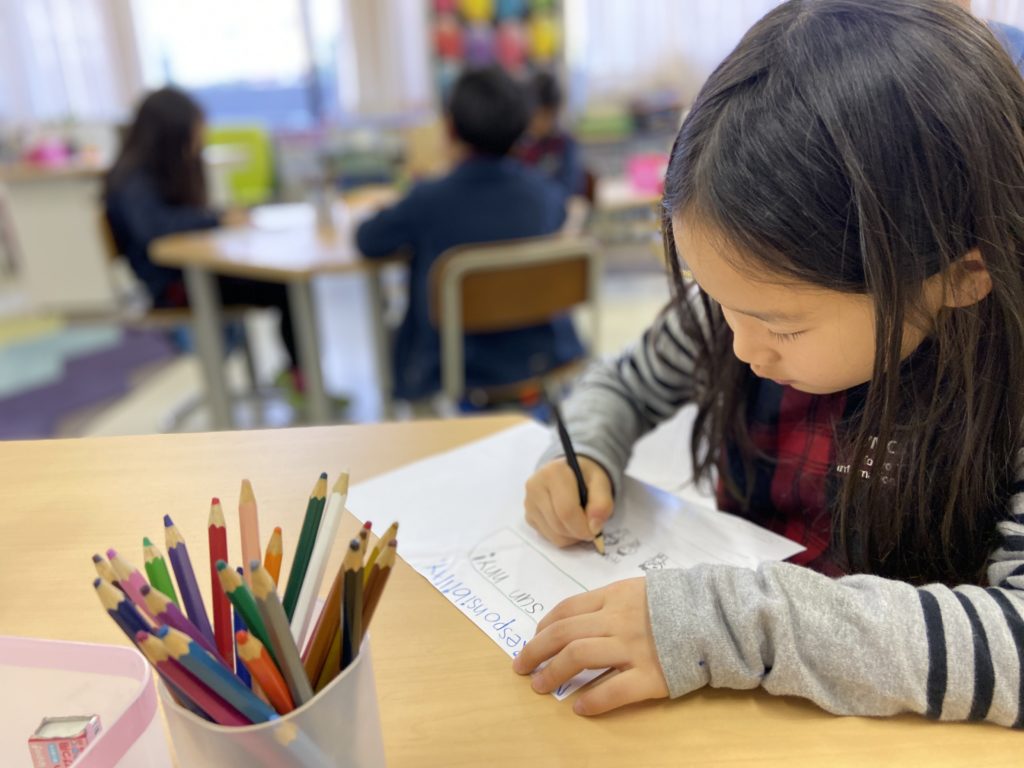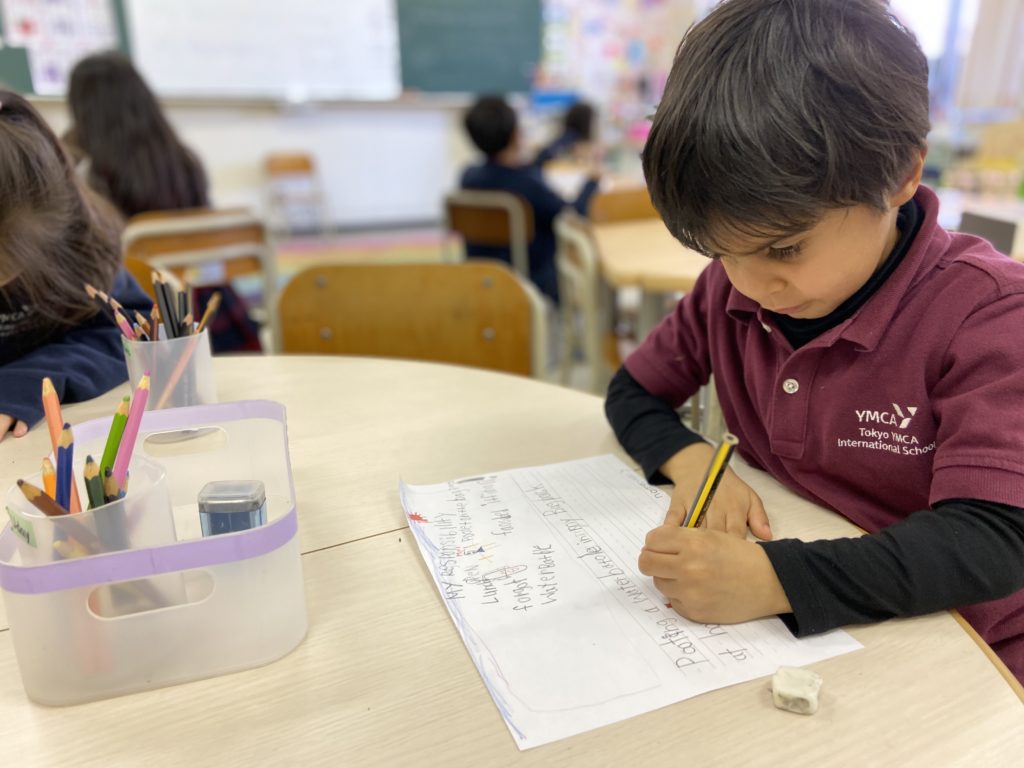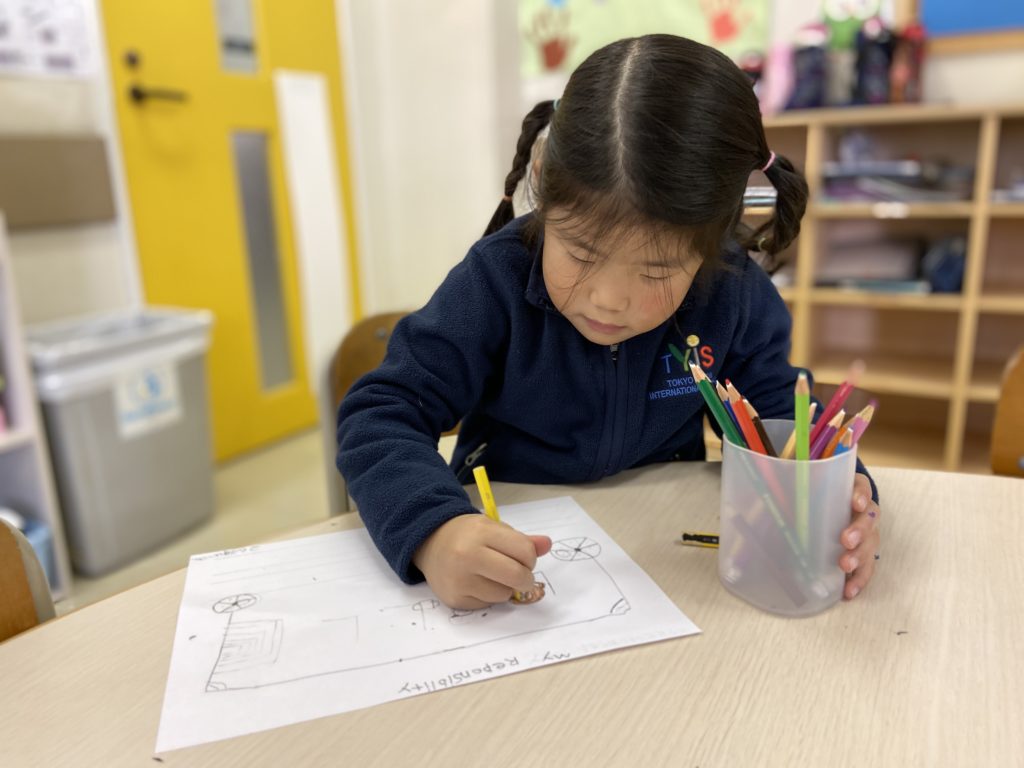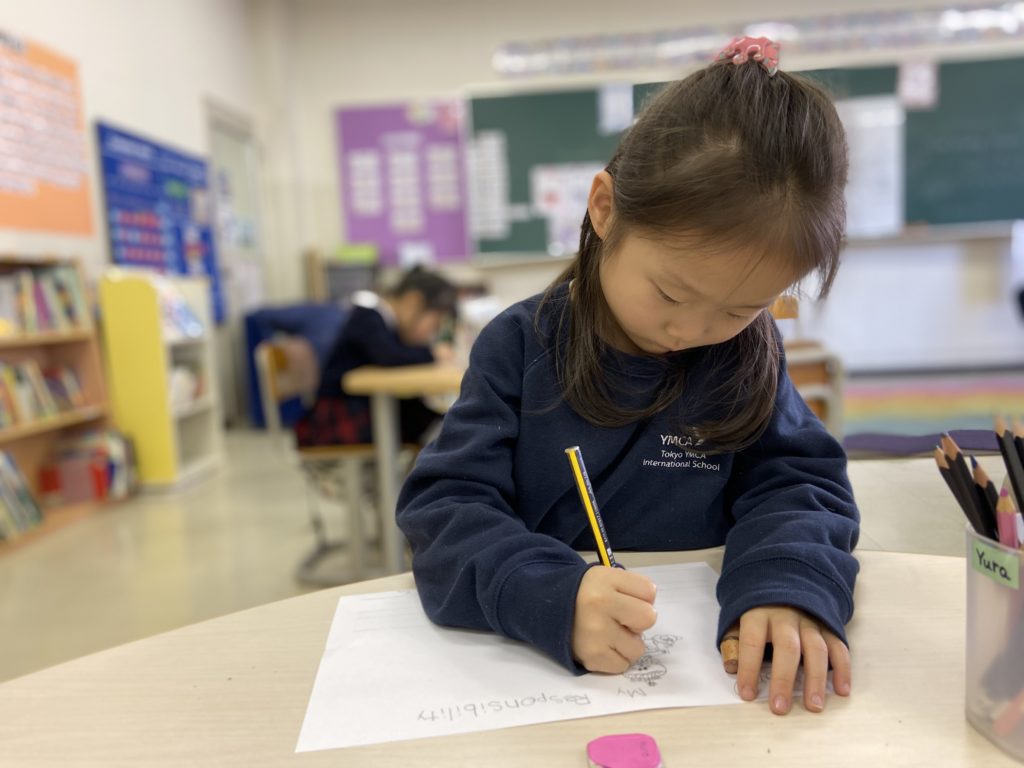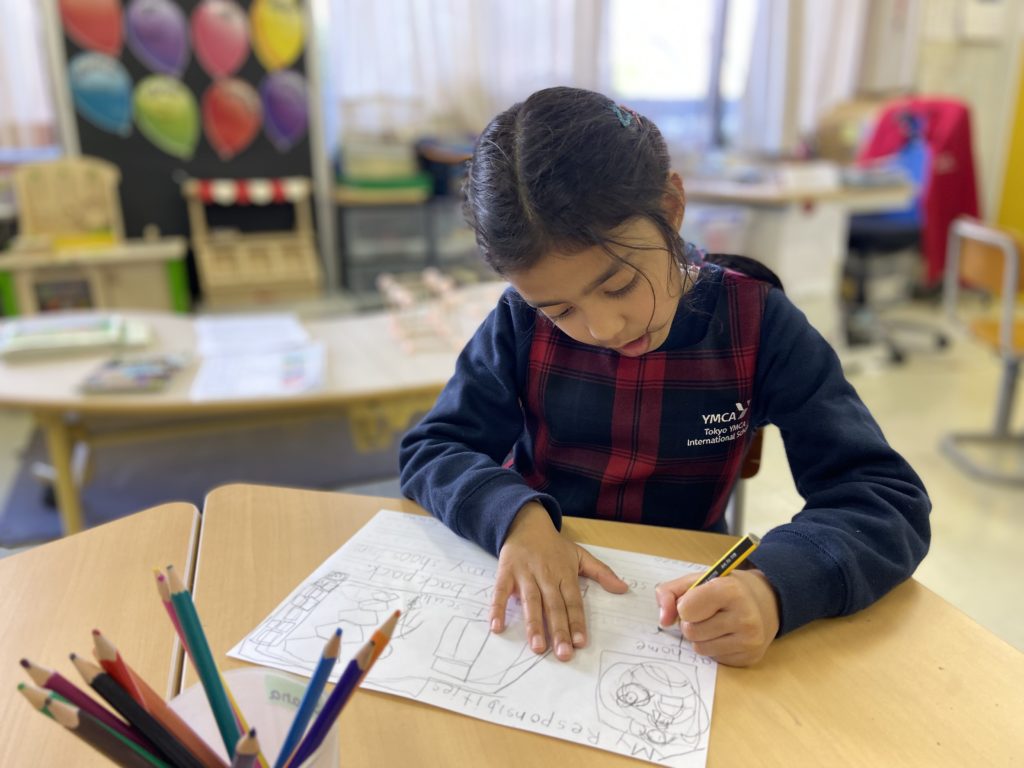 Math – Building Shapes!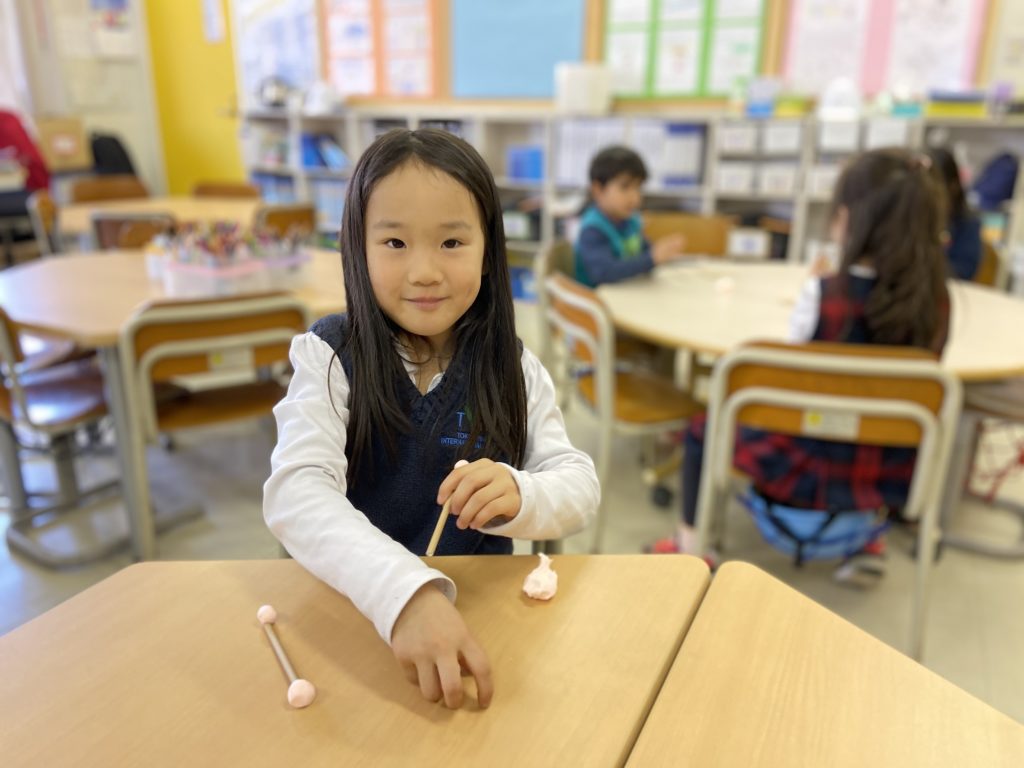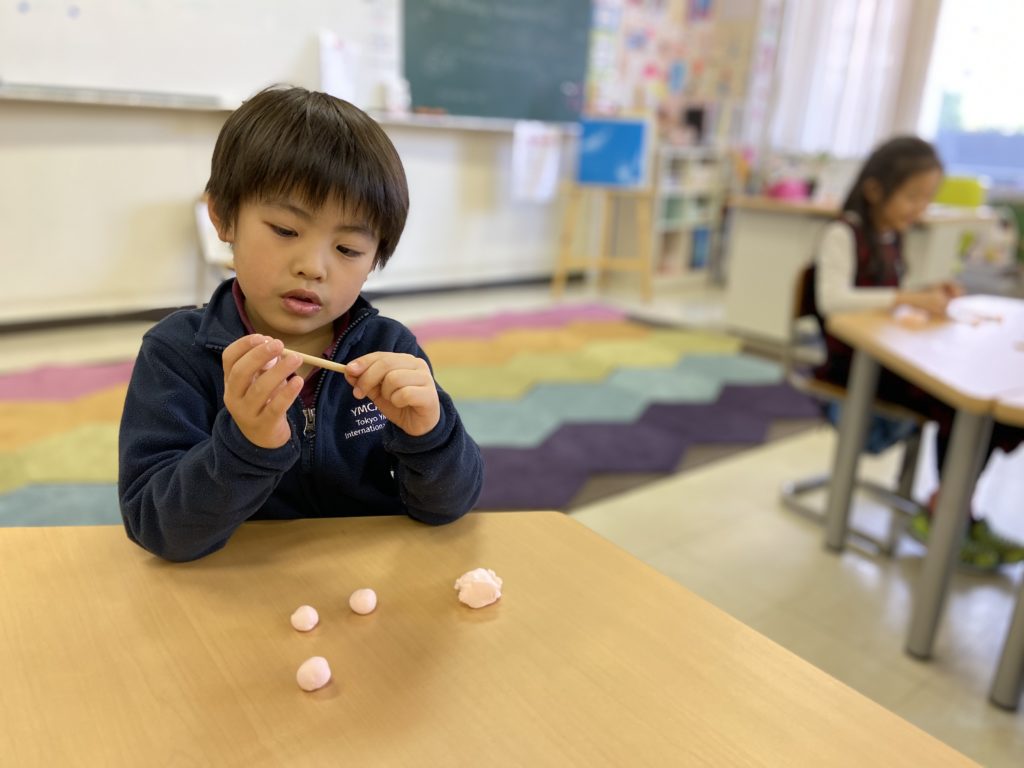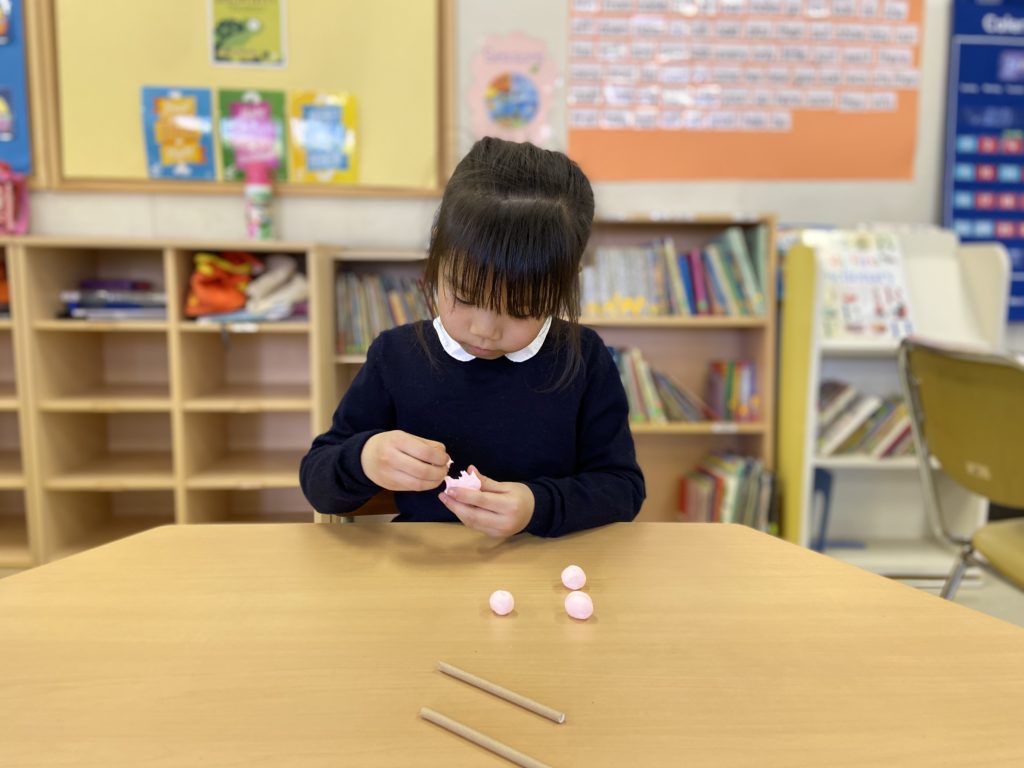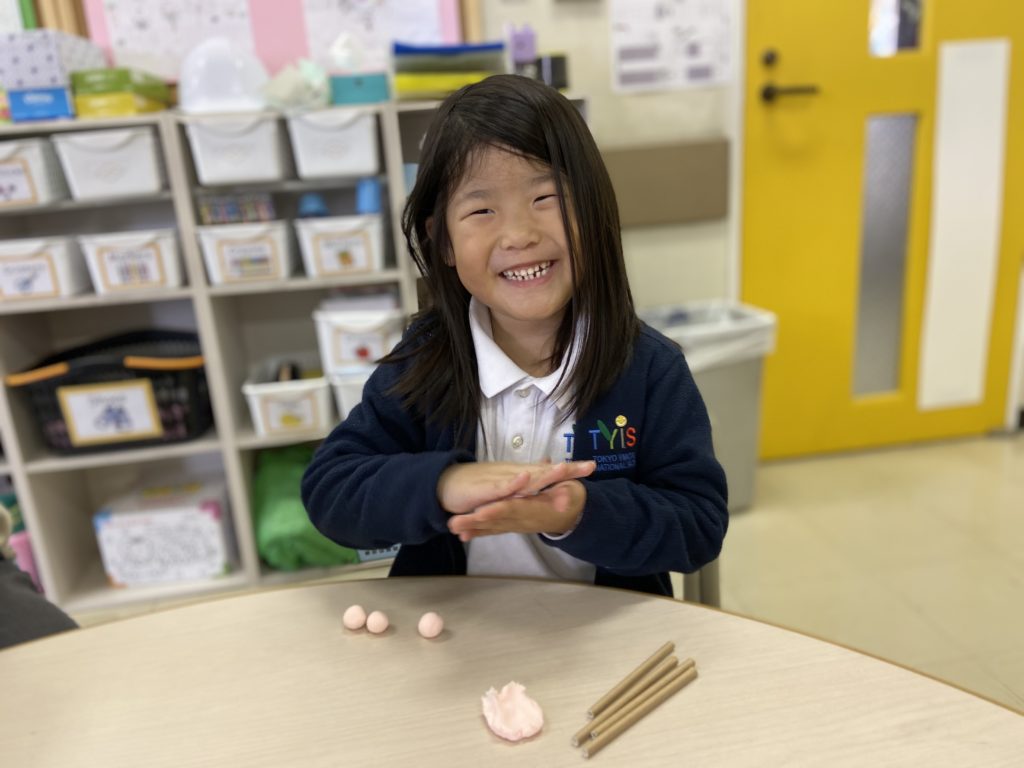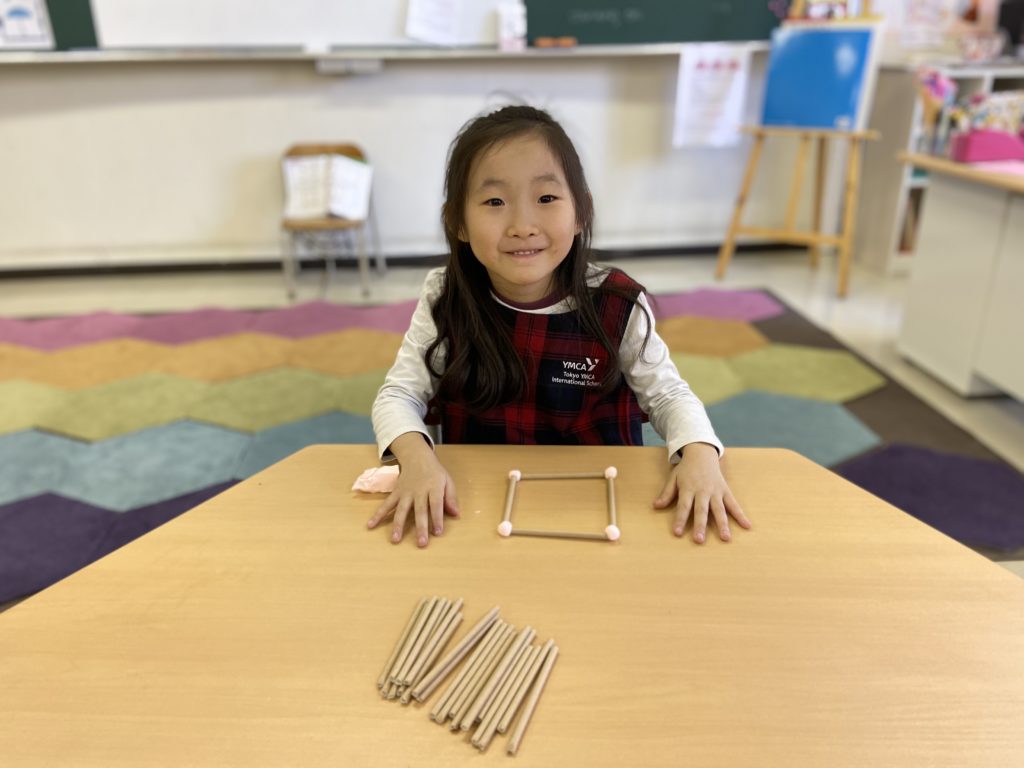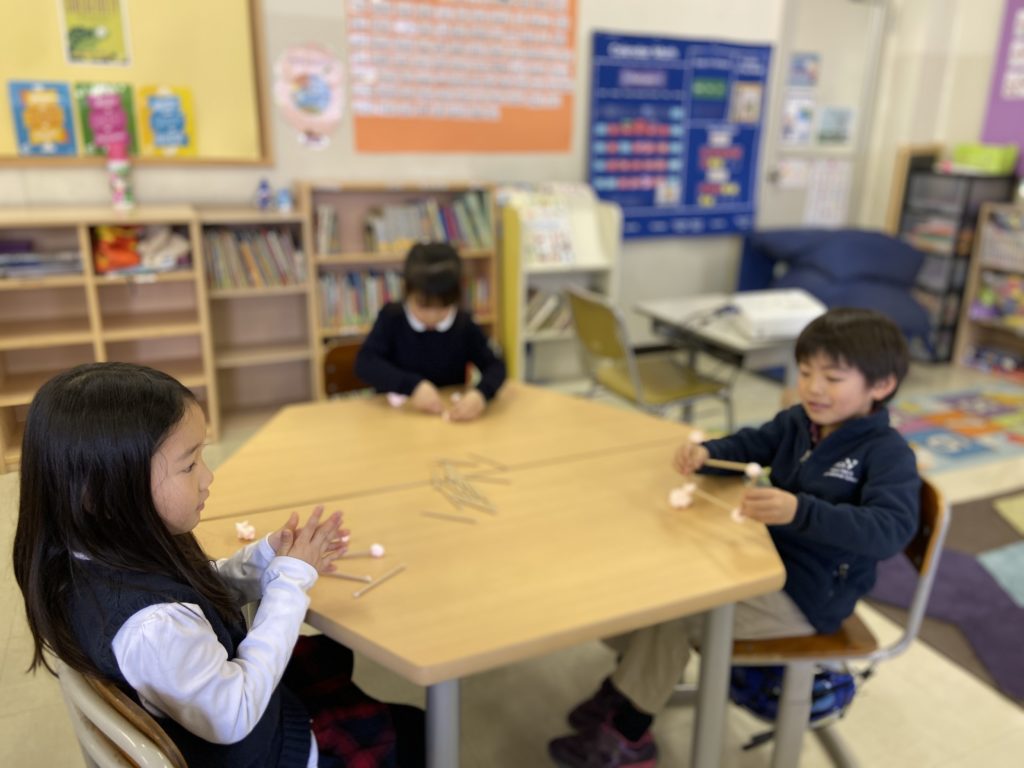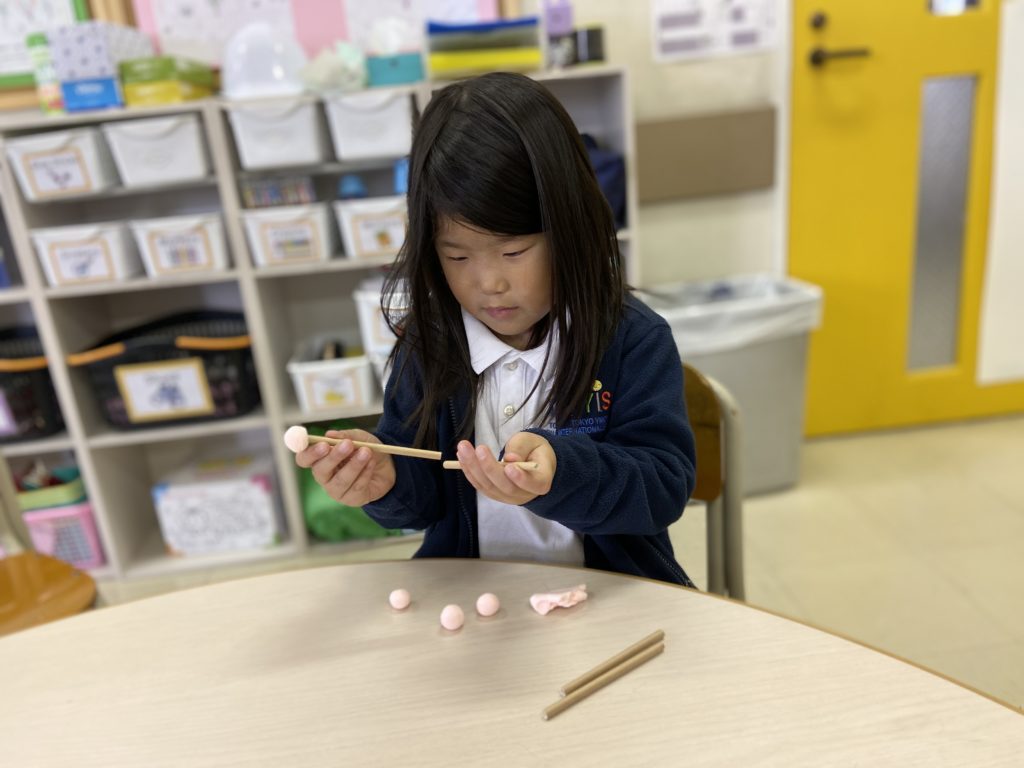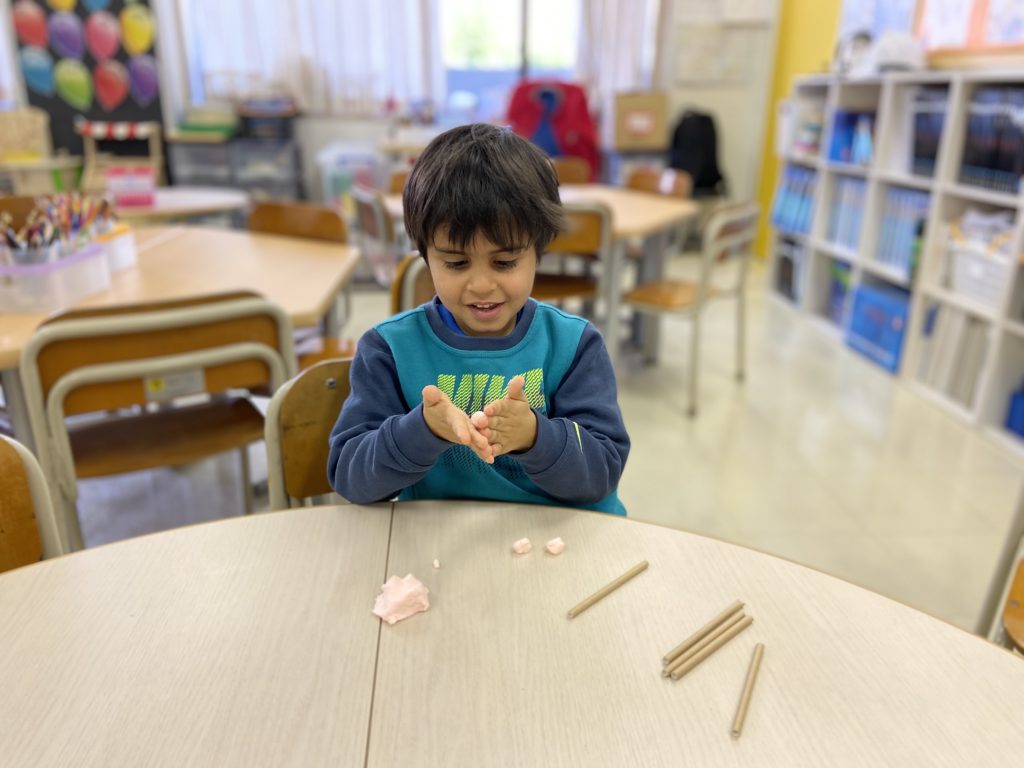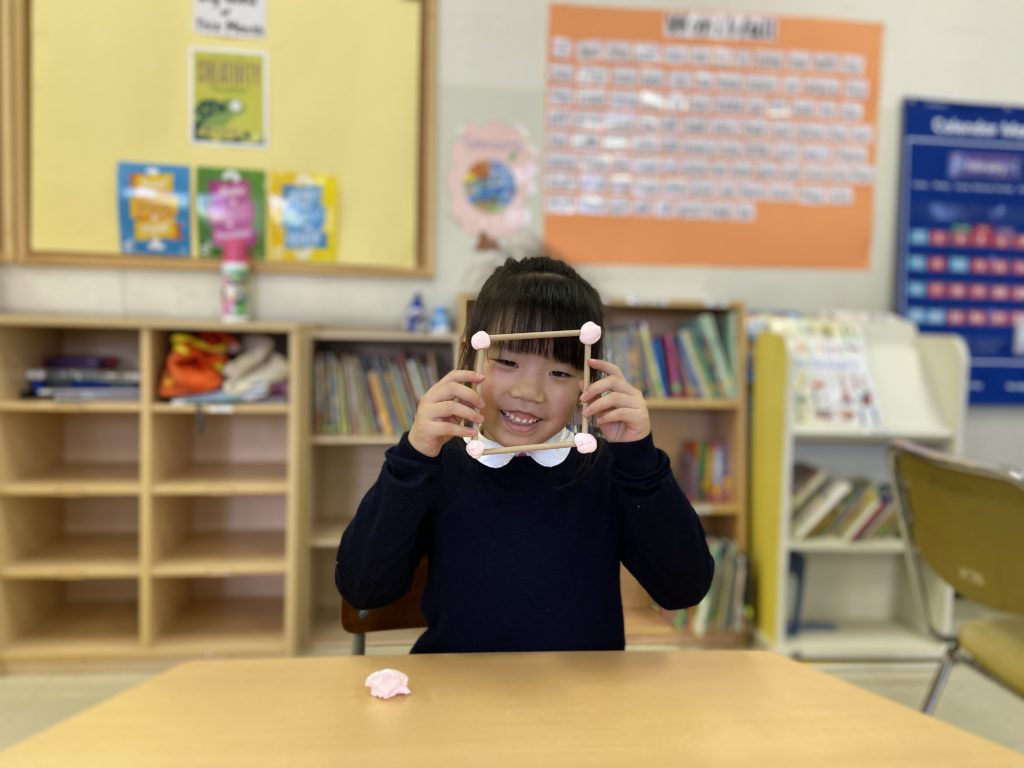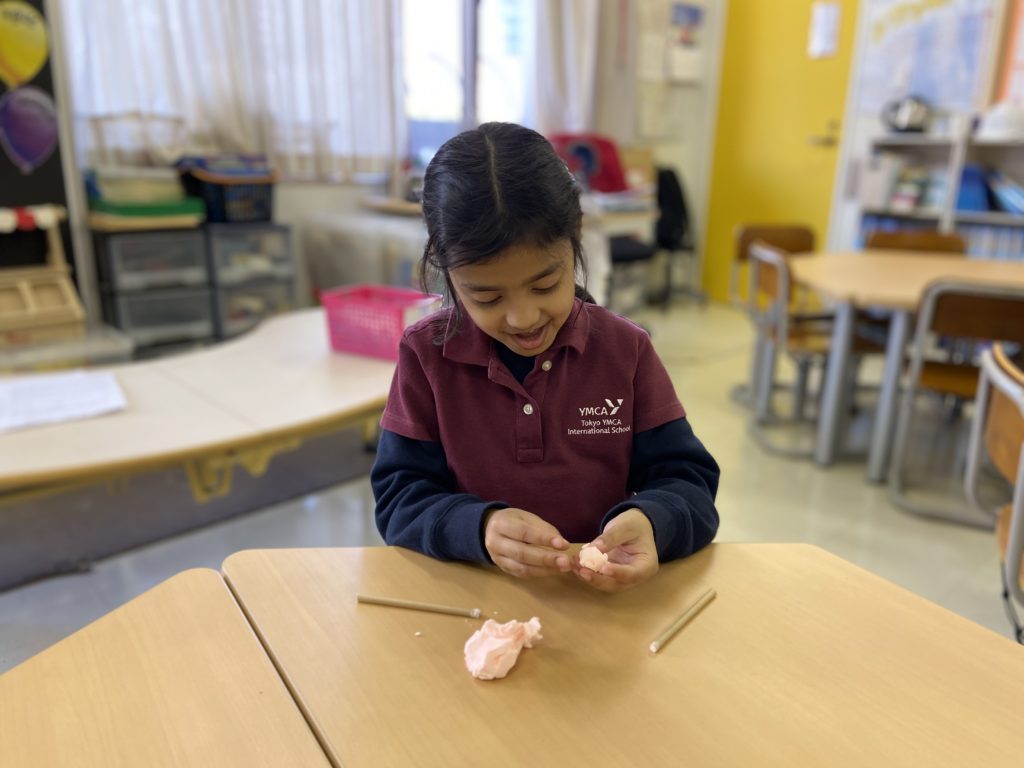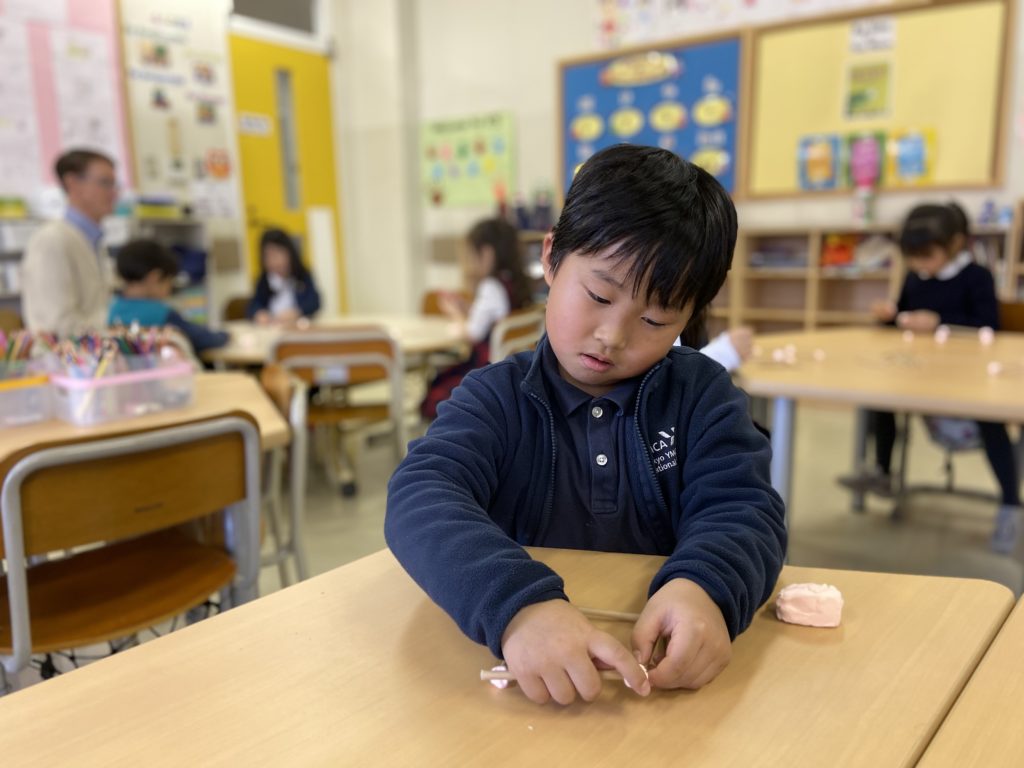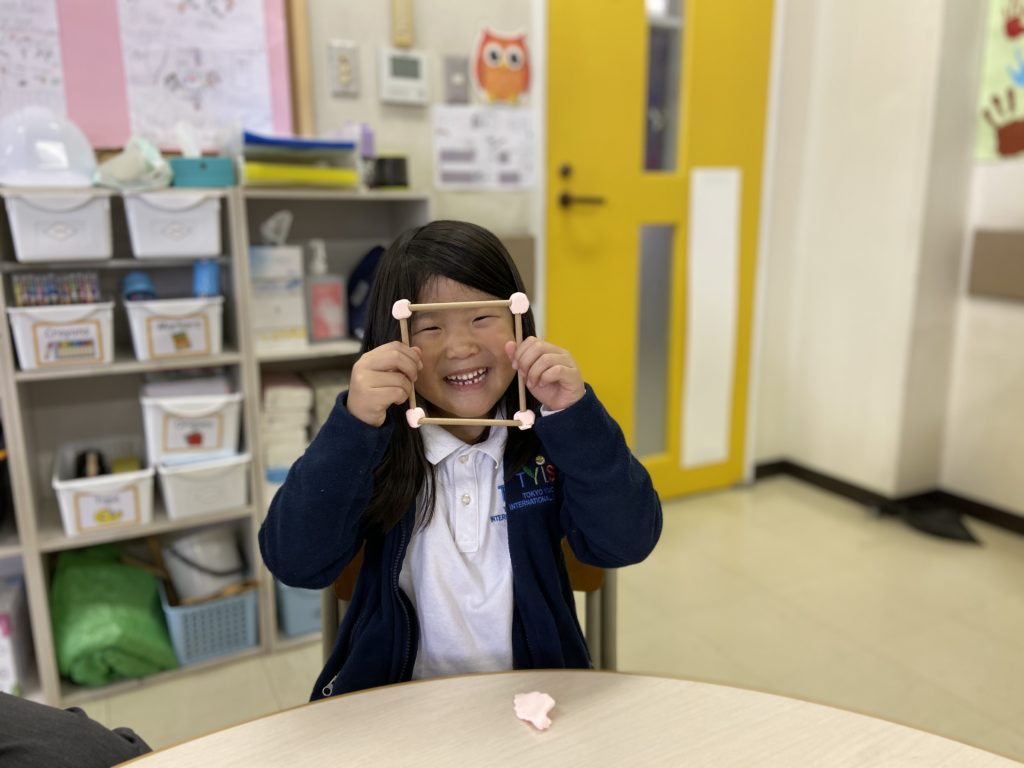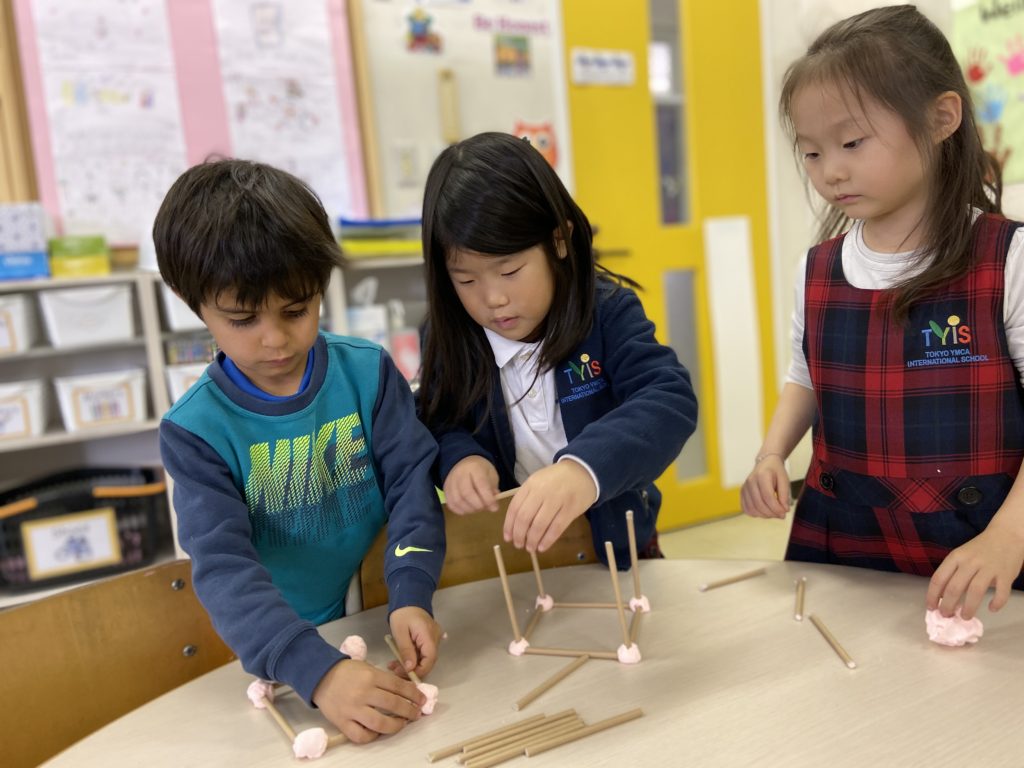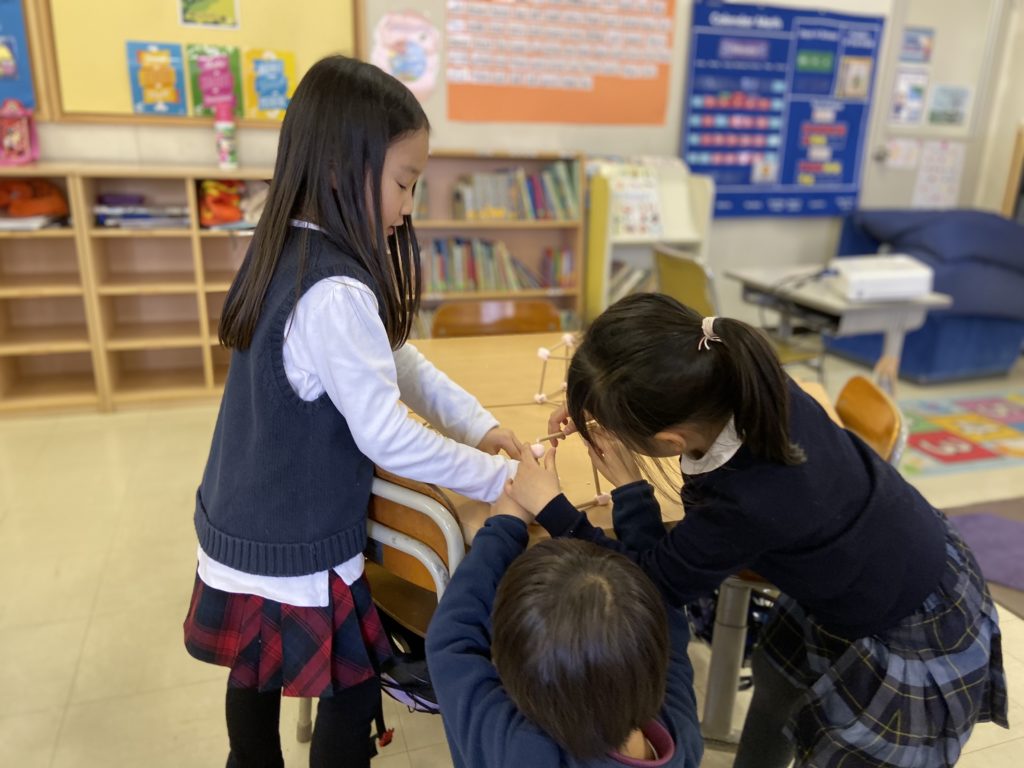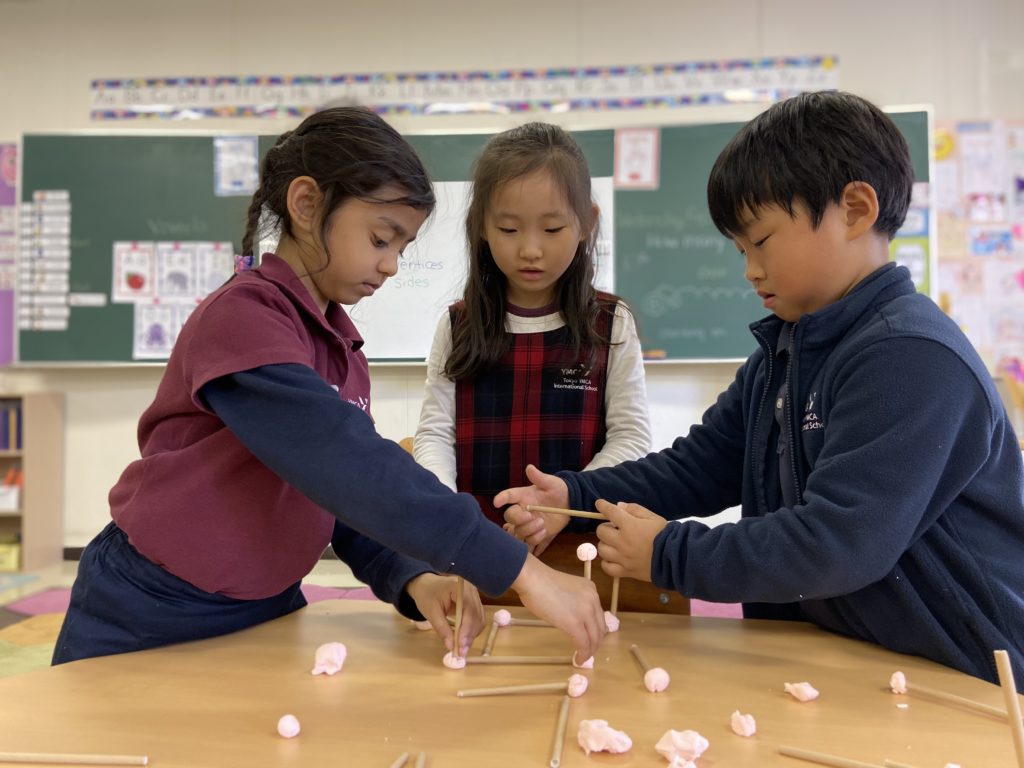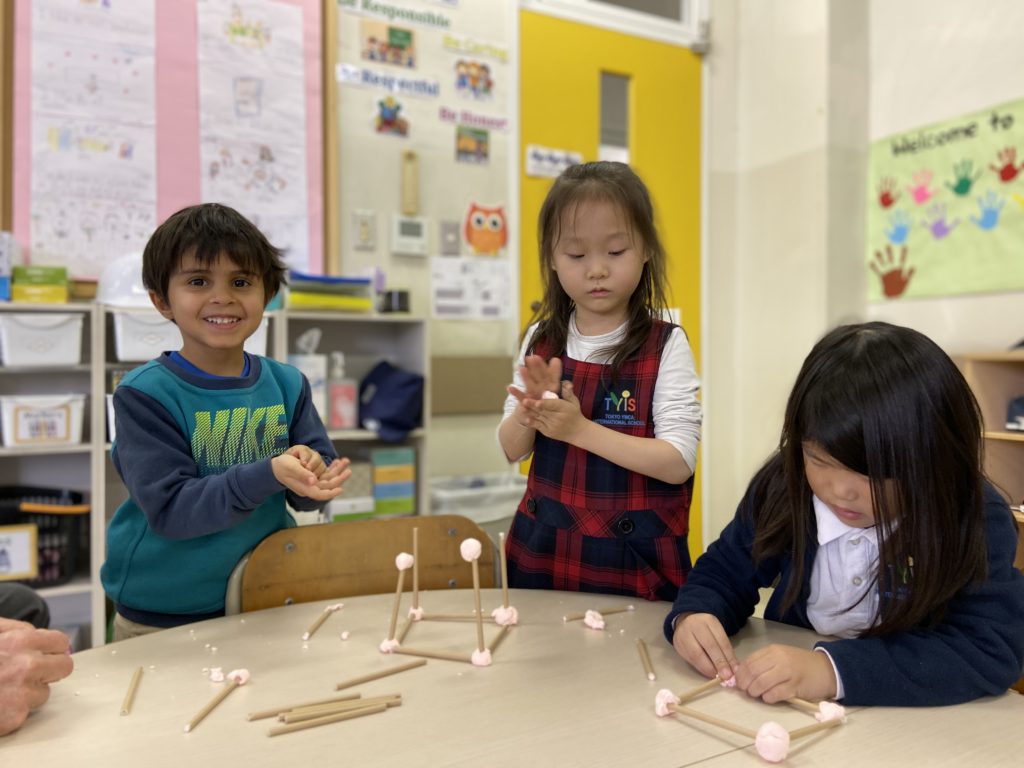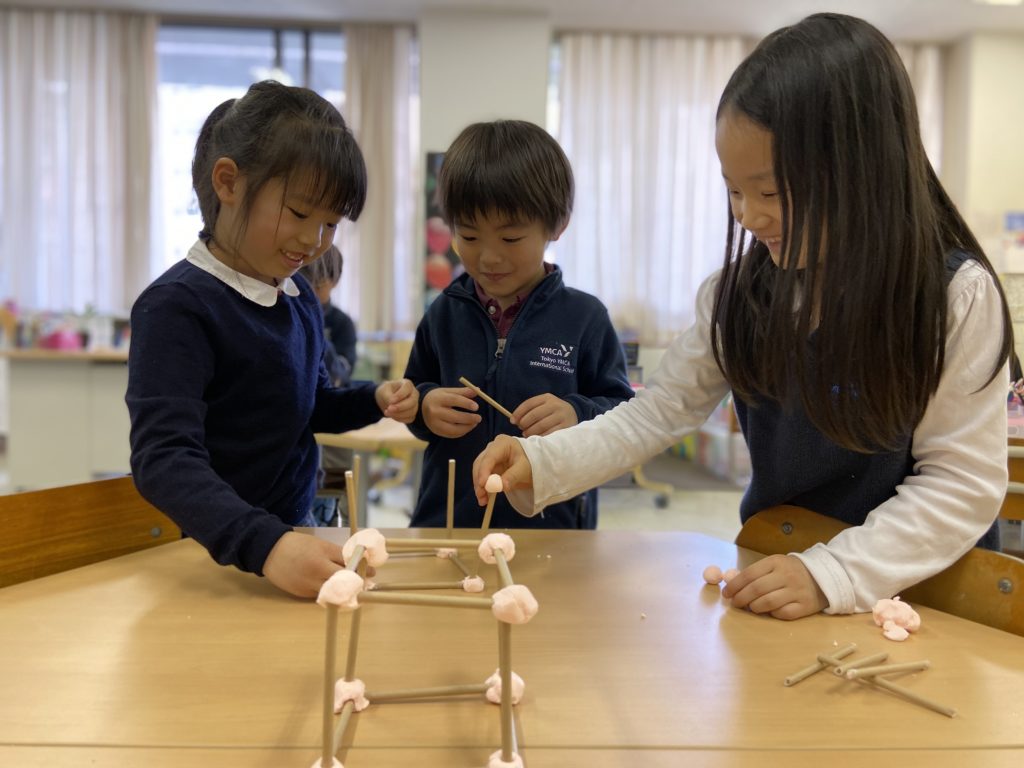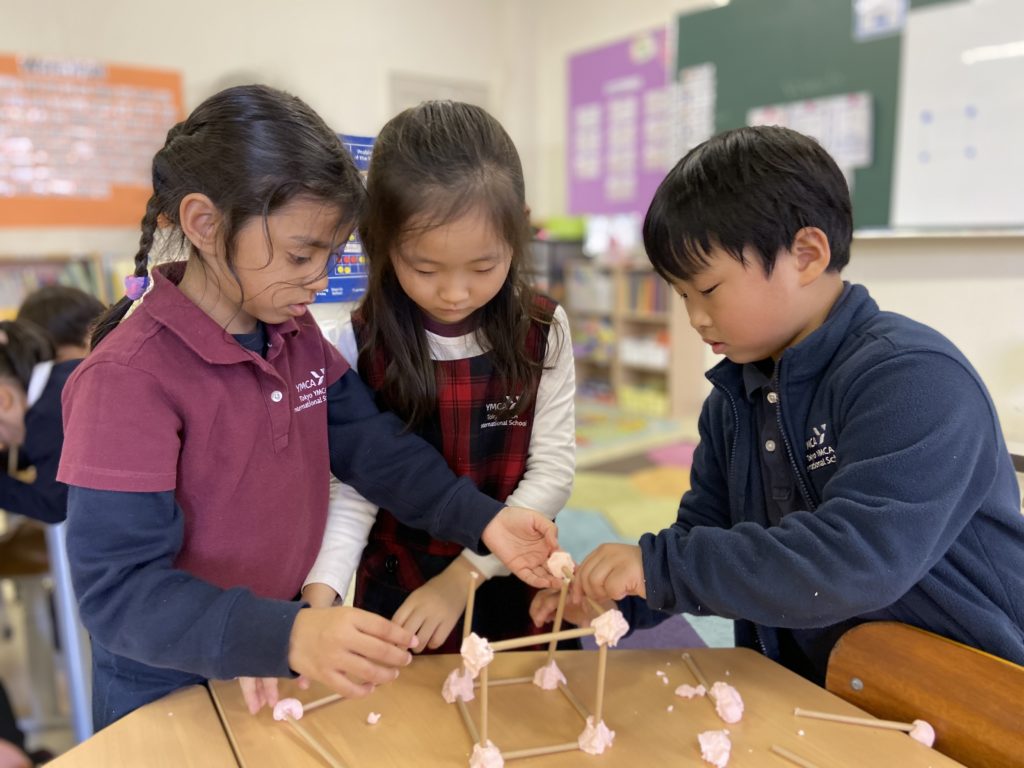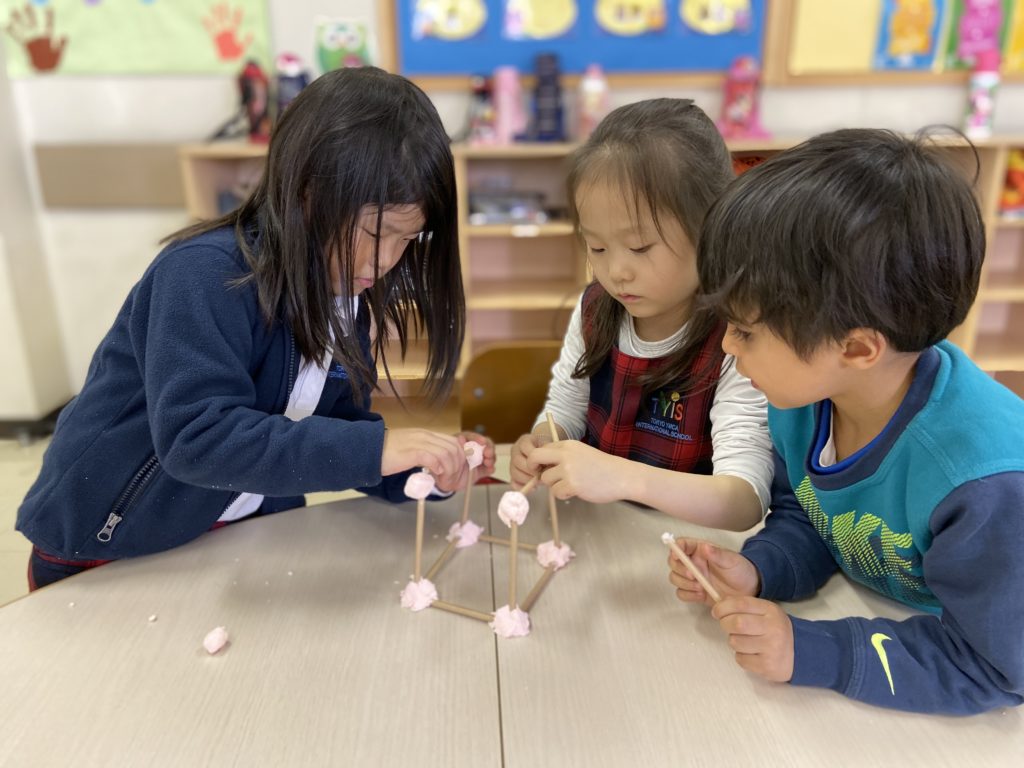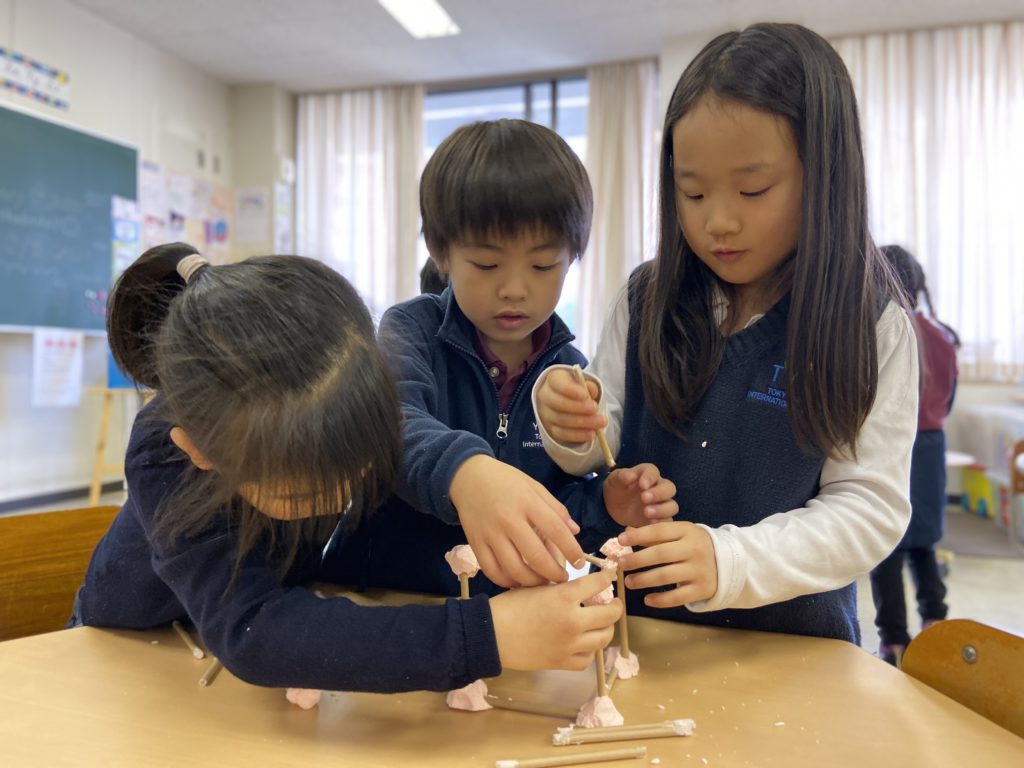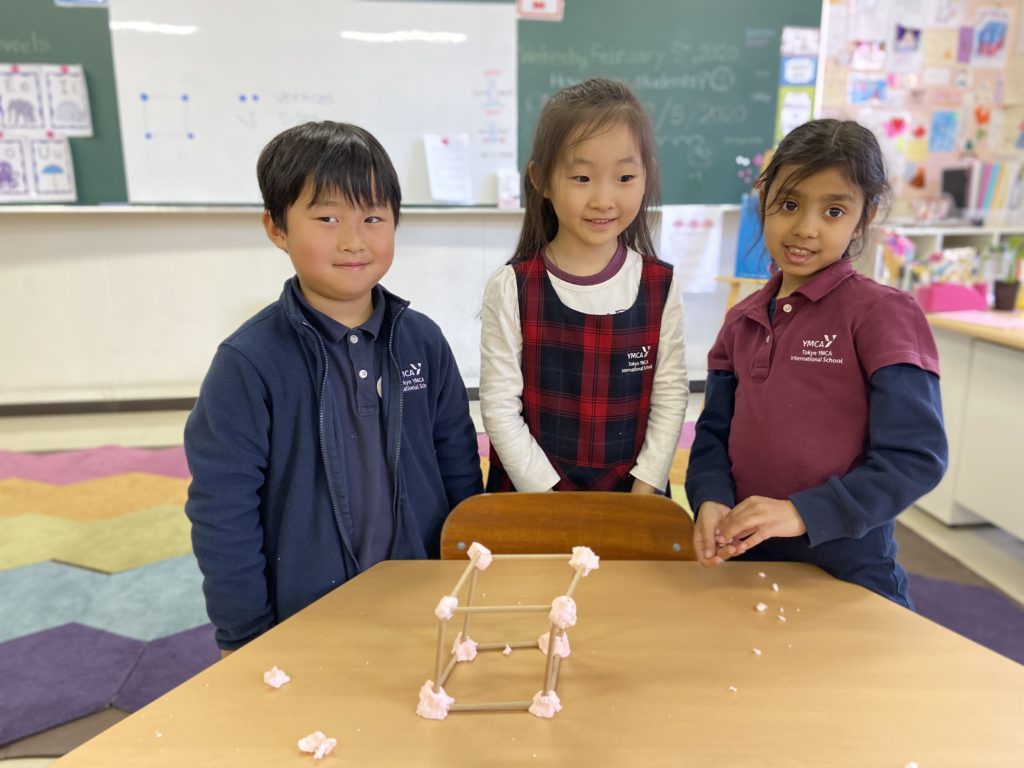 100th Day in School!
It was a special day, so the students got to make anything they liked with 100 unifix cubes (linking cubes)!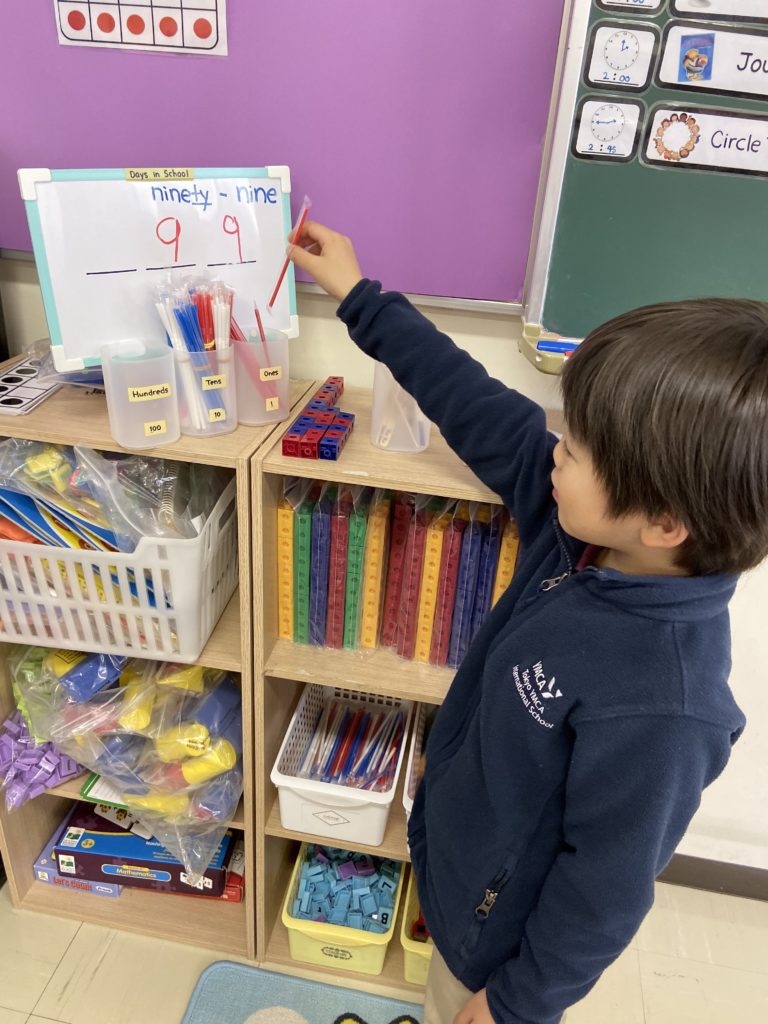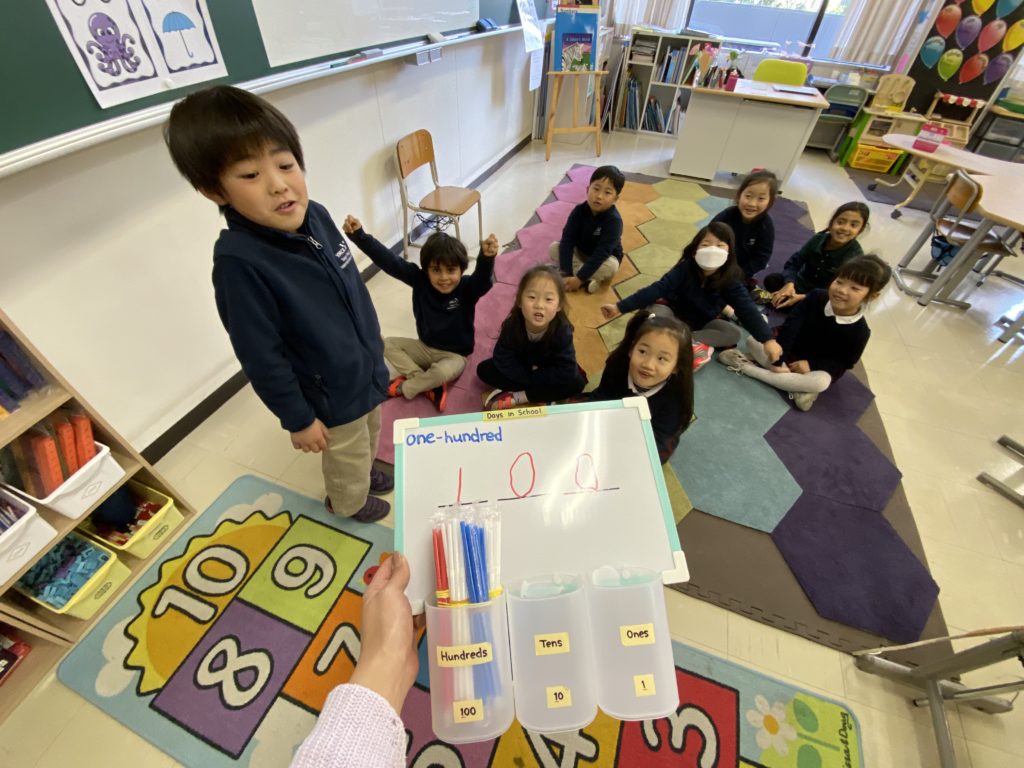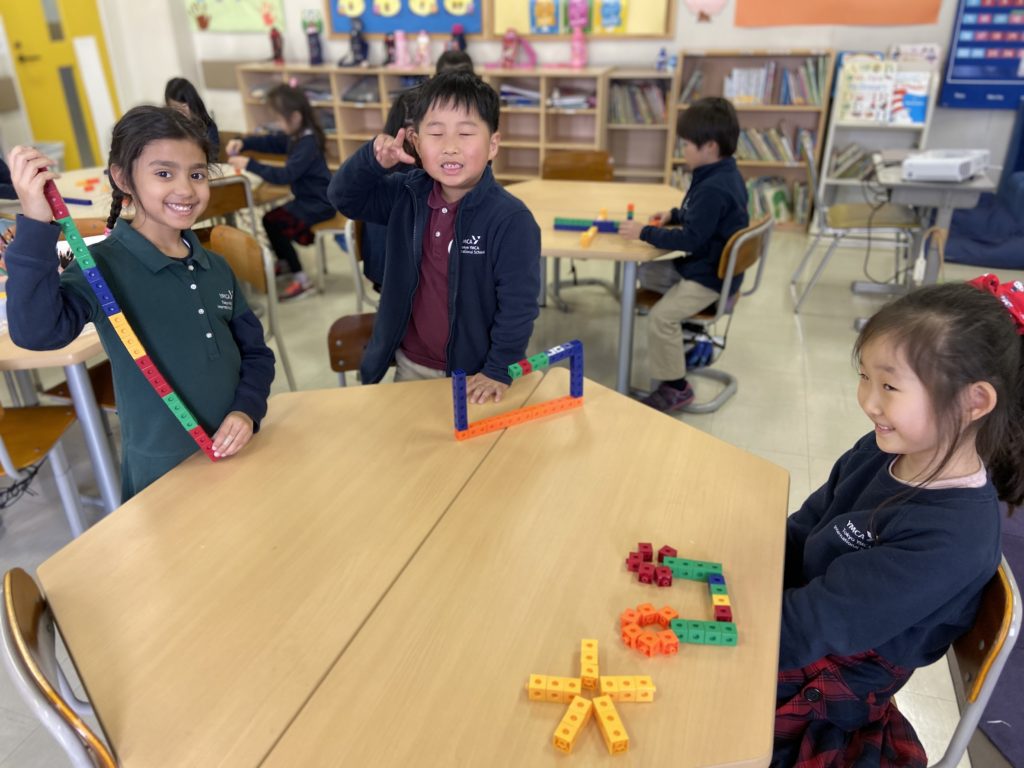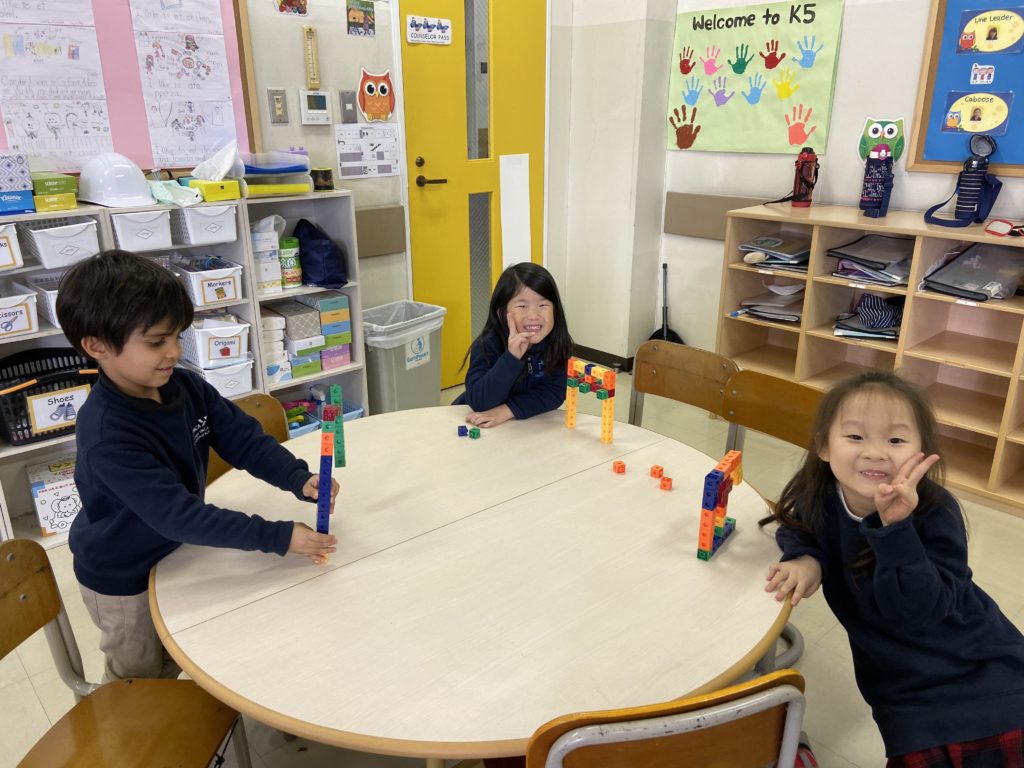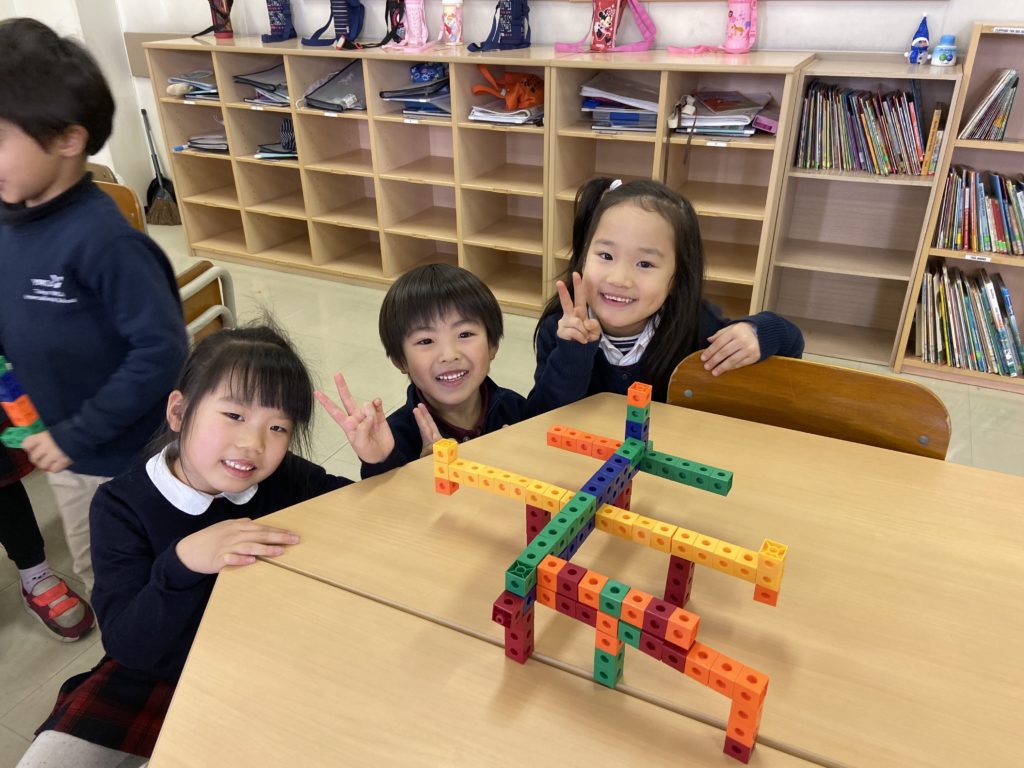 G1~G8 Ski Trip Week!
Special Week for K5 students 😀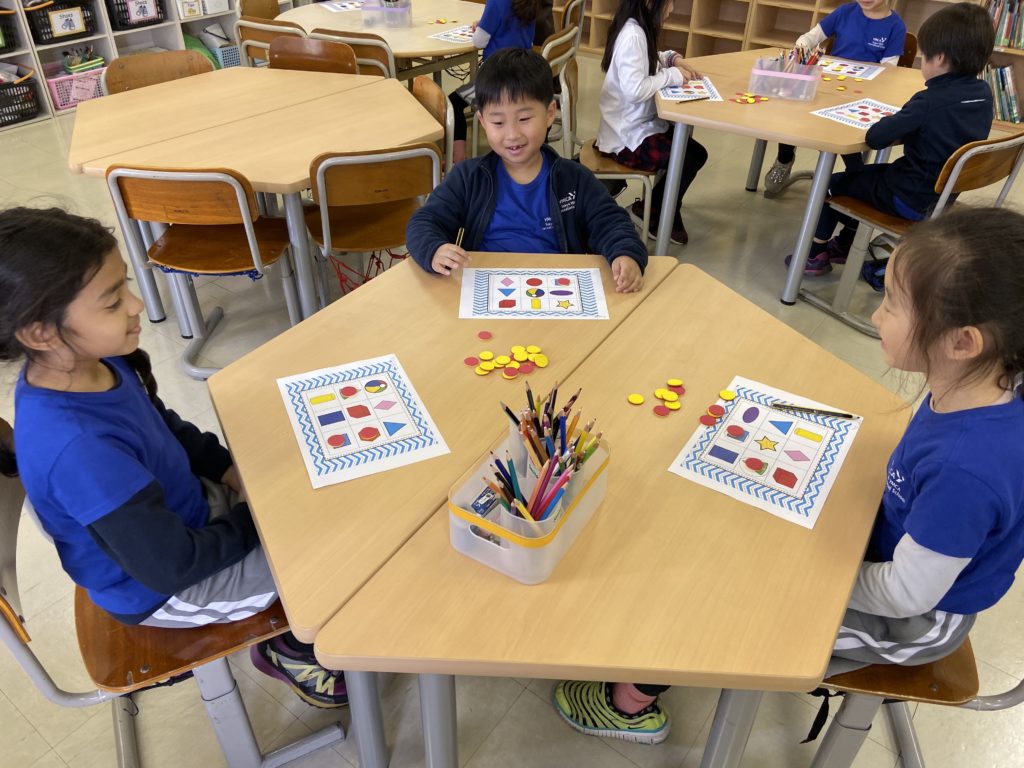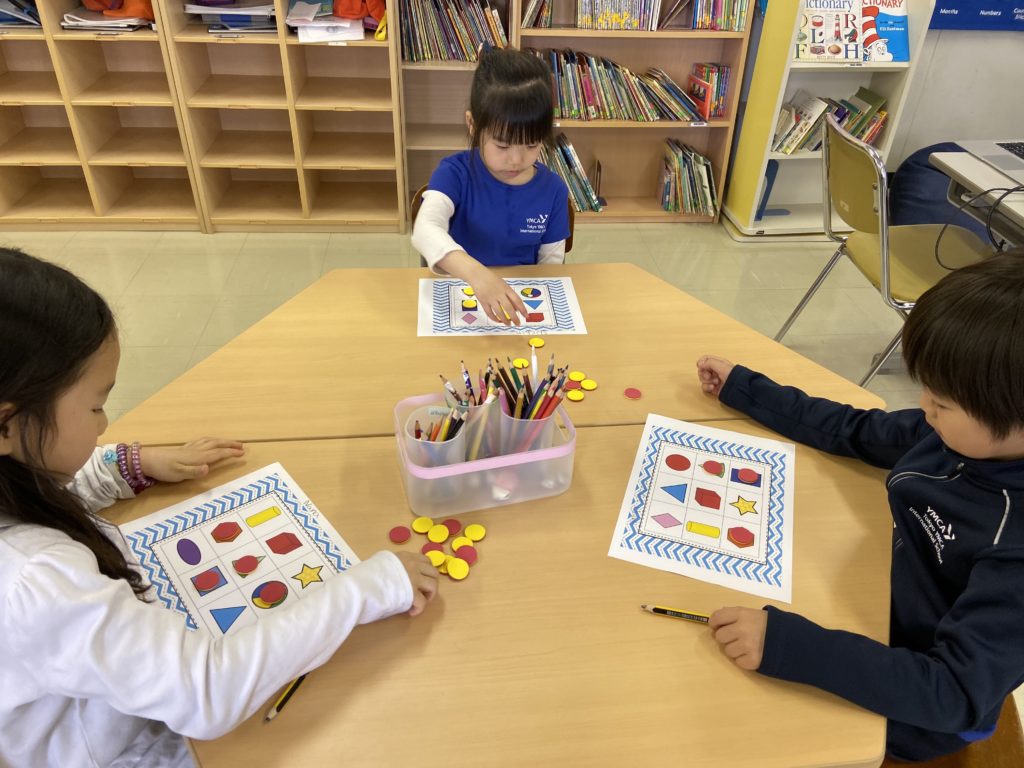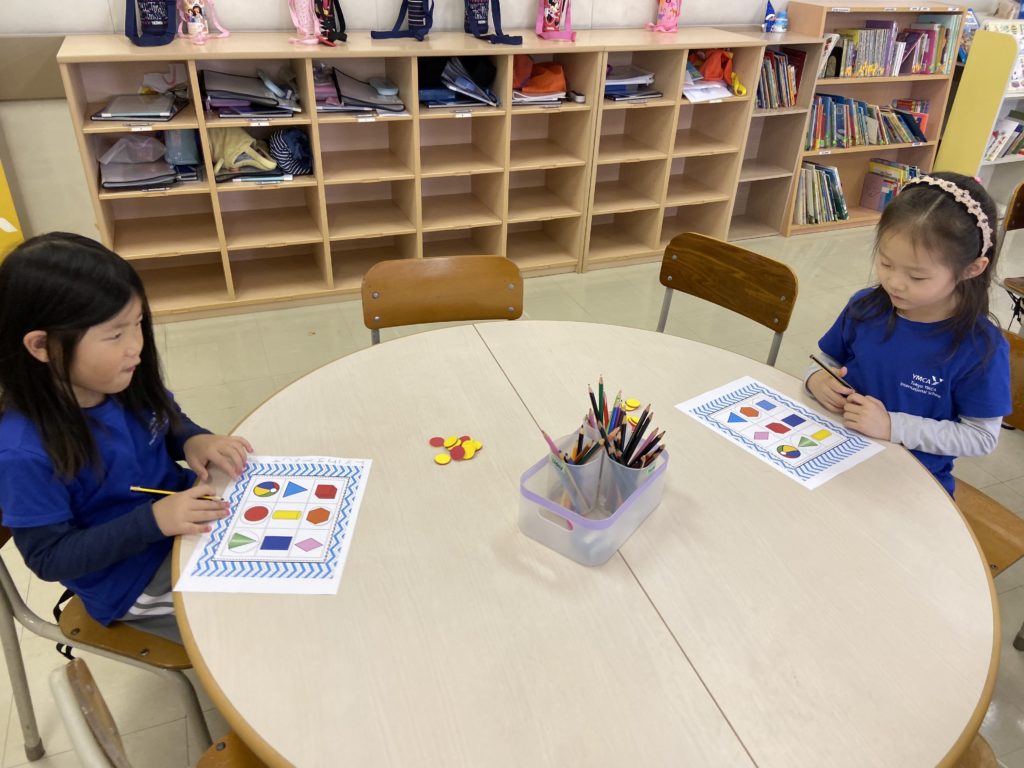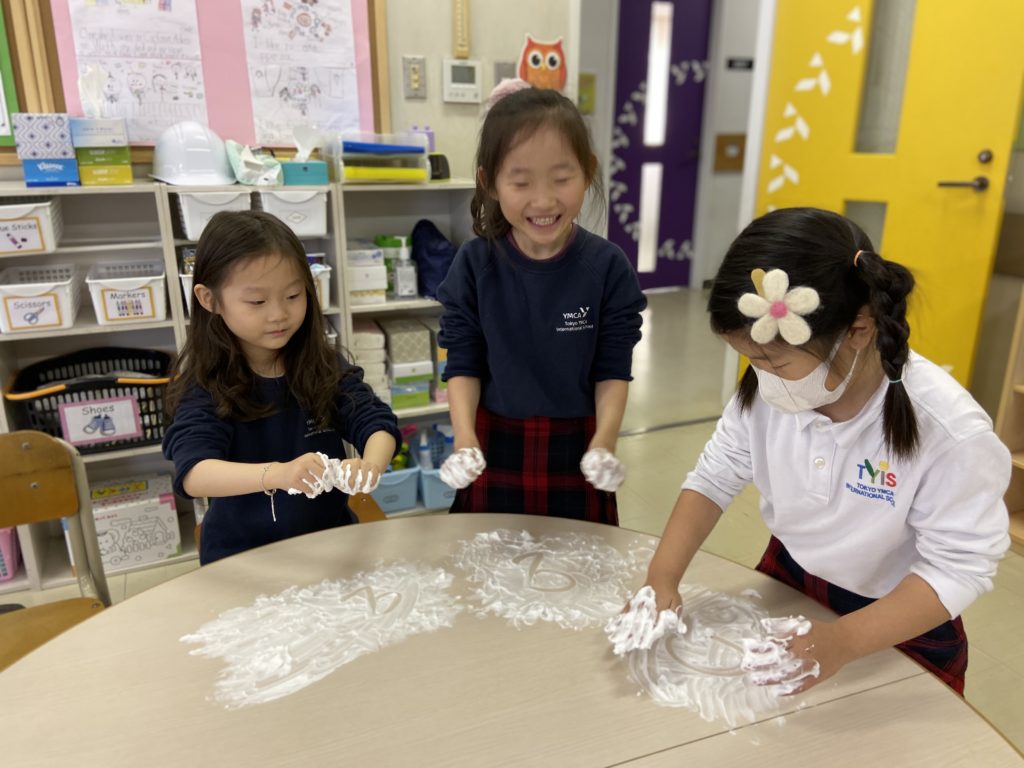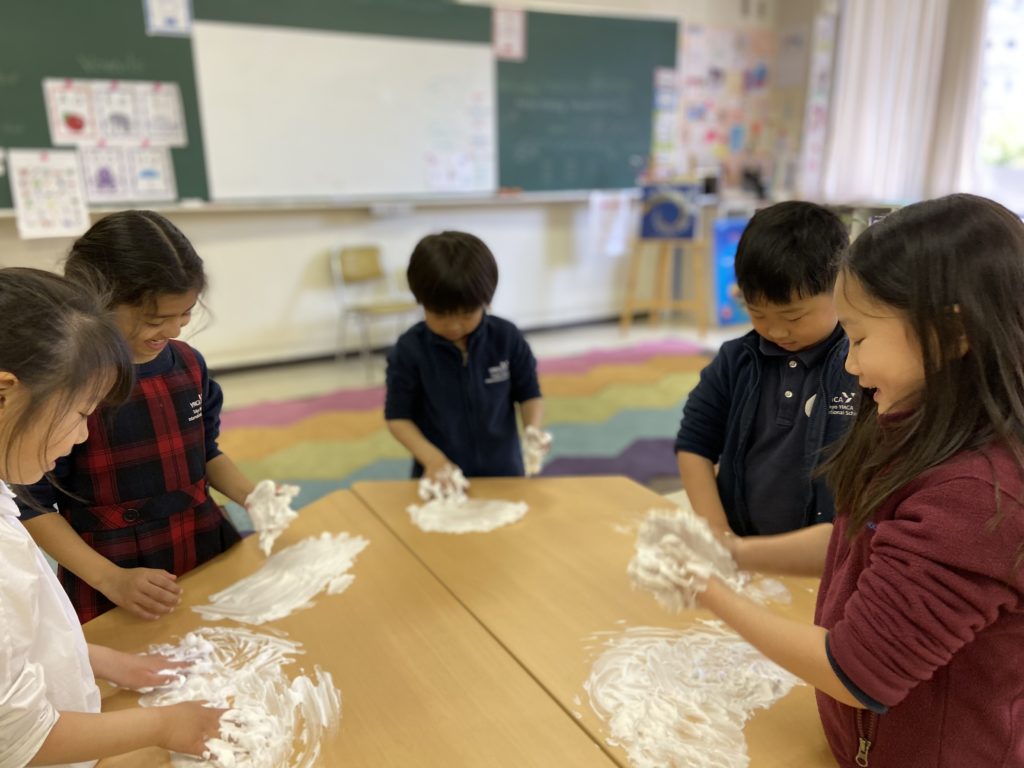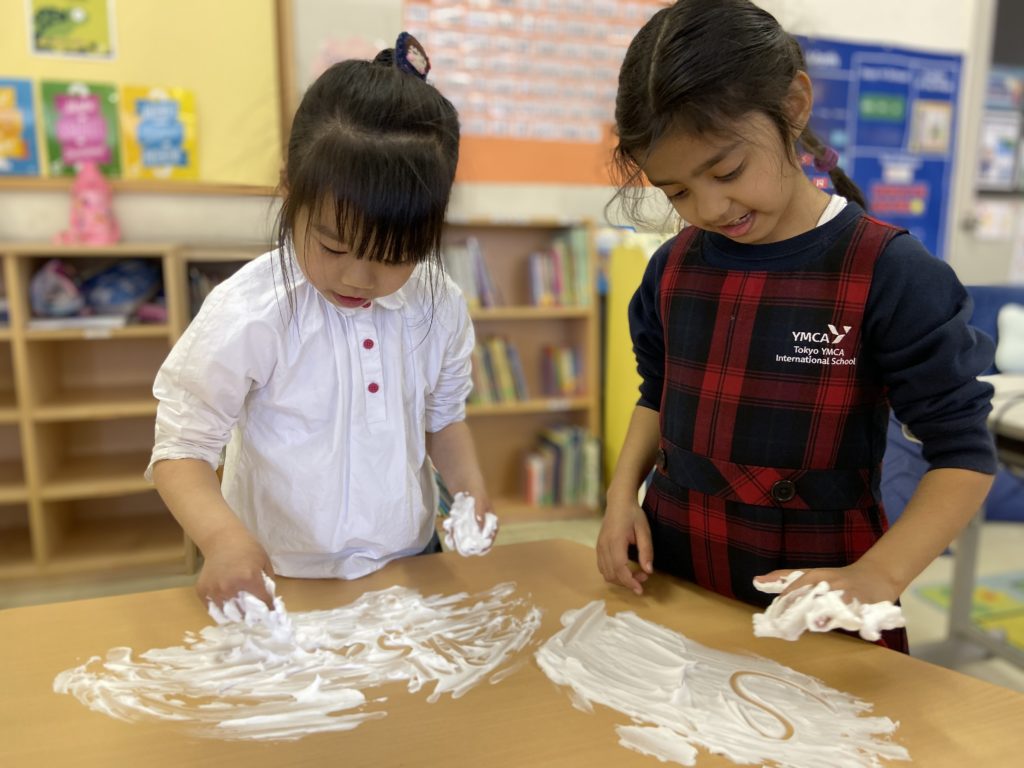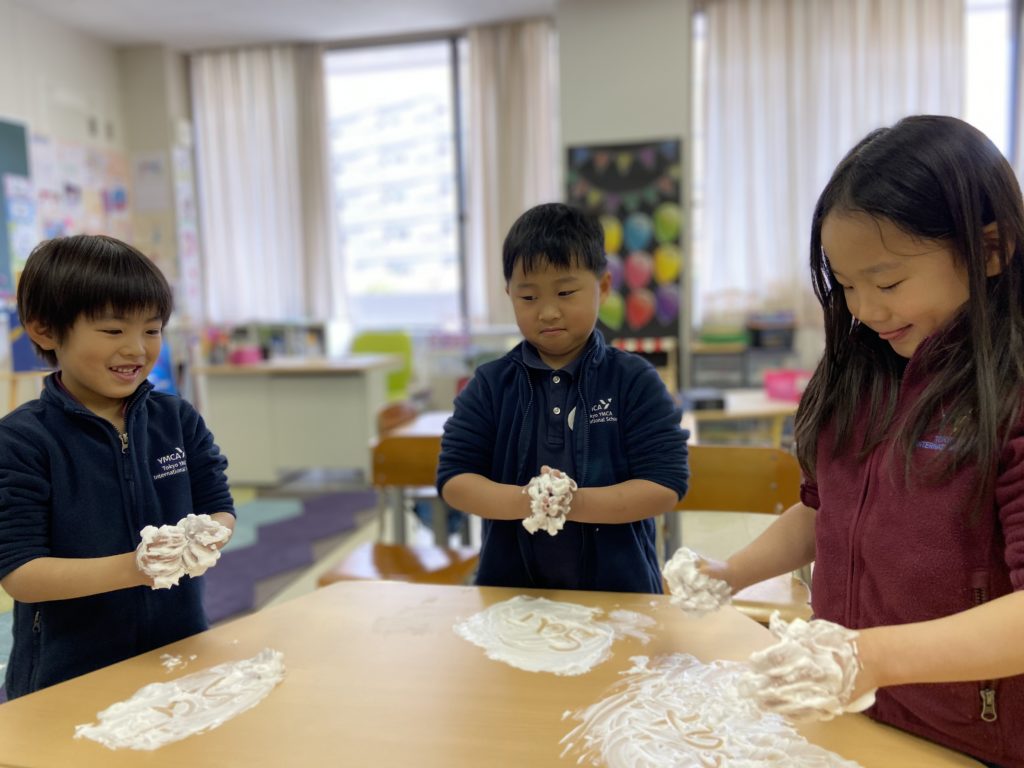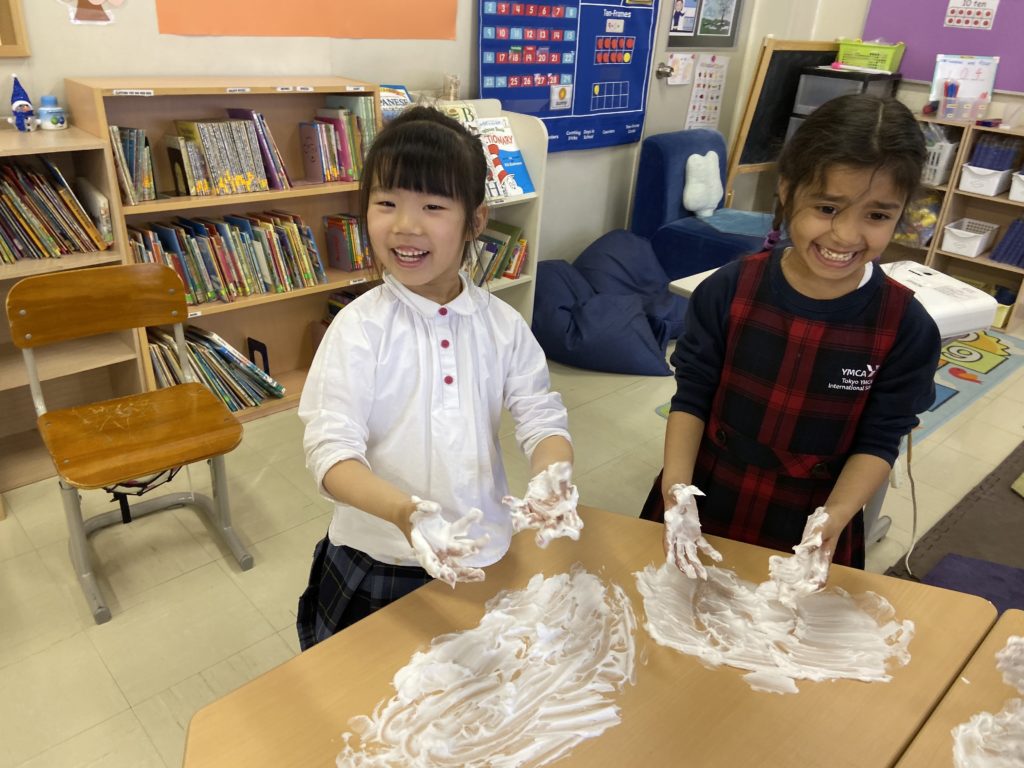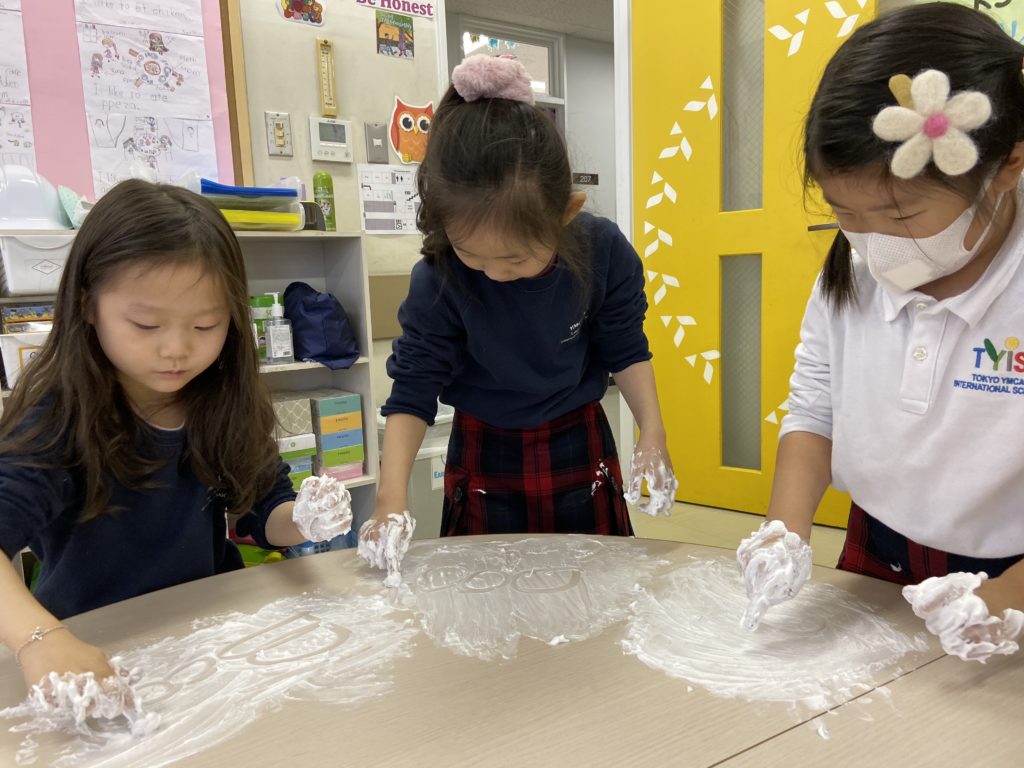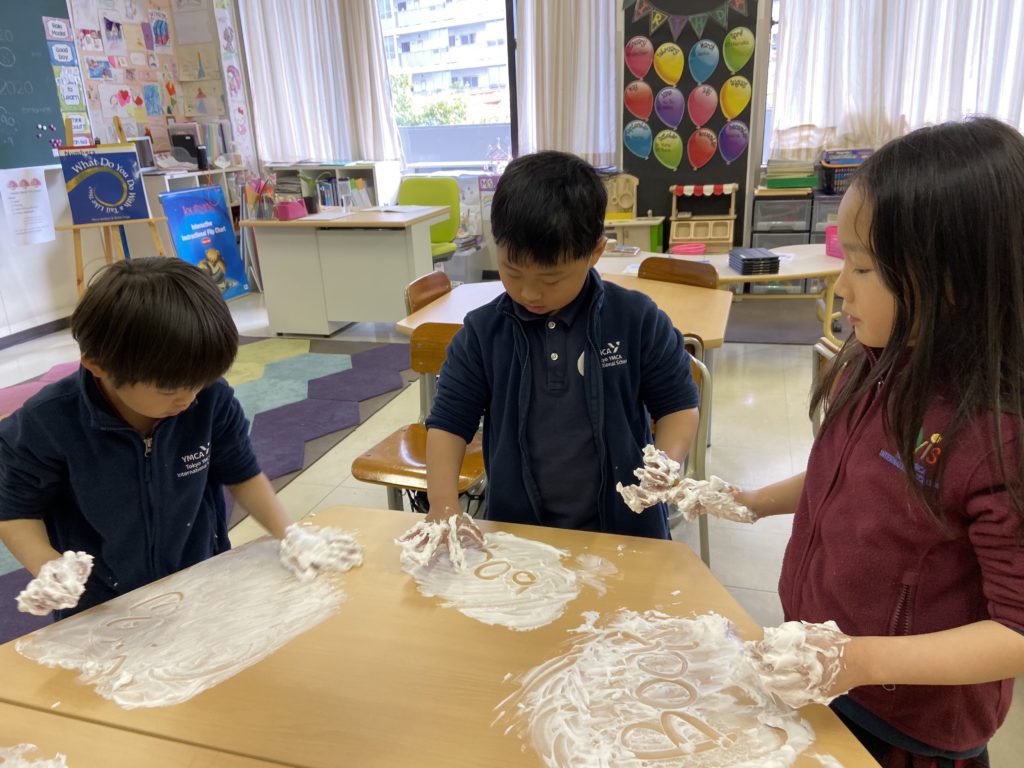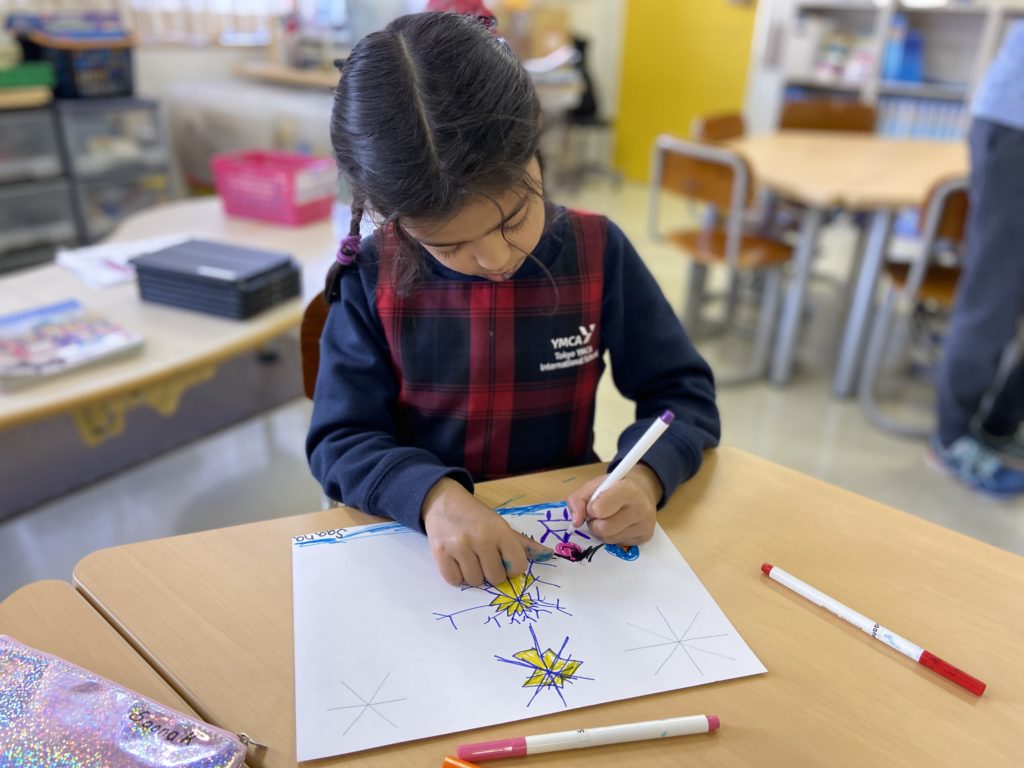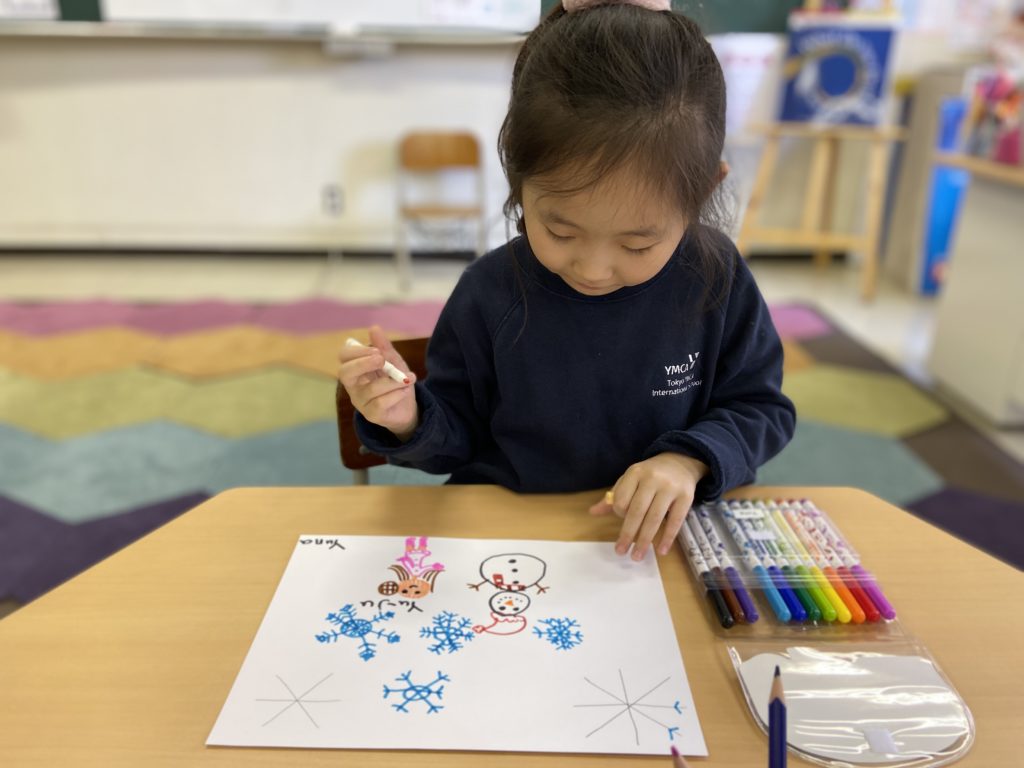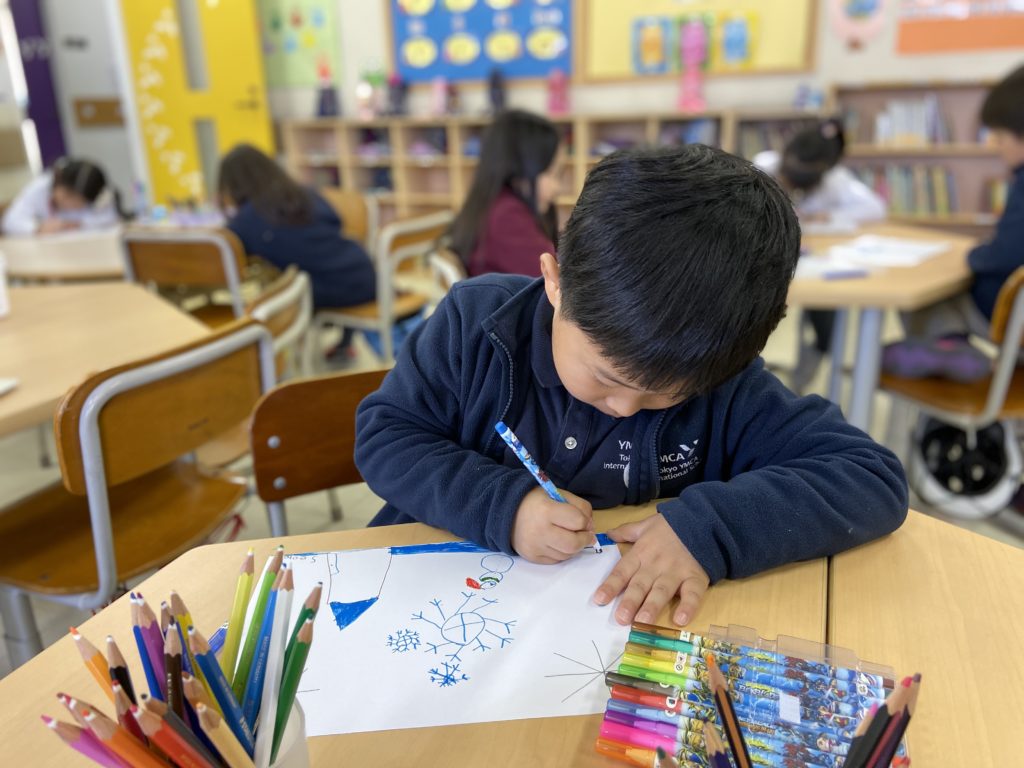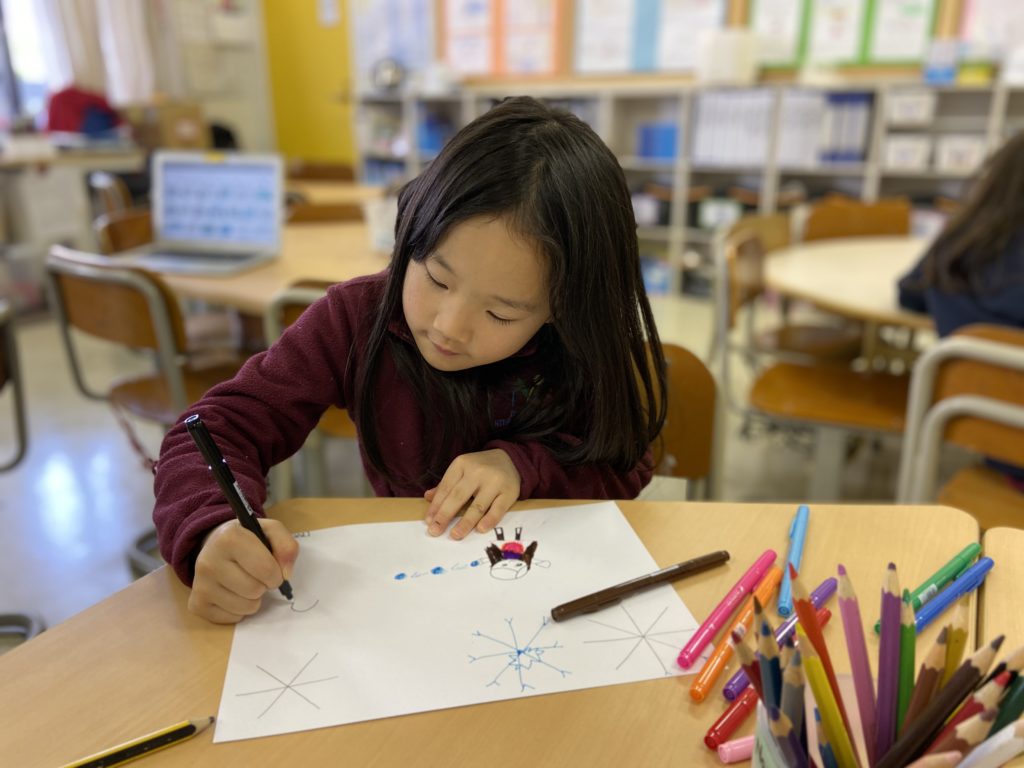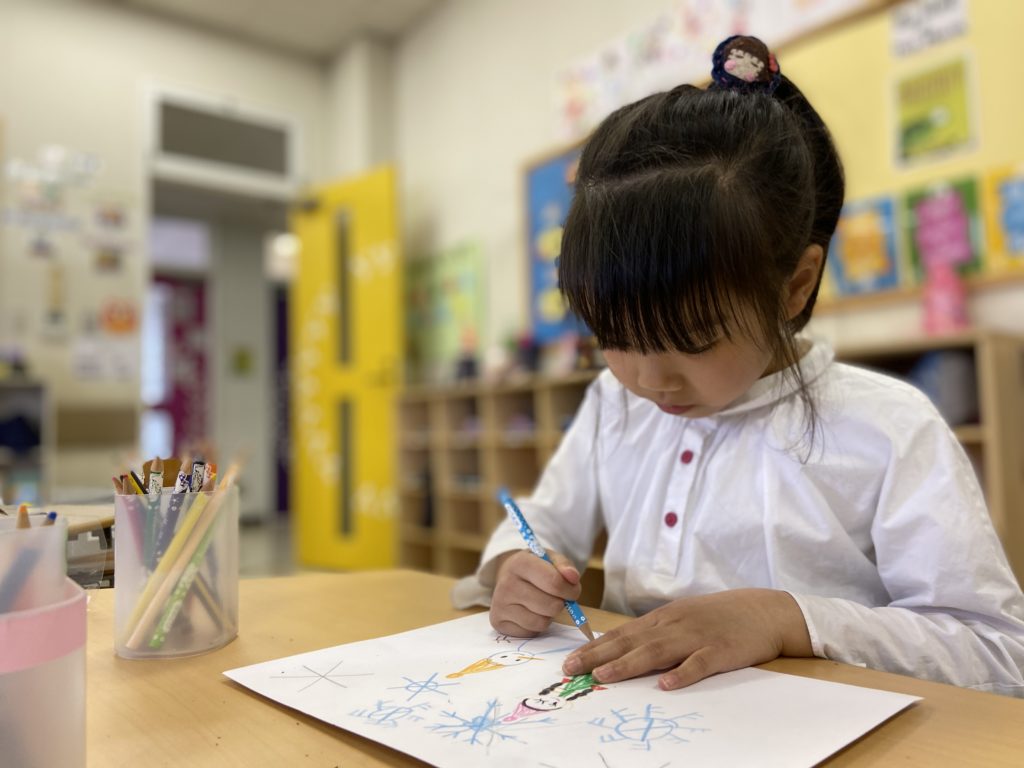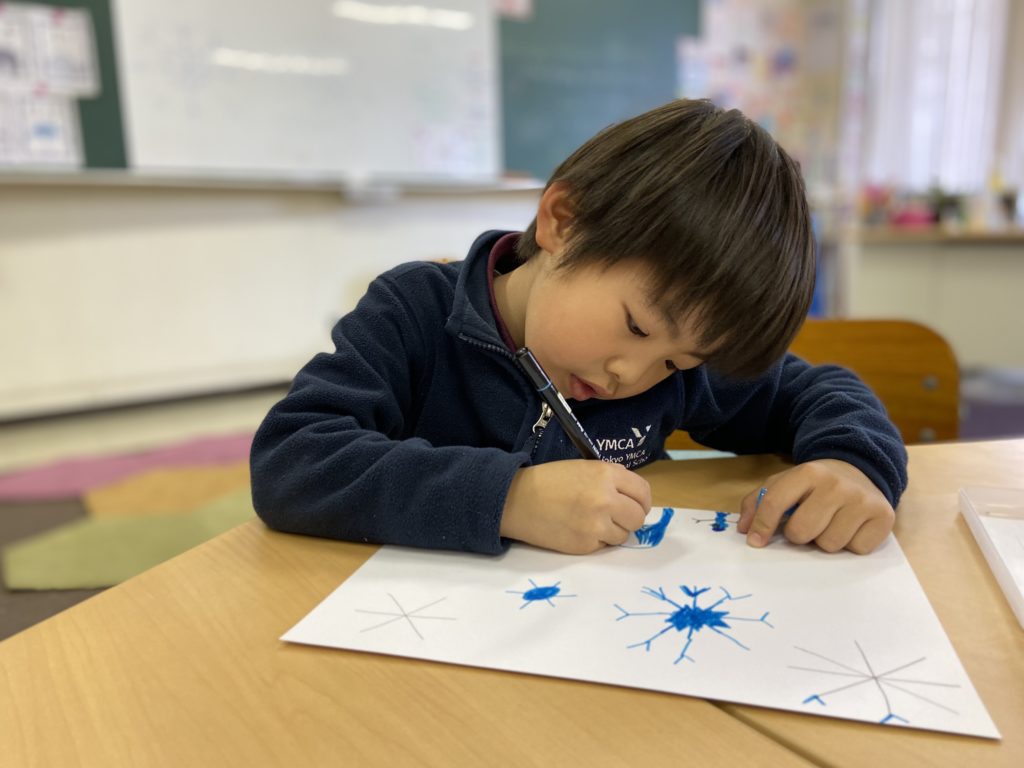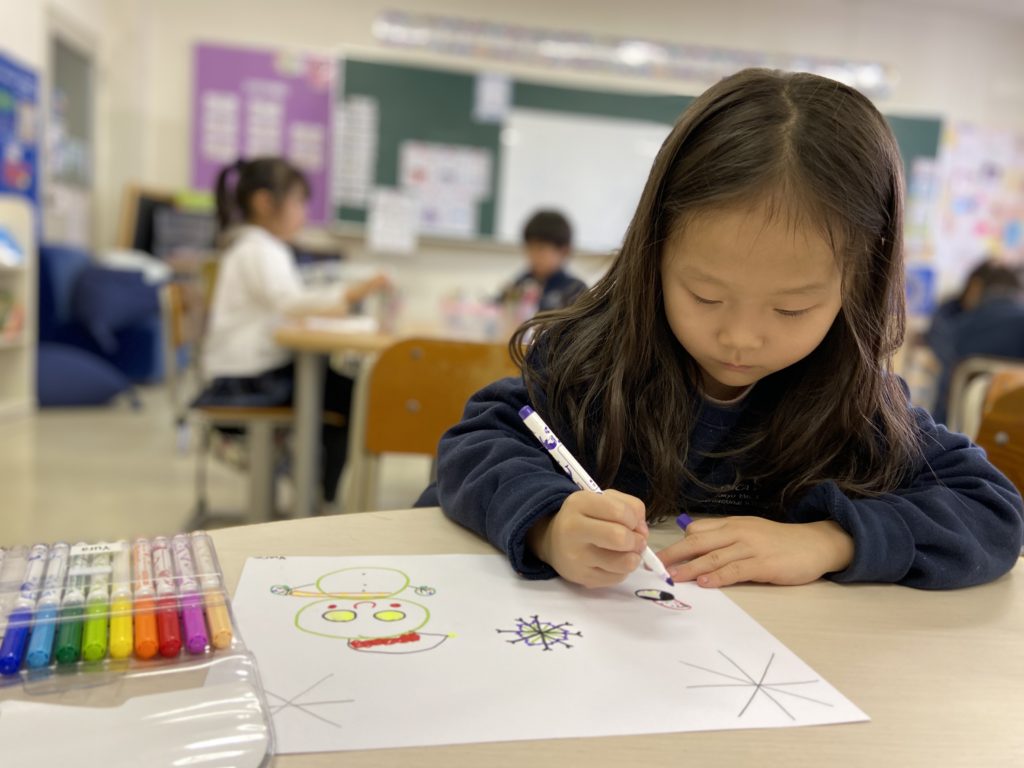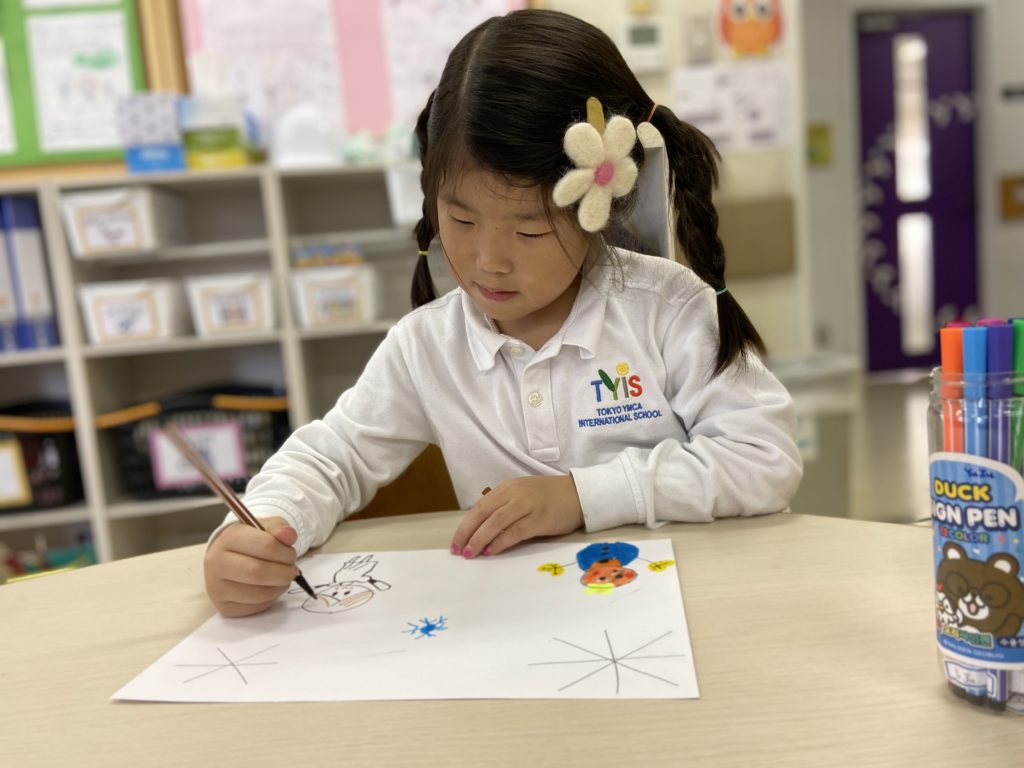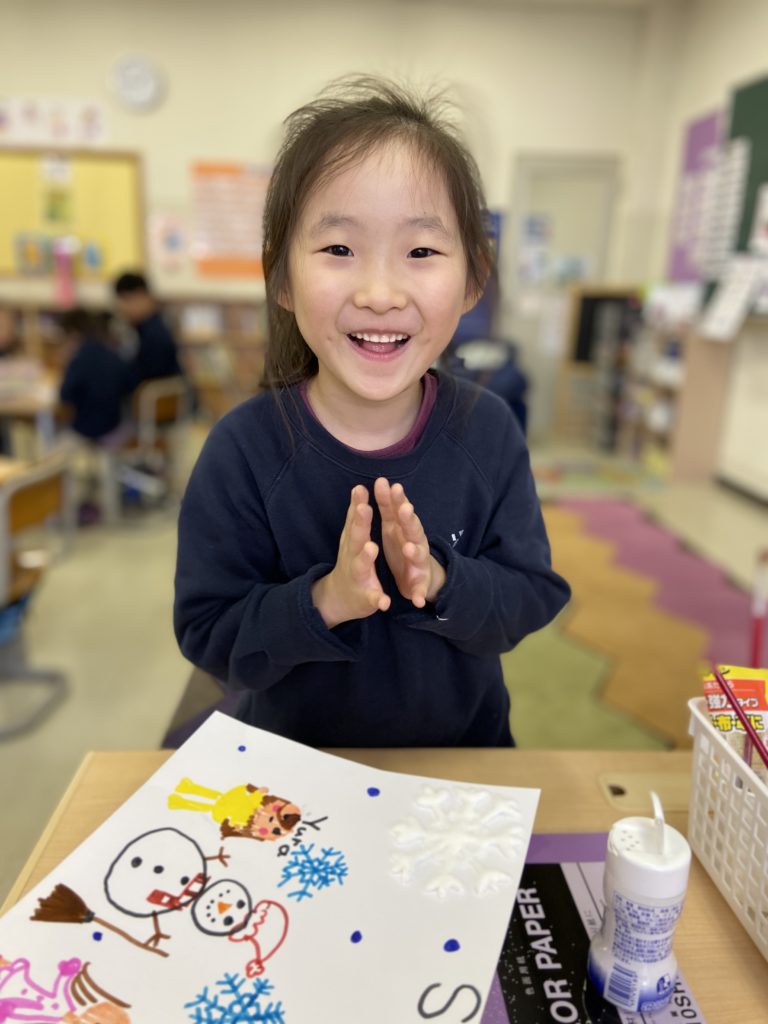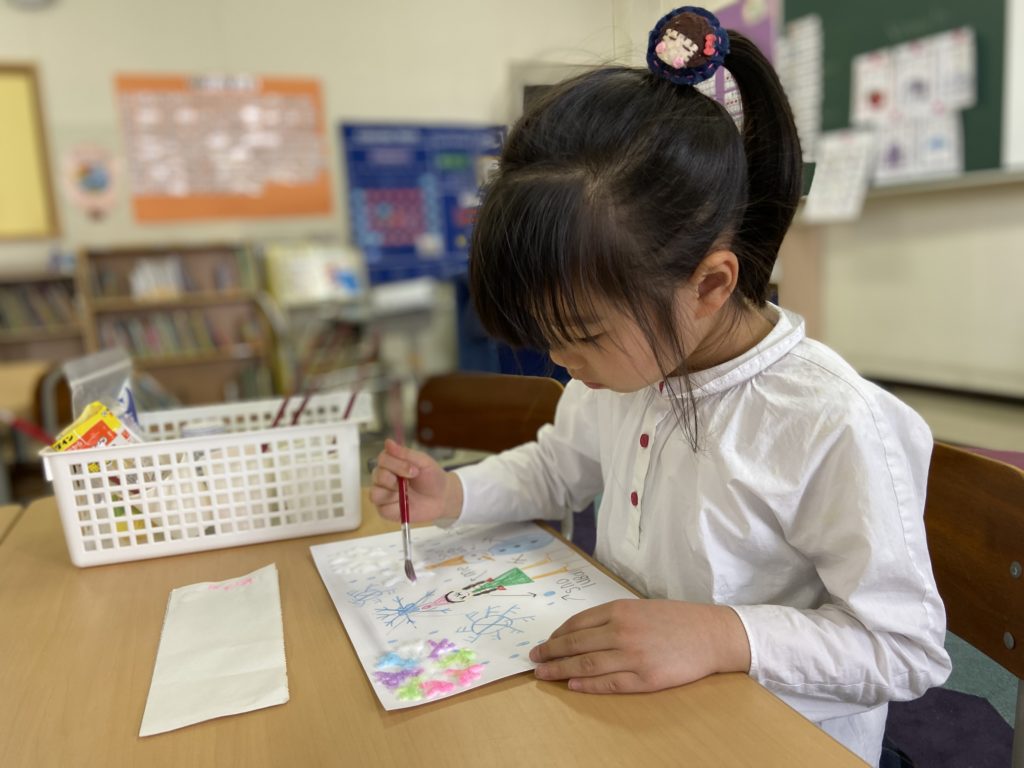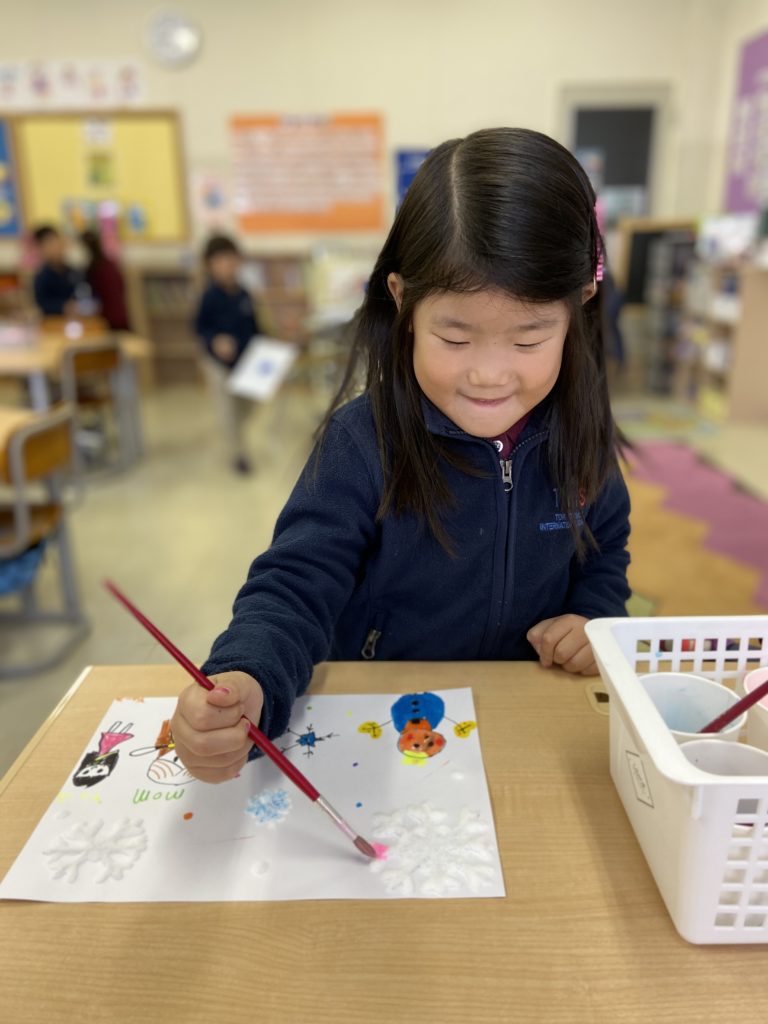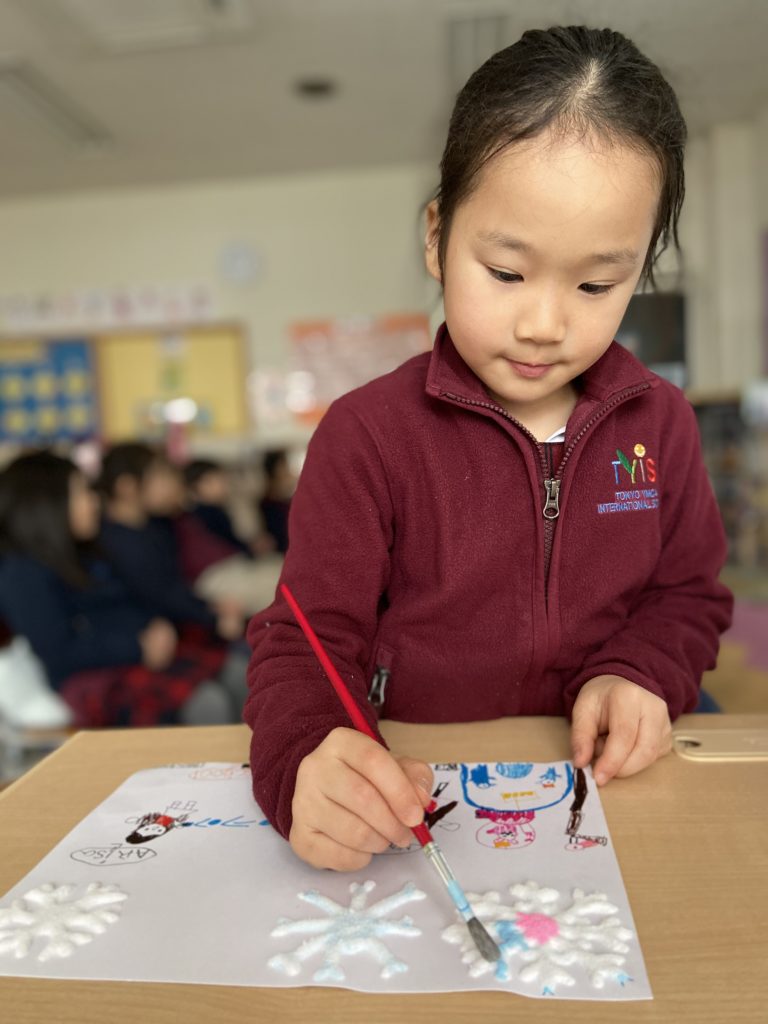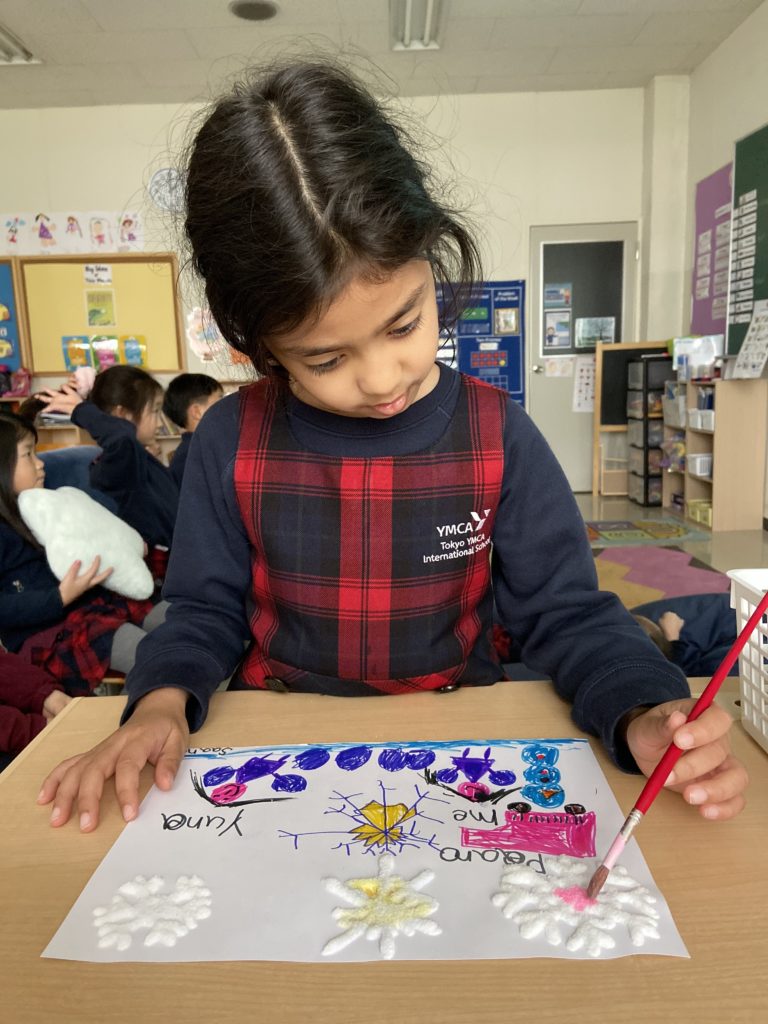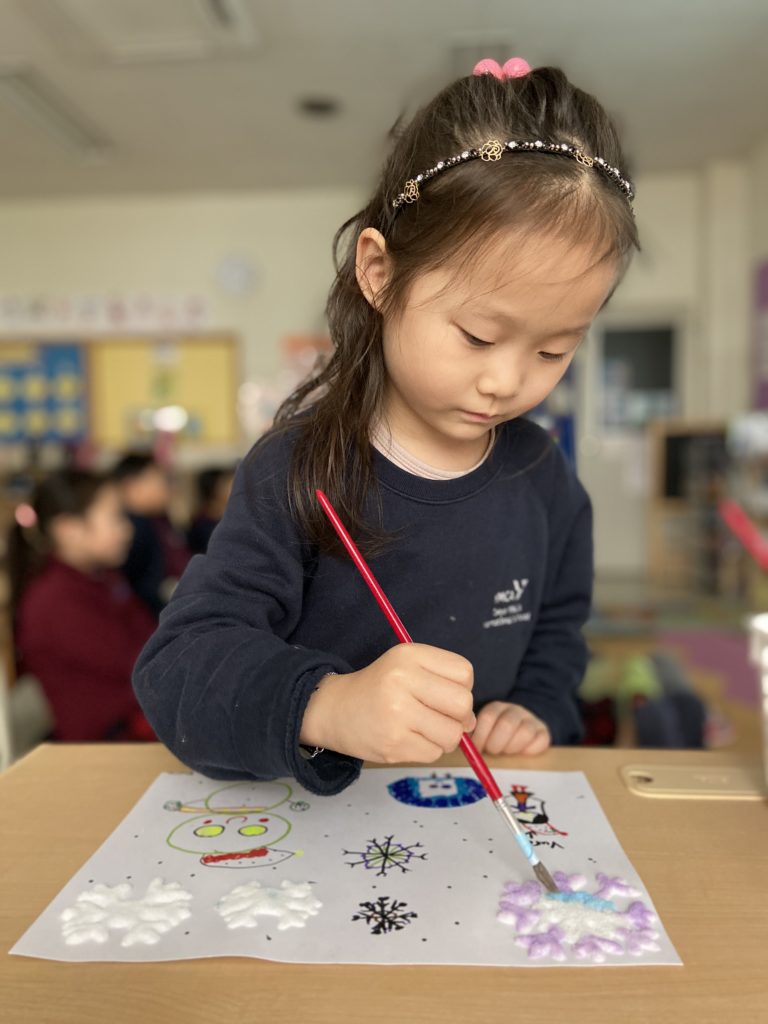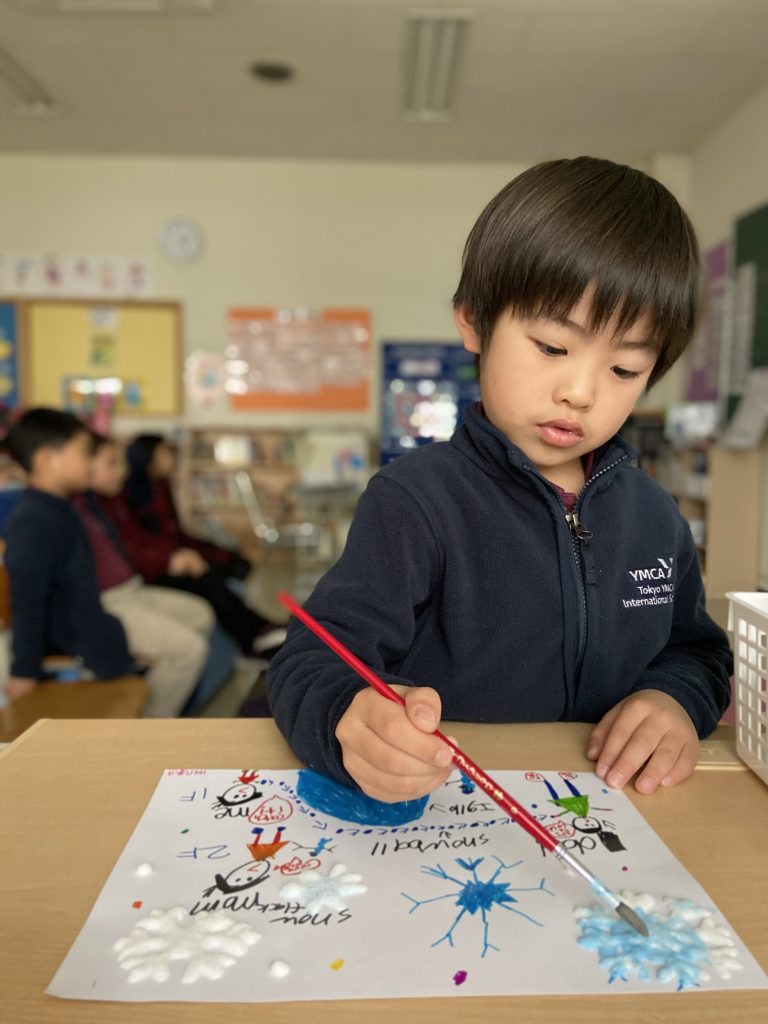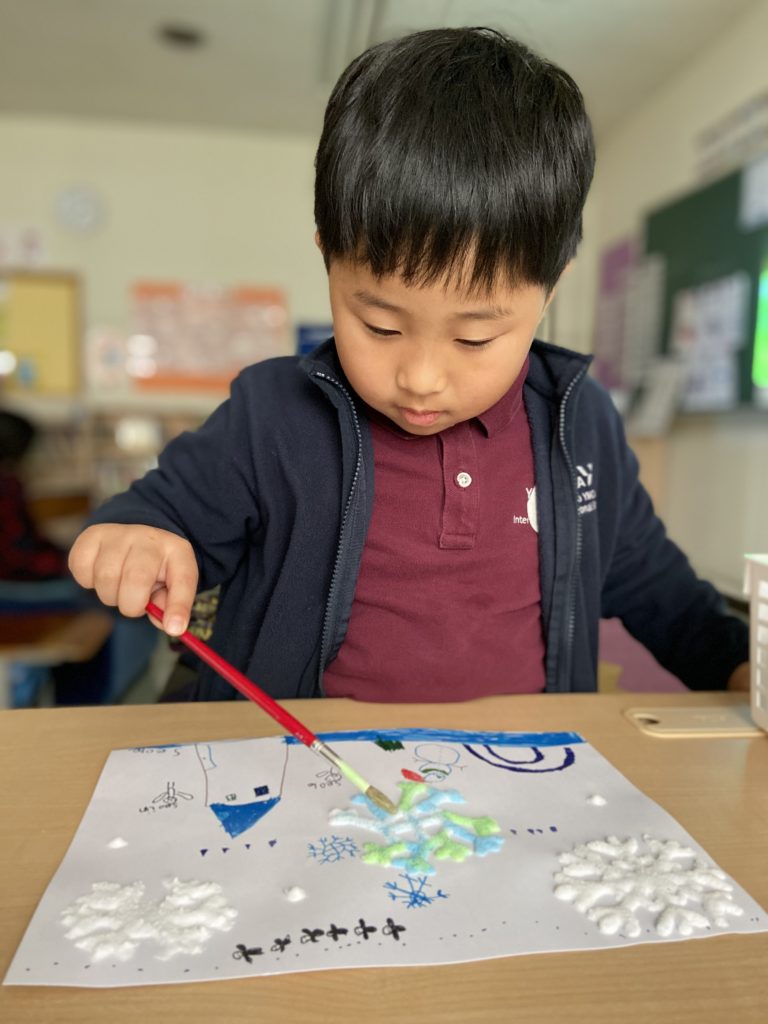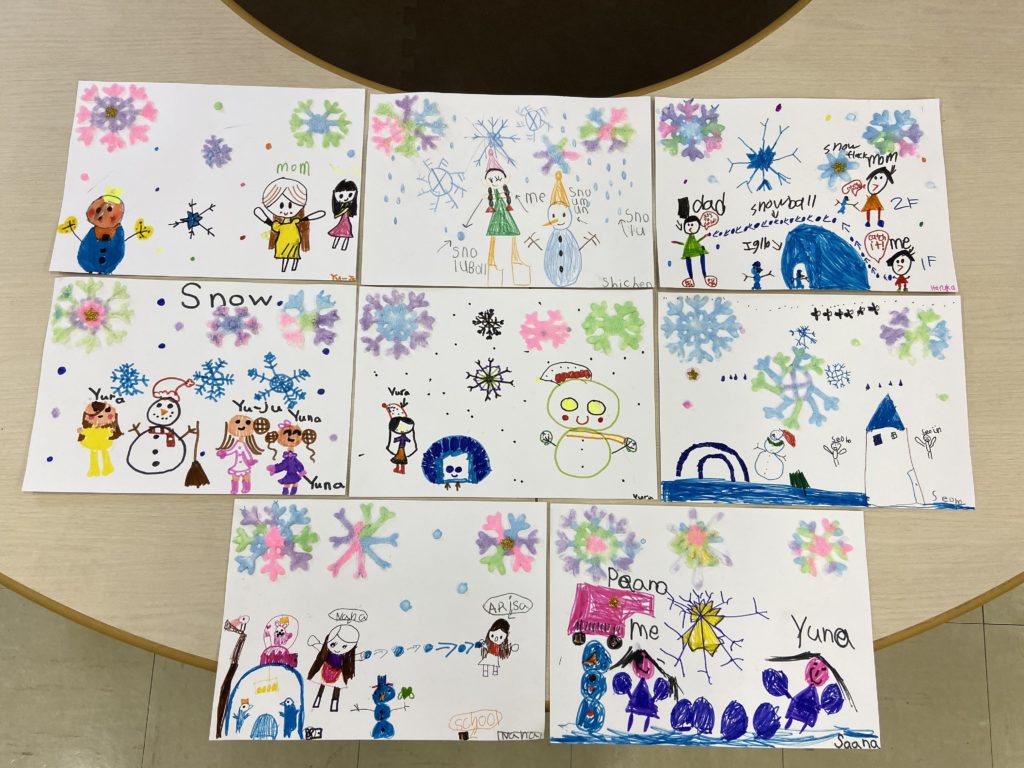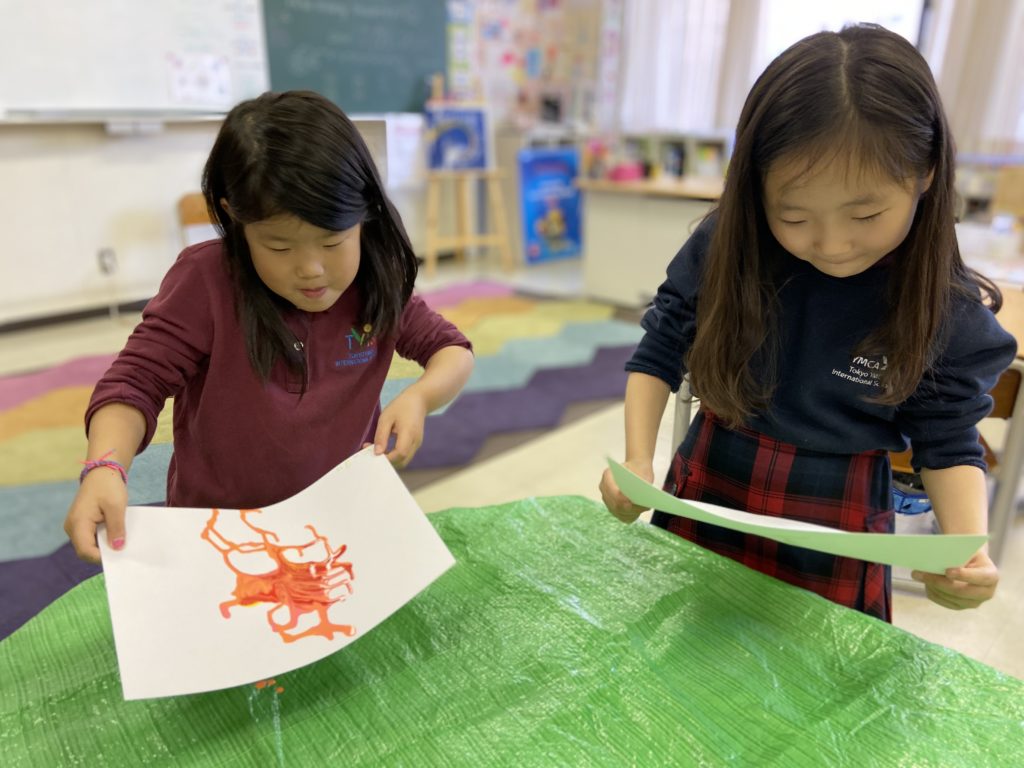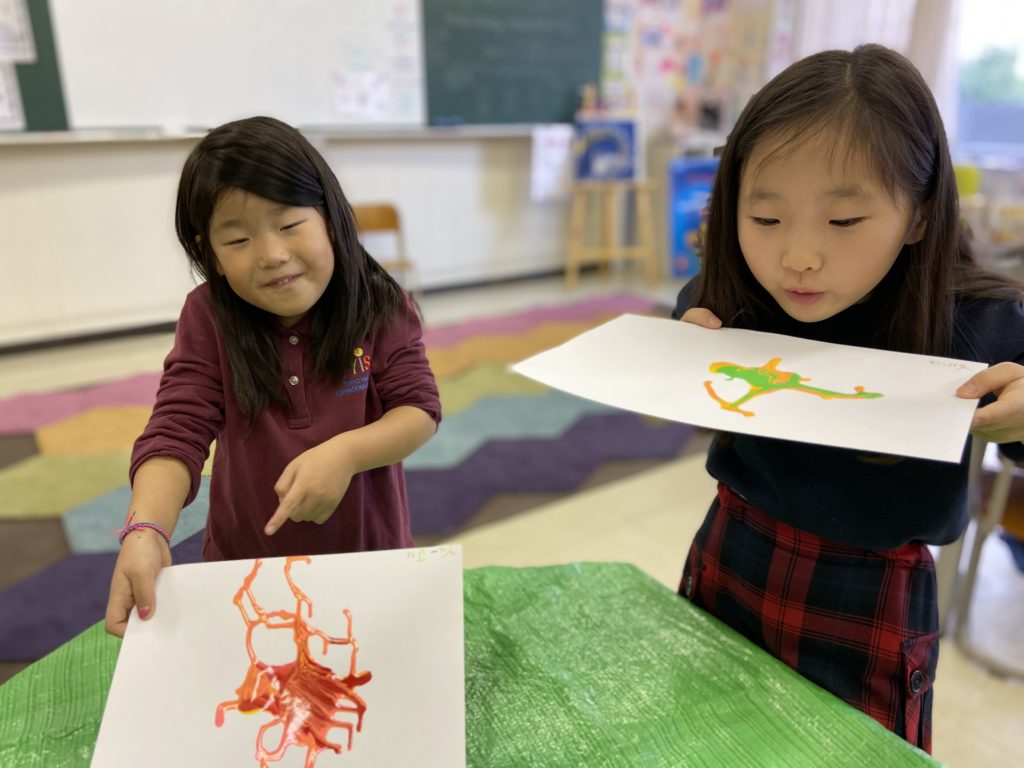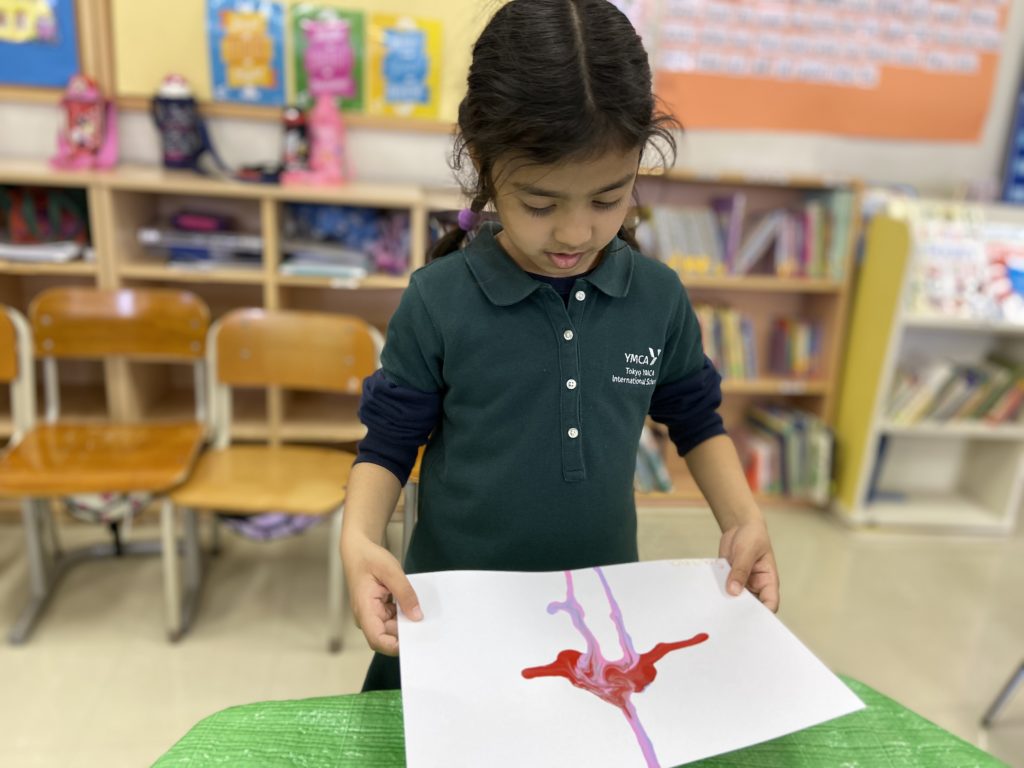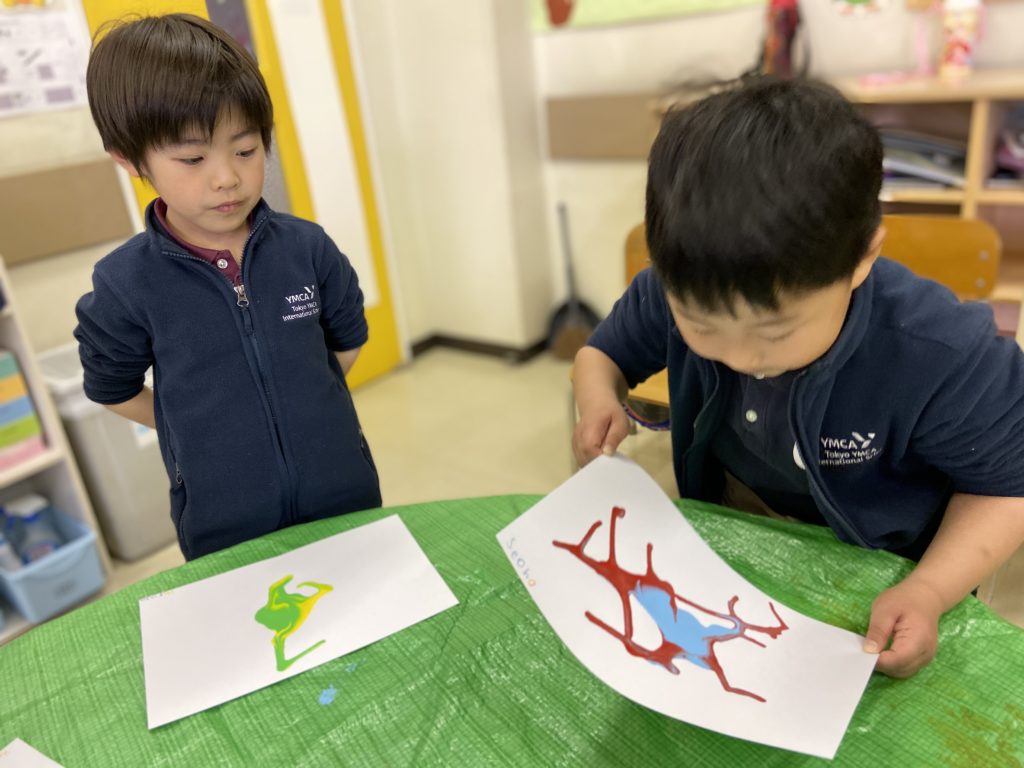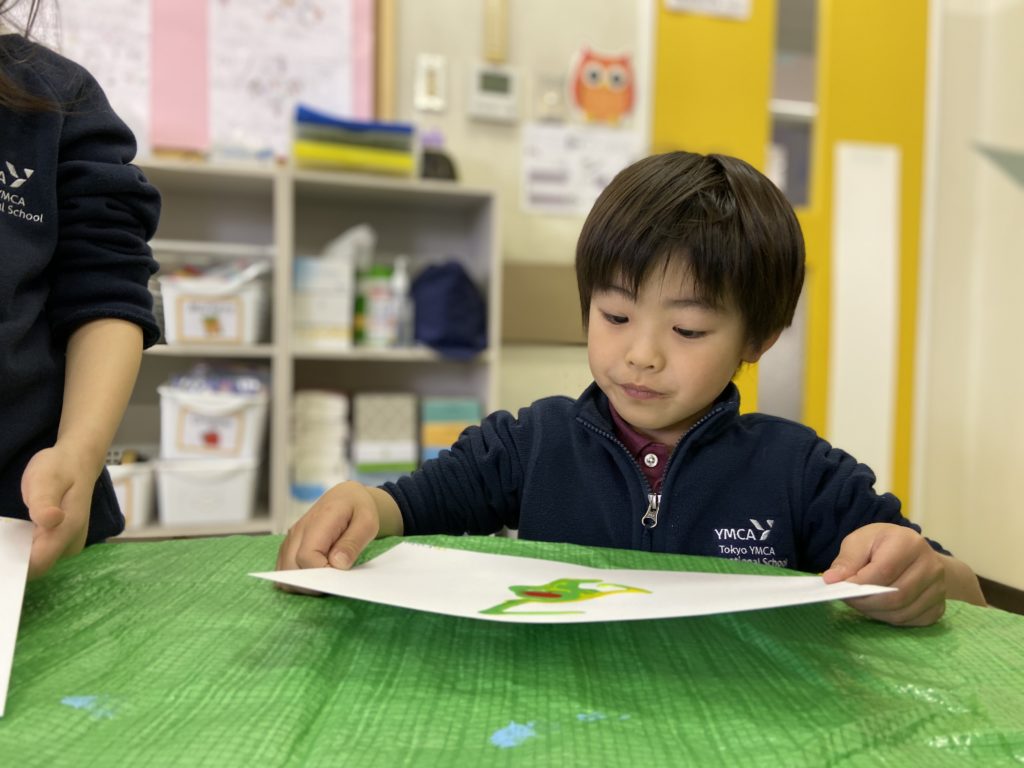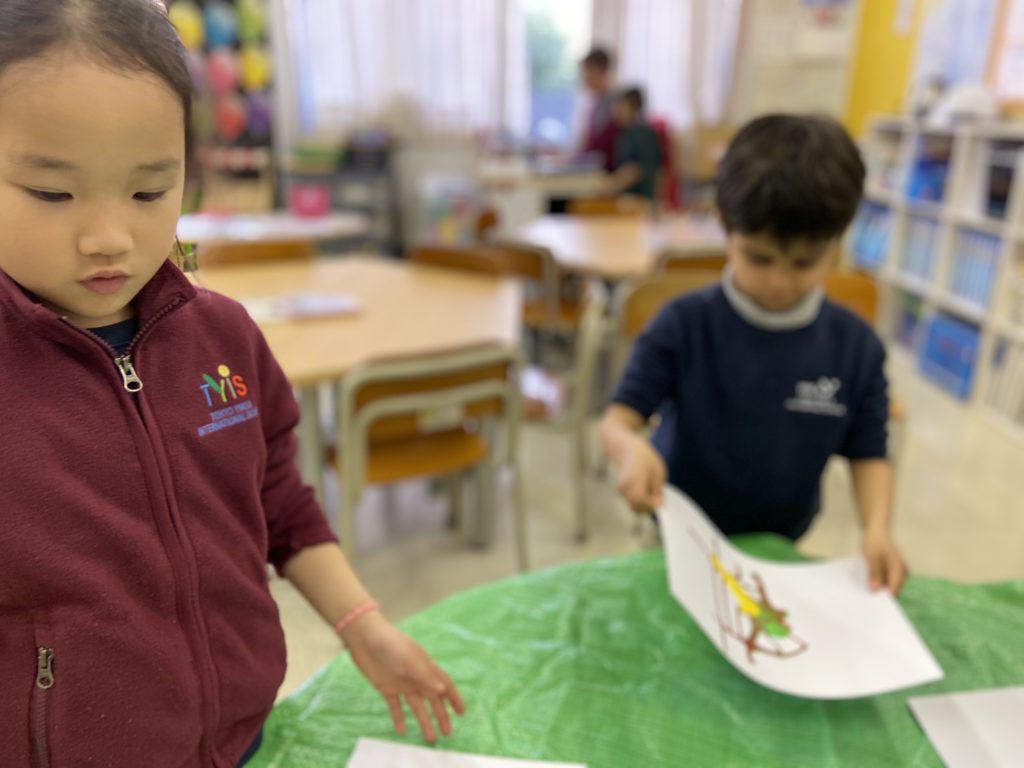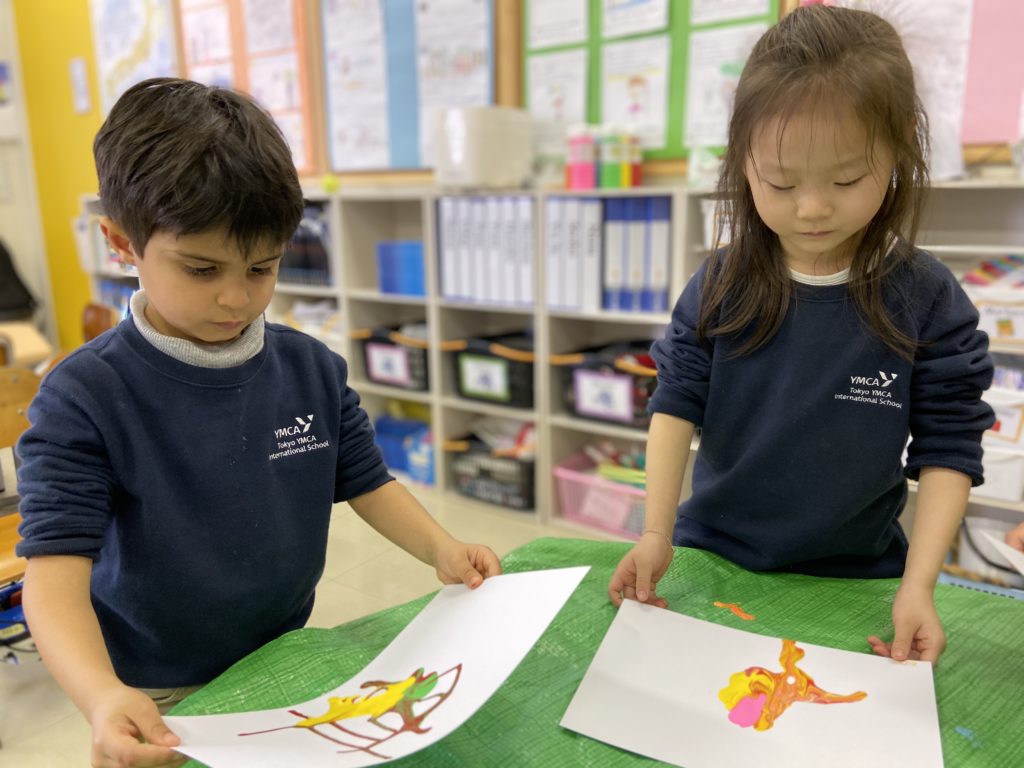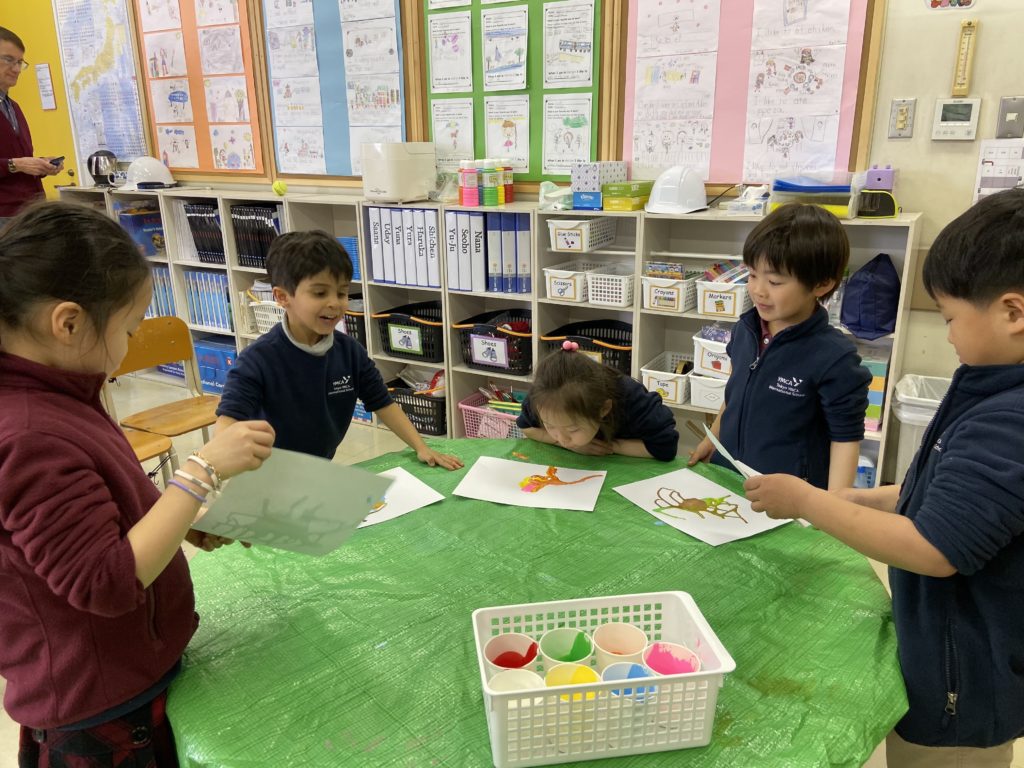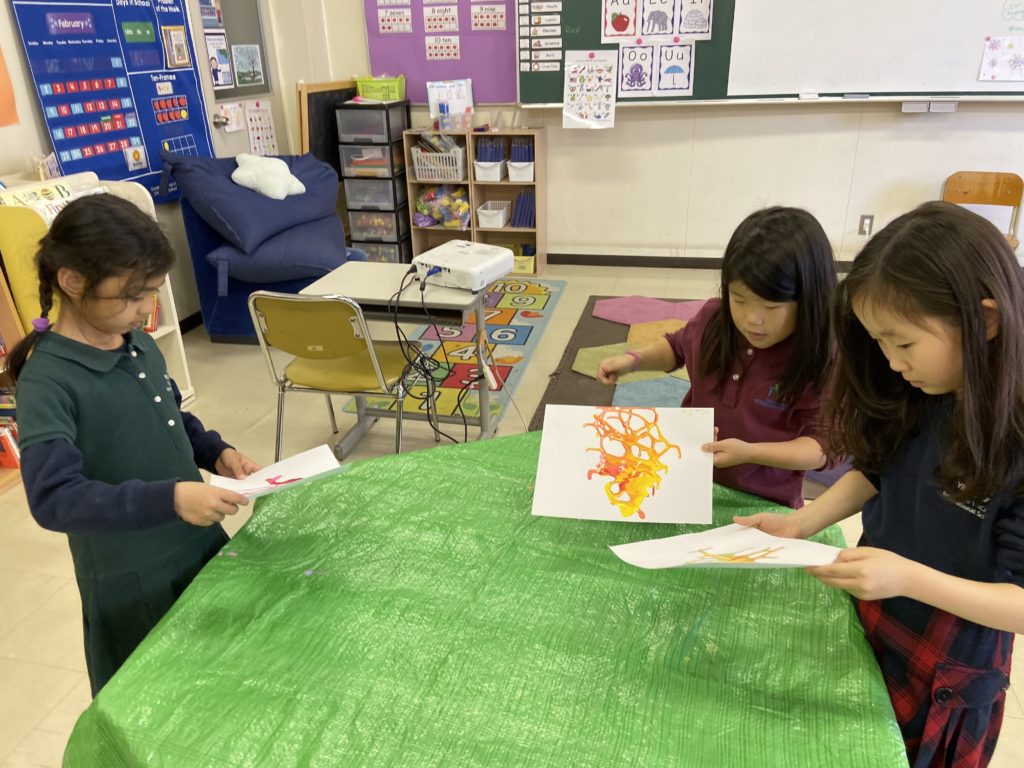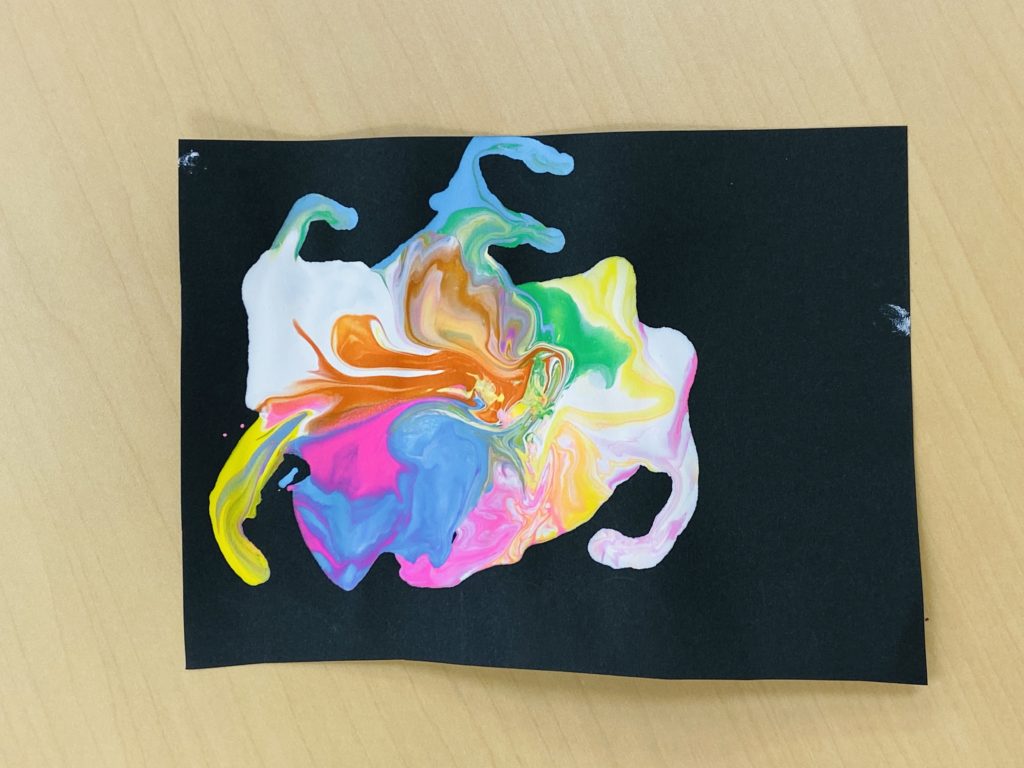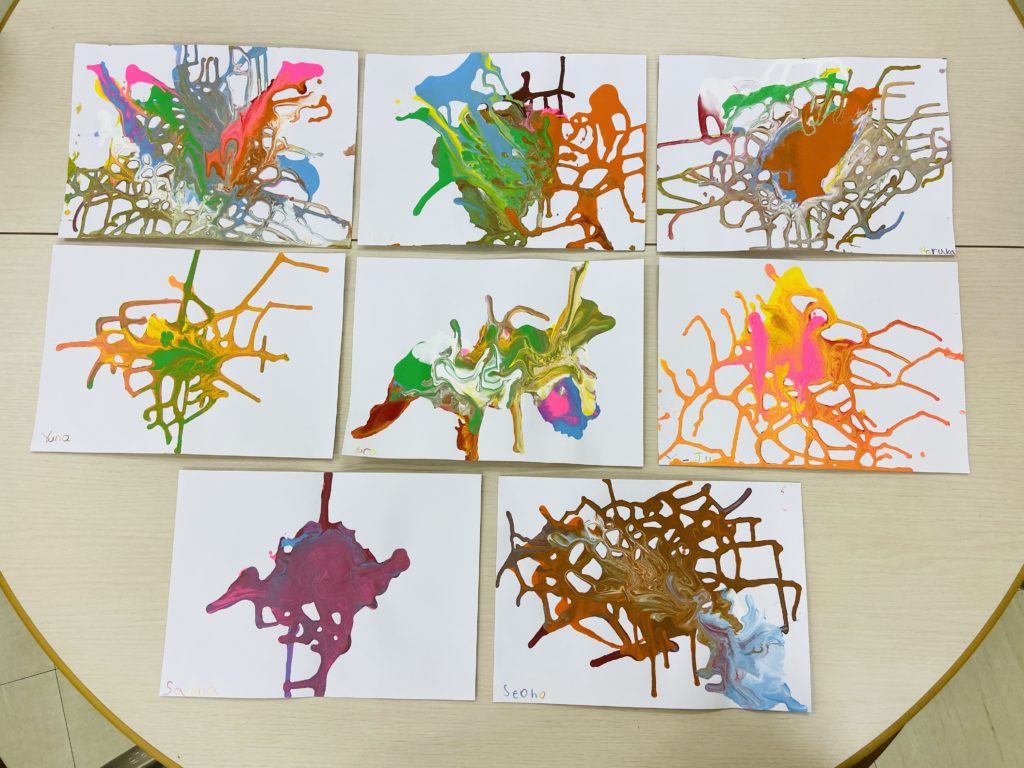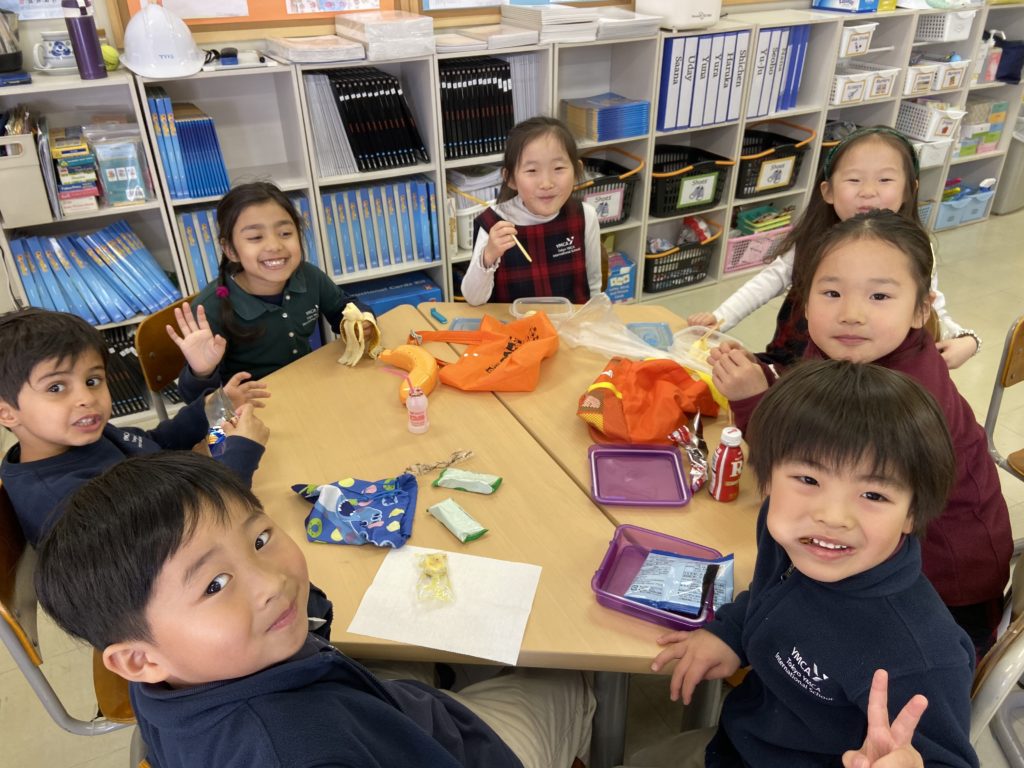 February was a busy but fun month for us! Everyone seems to have grown so much since the beginning of the year. Especially after the winter break!

We are really glad to have such kind-hearted and hard-working students in K5. Thank you to all the families for your support at home.

Again, we are looking very forward to seeing everyone in April with all the new K5 students!