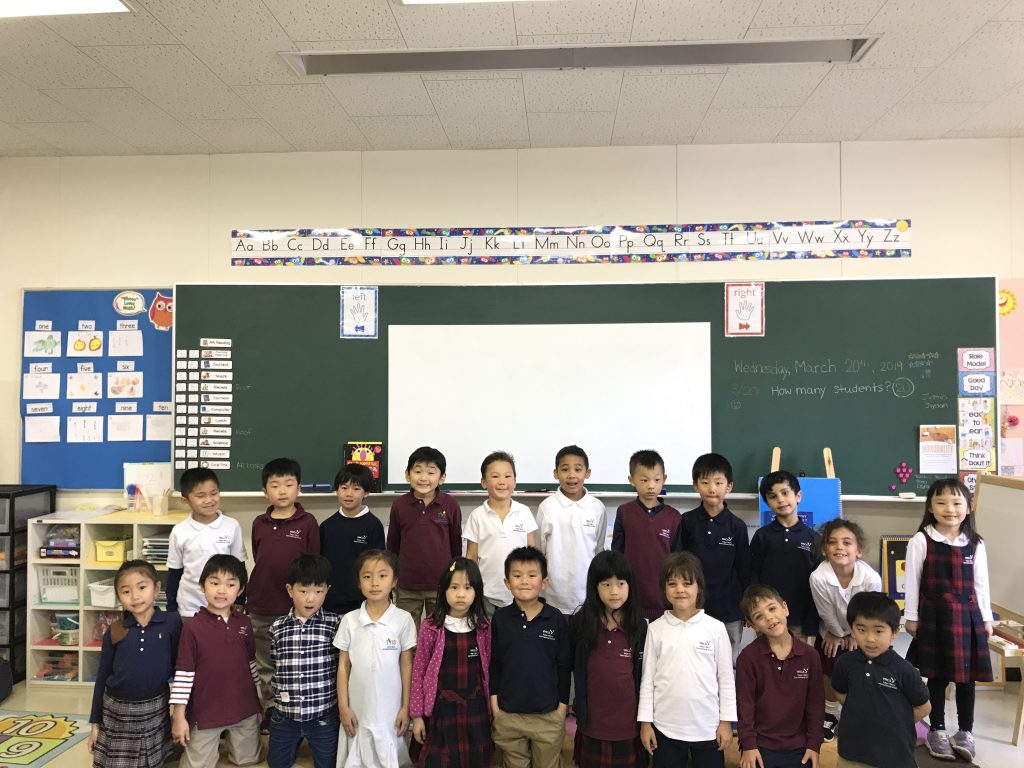 Welcome to our new students in K5!! Everyone has been very friendly and cooperative. We are so thankful to have such a nice group of students in K5!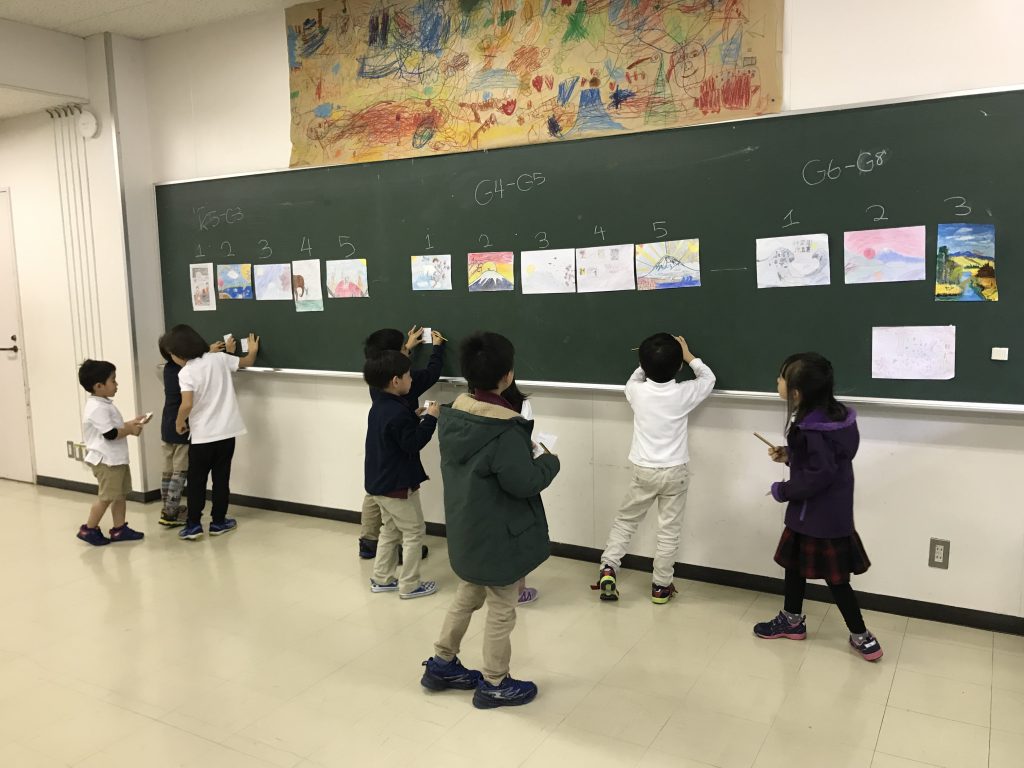 K5 students voted for their top 3 favorite drawings for the Sakura Medal Book contest!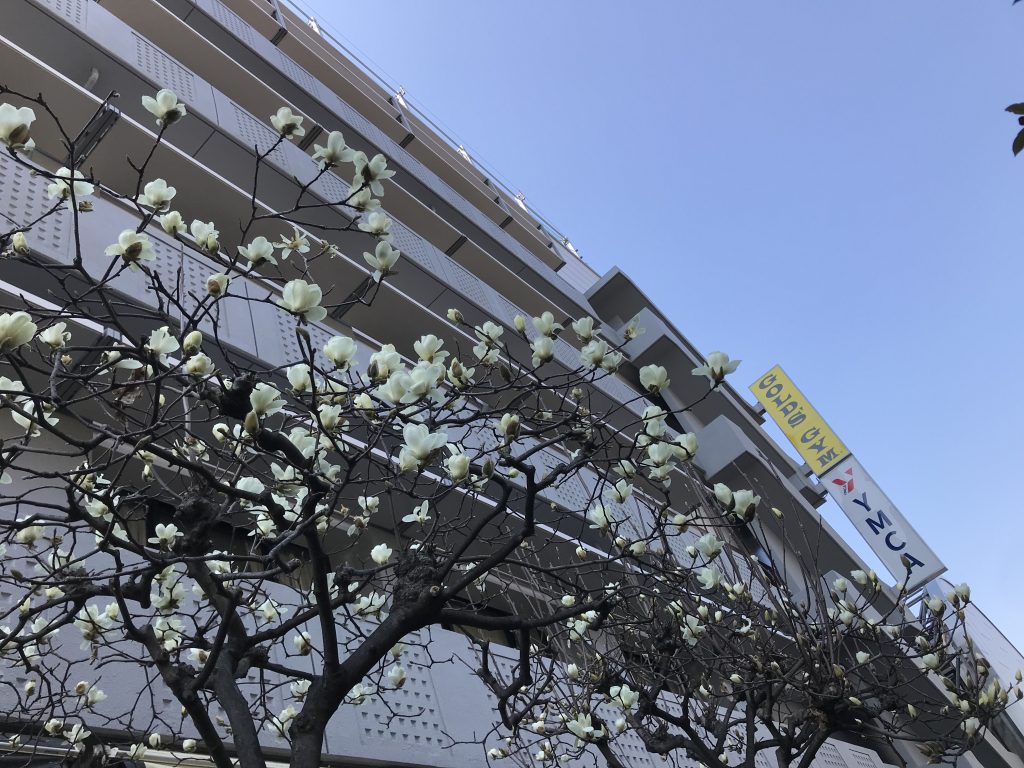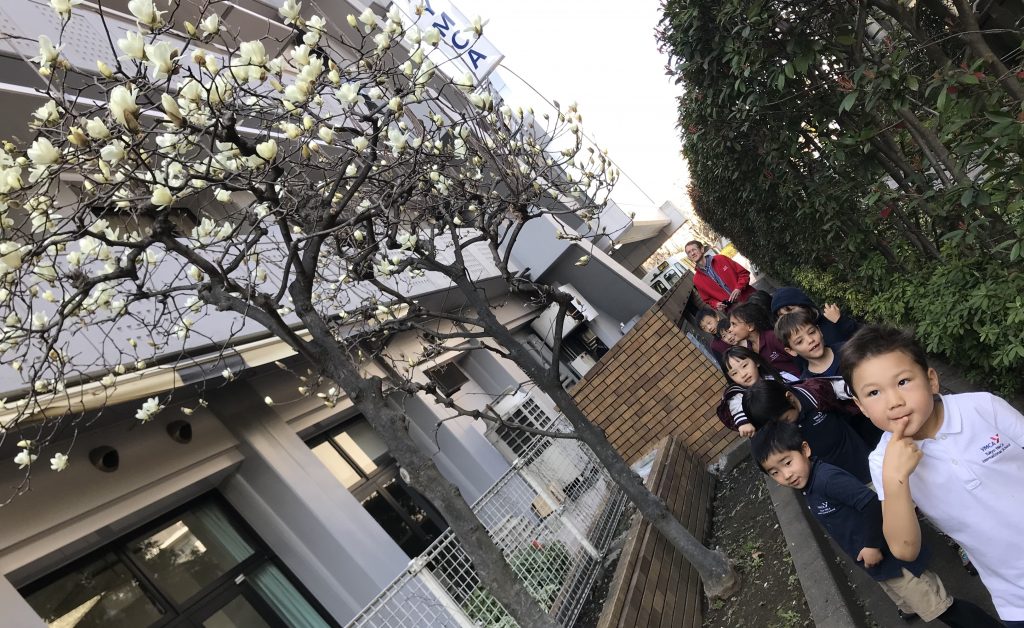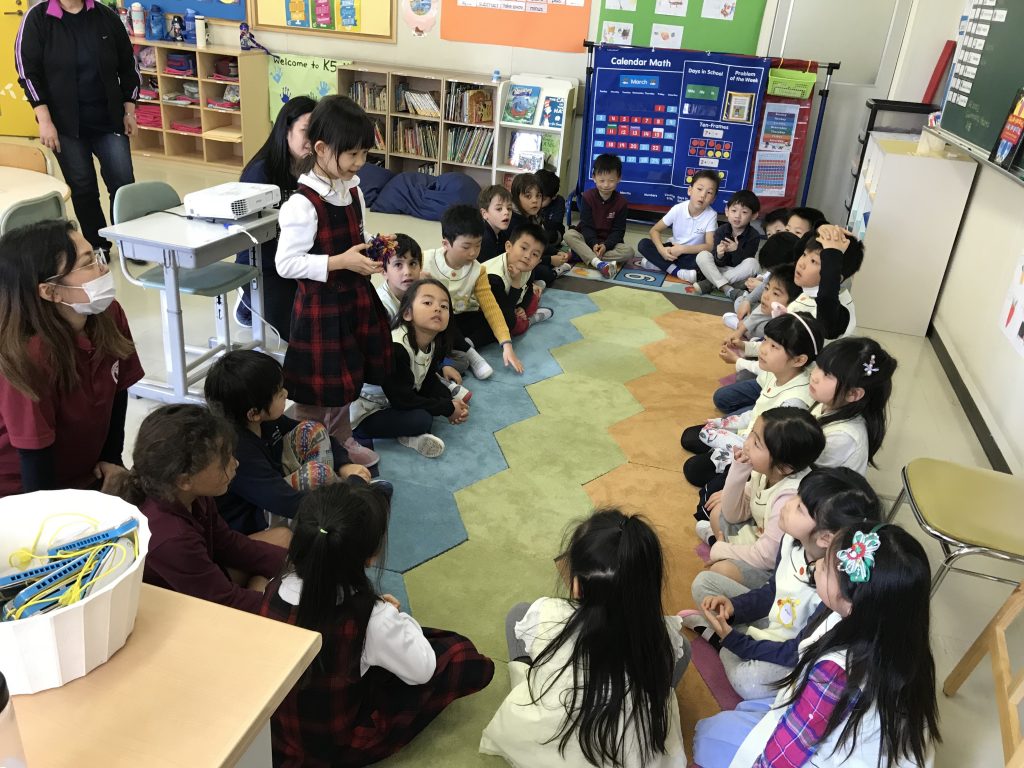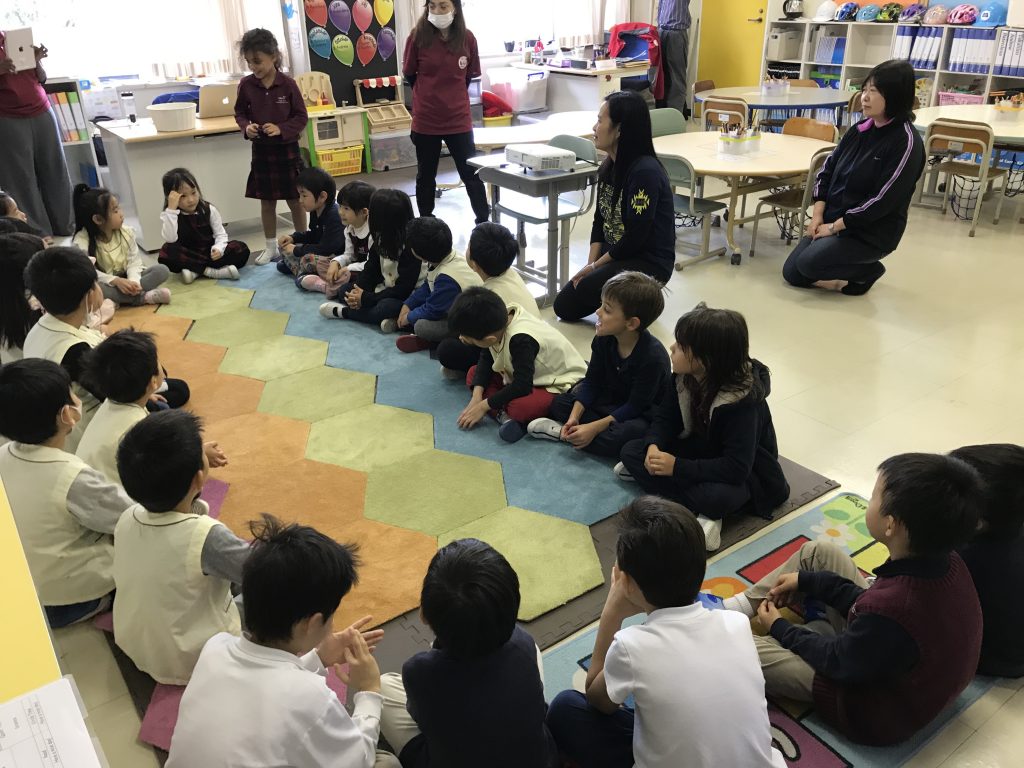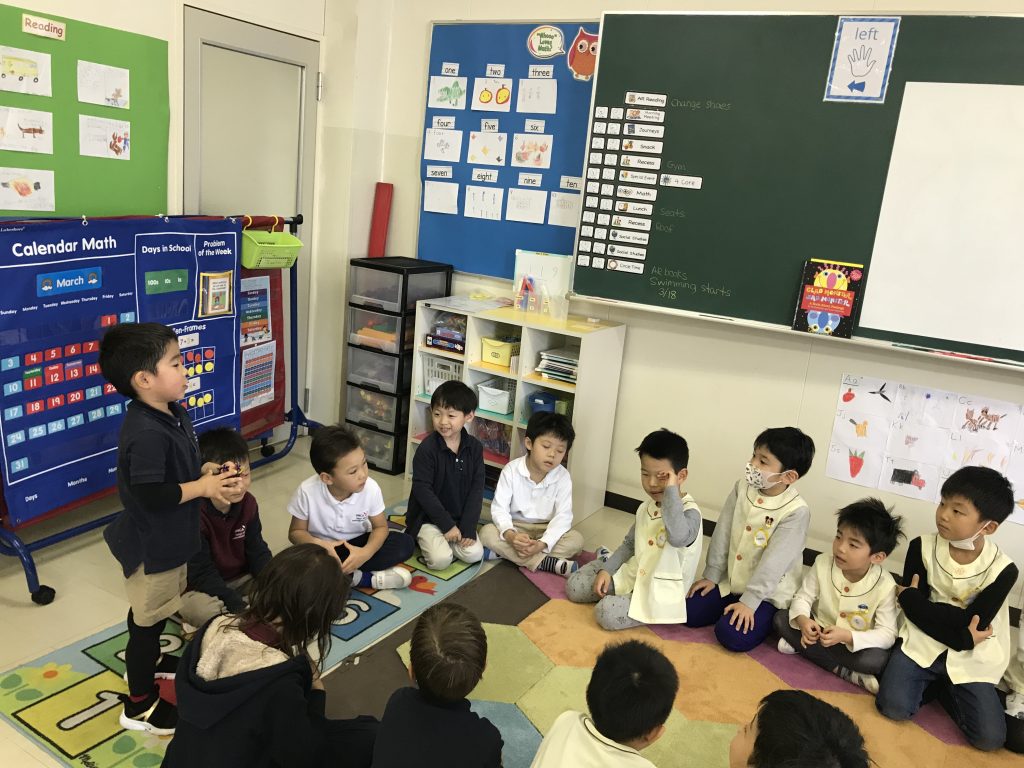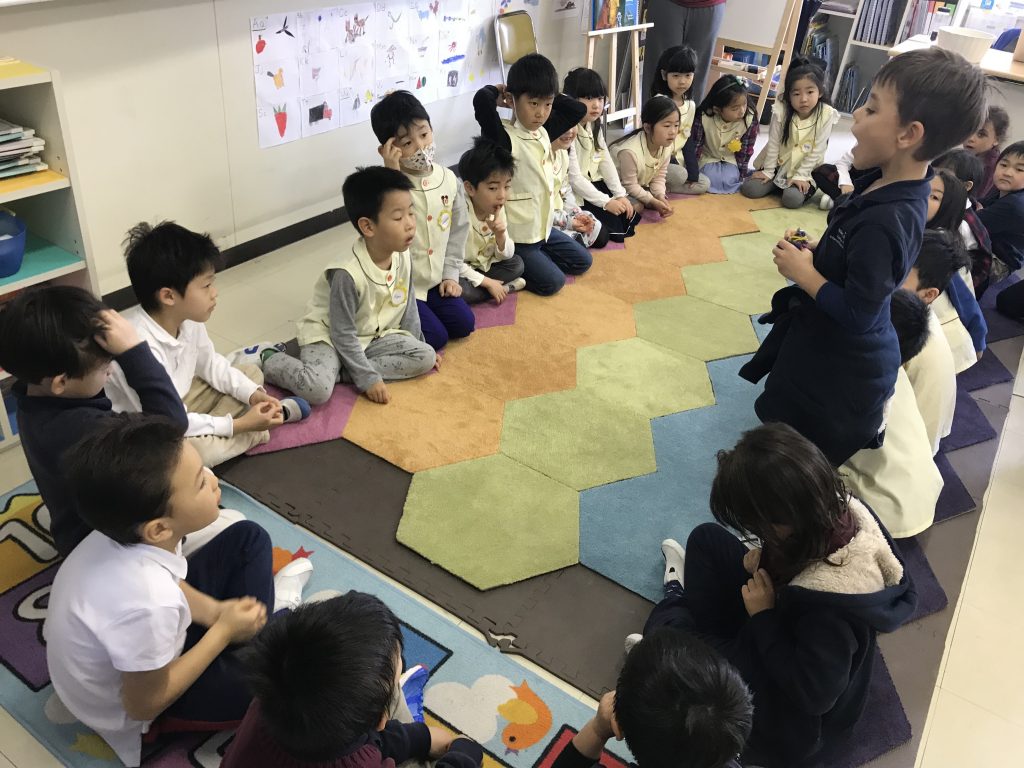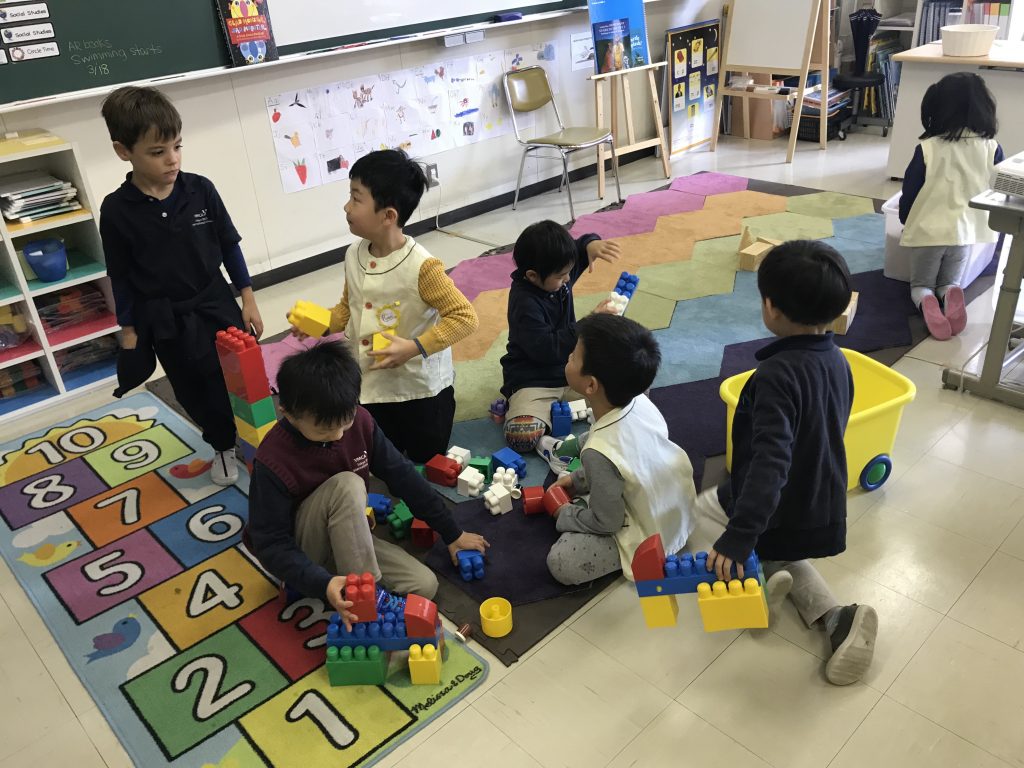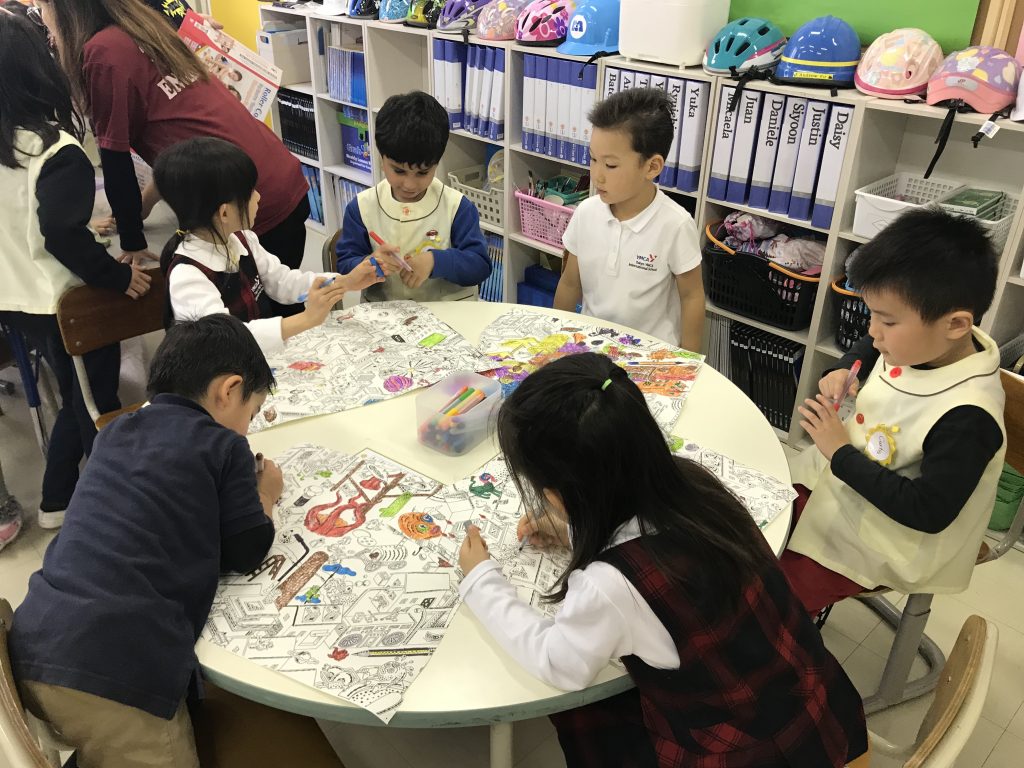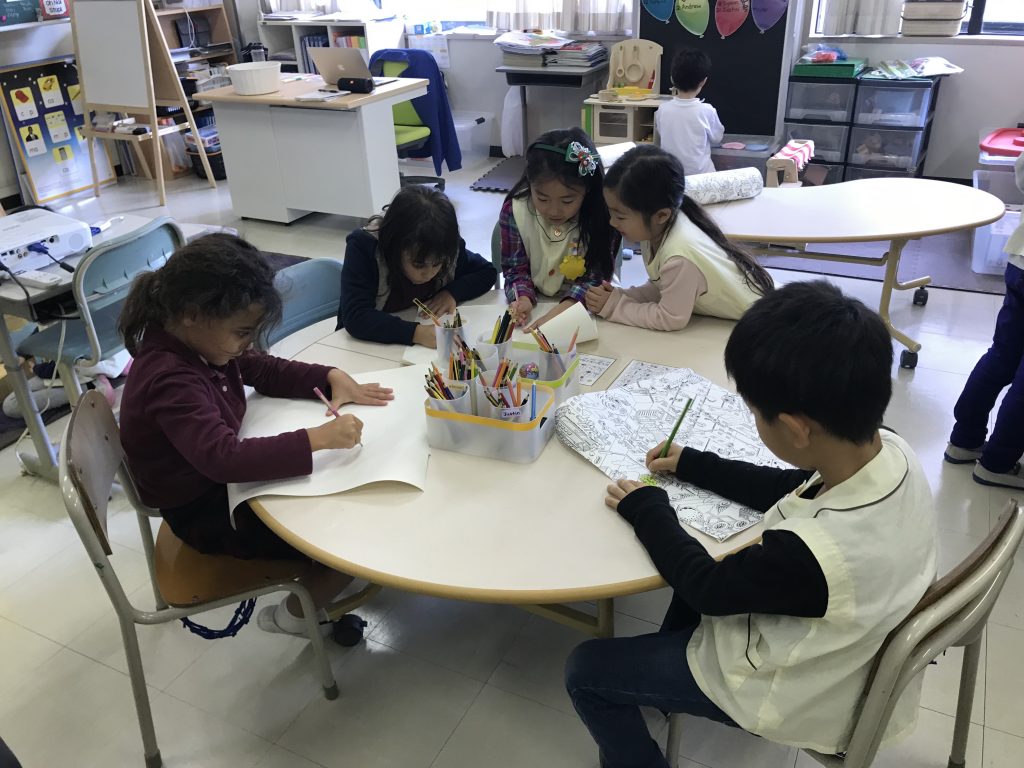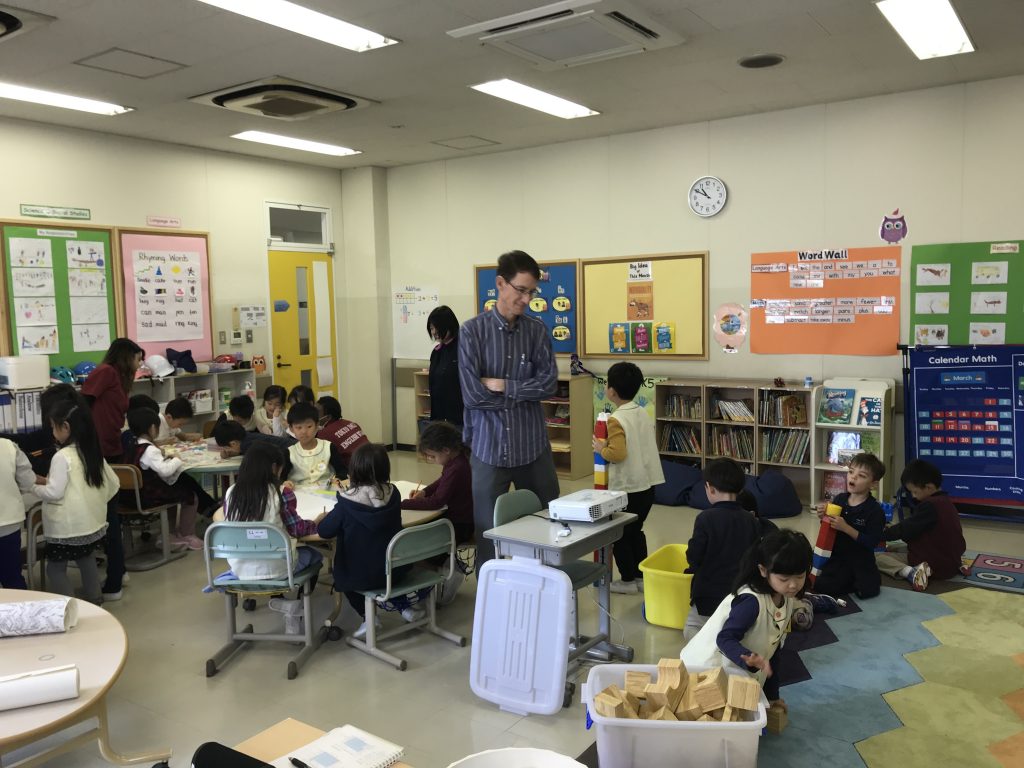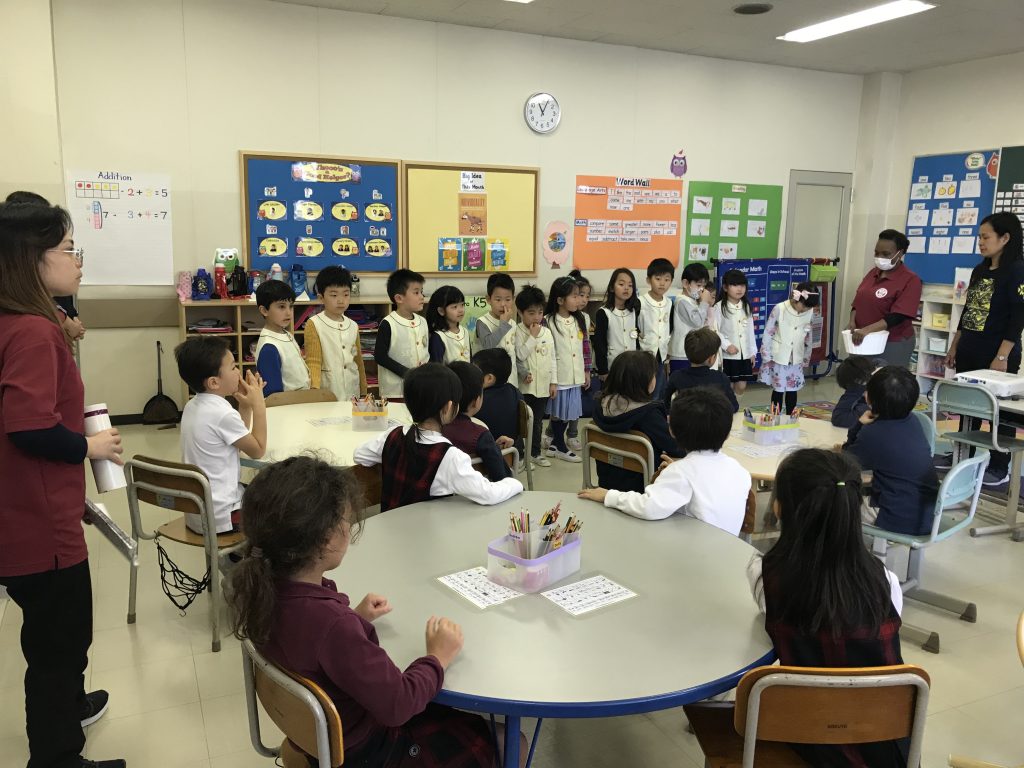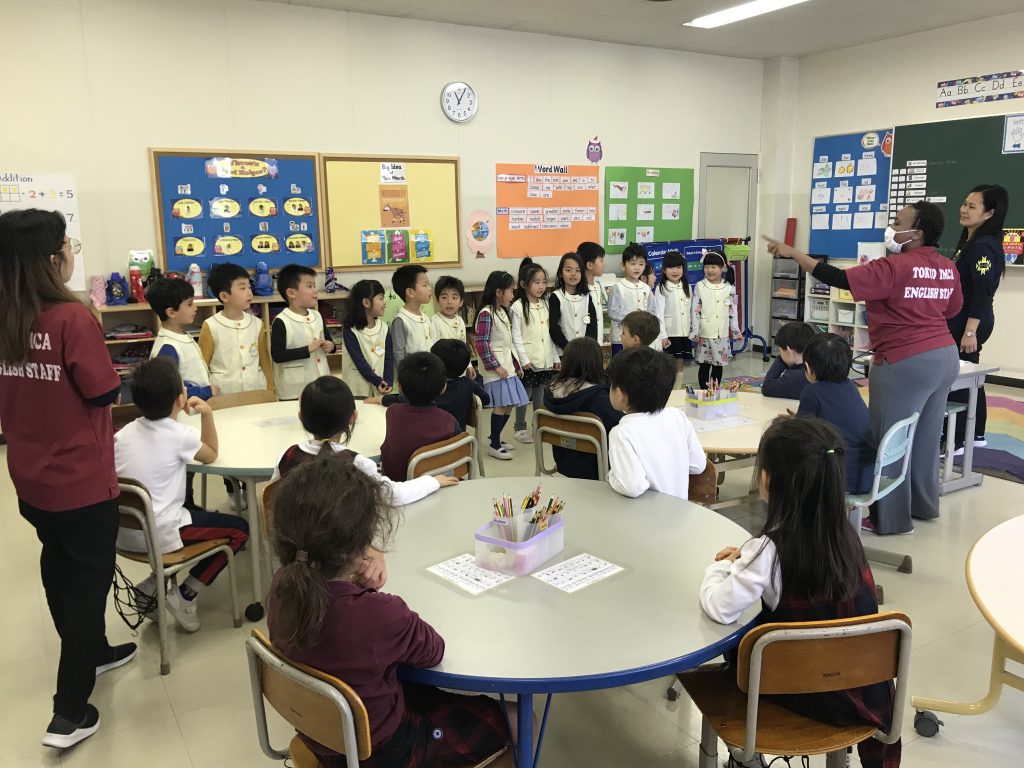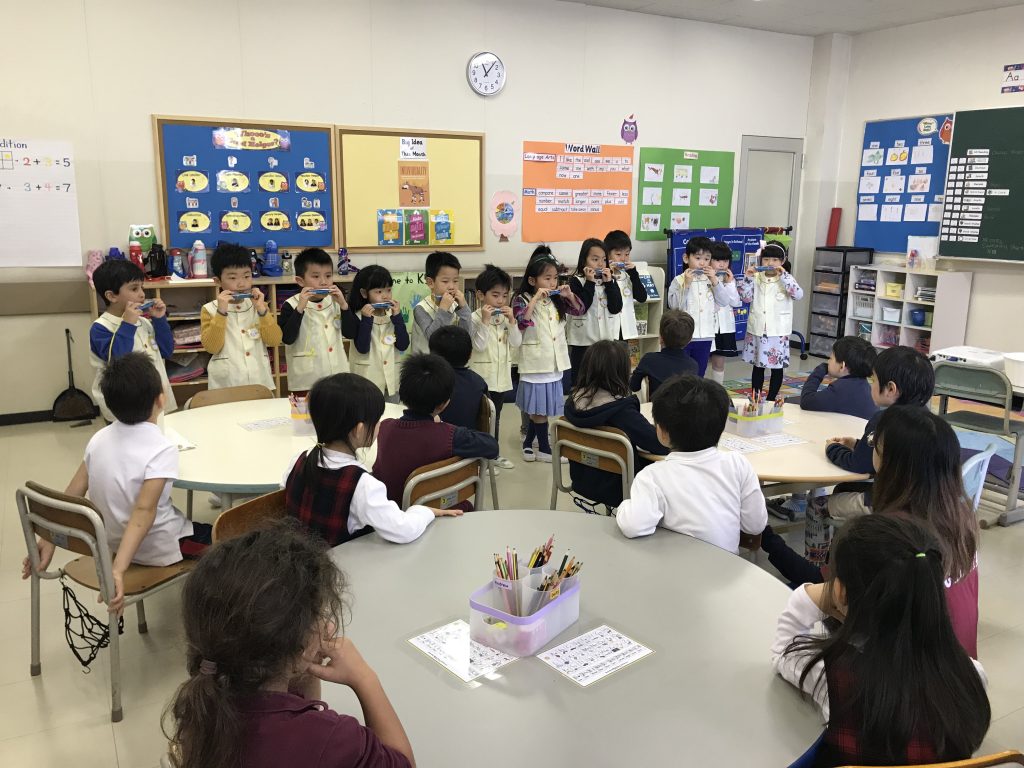 KG5 students from downstairs came to visit us. Everyone did such a wonderful job introducing themselves confidently!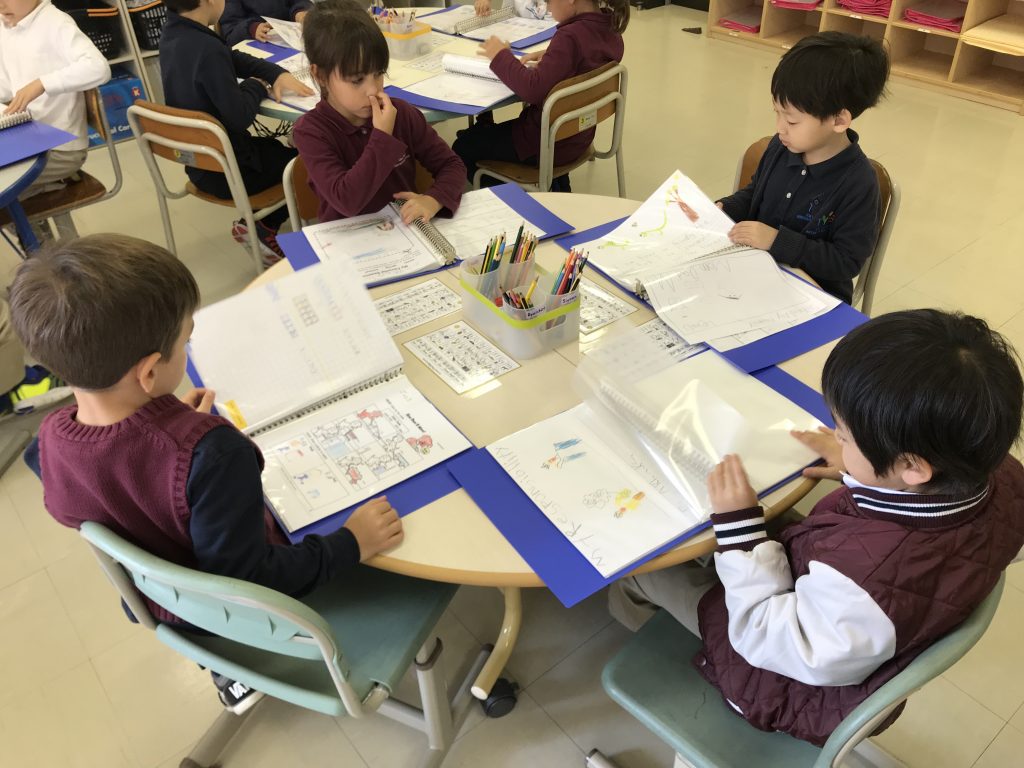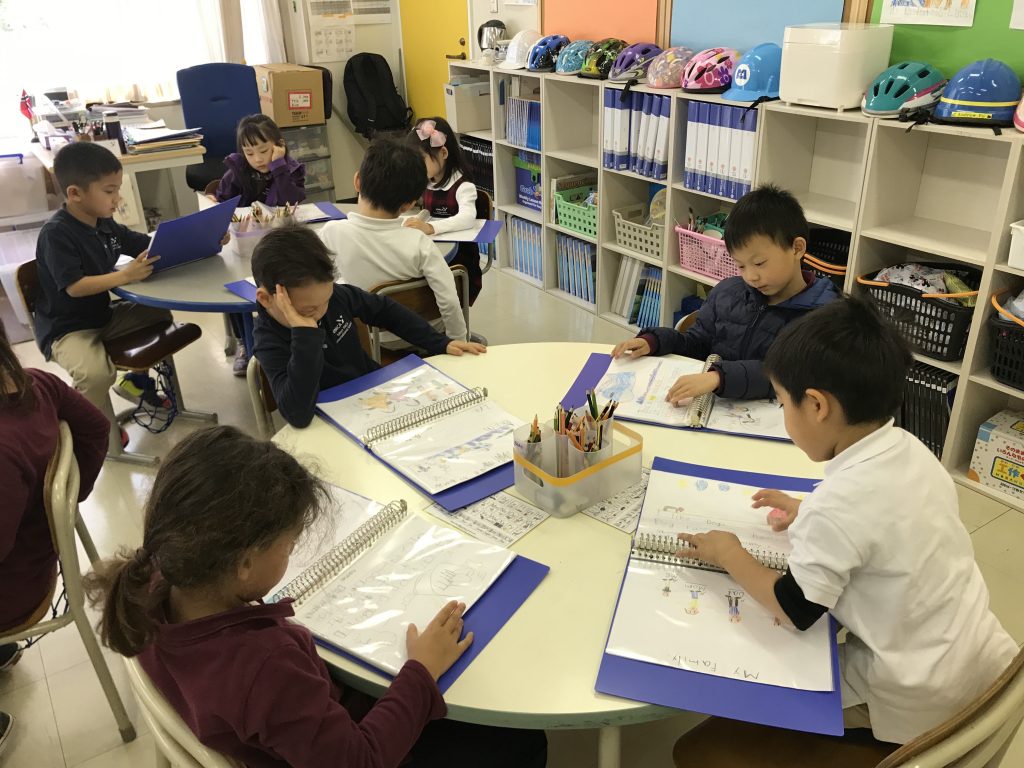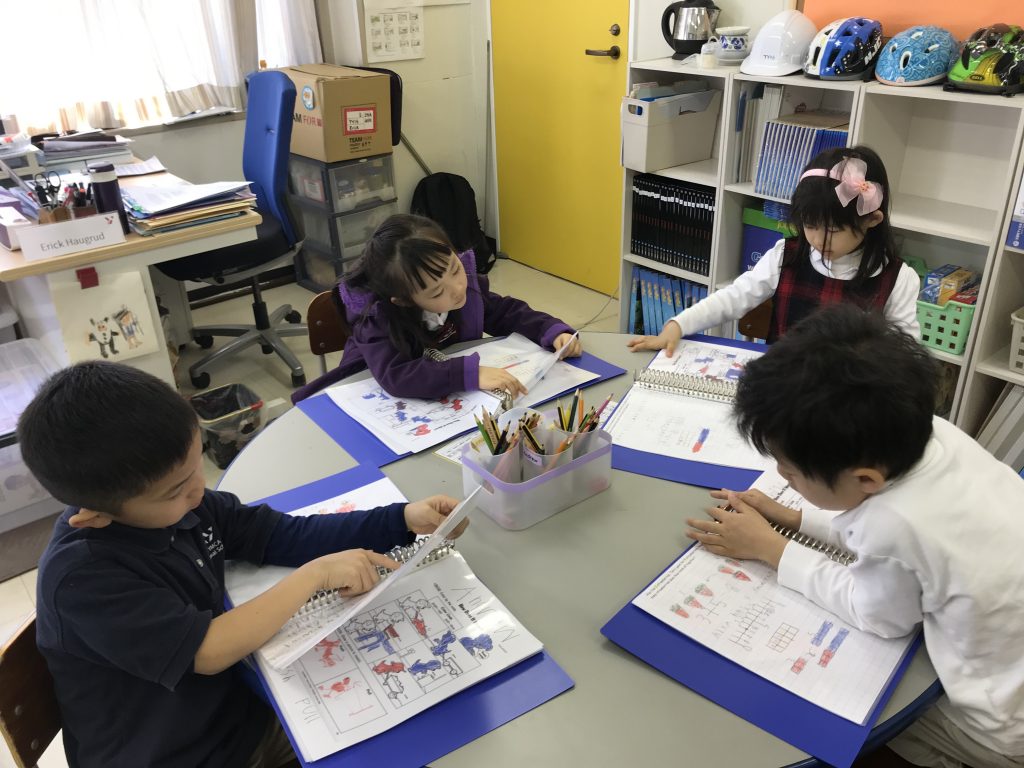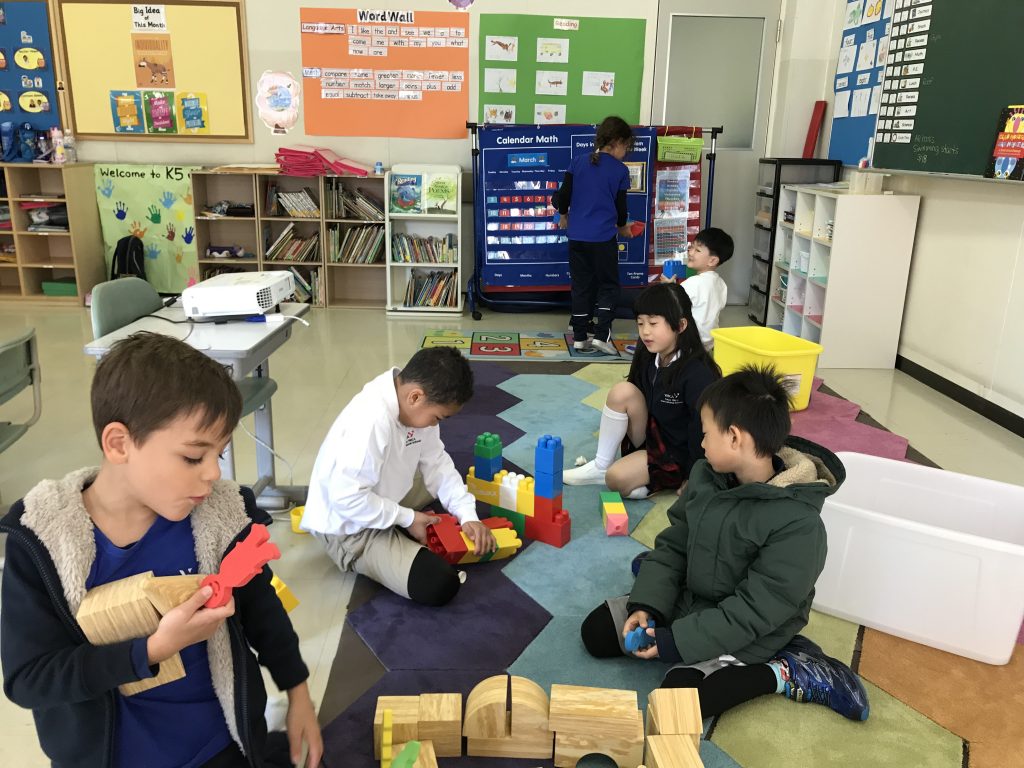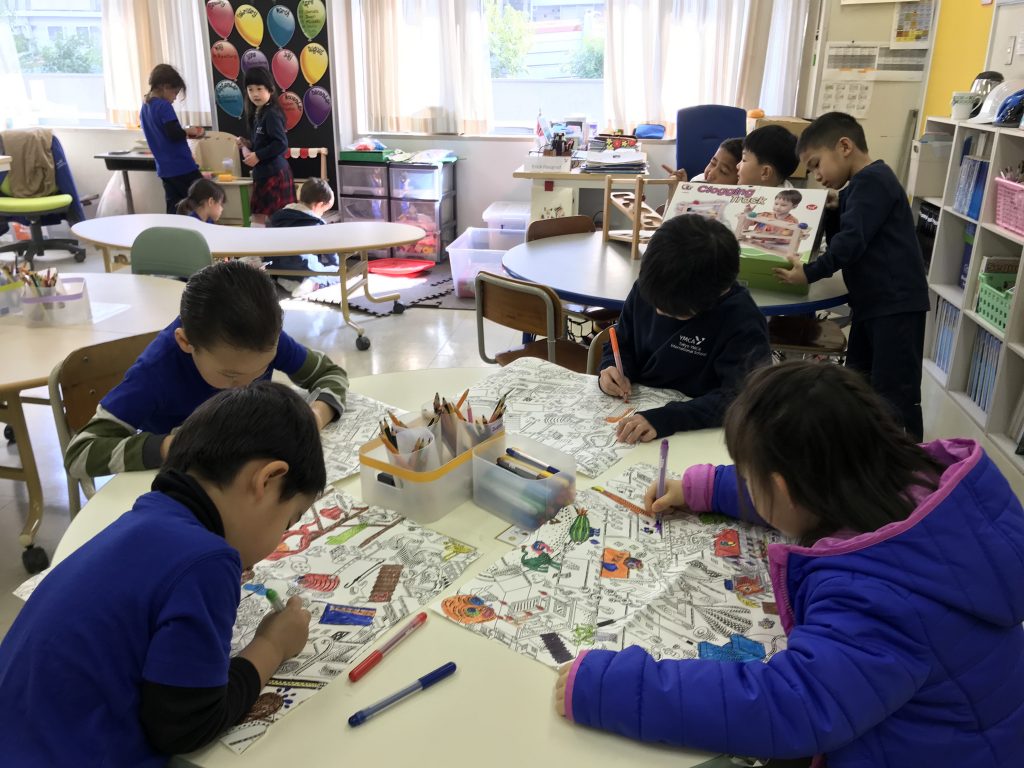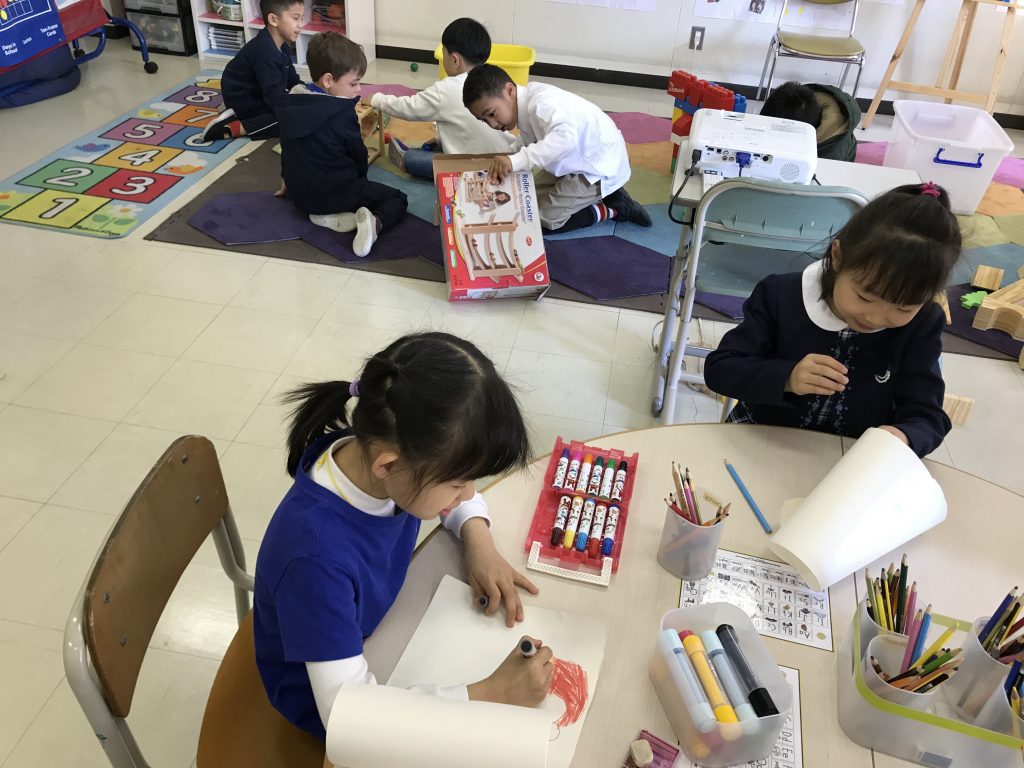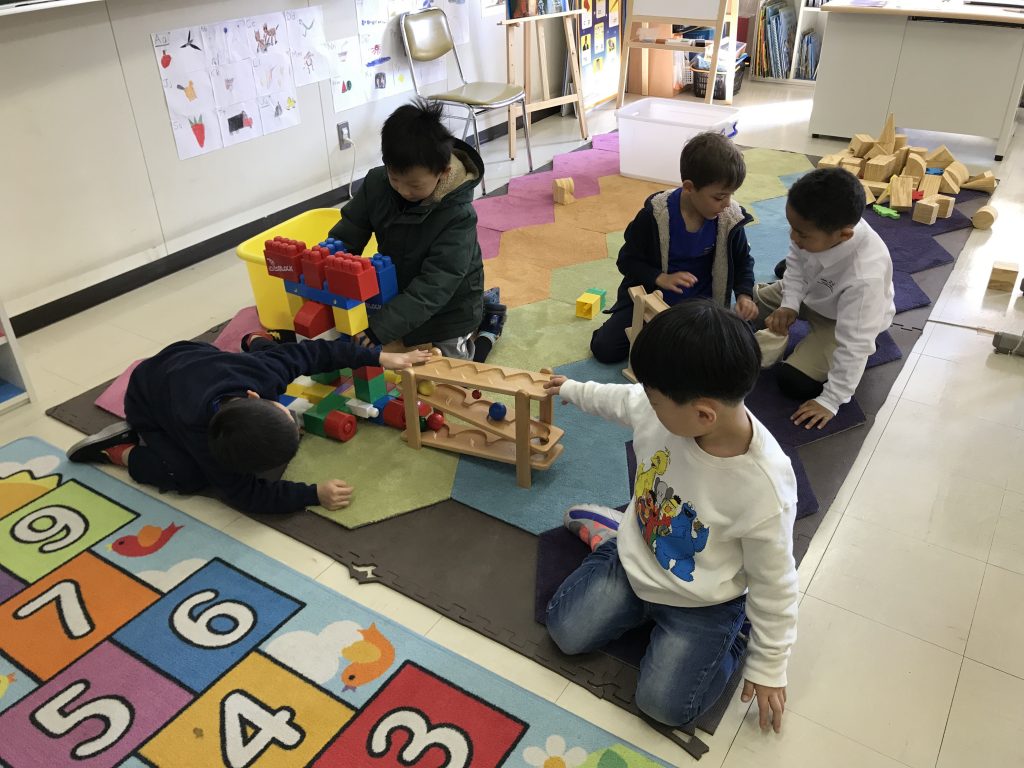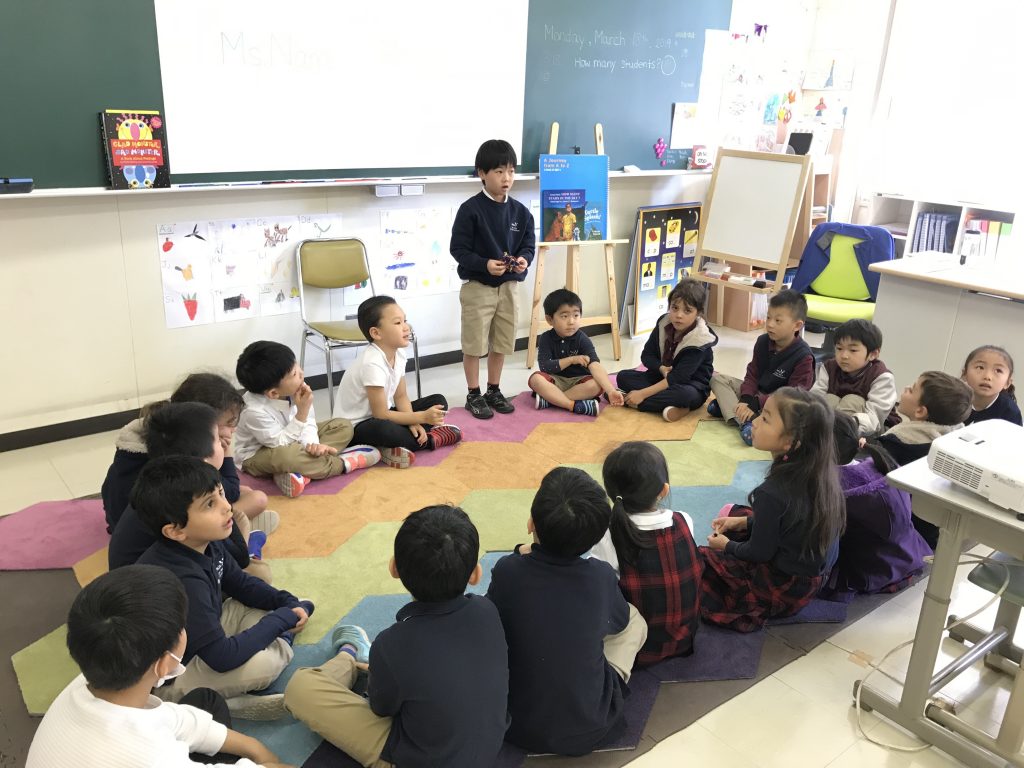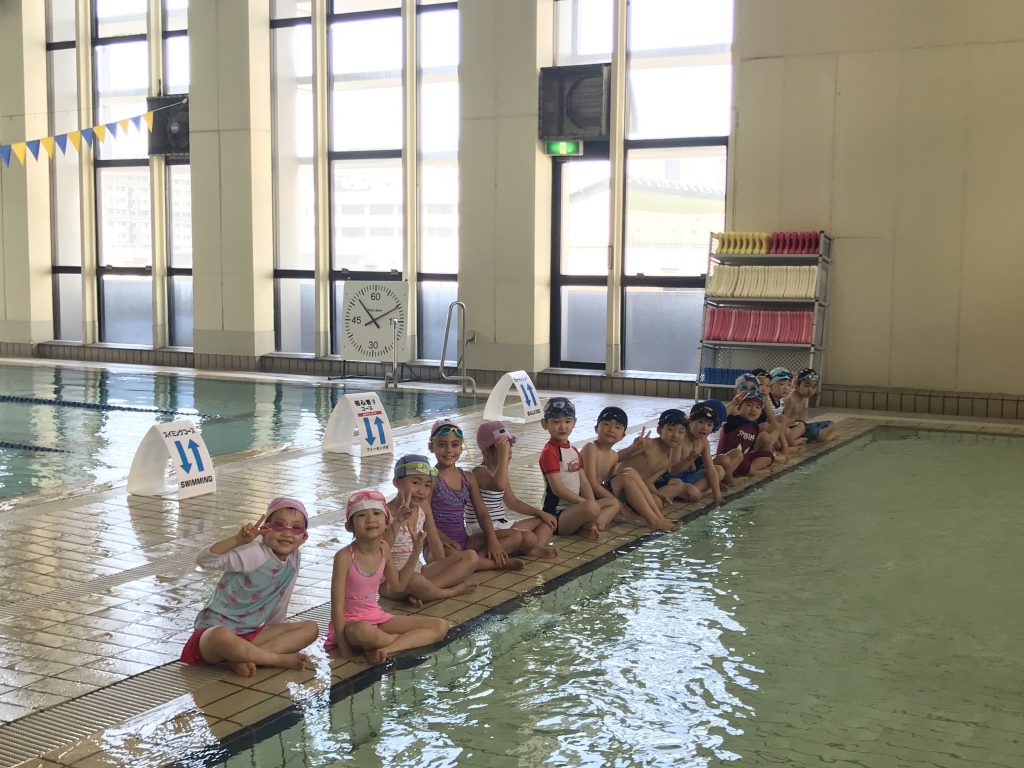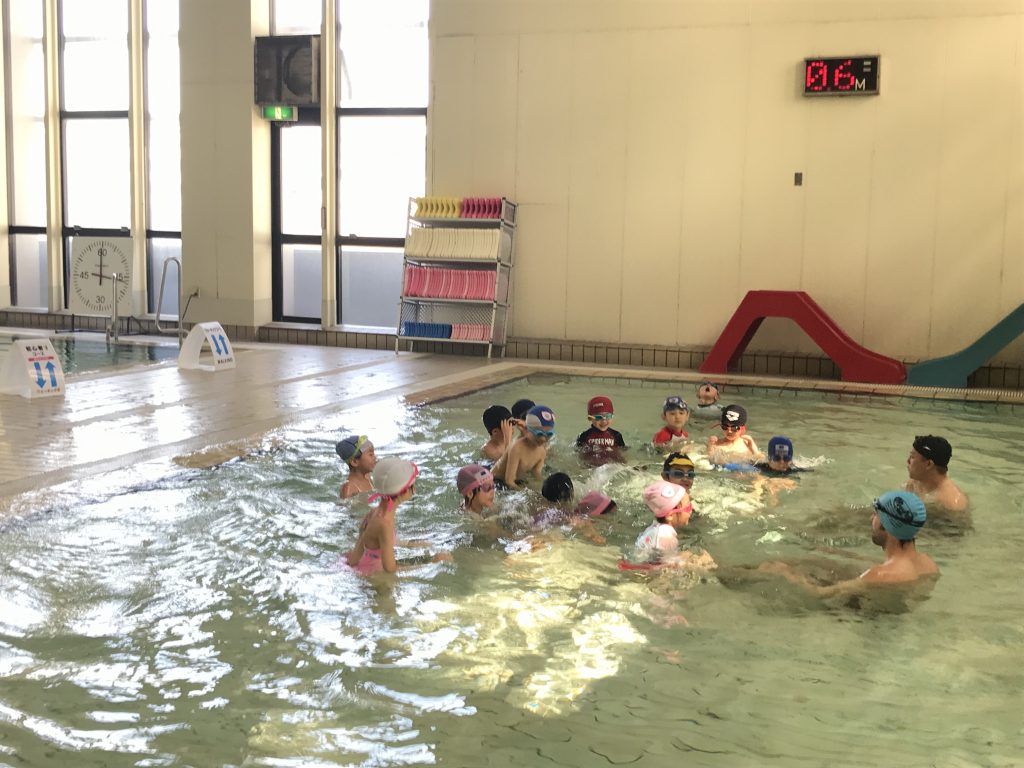 First day of swimming class!!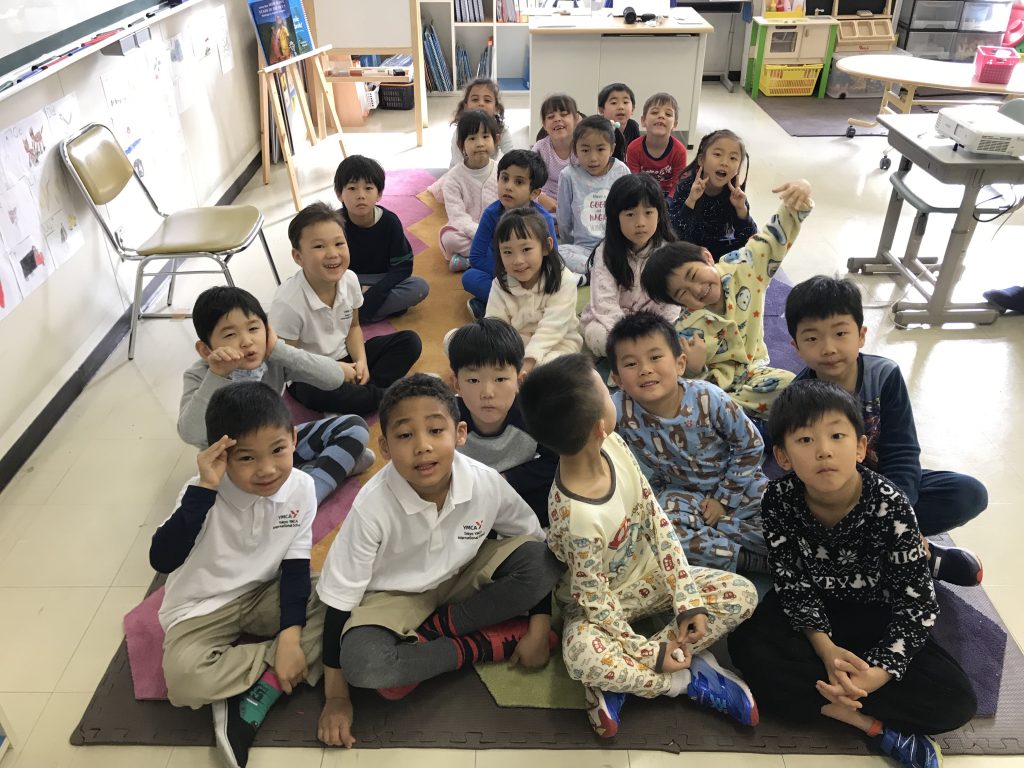 Thank you very much to all of the students and families for such a wonderful start of Term 3. We are looking very forward to spending our last semester with all of you!!
Have a wonderful spring break!