We had a wonderful start as a bigger class this month, and we really appreciate everyone's cooperation and hard-work!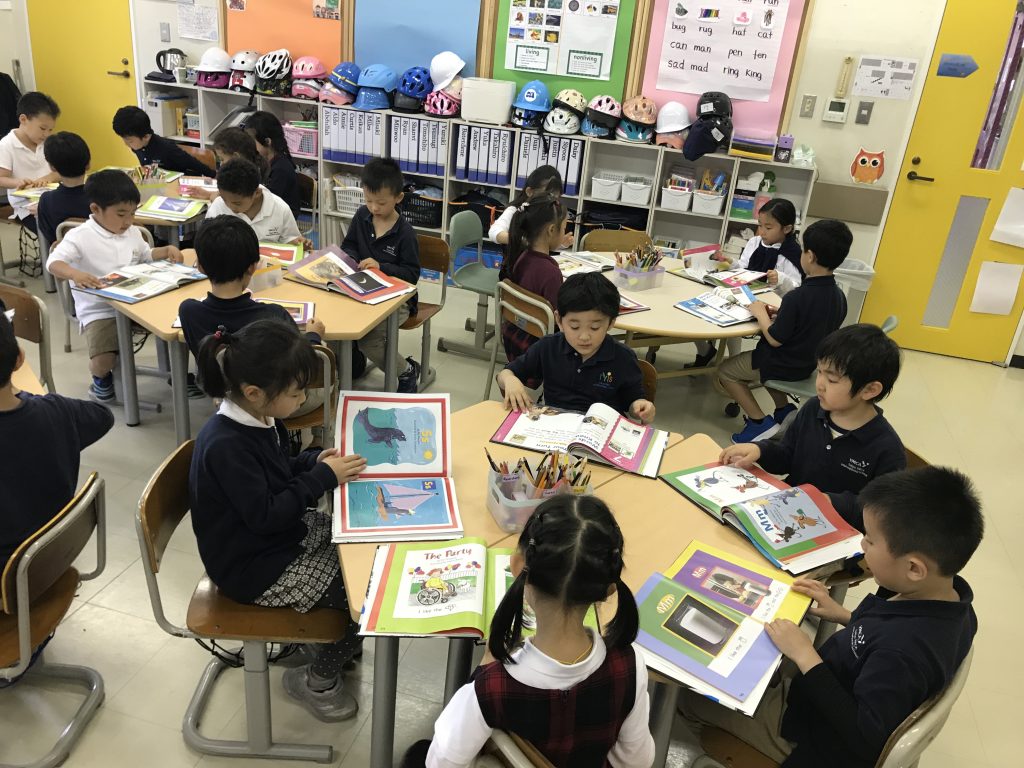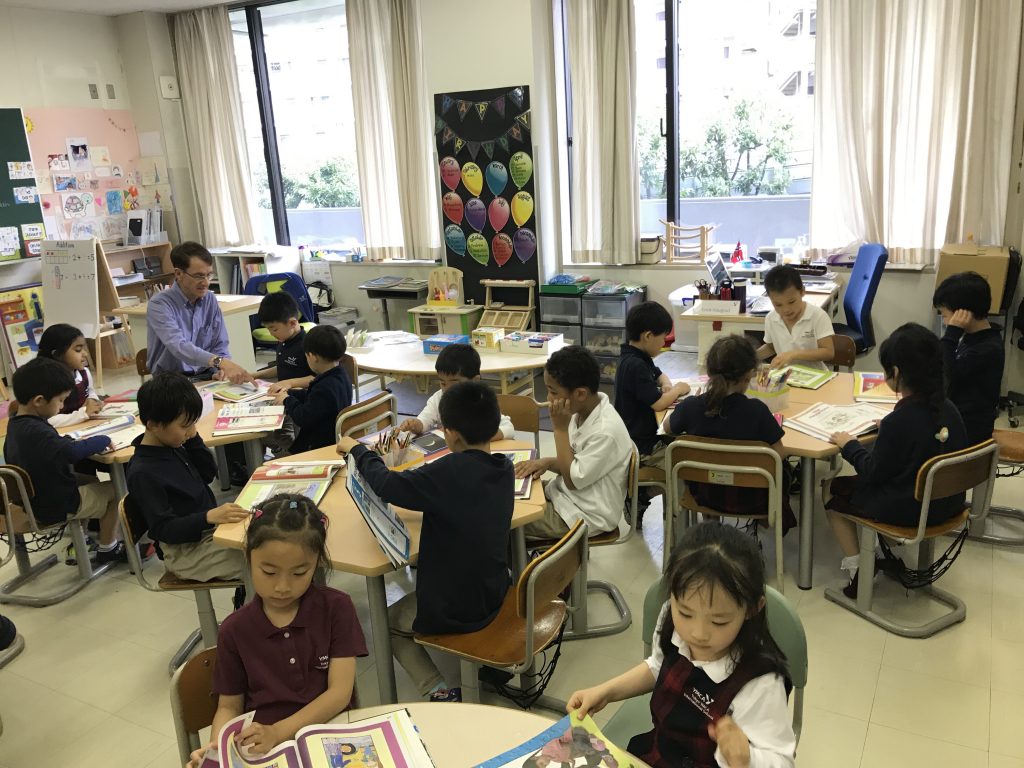 Everyone reading through their 1st Journeys books independently. They were all very excited when they received their 2nd one!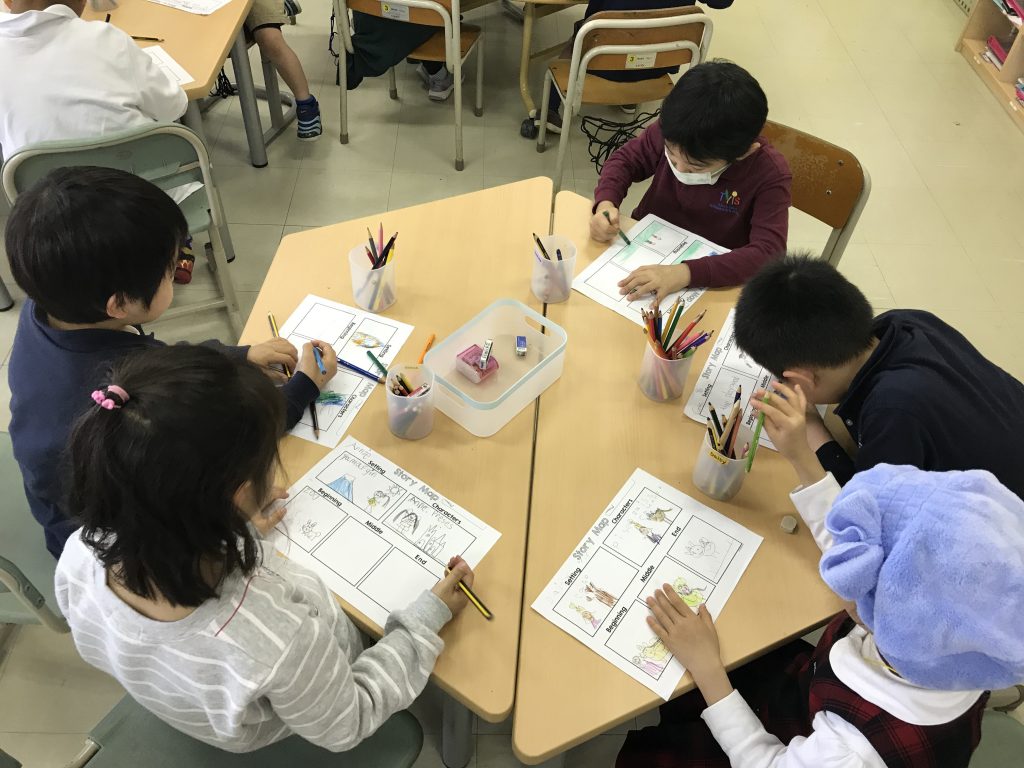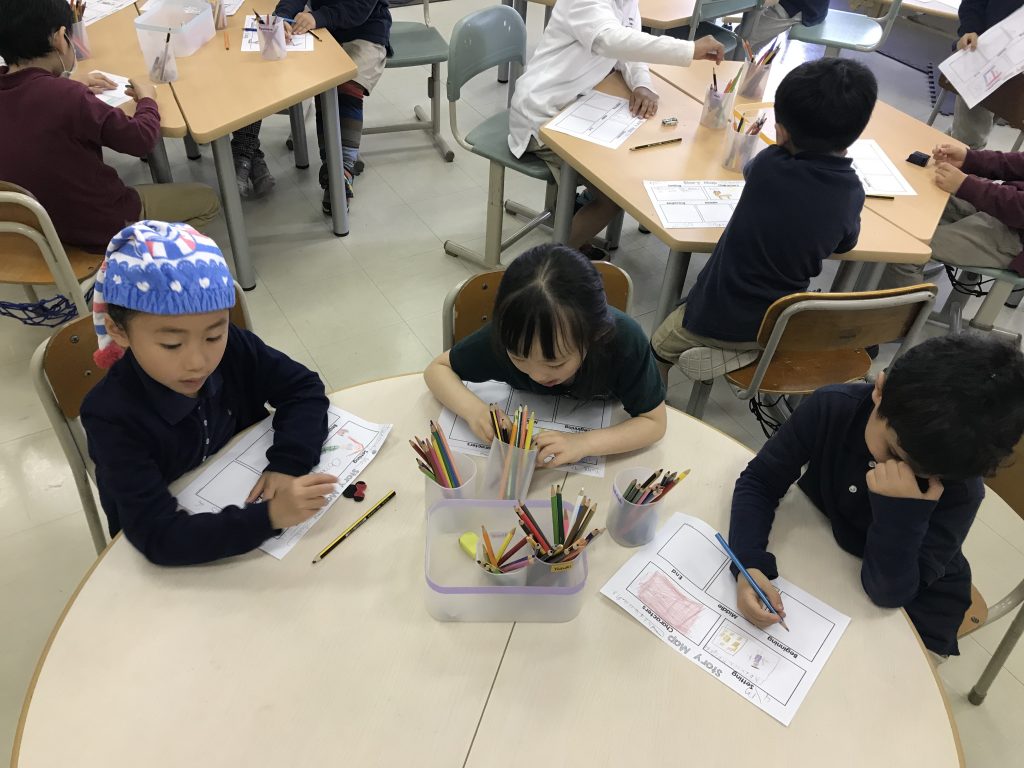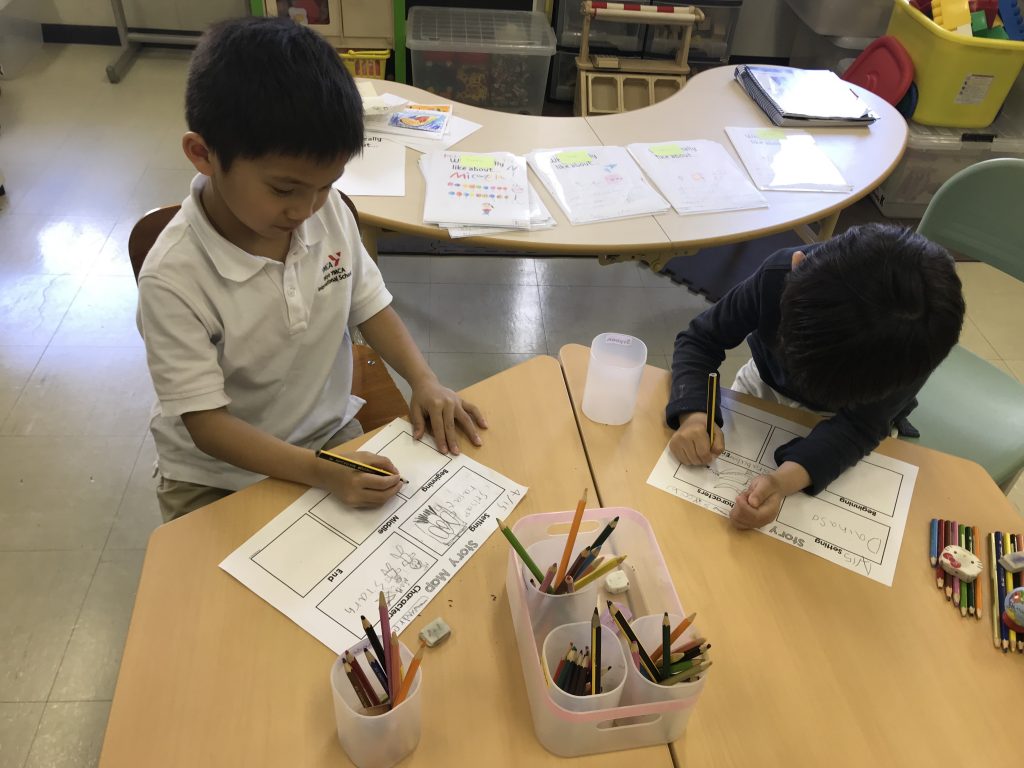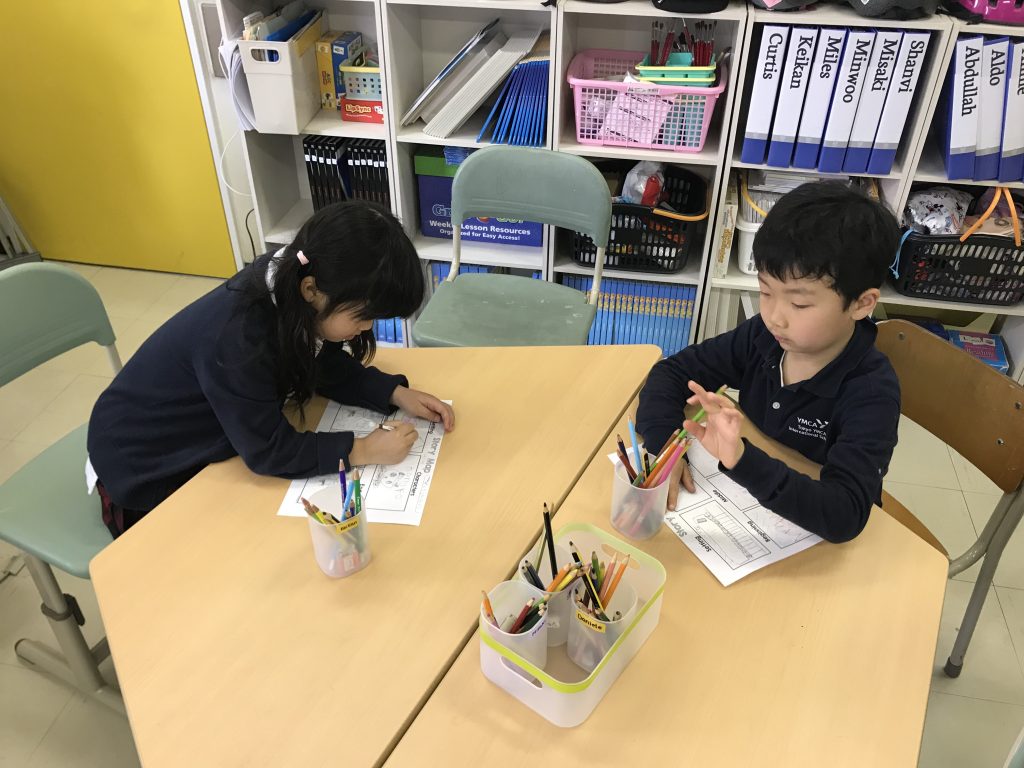 Everyone working on their prewriting or an outline to write their stories.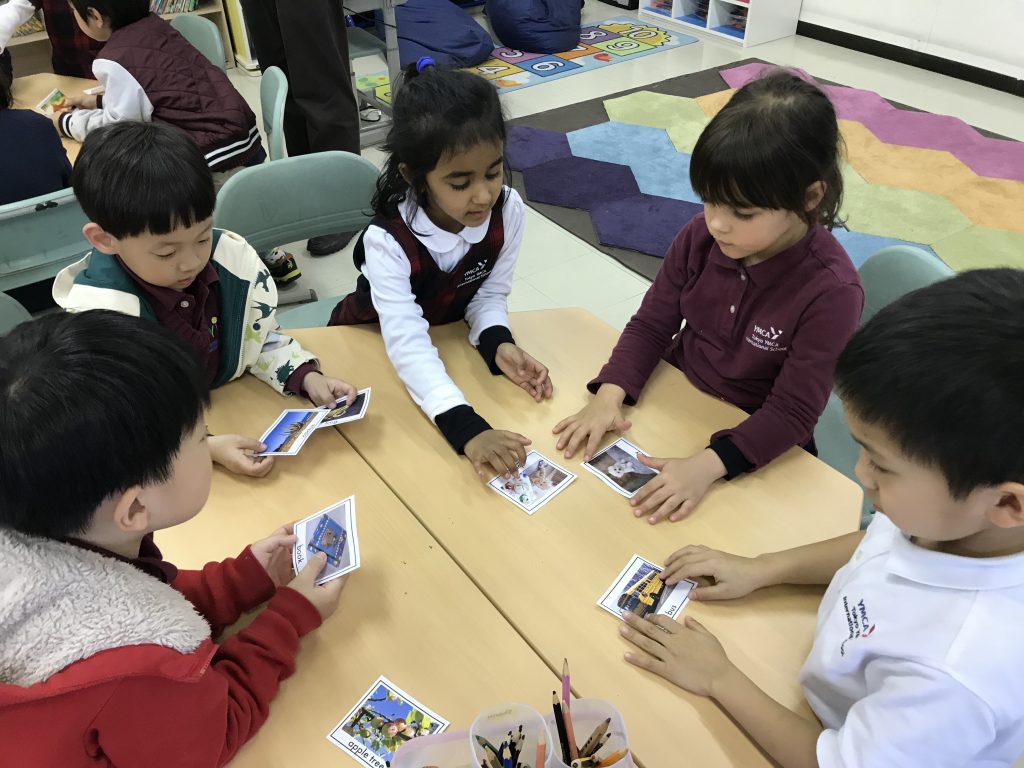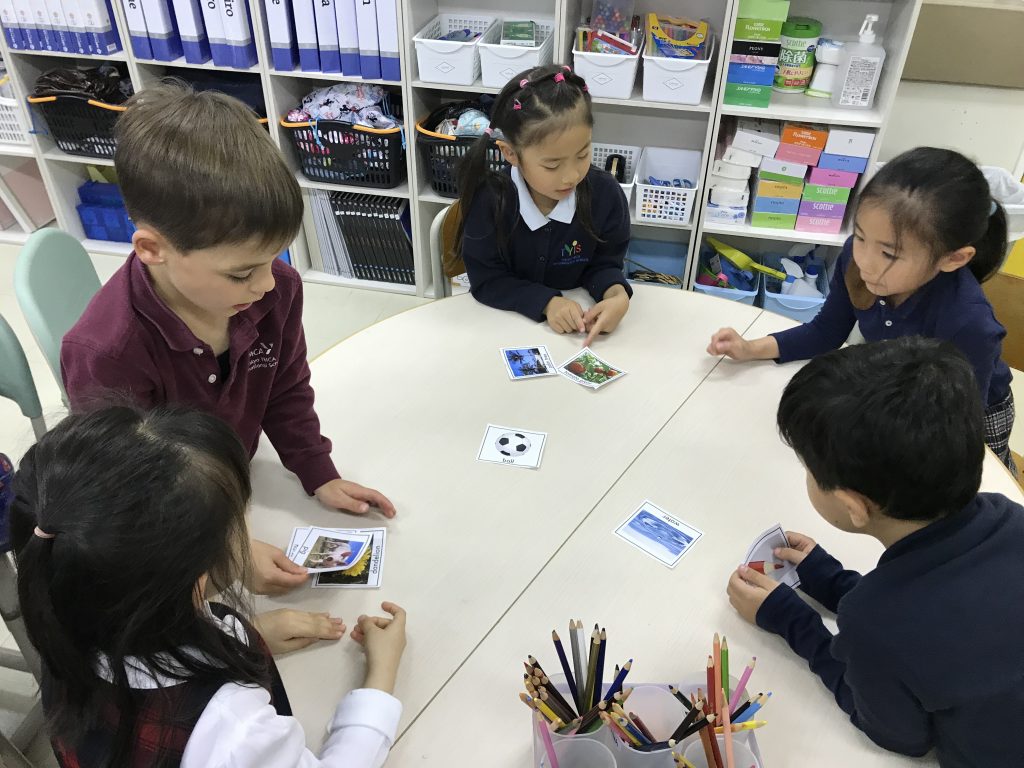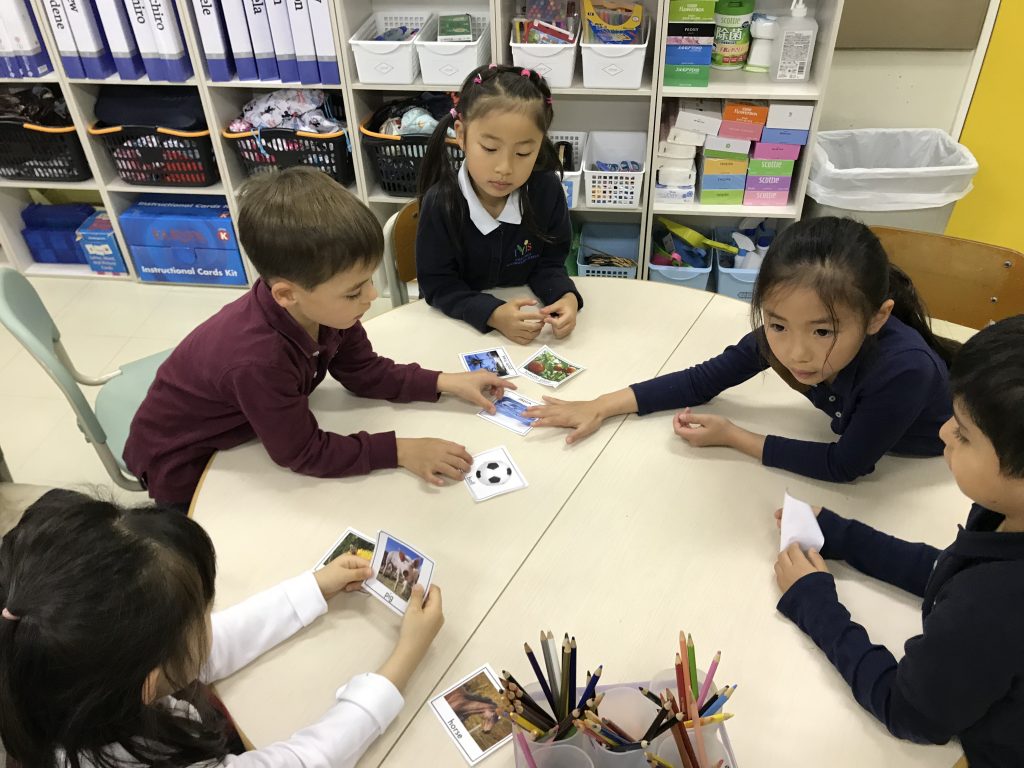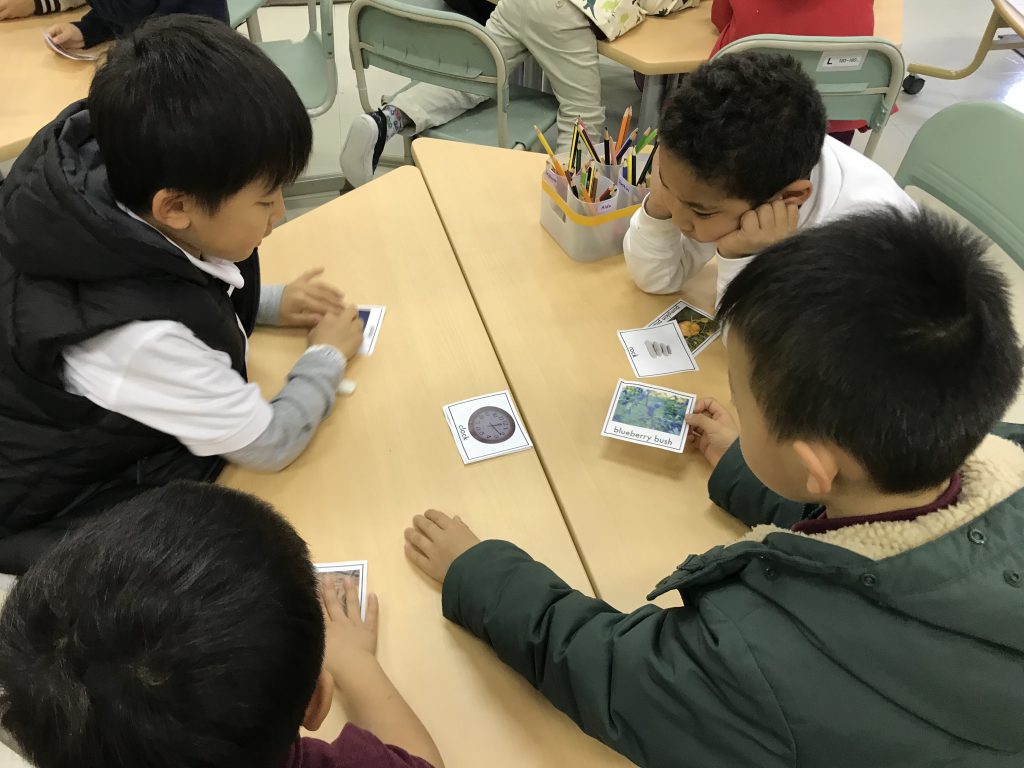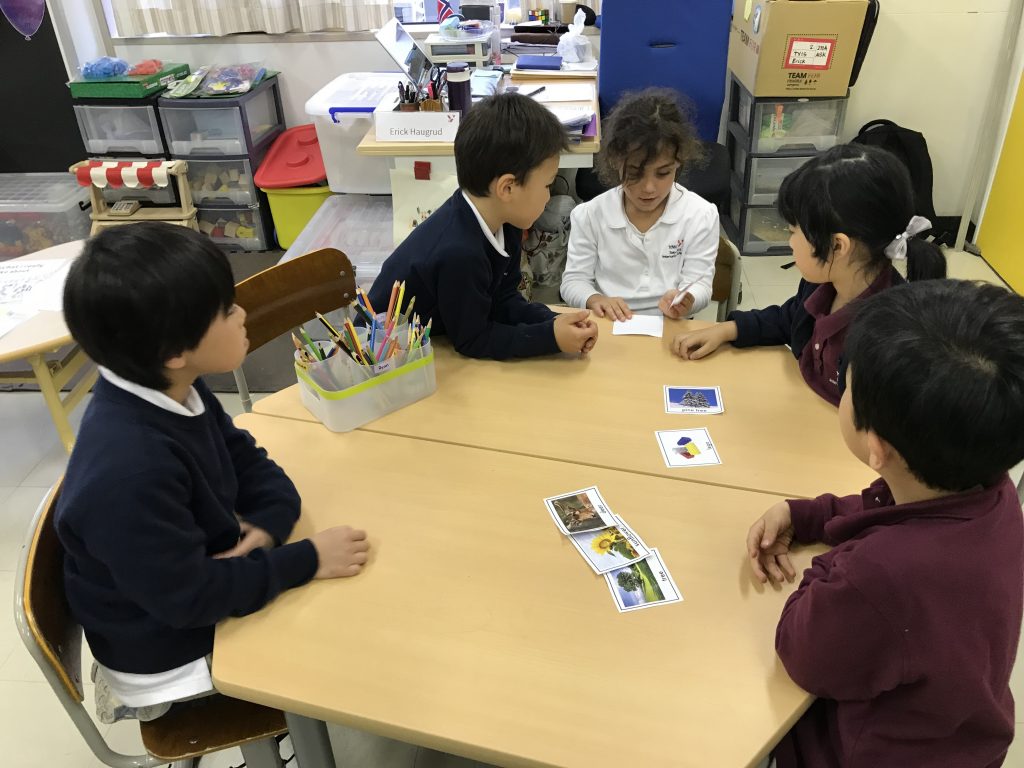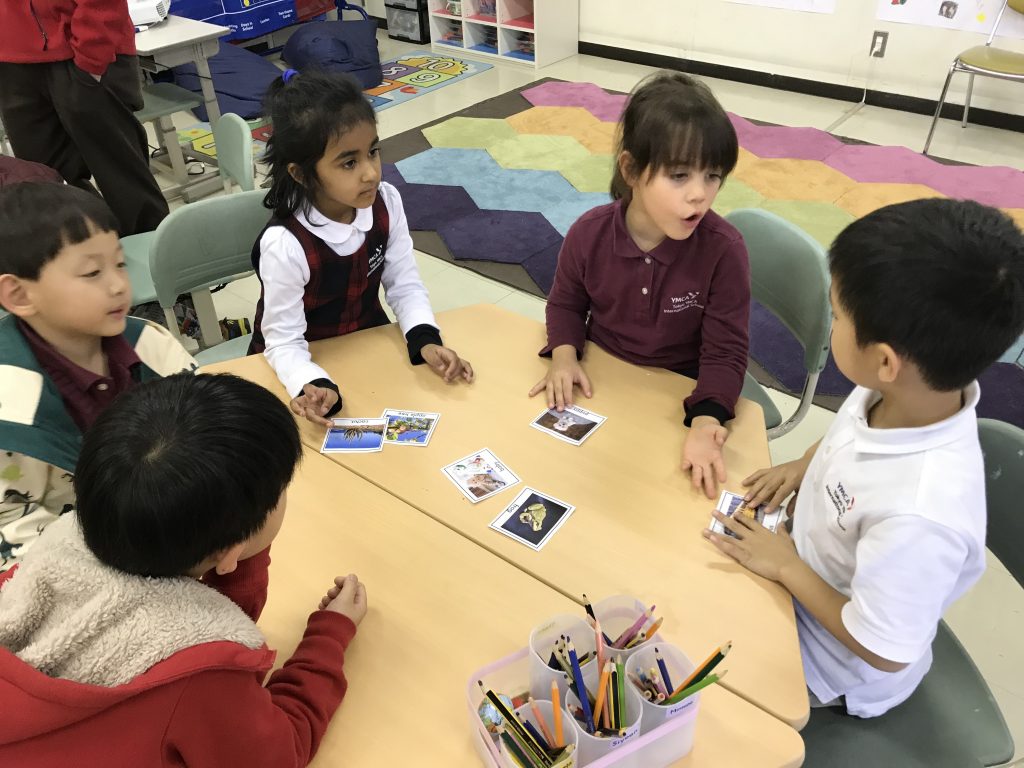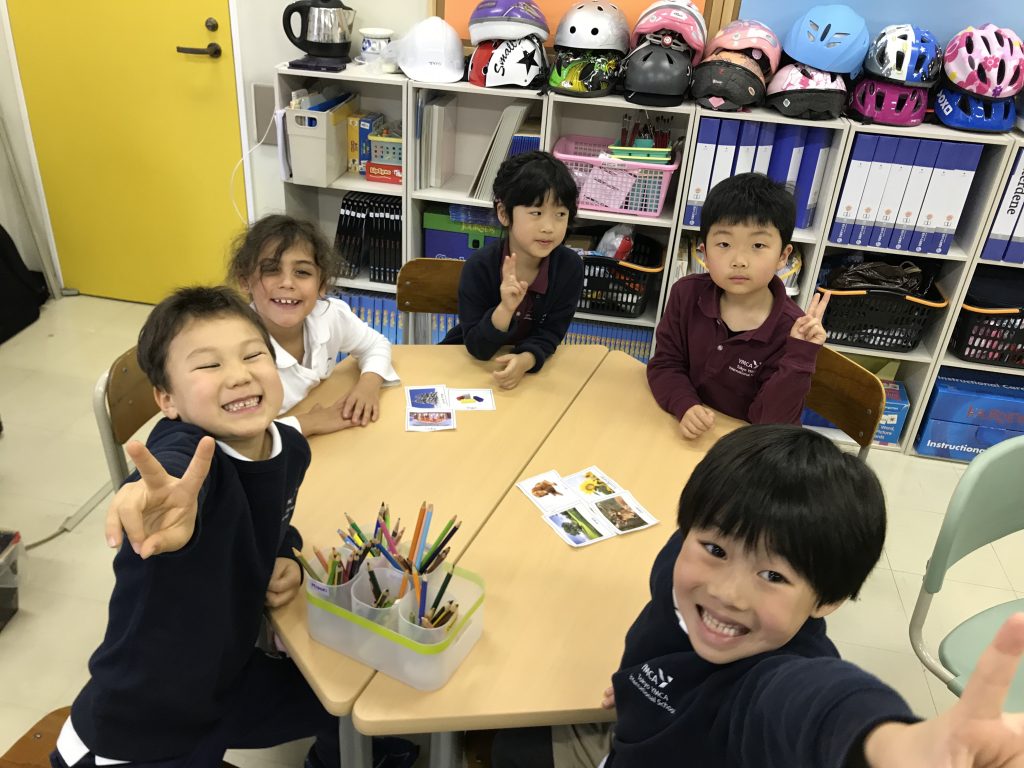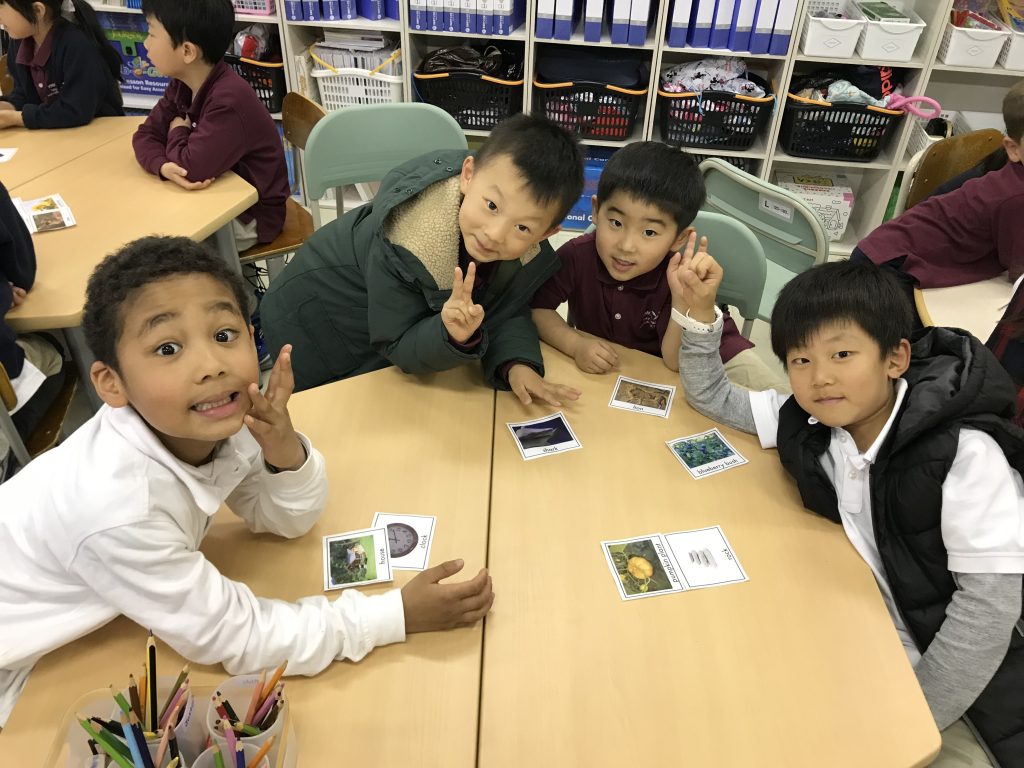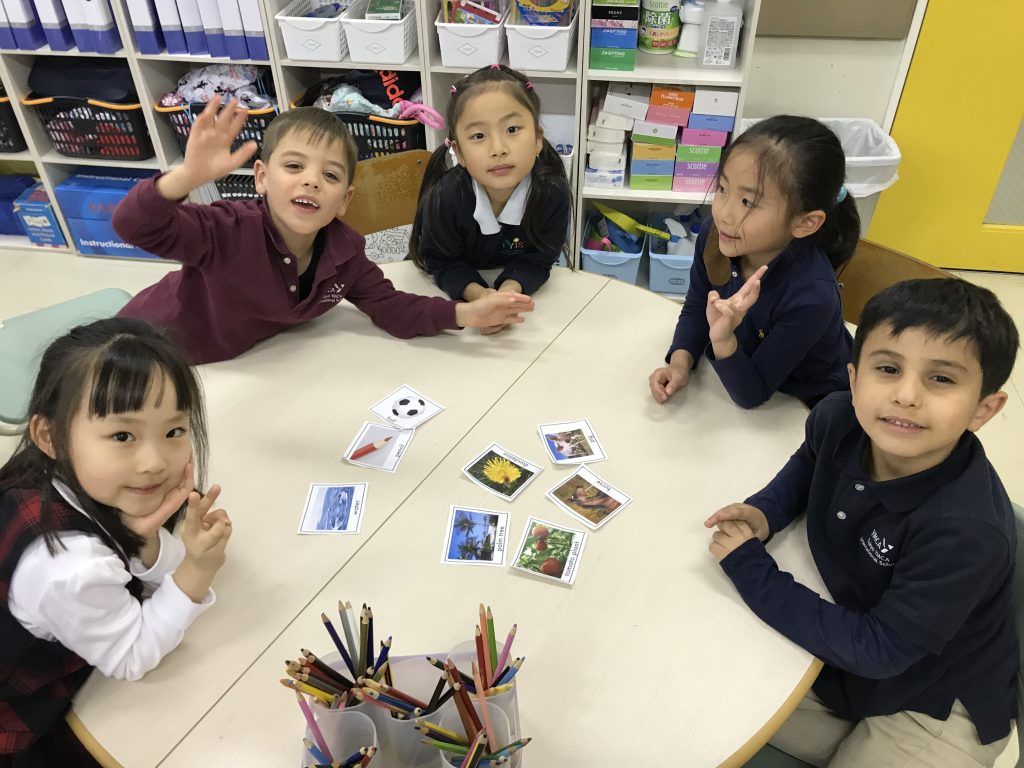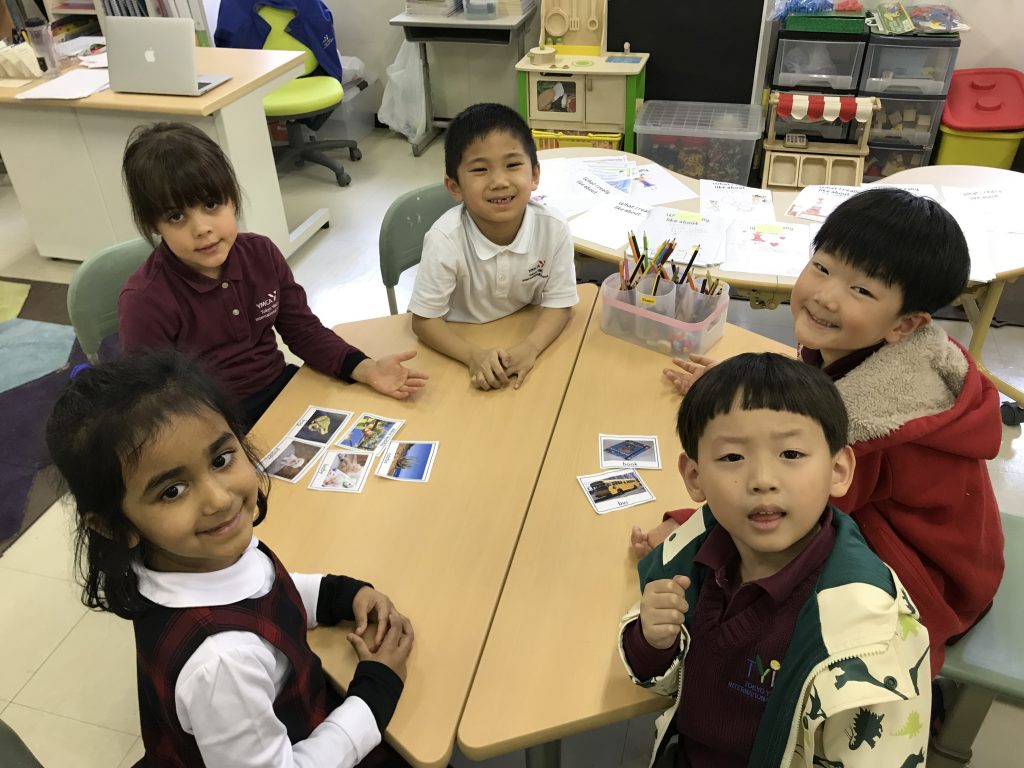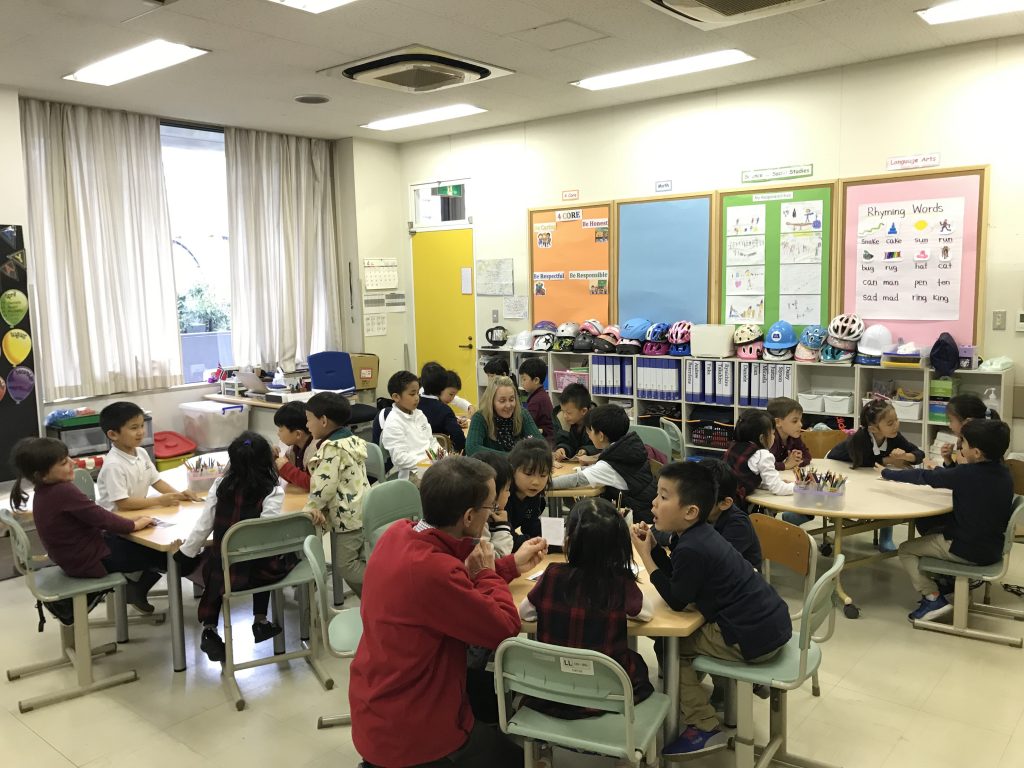 We tried categorizing things into Living and Non-Living things in our table groups before our class discussion.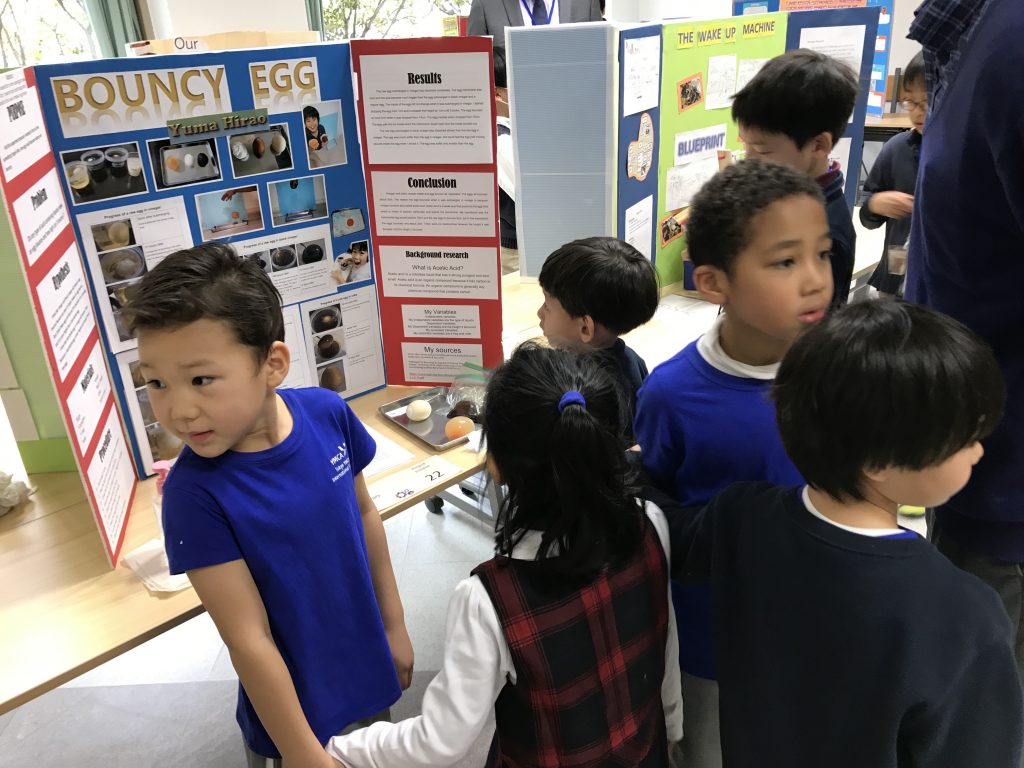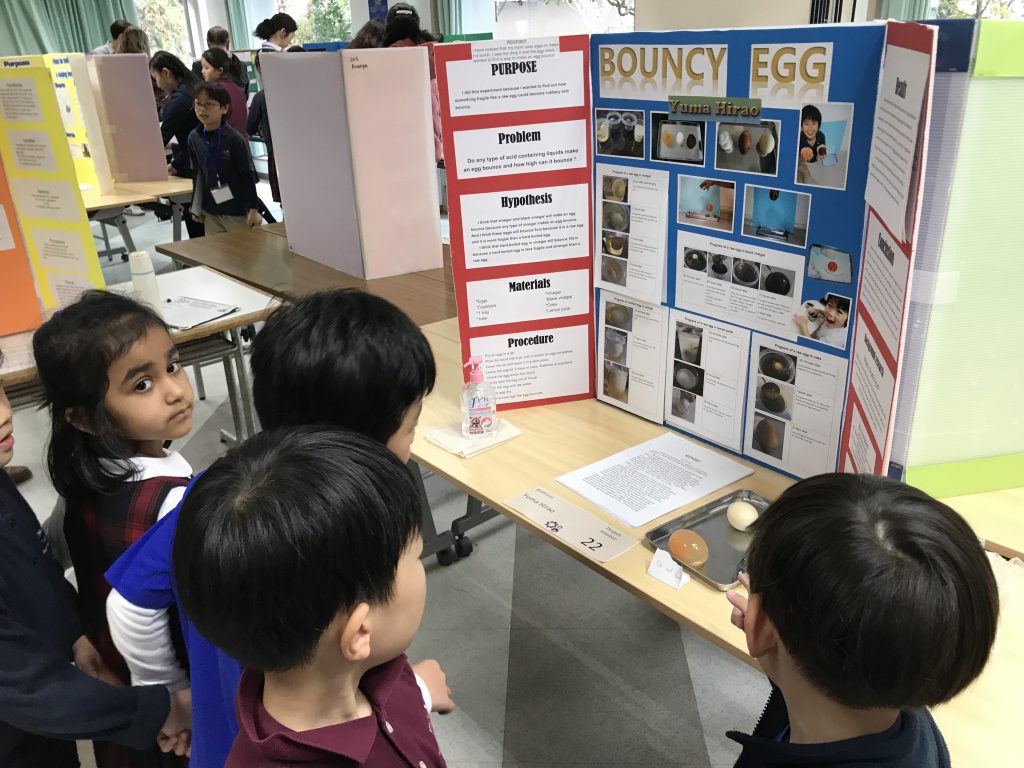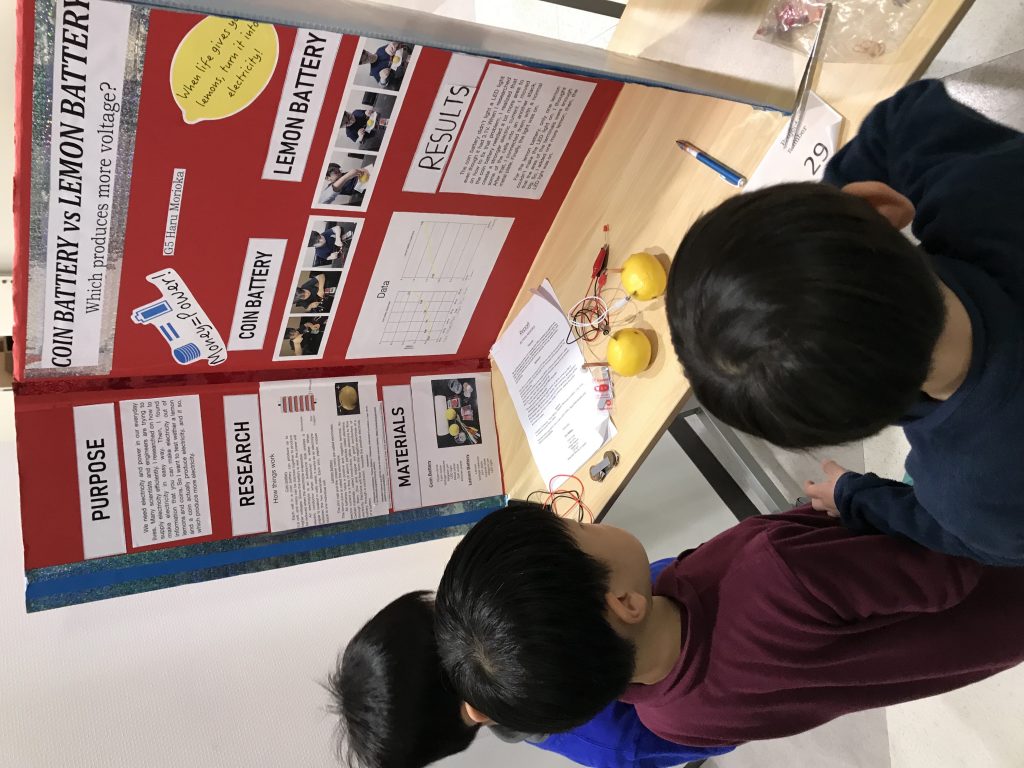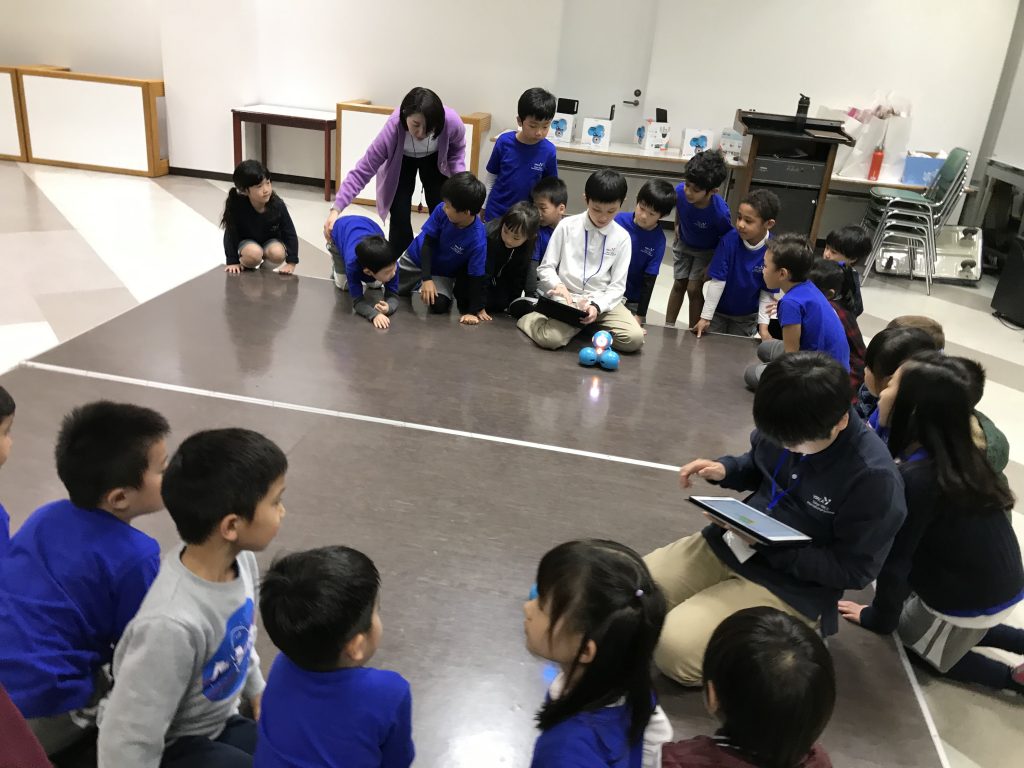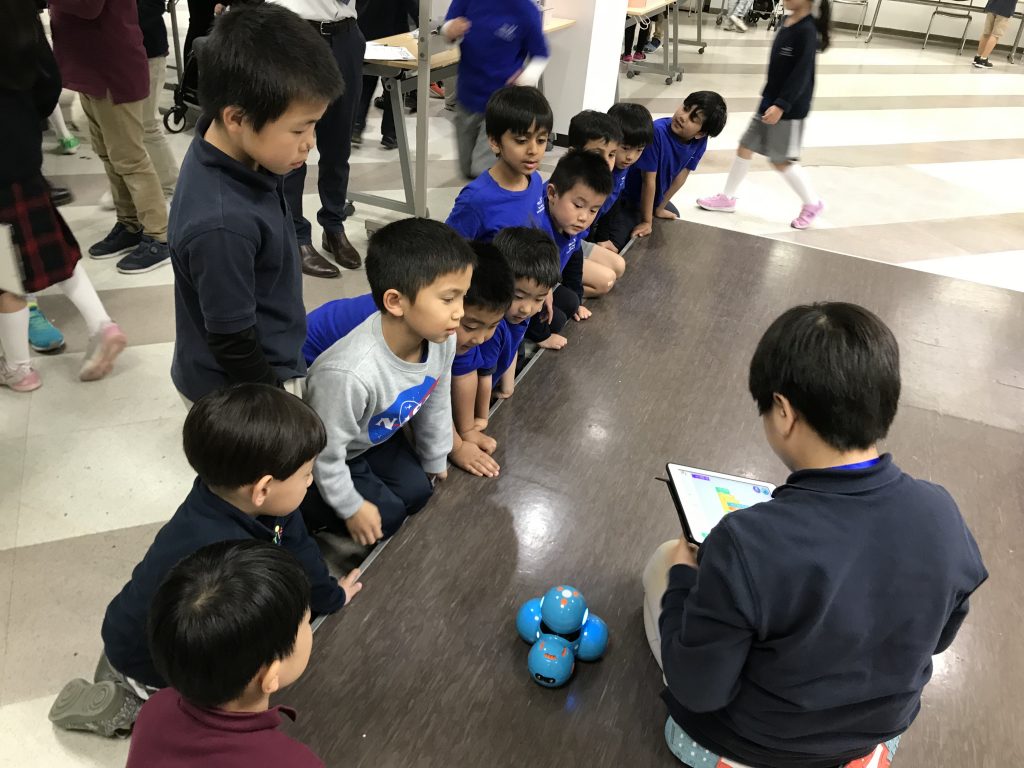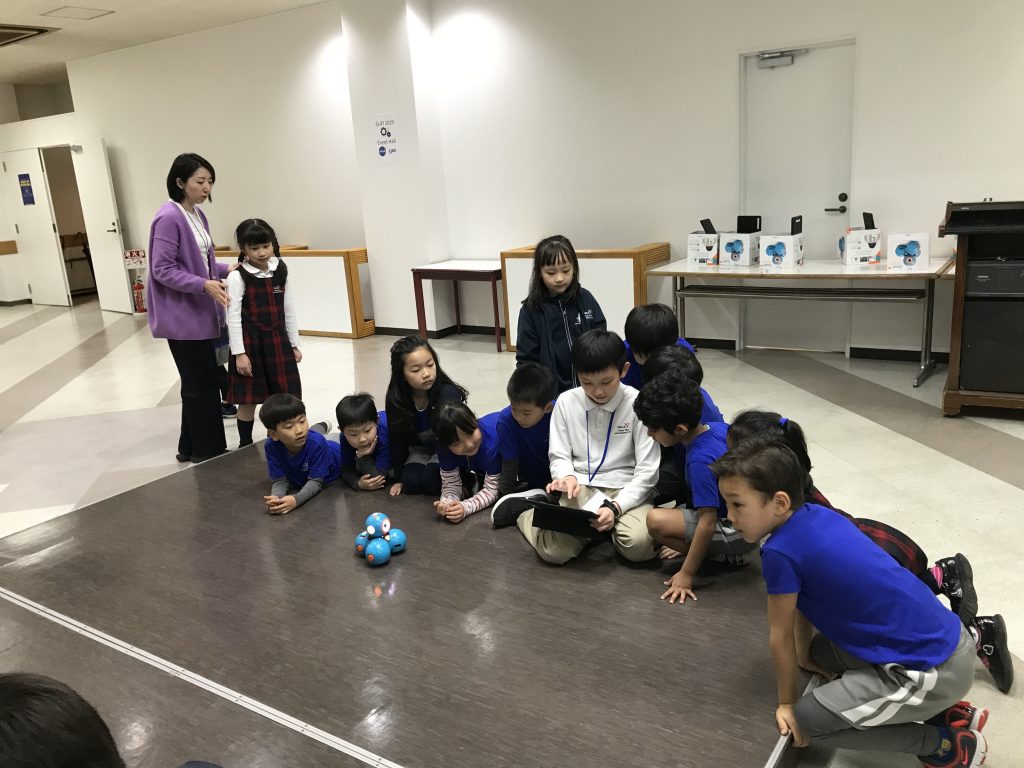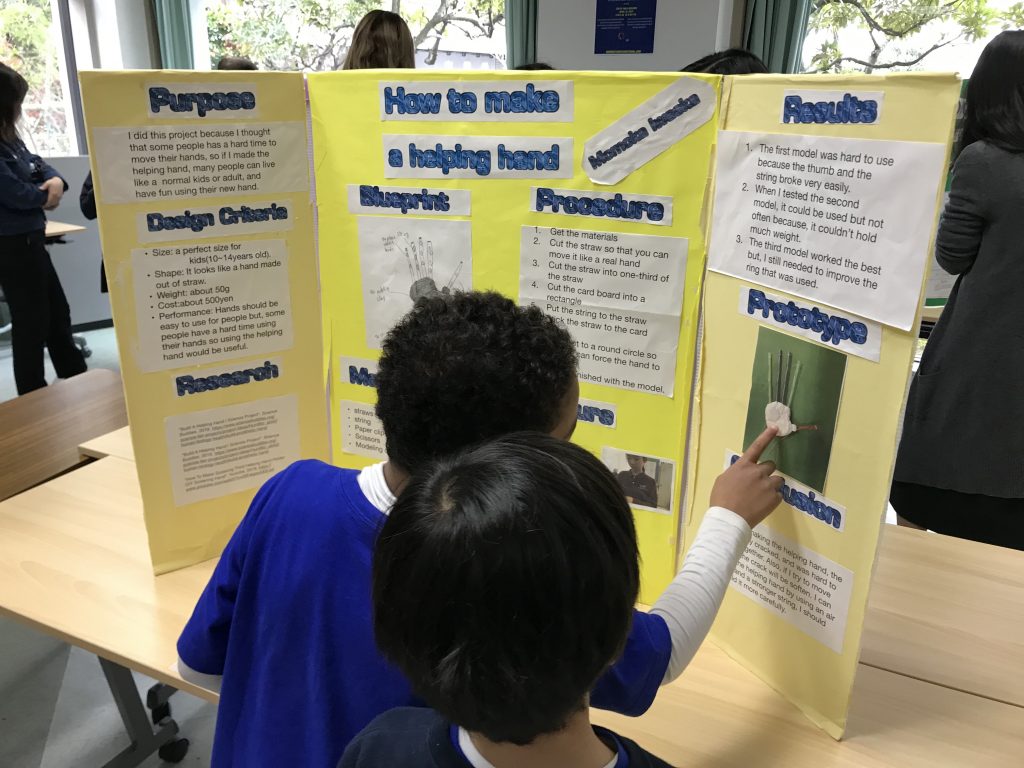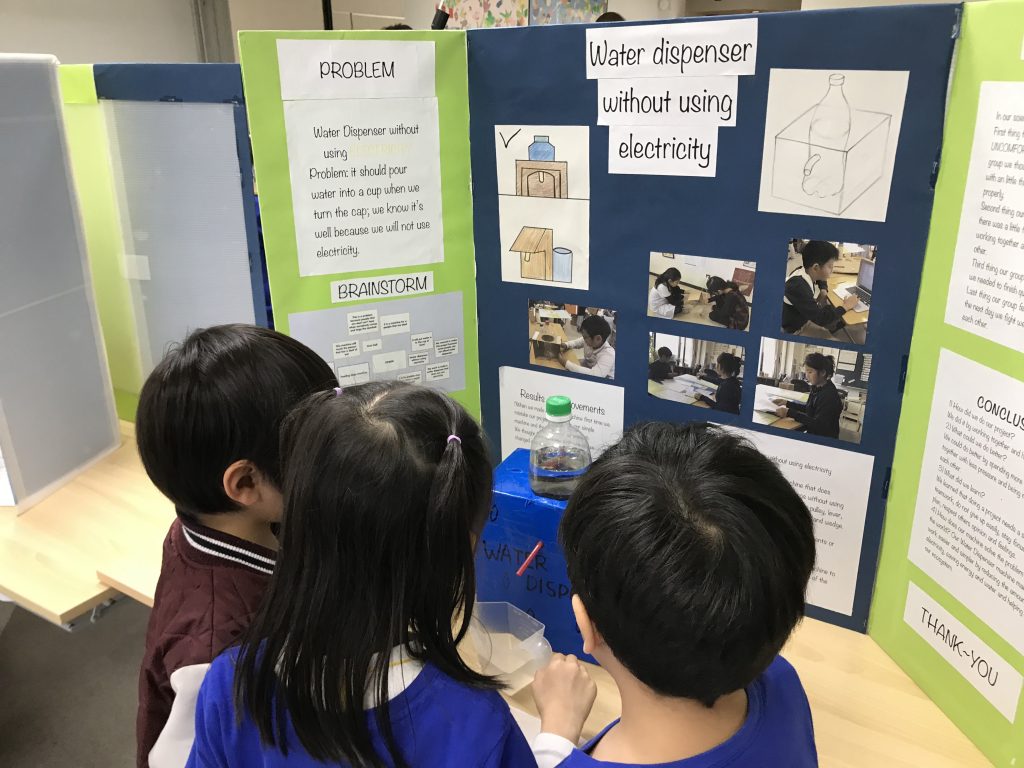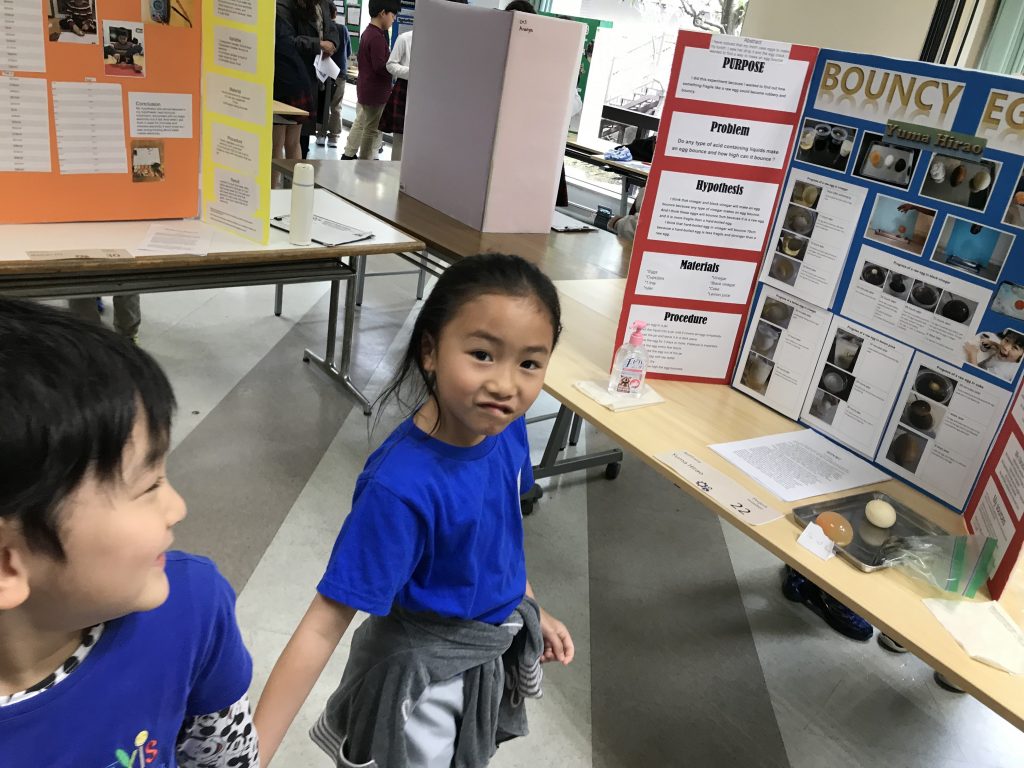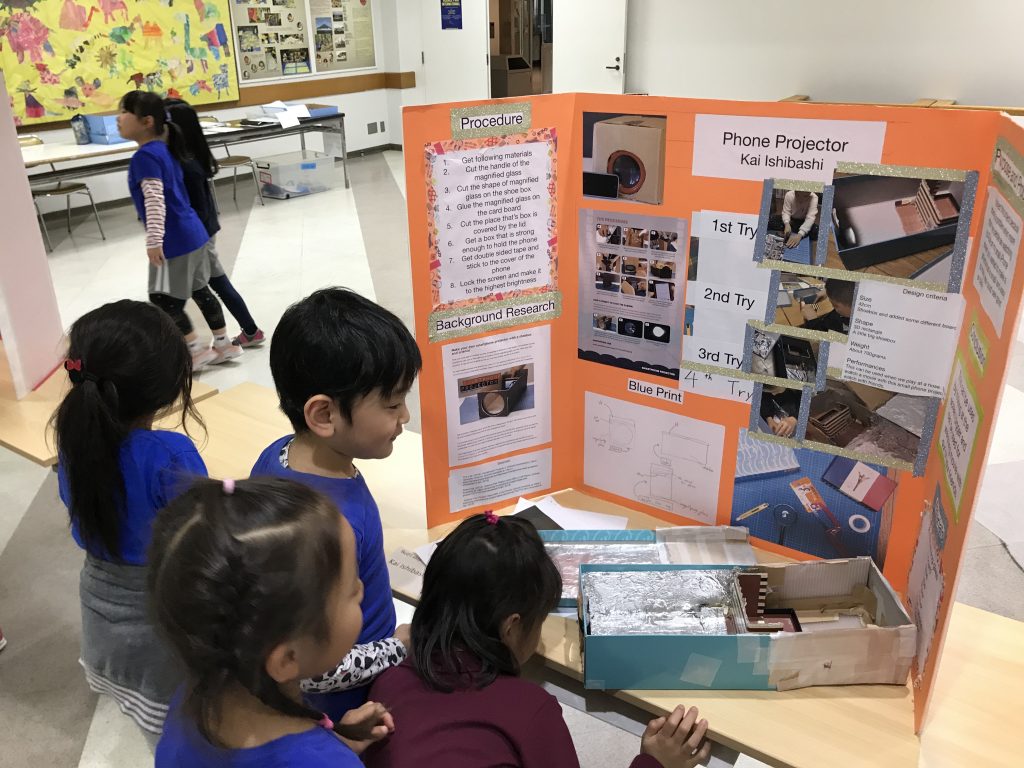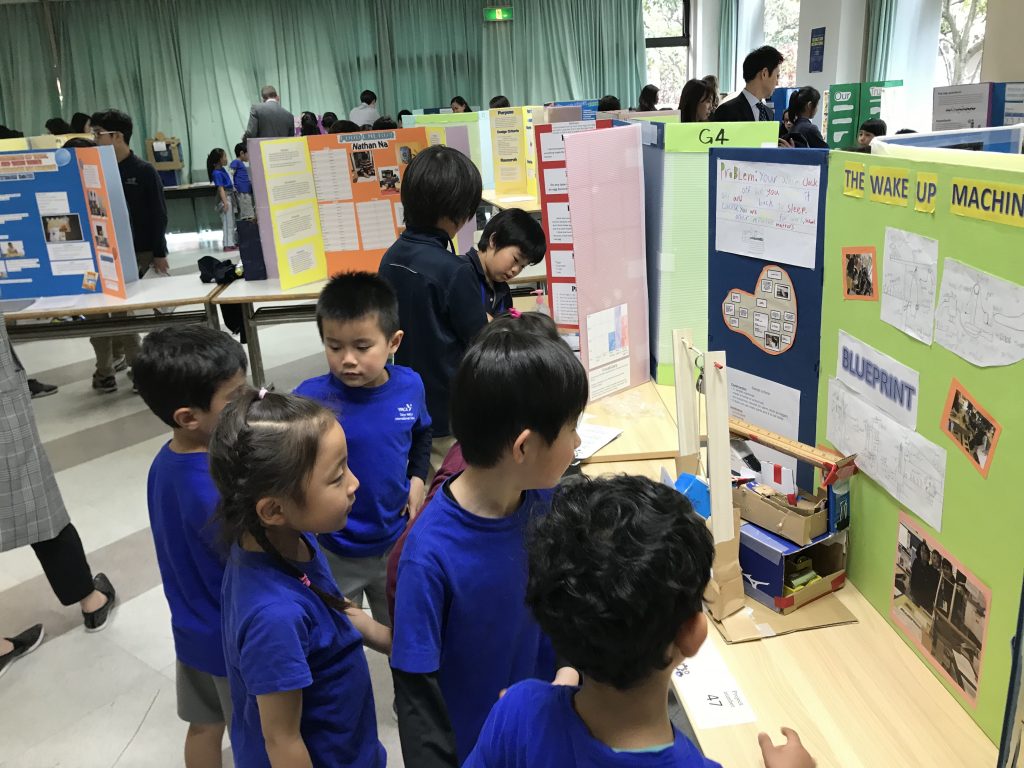 Science Fair! K5 students had fun looking through the projects made by students from upper grades. Many of them seem to really enjoy the coding section!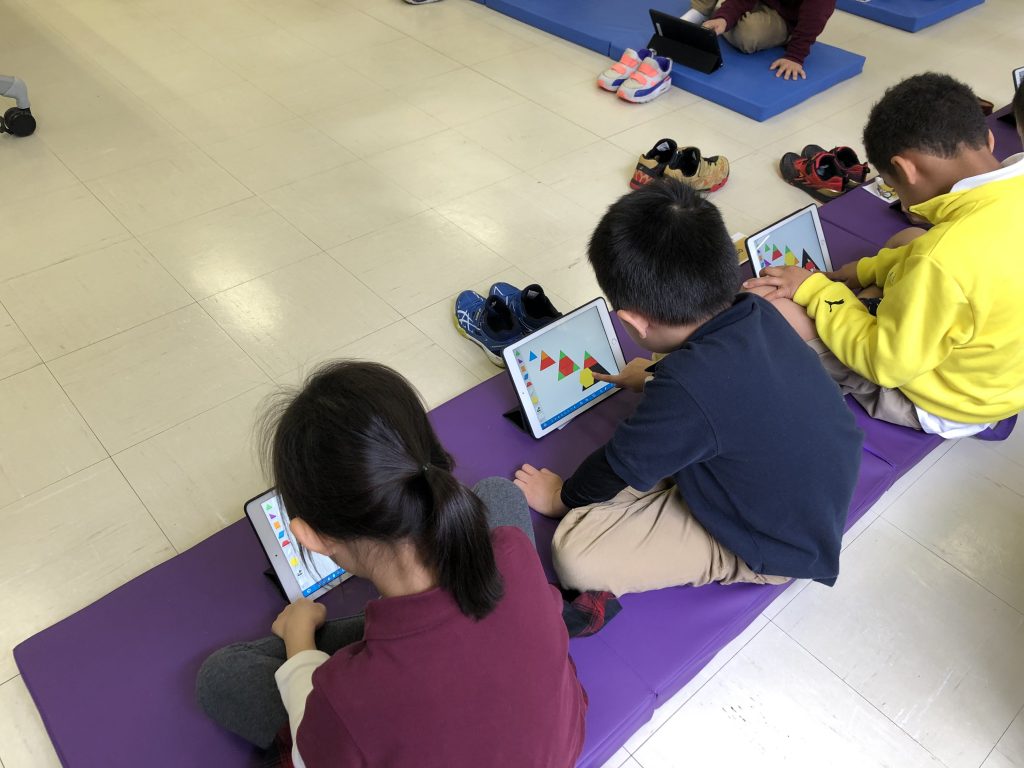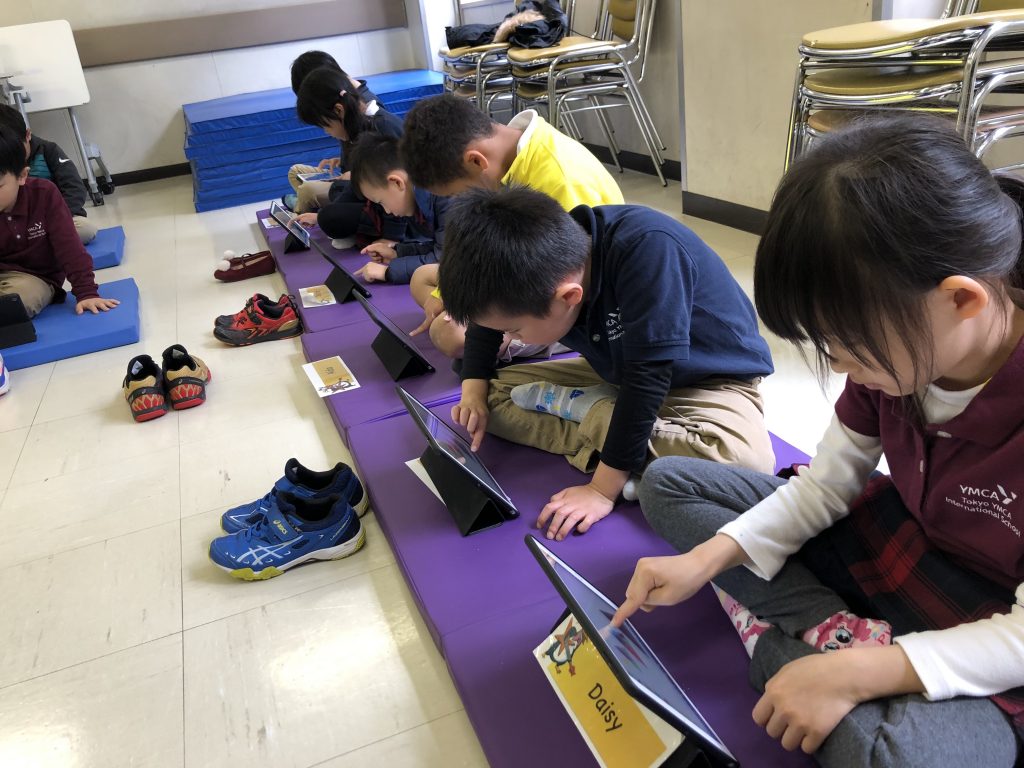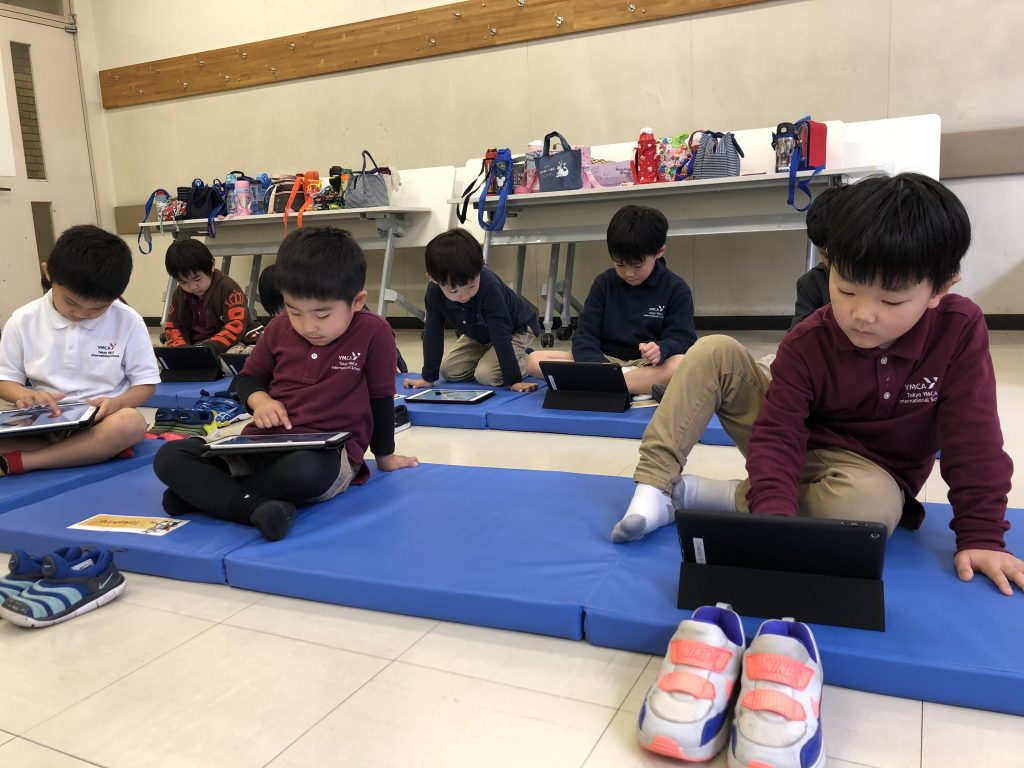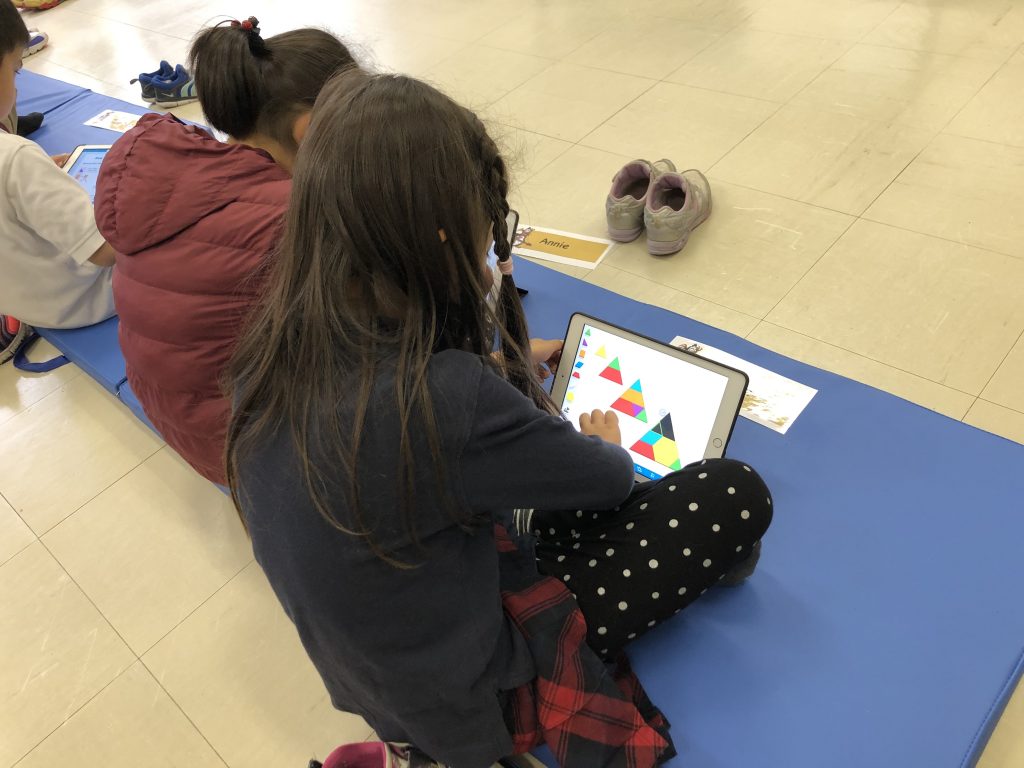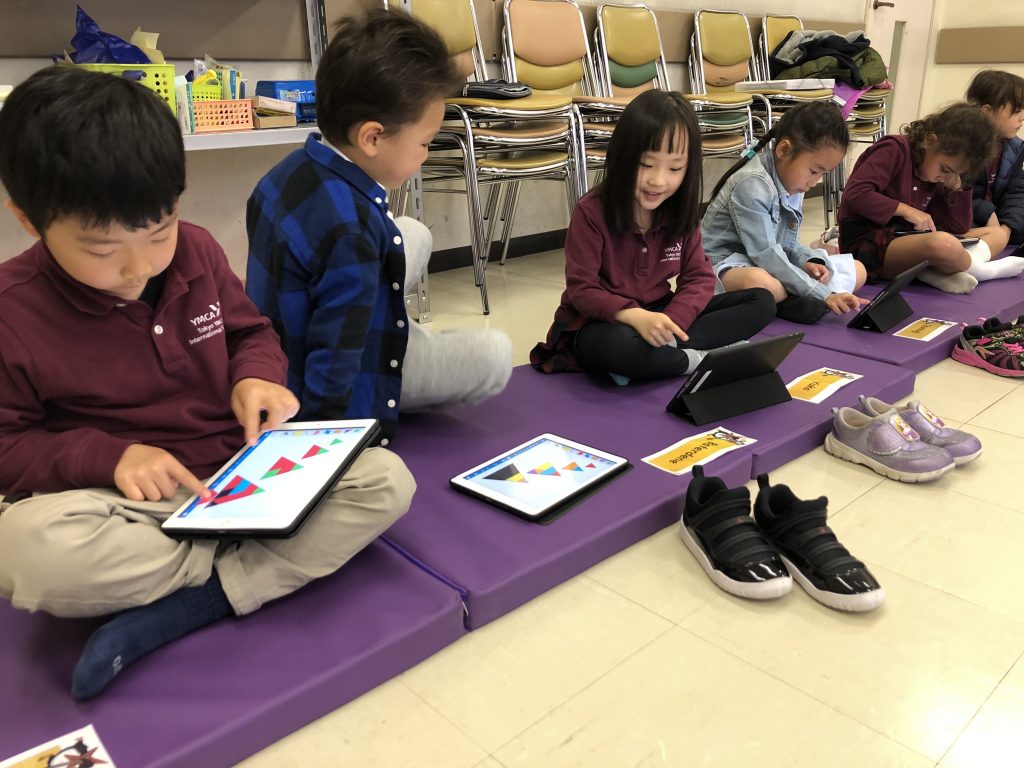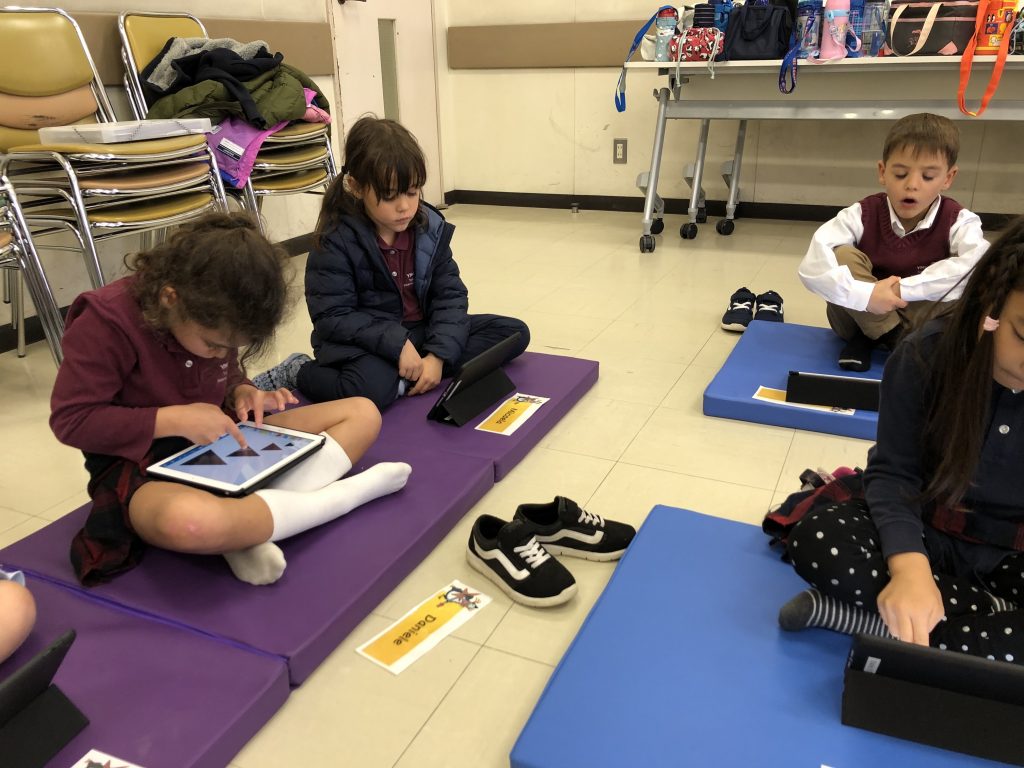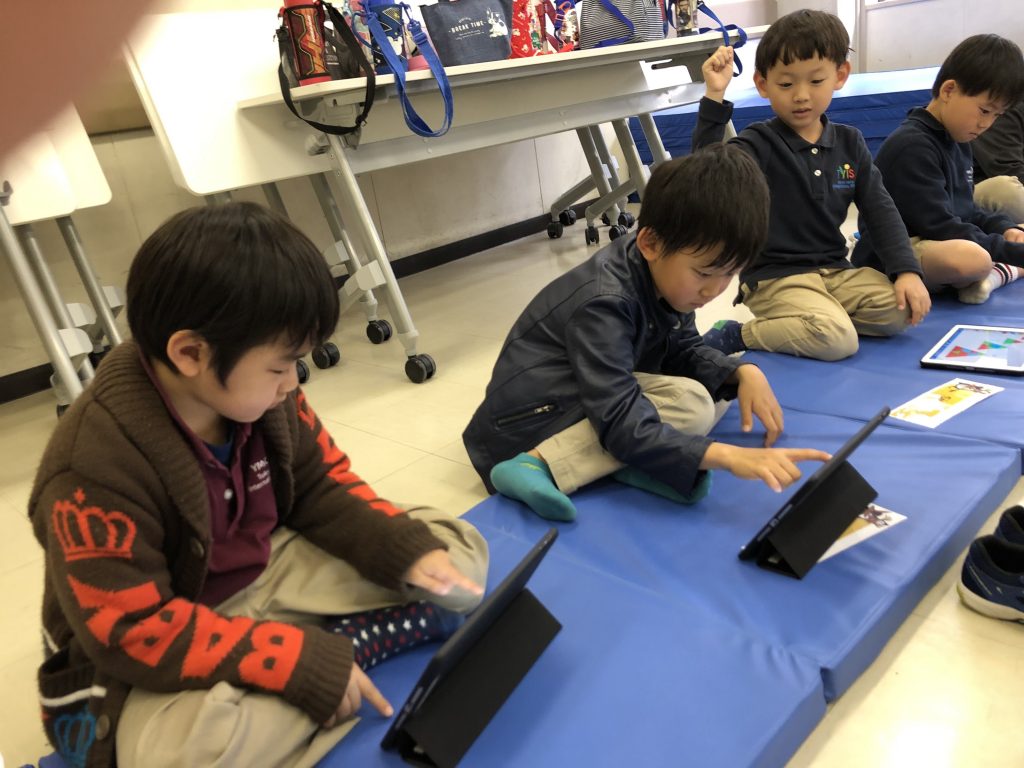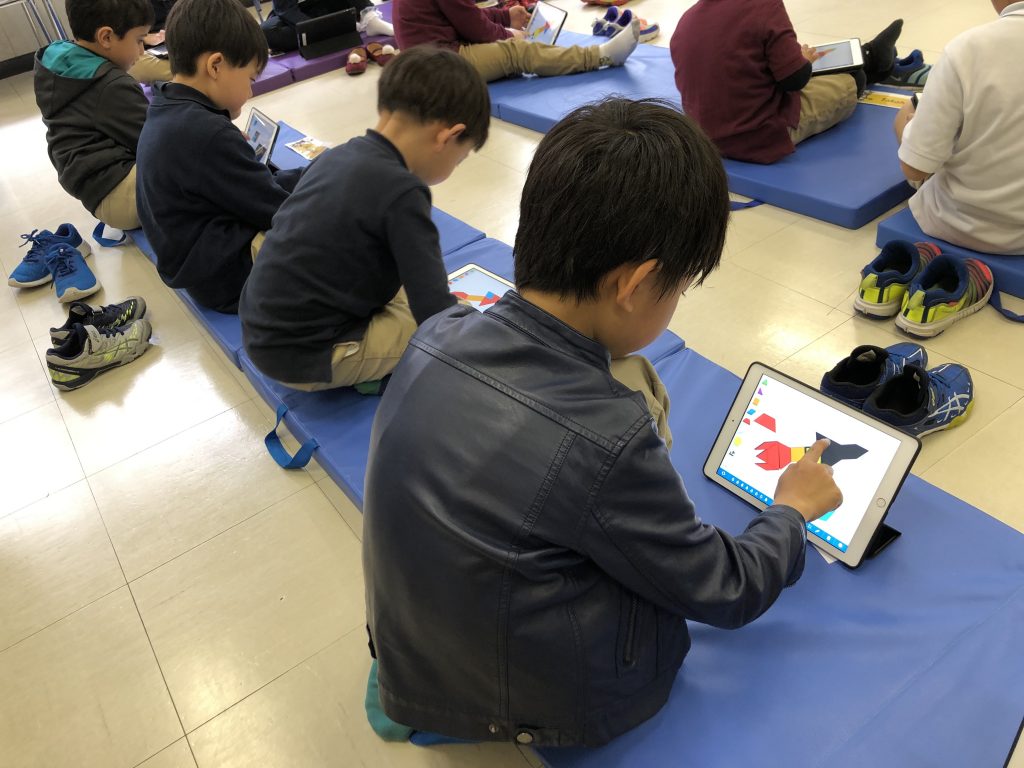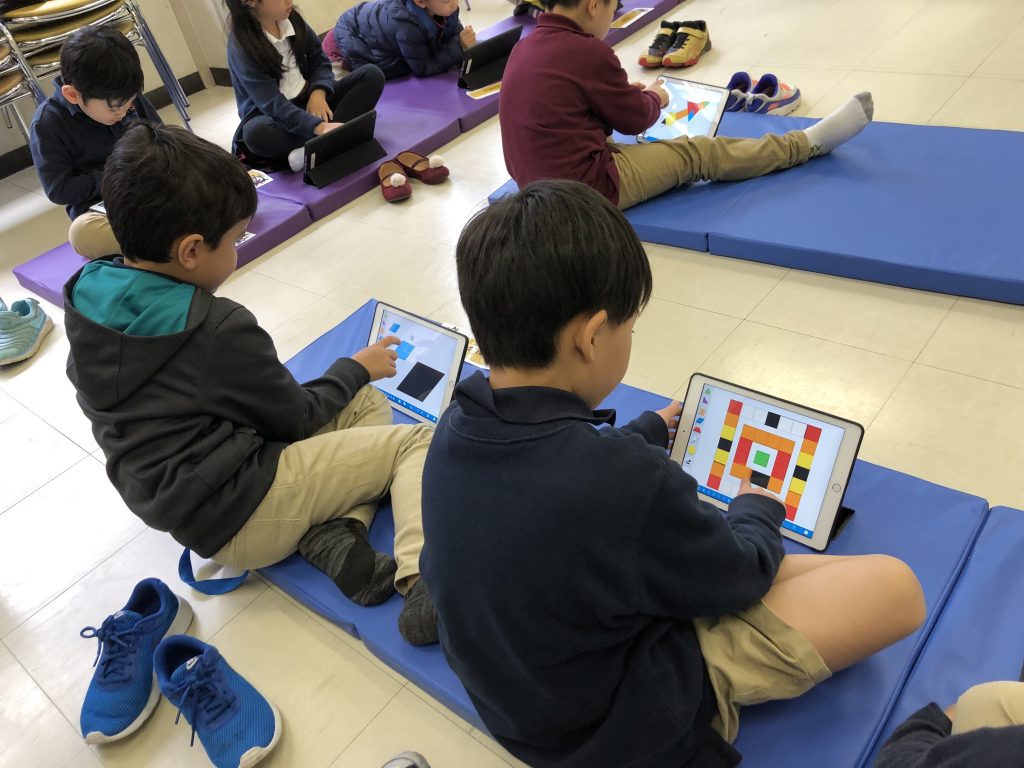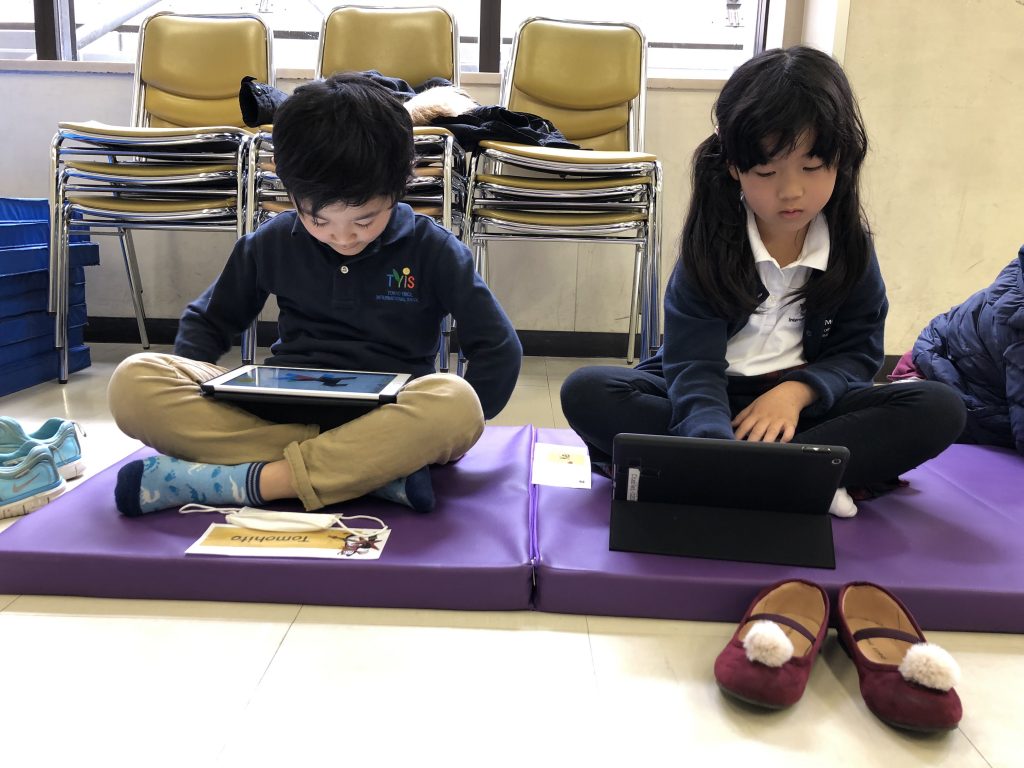 Using iPads during Computer time!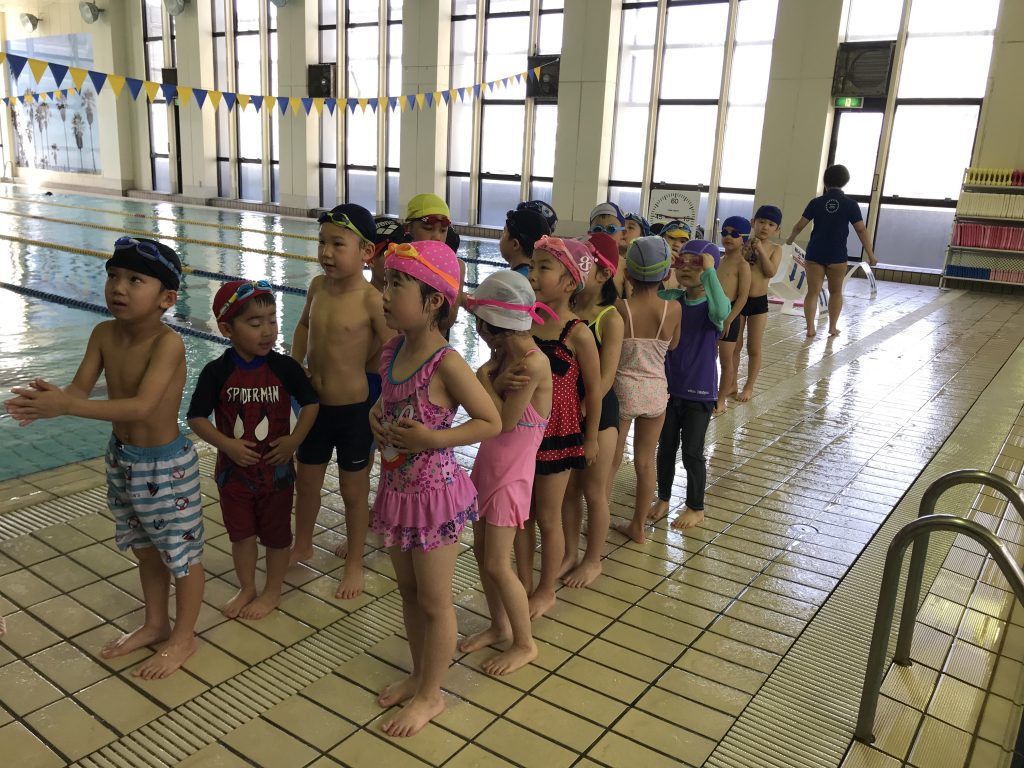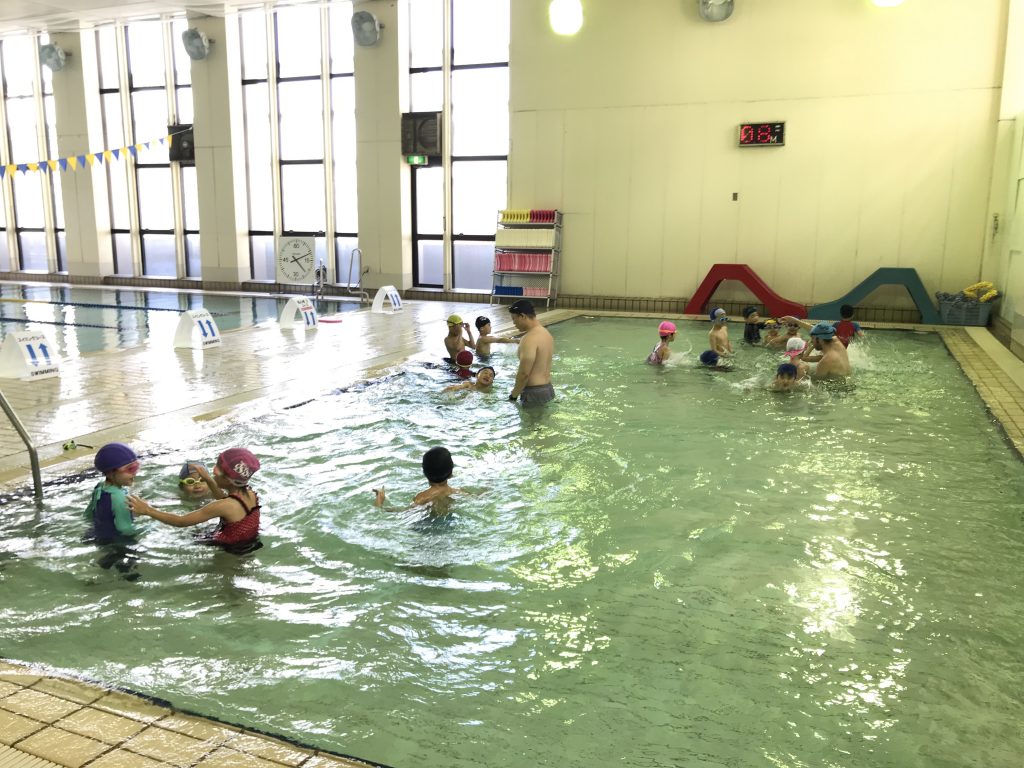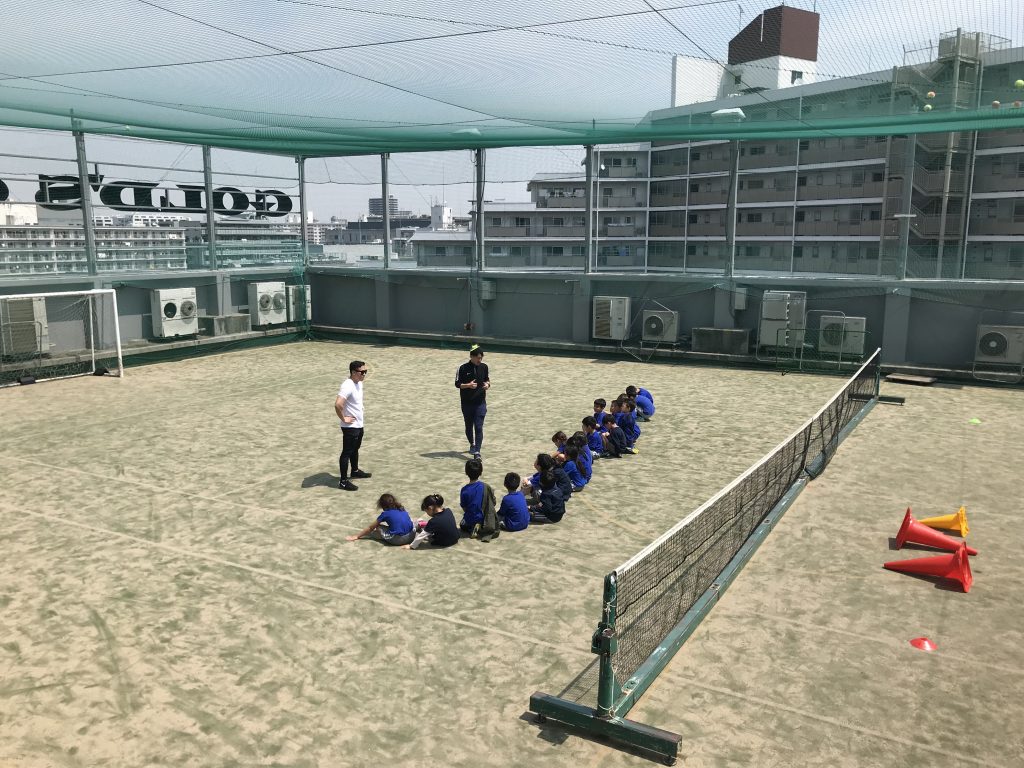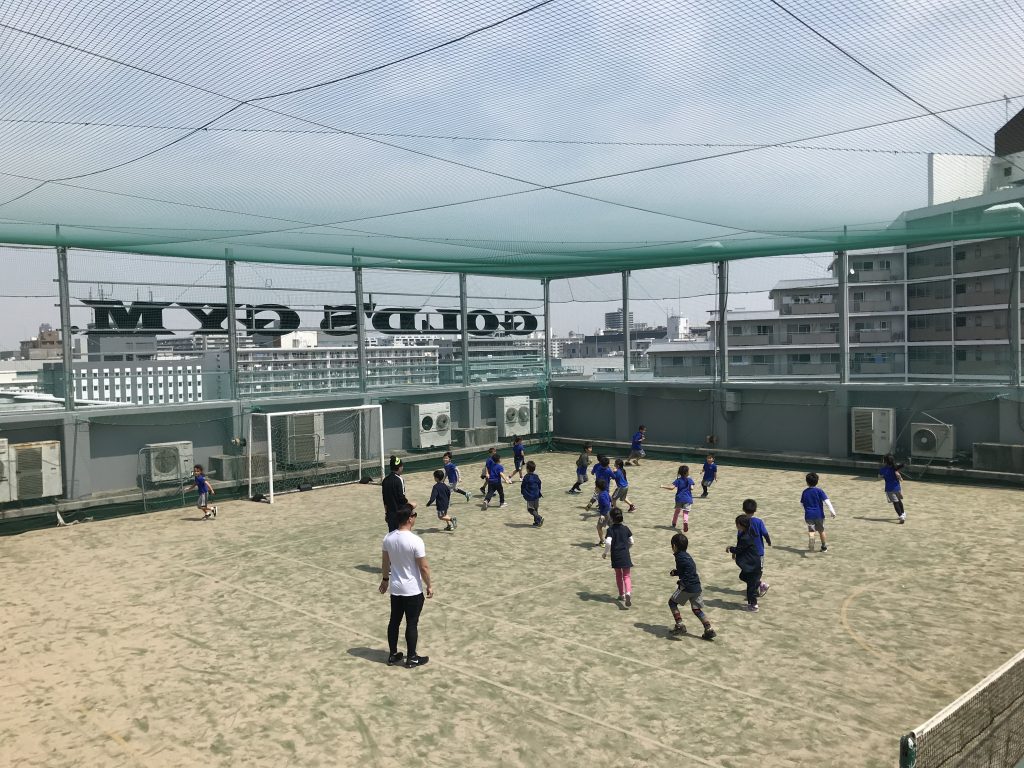 Swimming and P.E. class!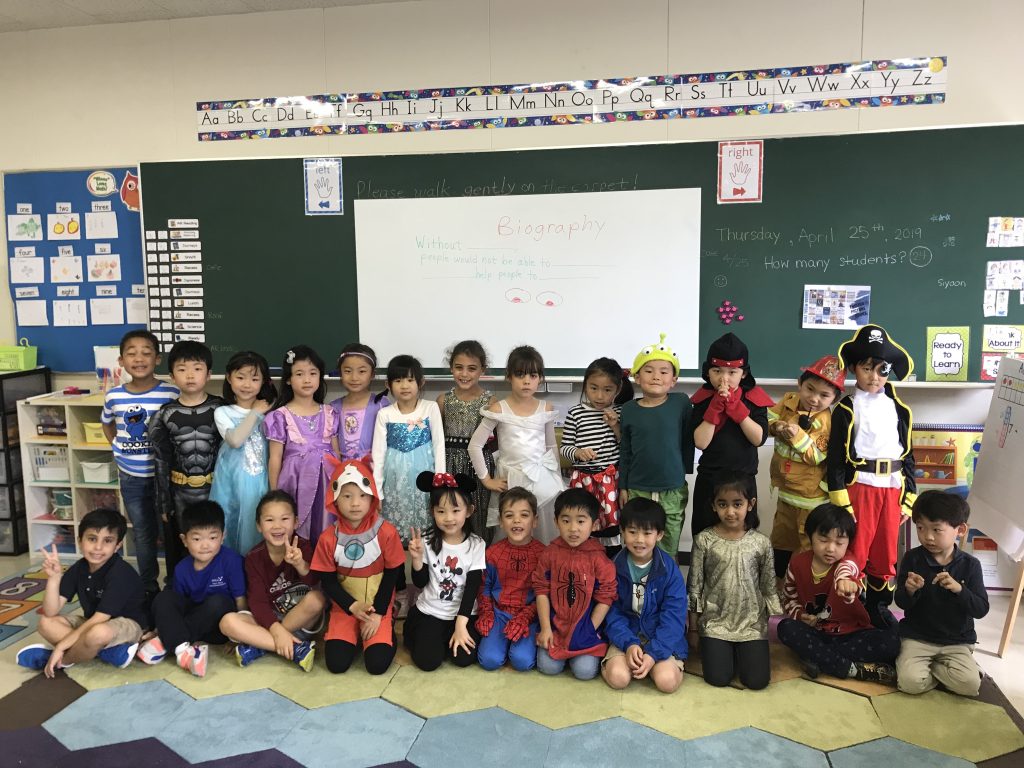 We are very grateful to have such kind-hearted and hardworking students in K5. Thank you to all the parents for your continuous support and encouragements! We are truly looking forward to spending the next two more months together and working hard to get ready for Grade 1!