This year has been such a special year for all of us. This year's K5 class is our first Kindergarten class at TYIS! We are very grateful that all of our students were so kind and wonderful. We are truly thankful from the bottom of our hearts! Thank you very much for such a great year!! We know that all of our "K5 graduates" will be right across the hall, but we will miss them!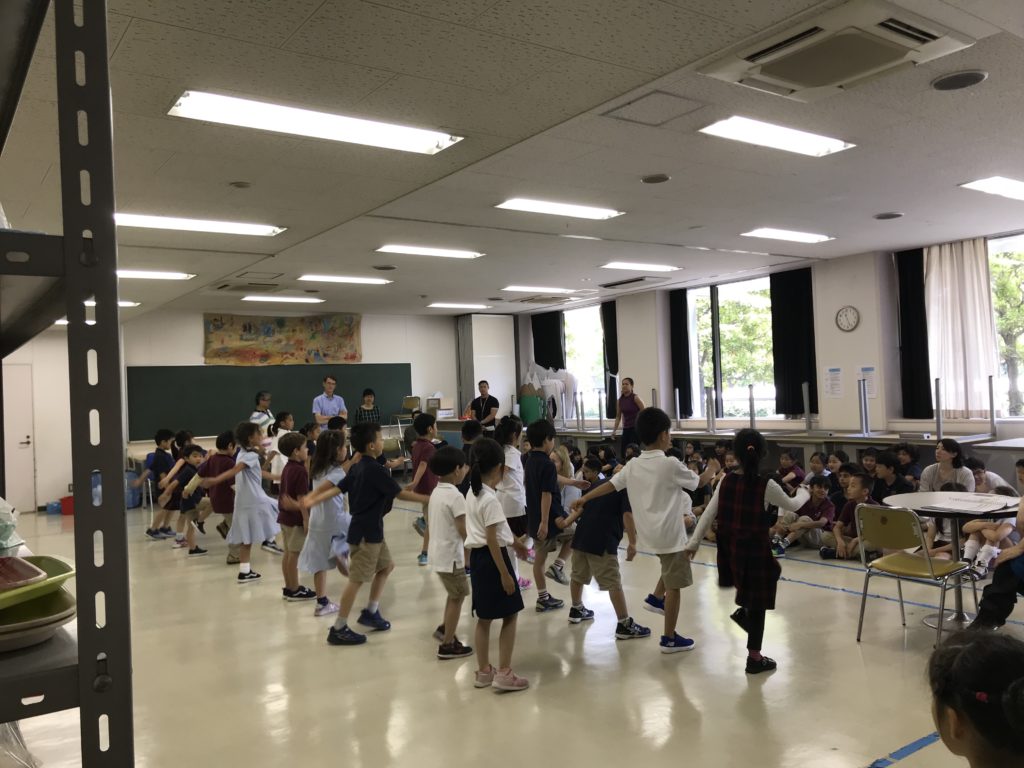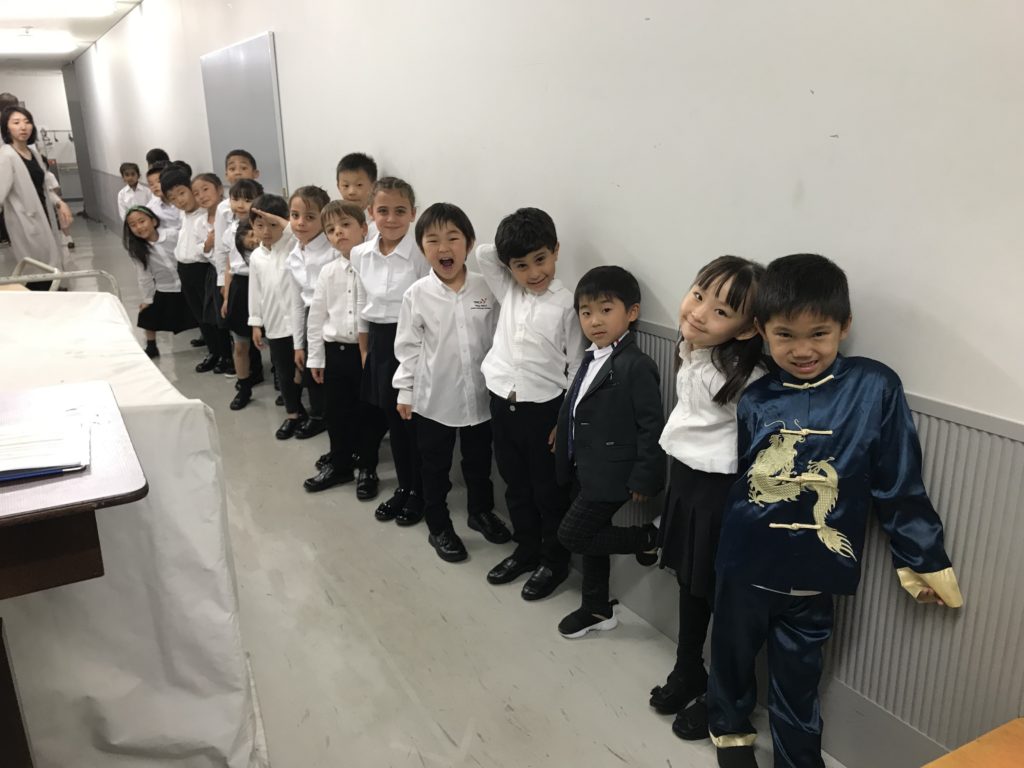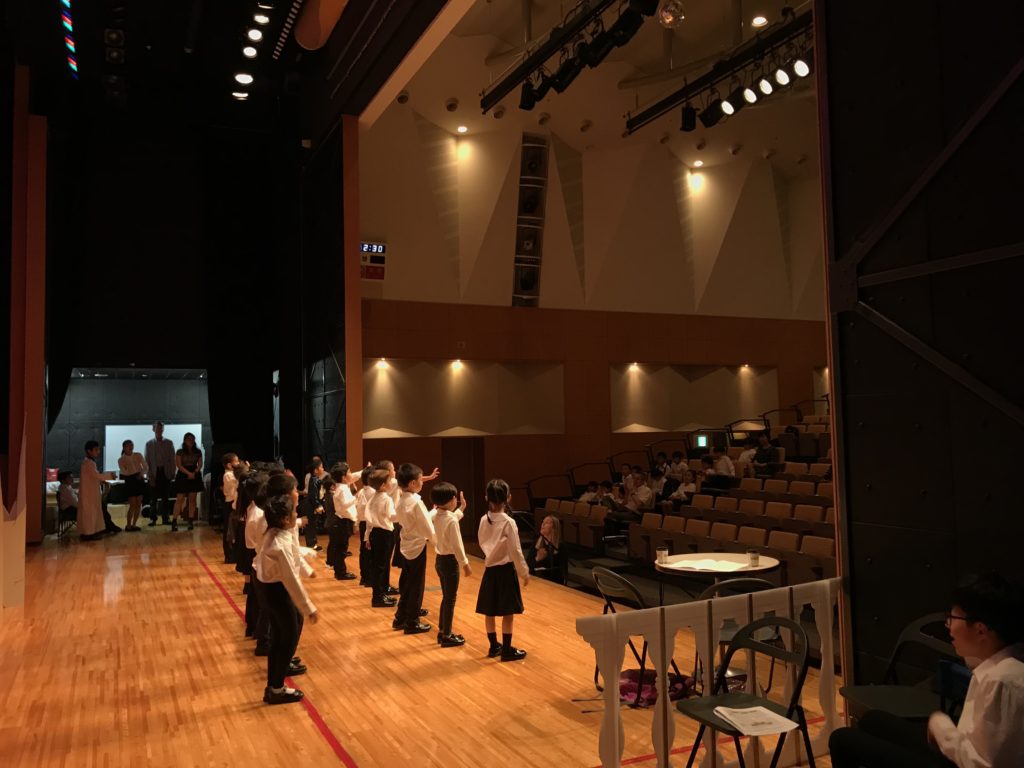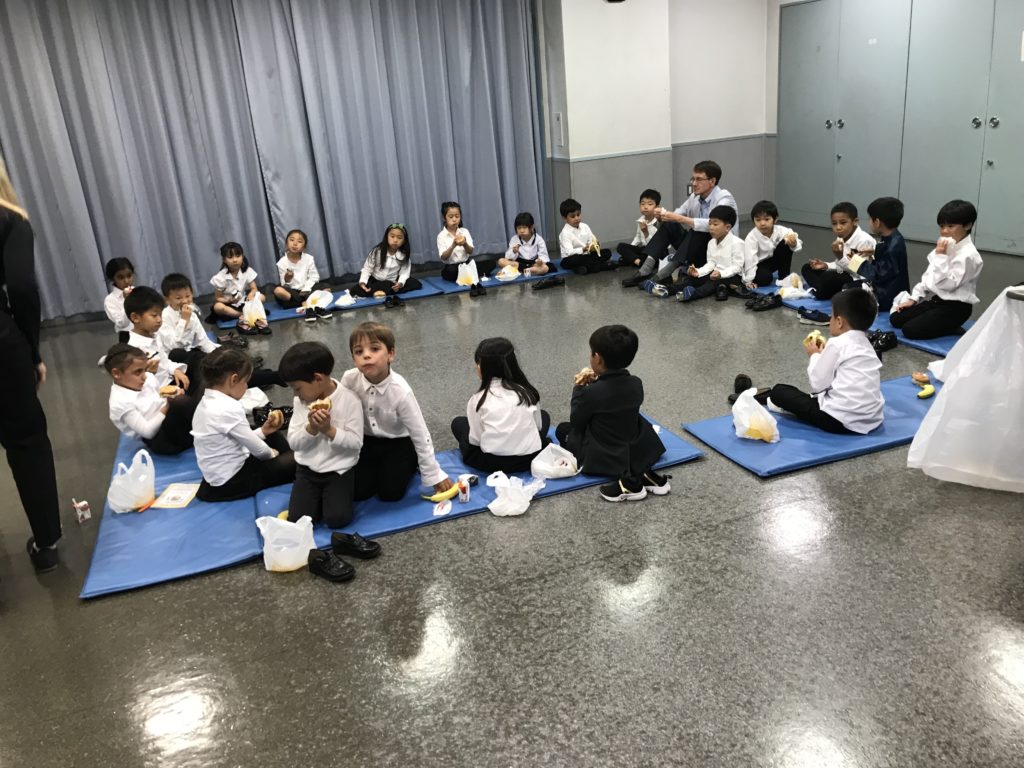 They all worked so hard to practice for the Spring Concert! We are very proud of them!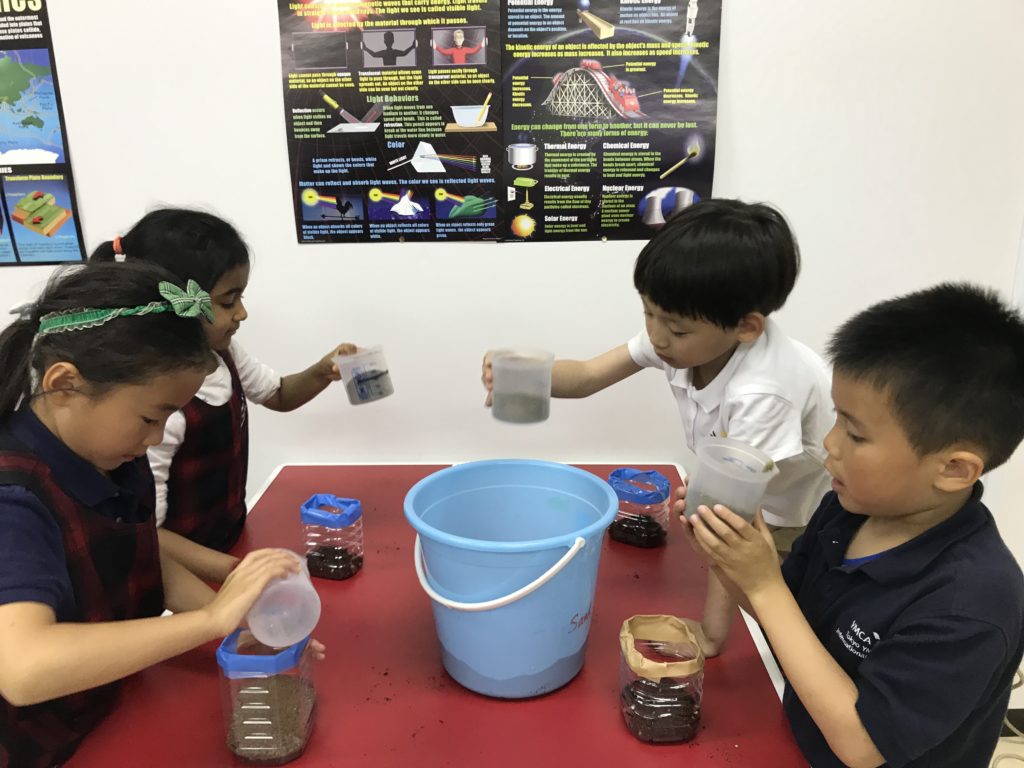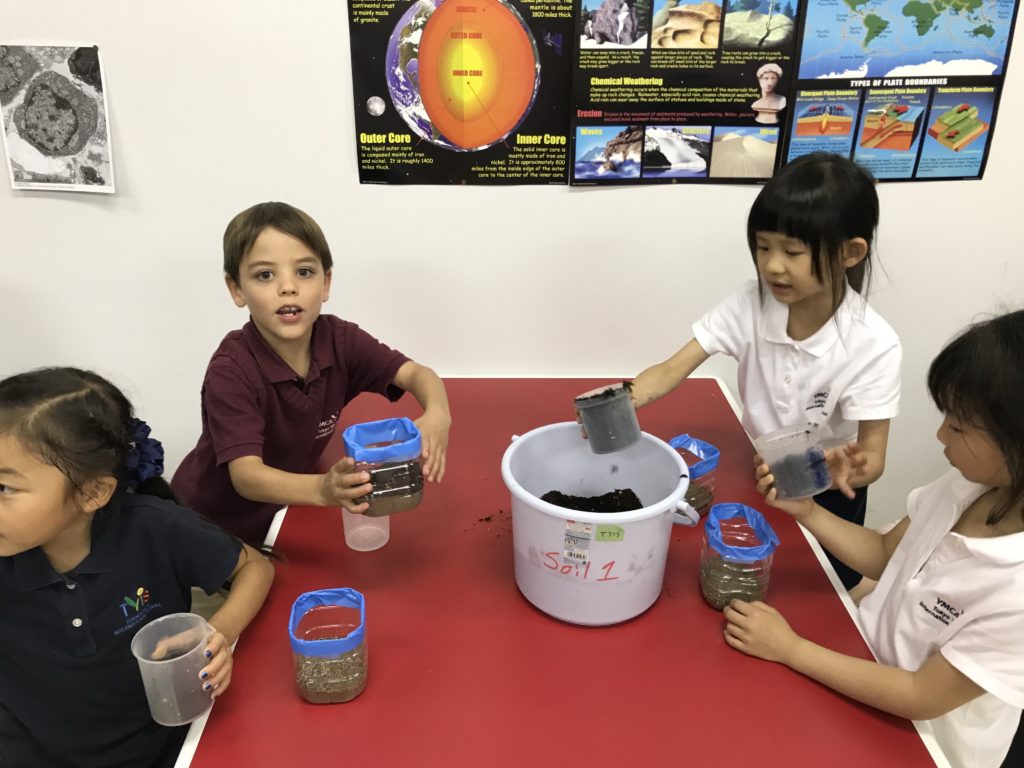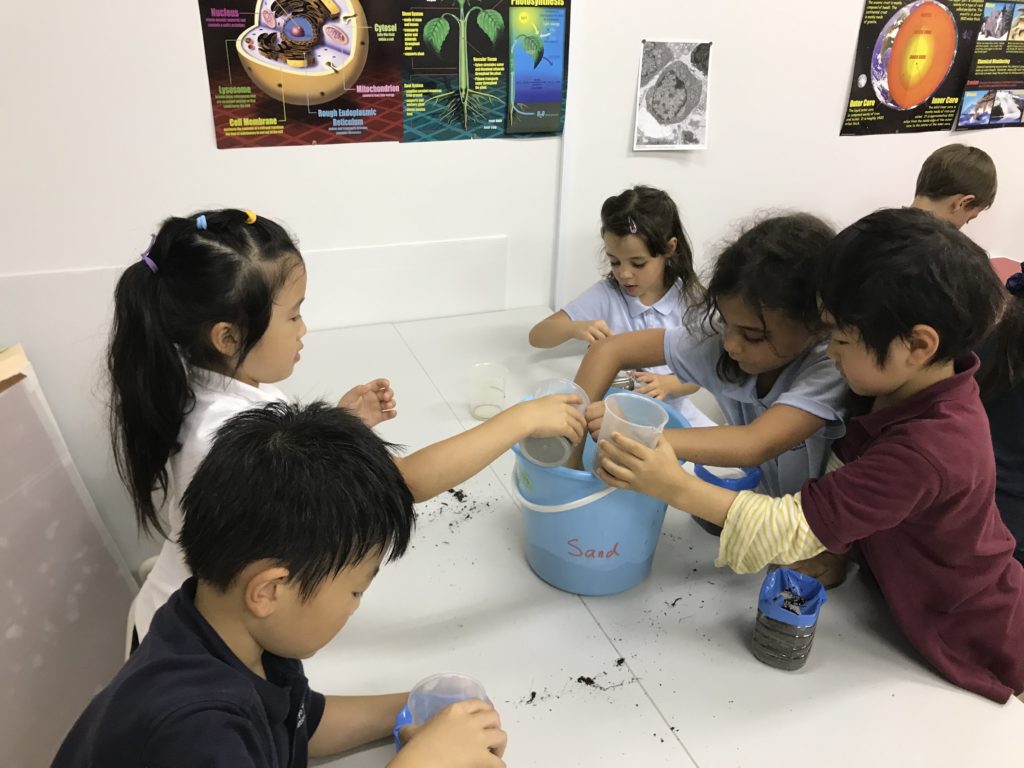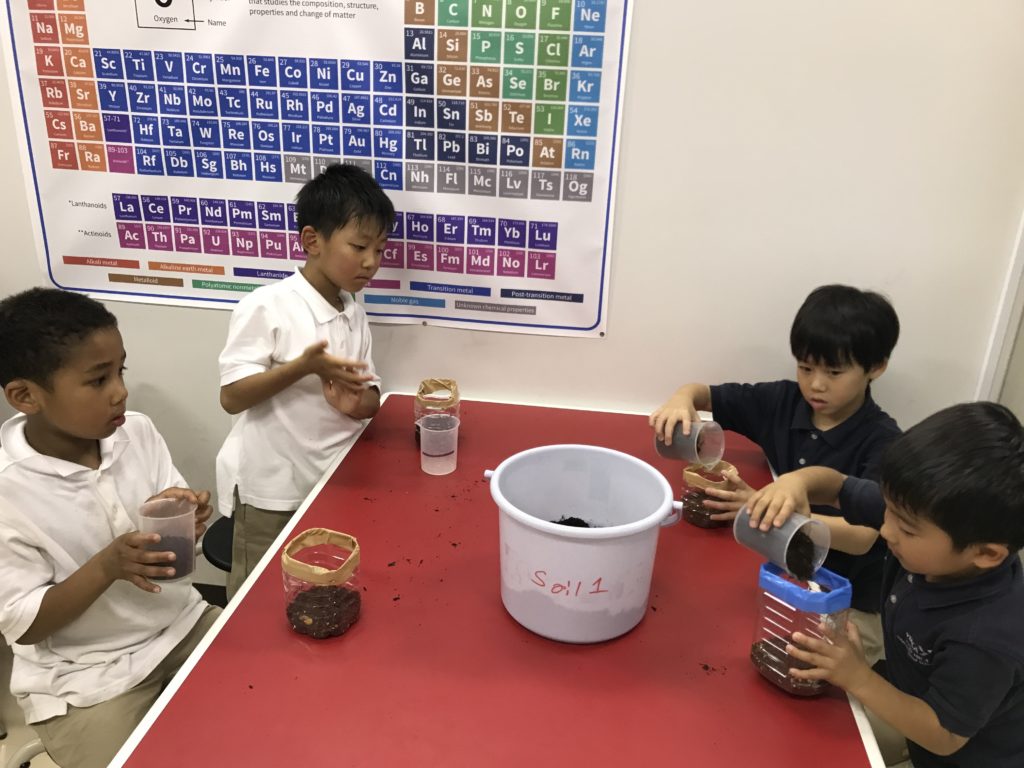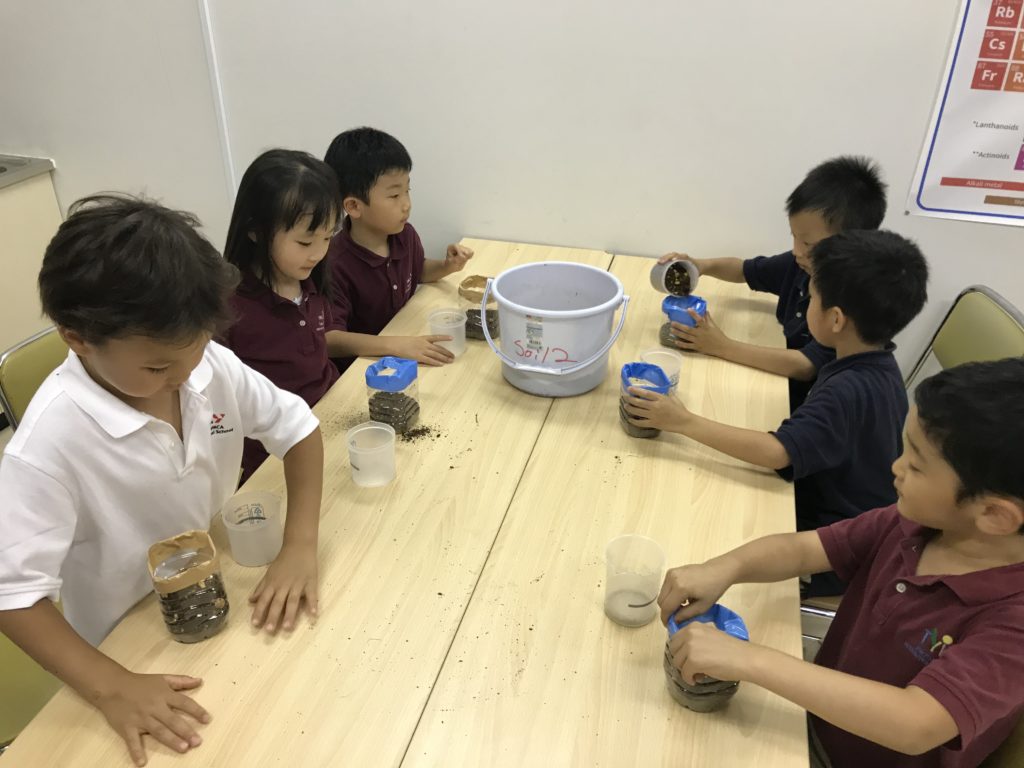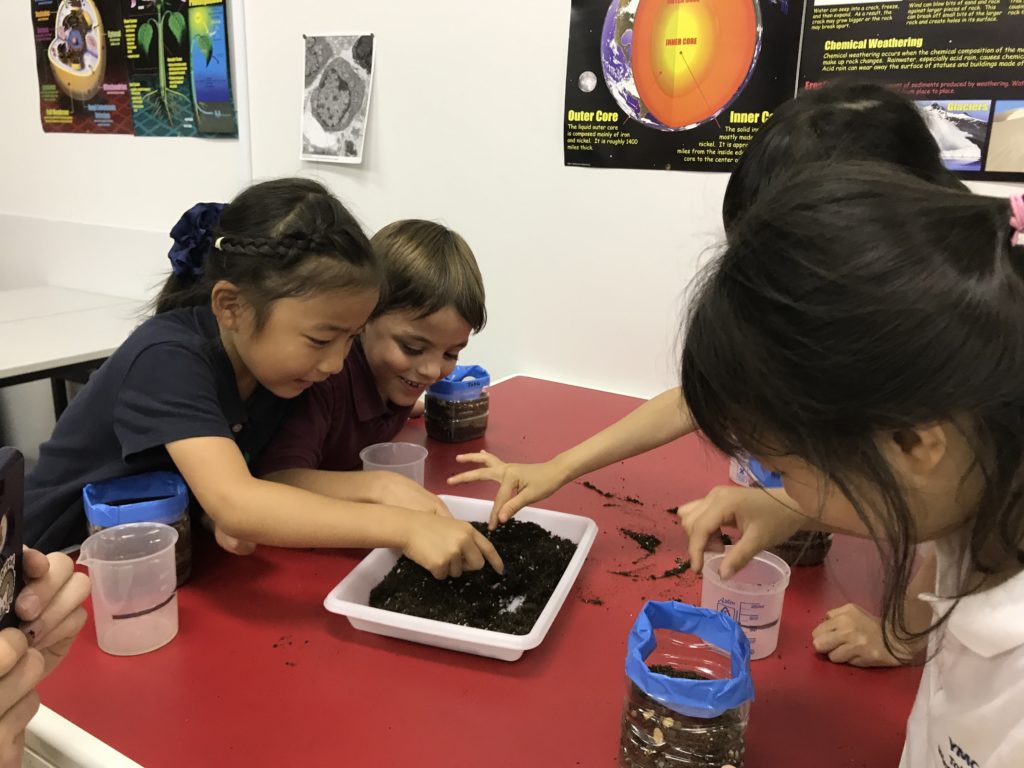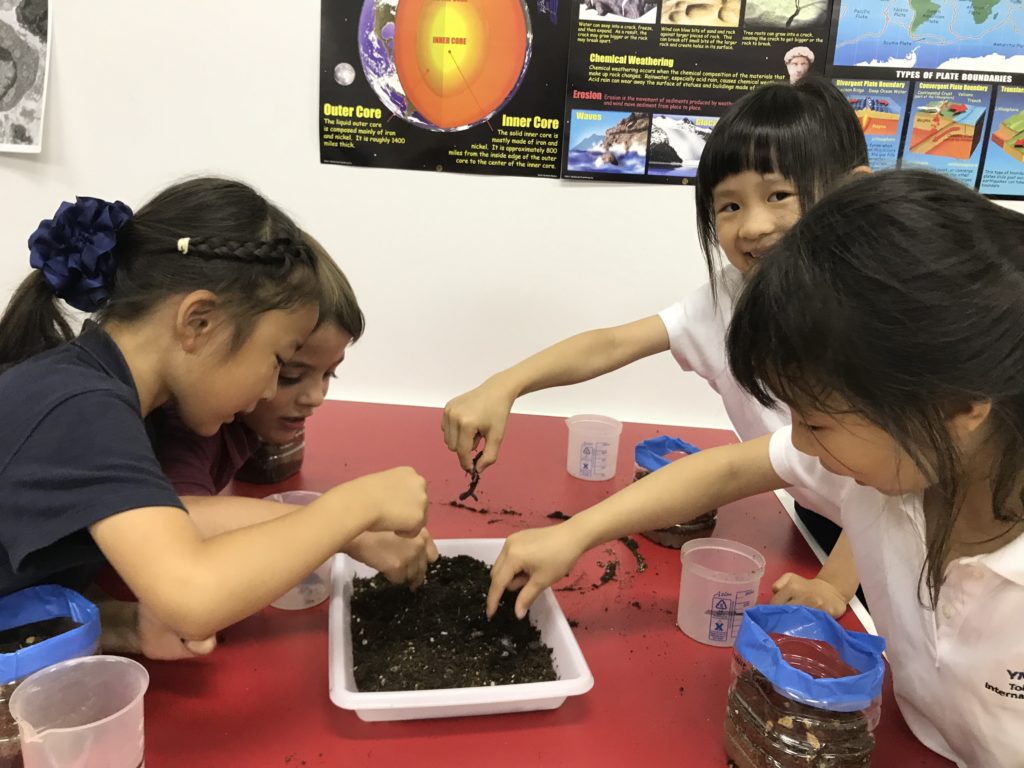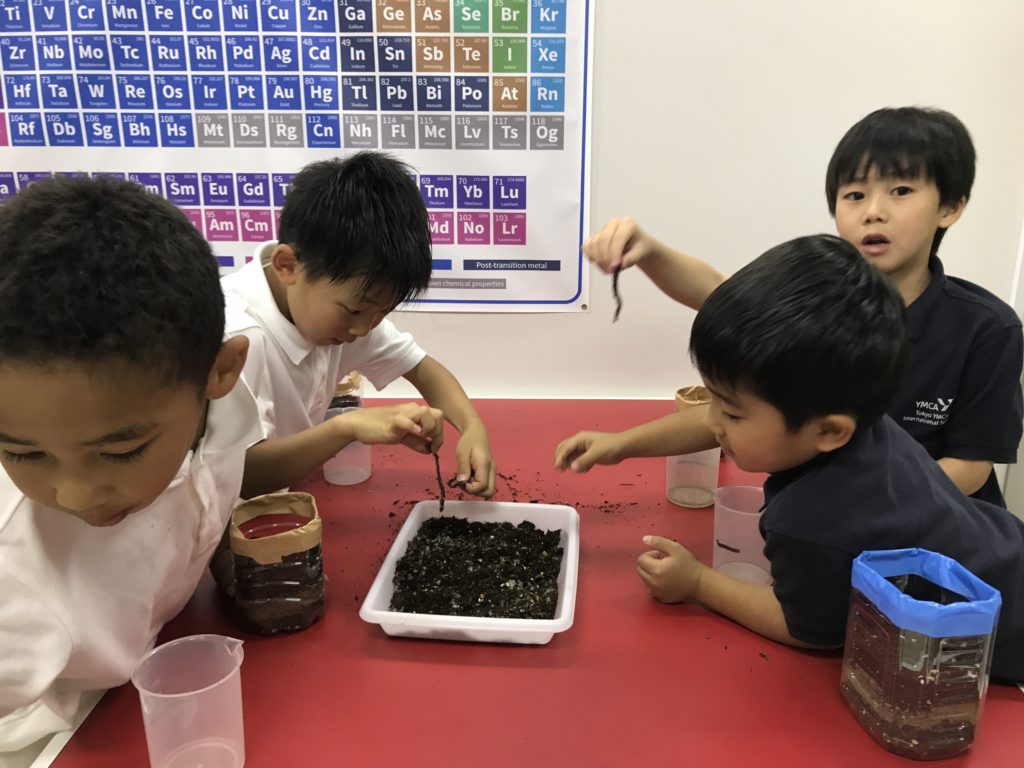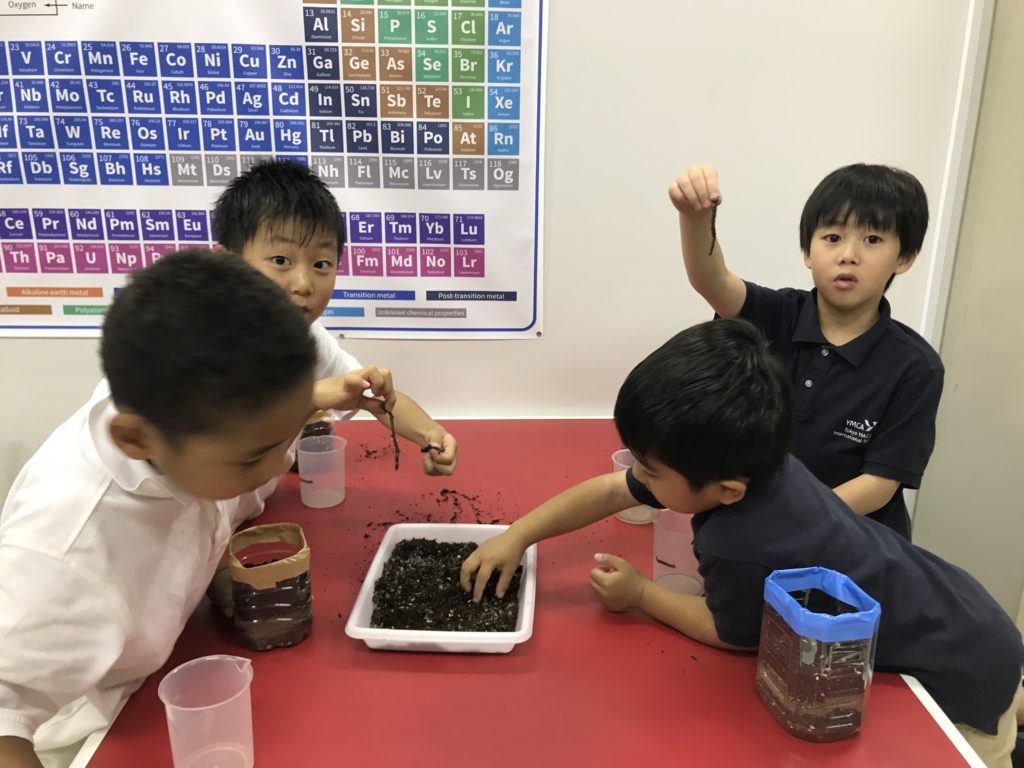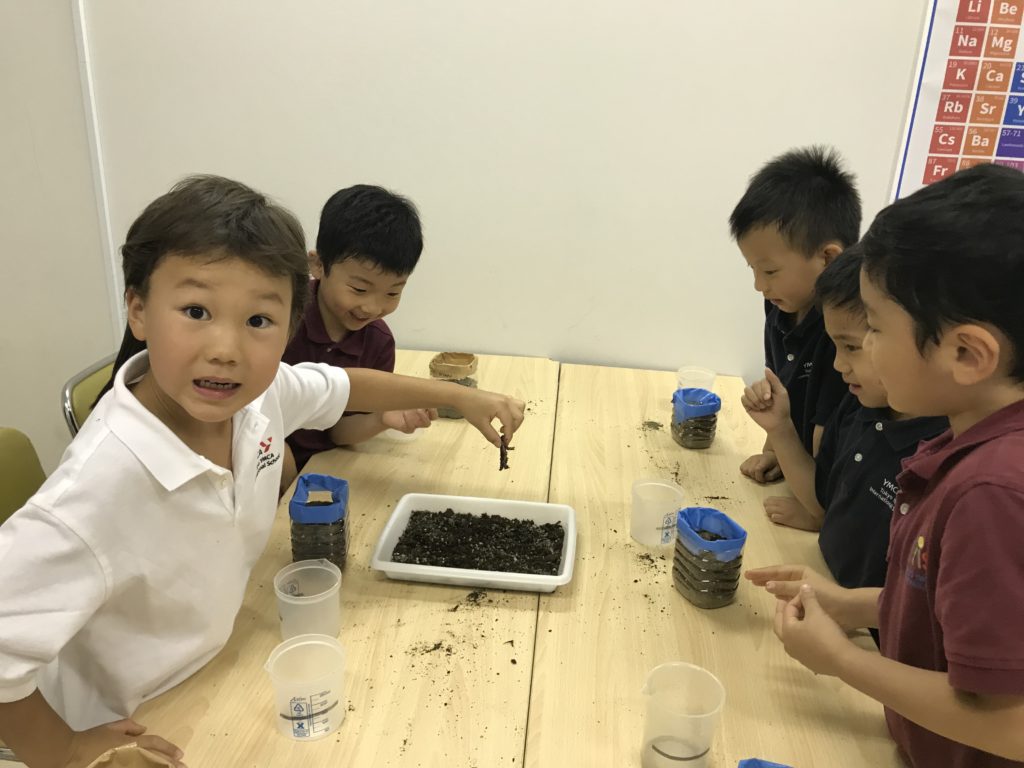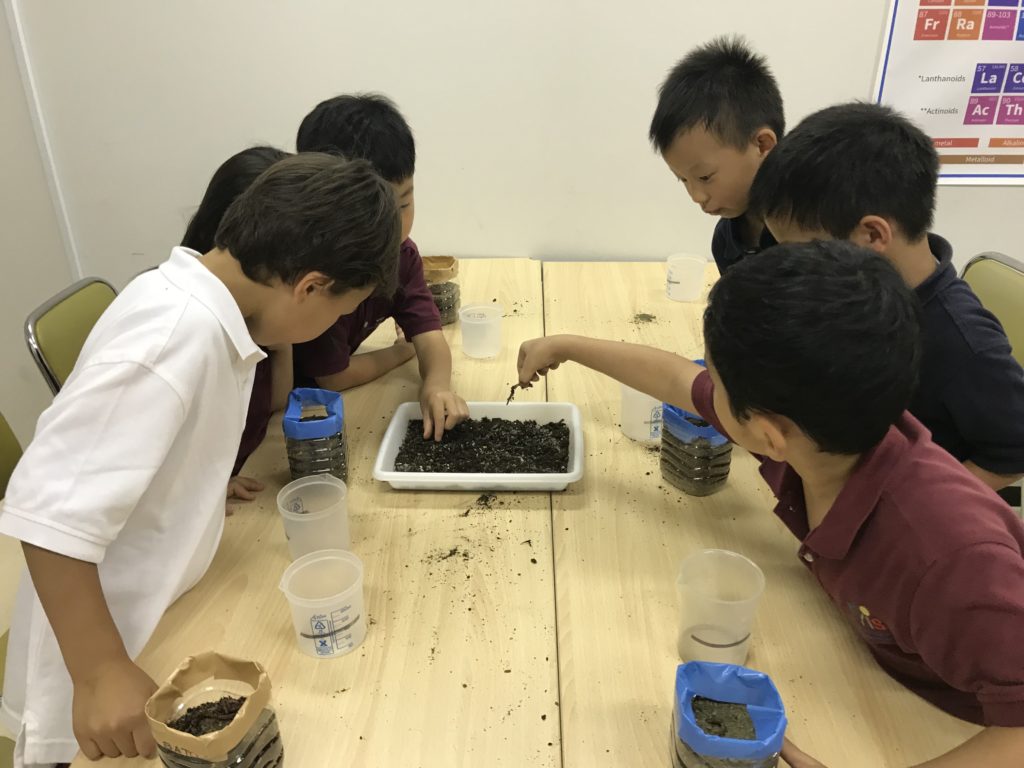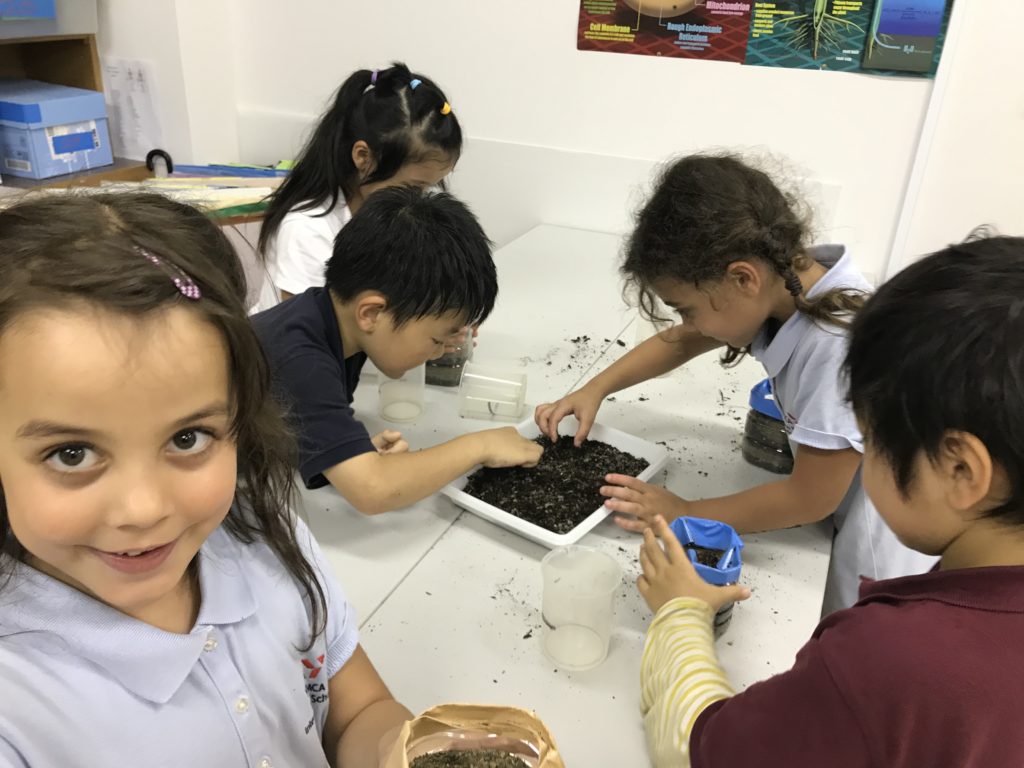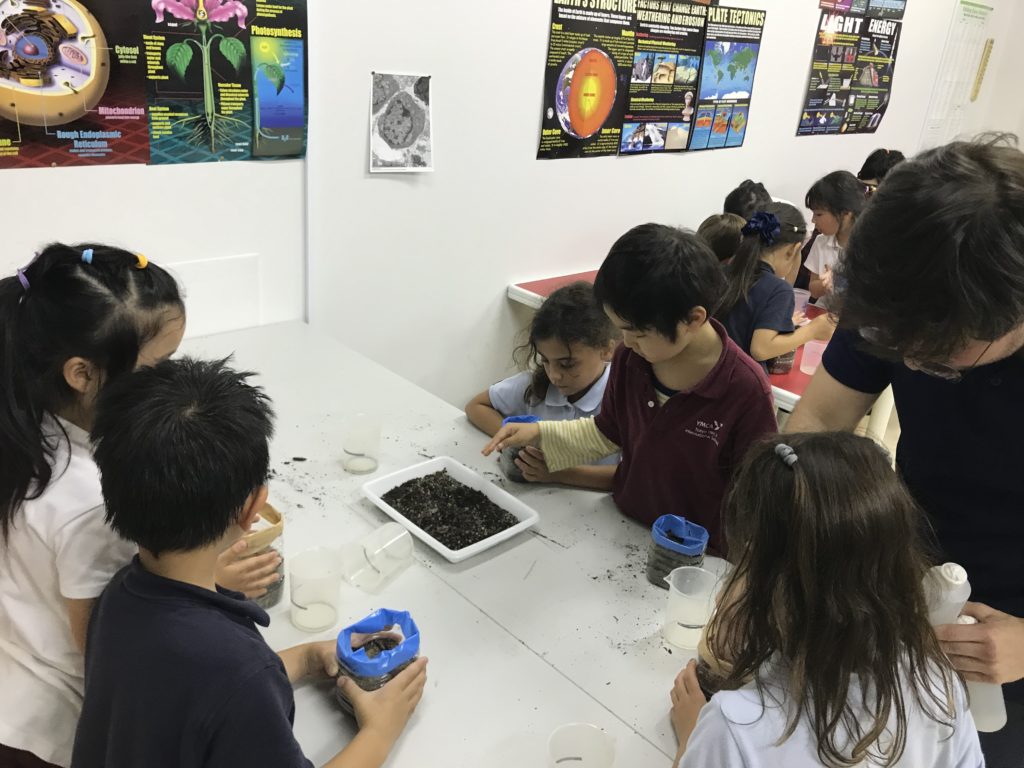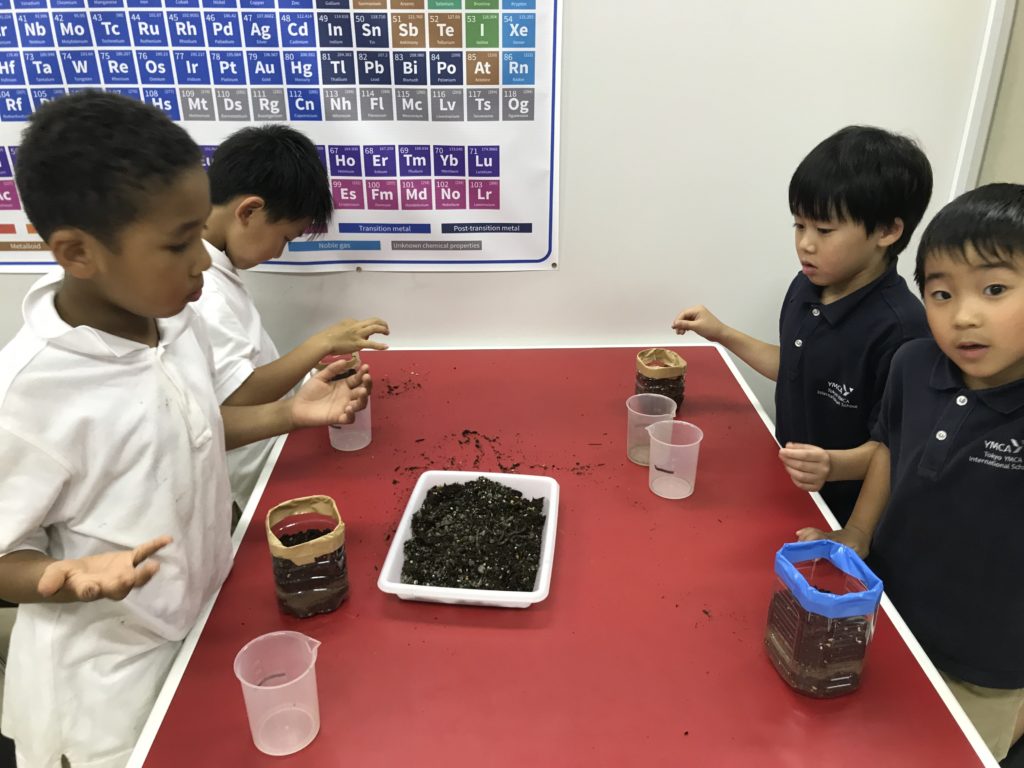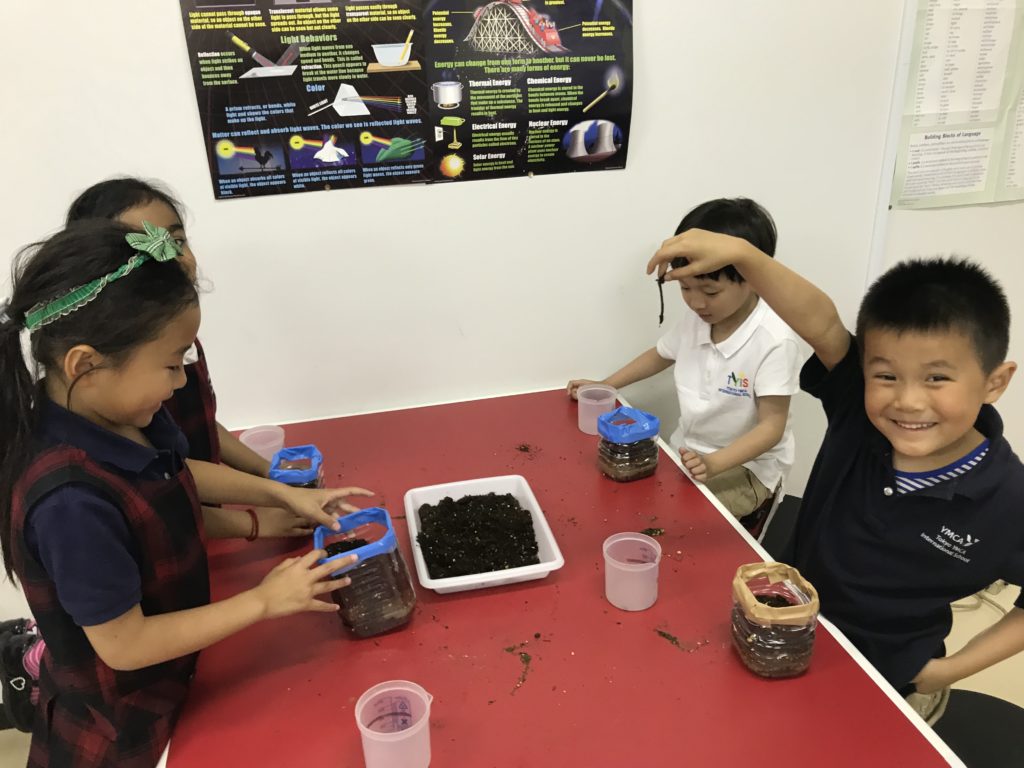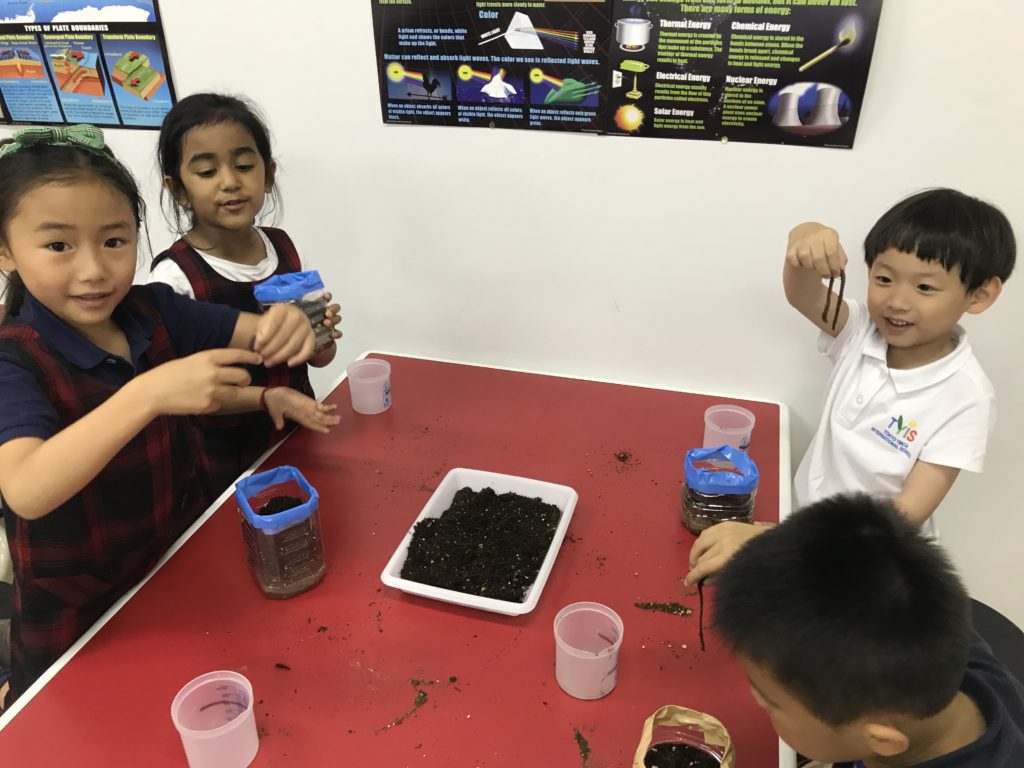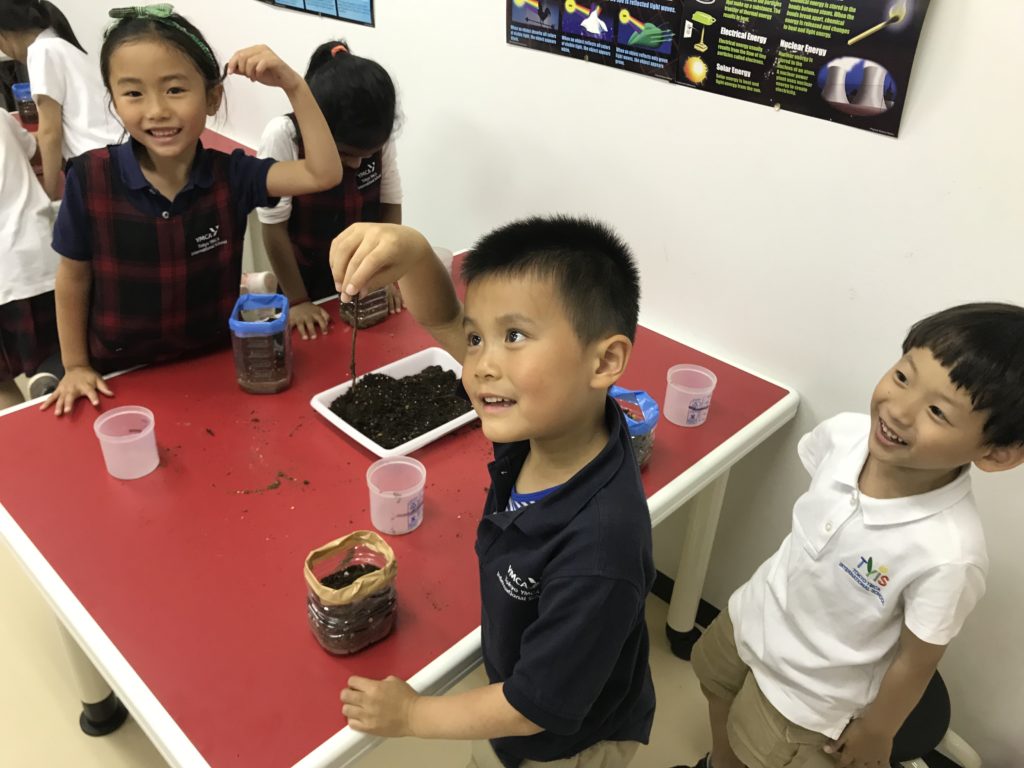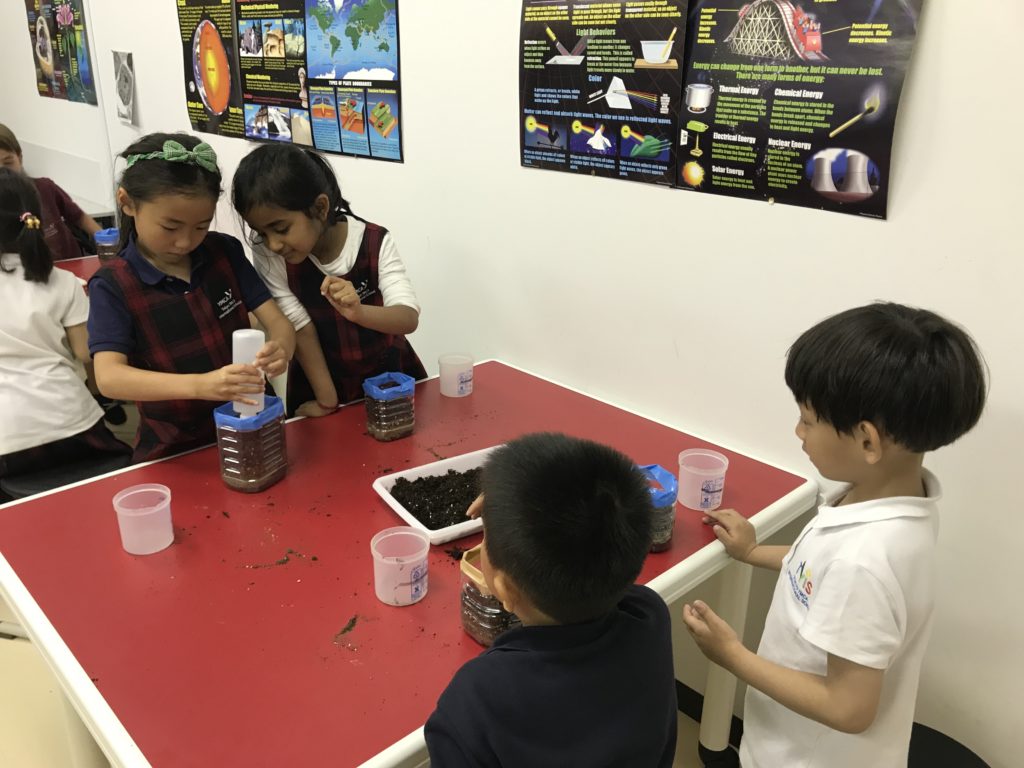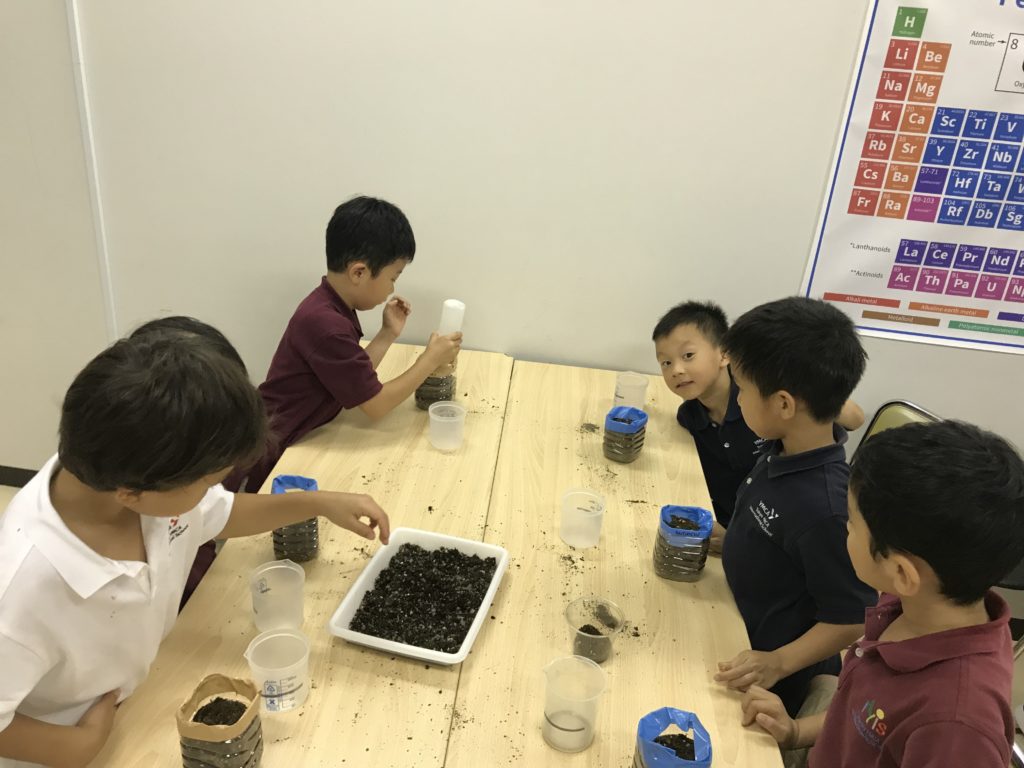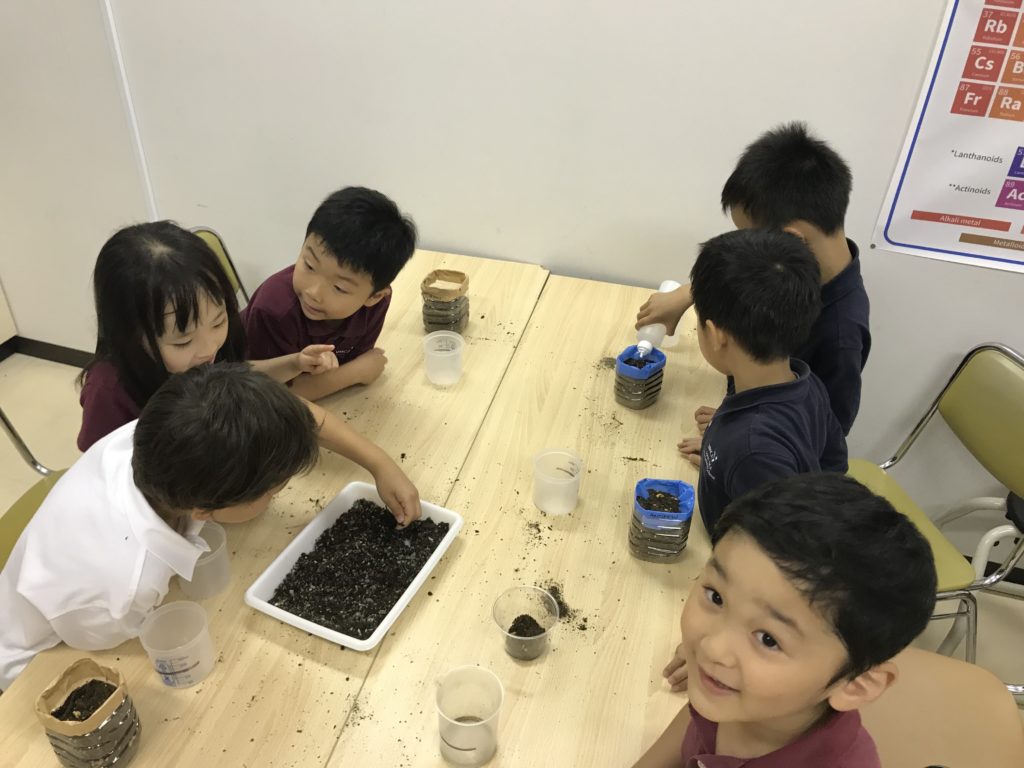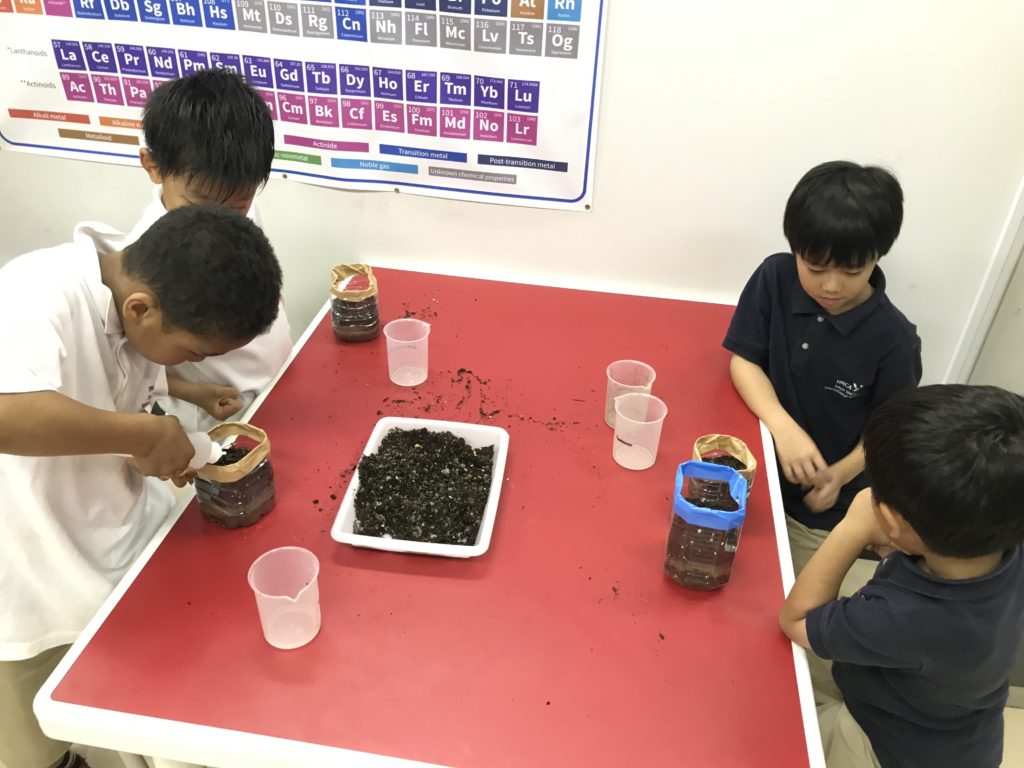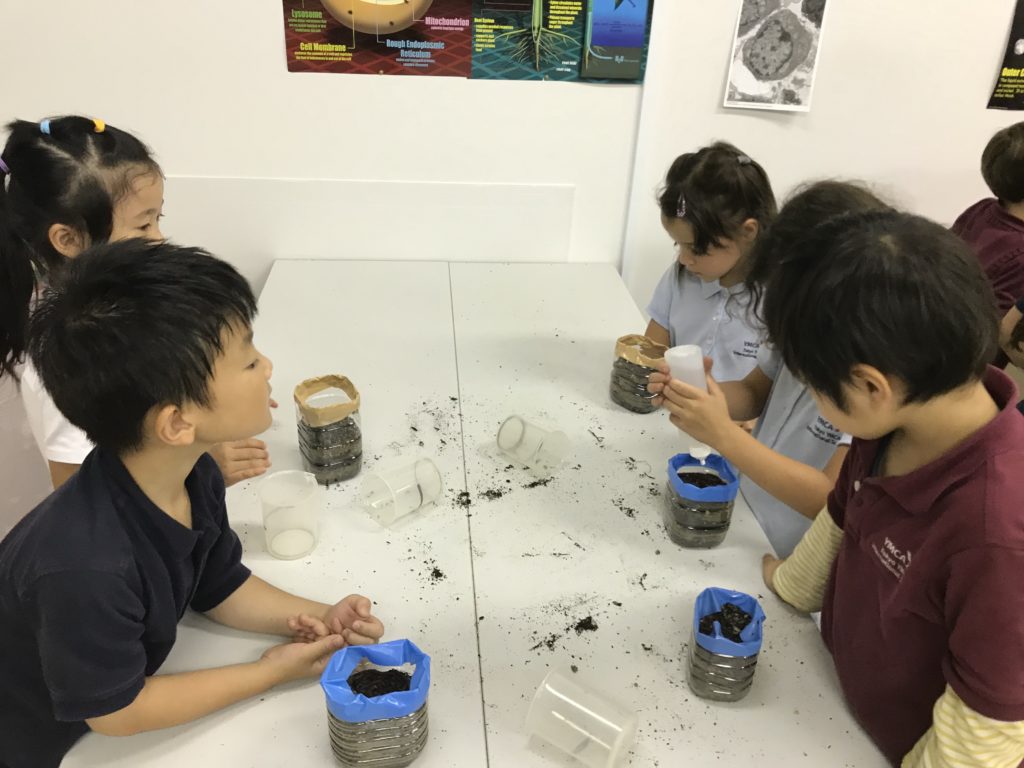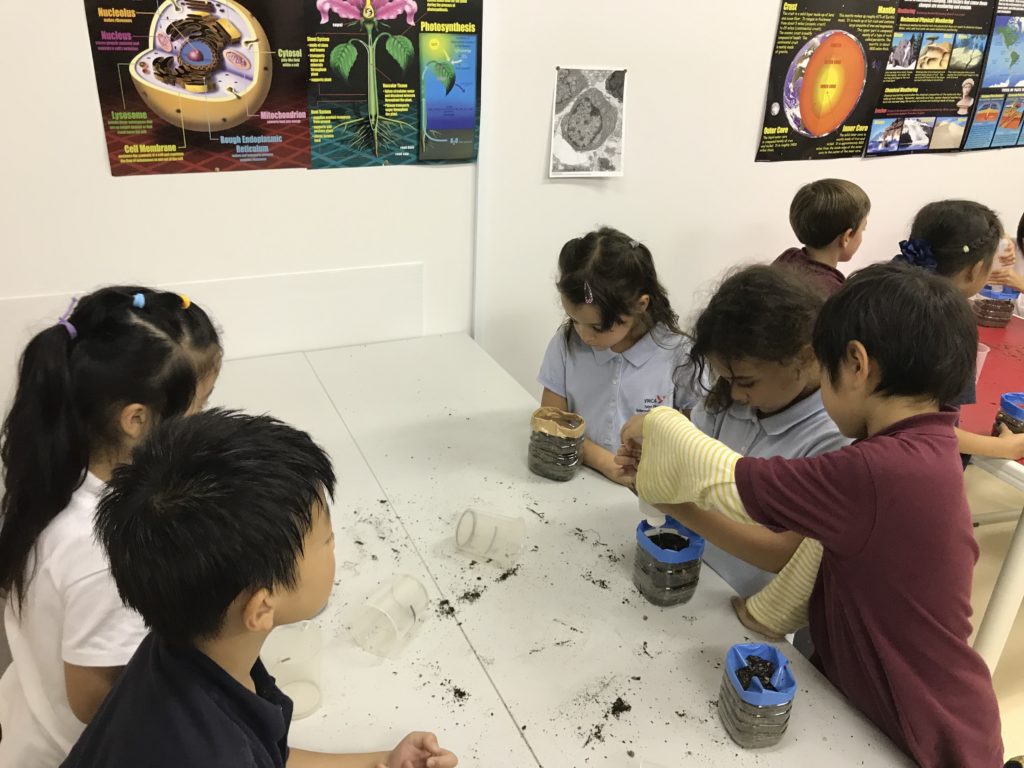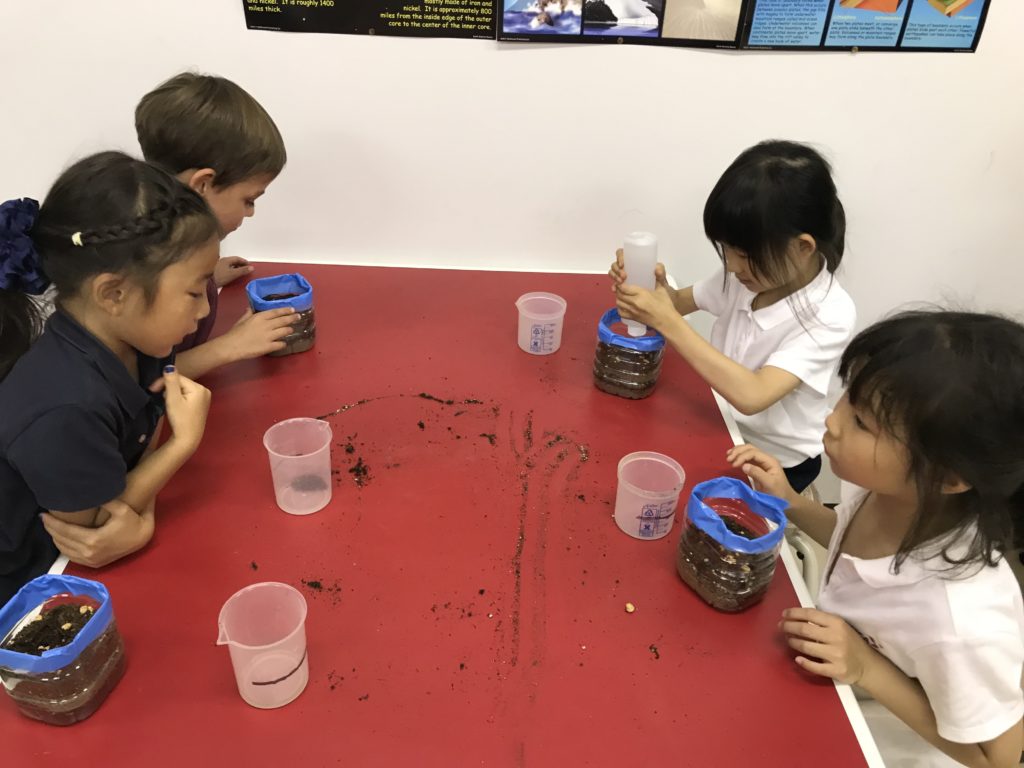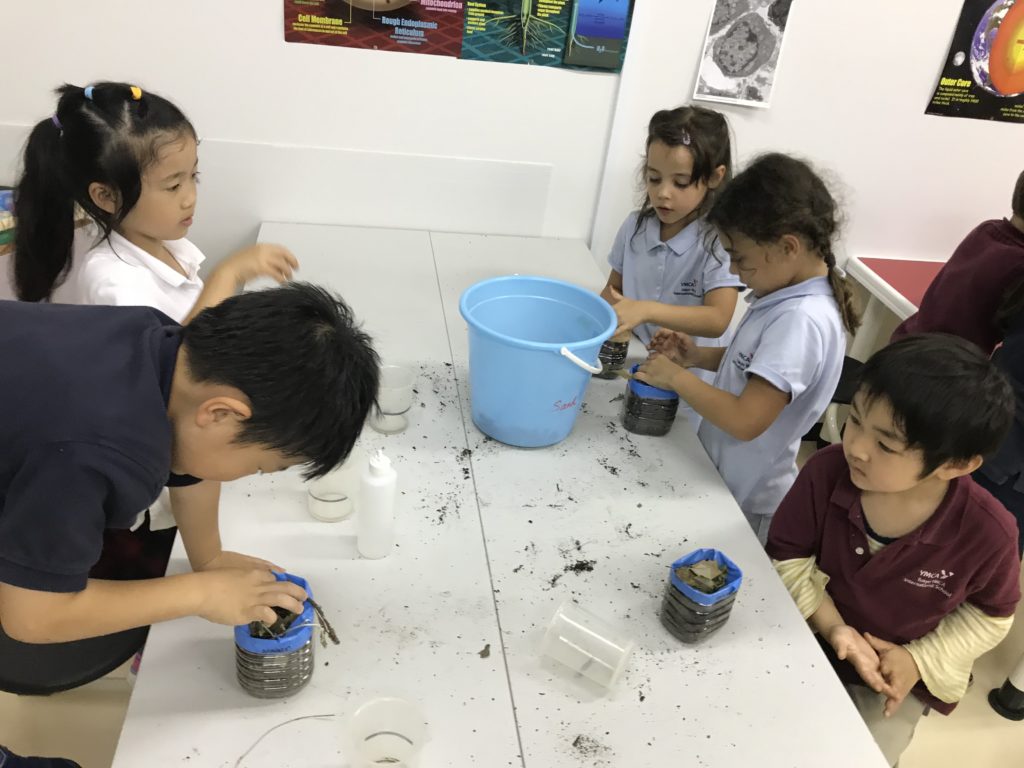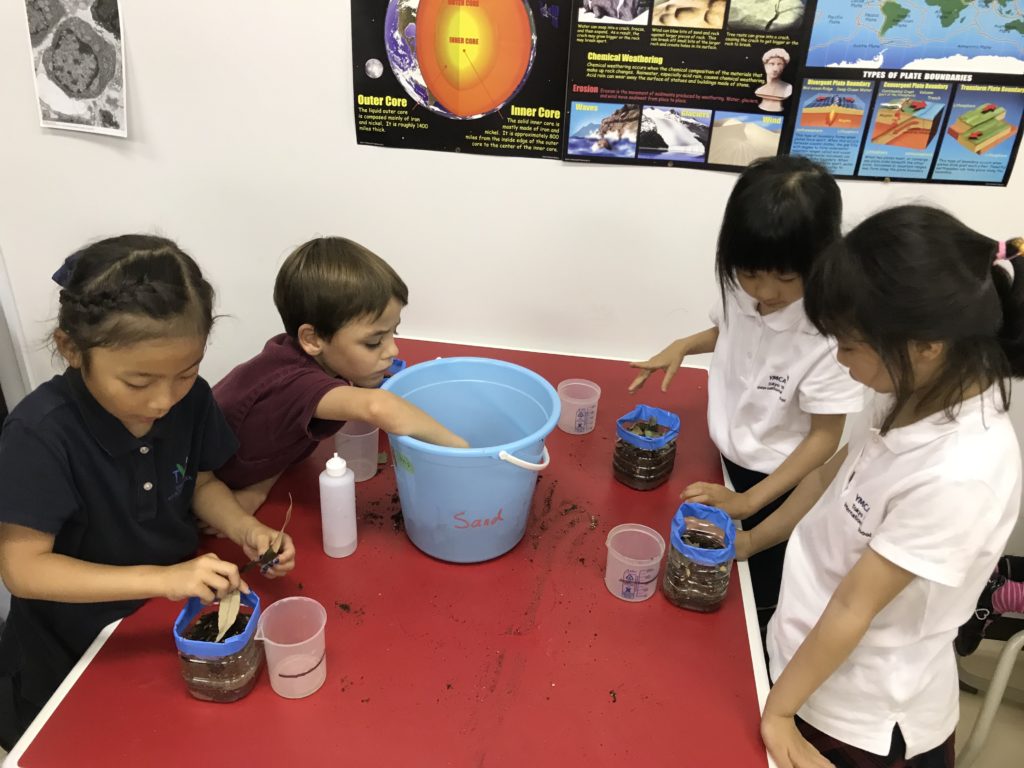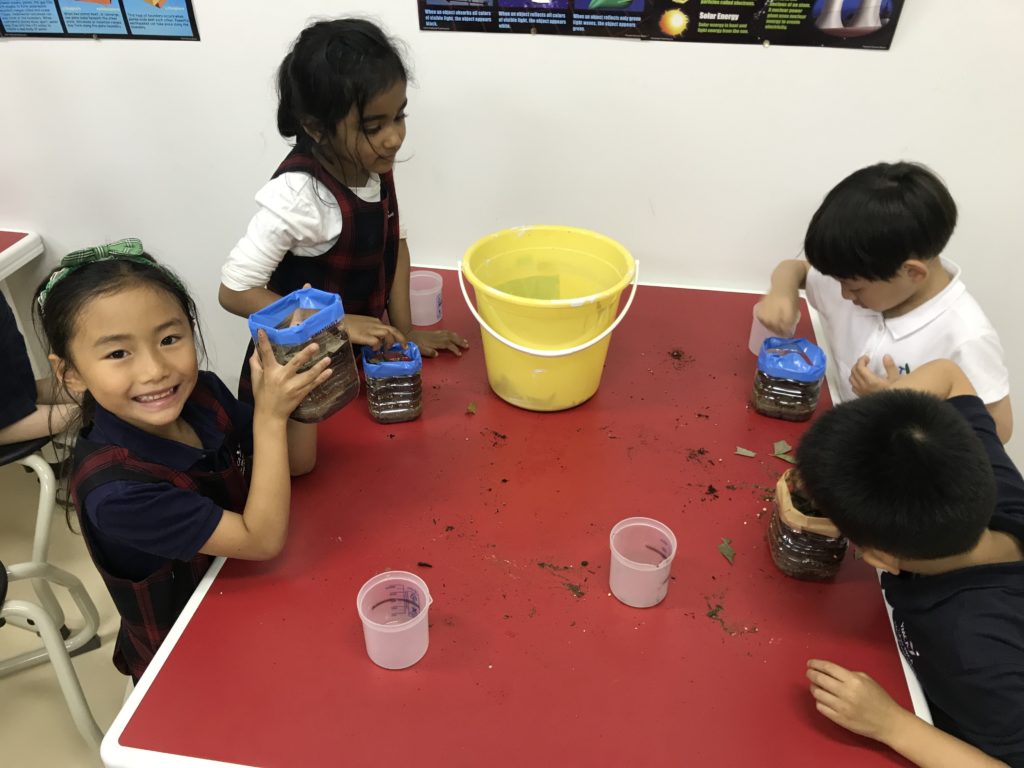 Wormery activity! Mr. Serpico led our science lesson, and they created their own mini wormery. We hope that they enjoyed it!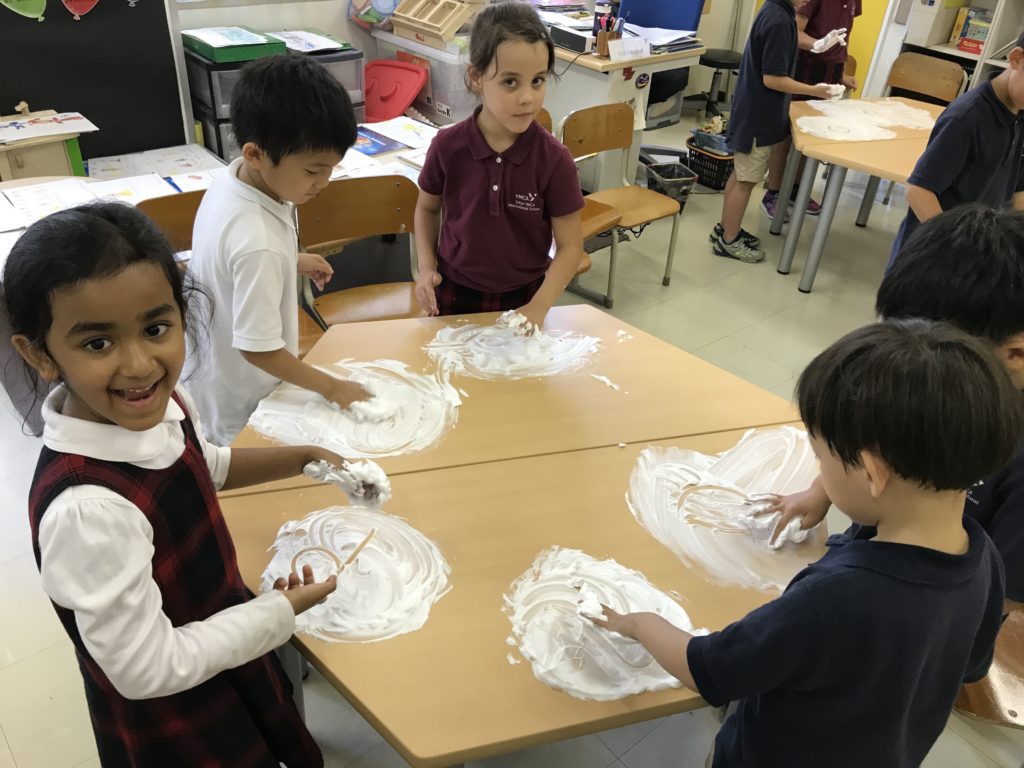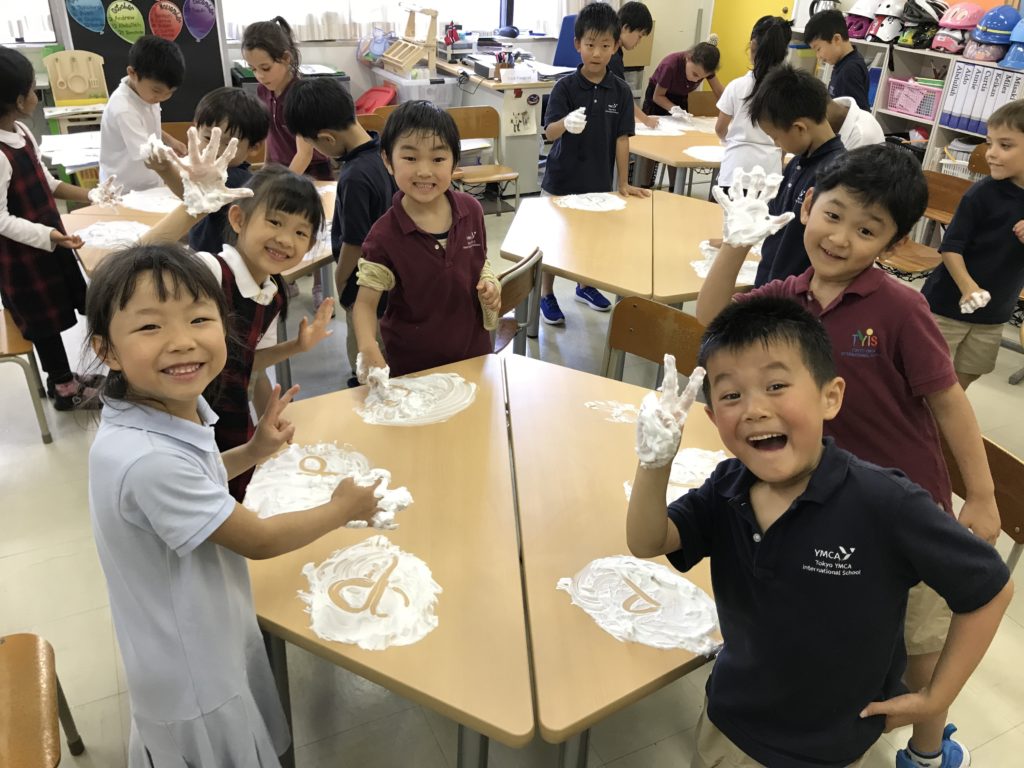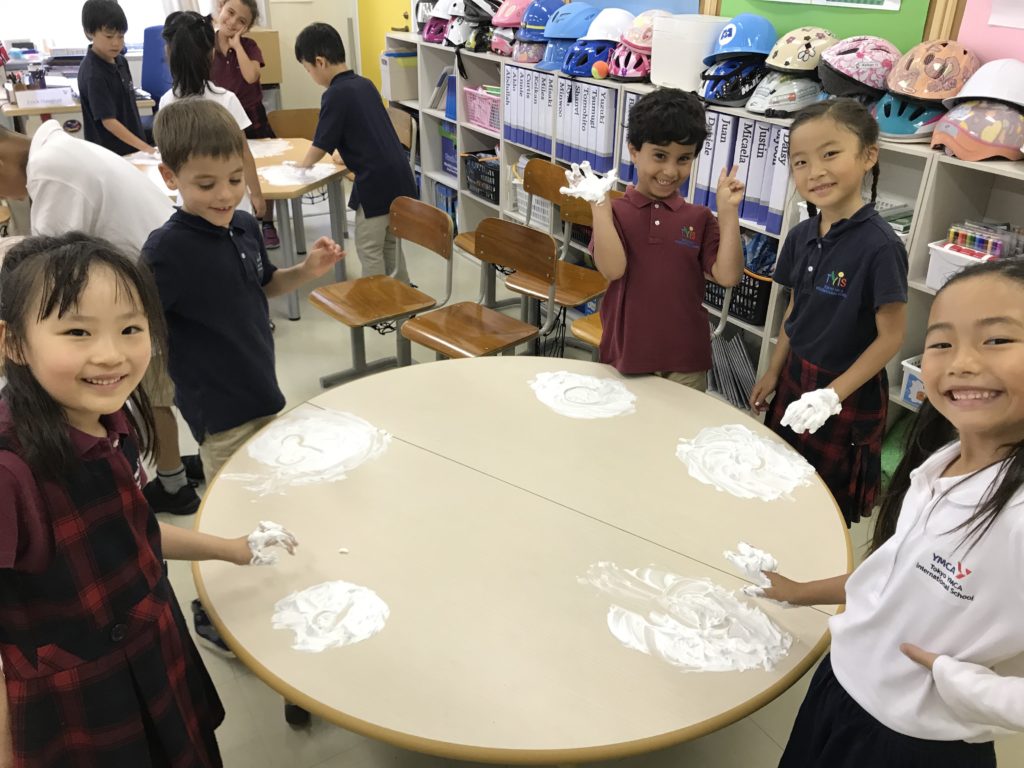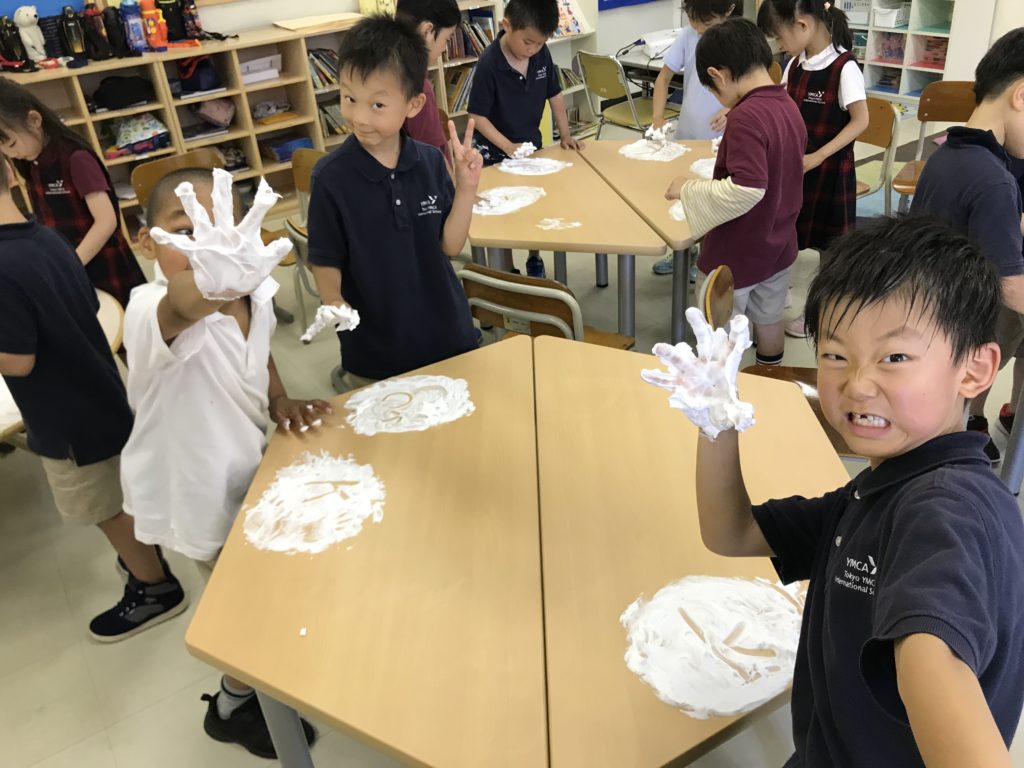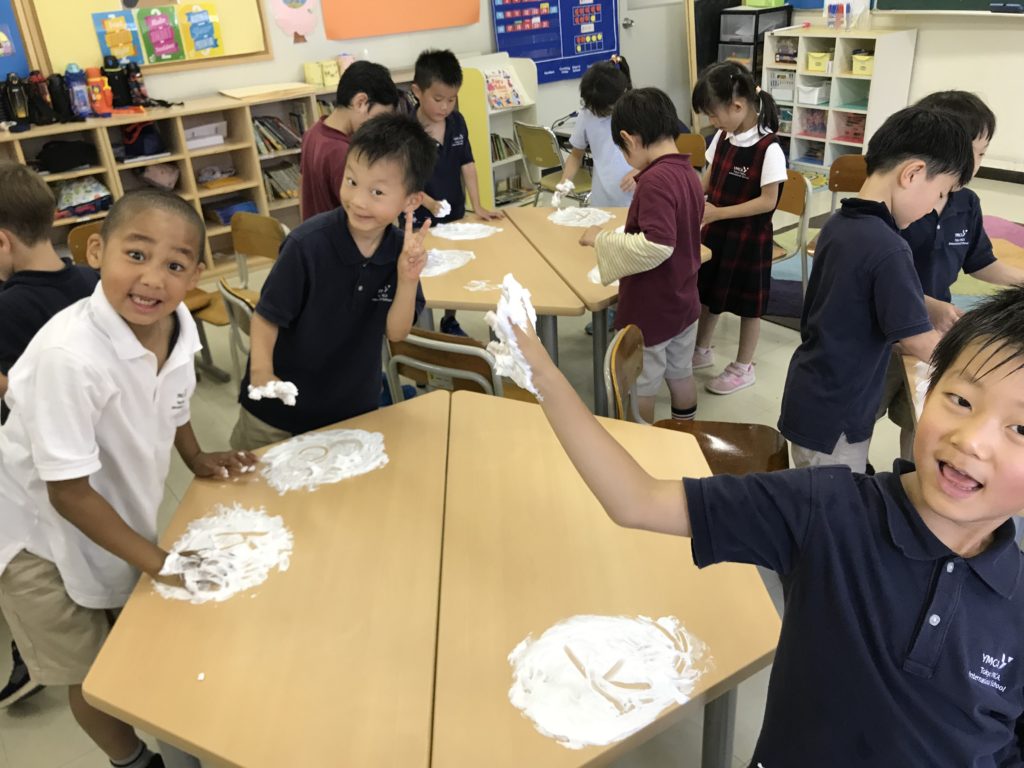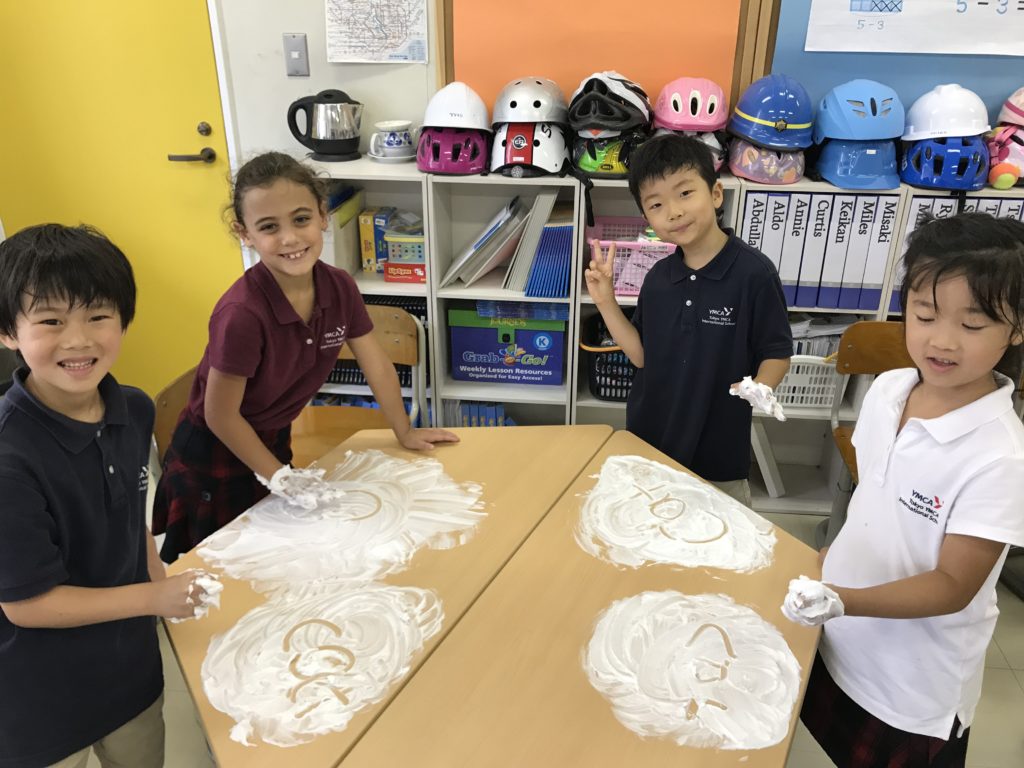 We had our final fun practice with letters!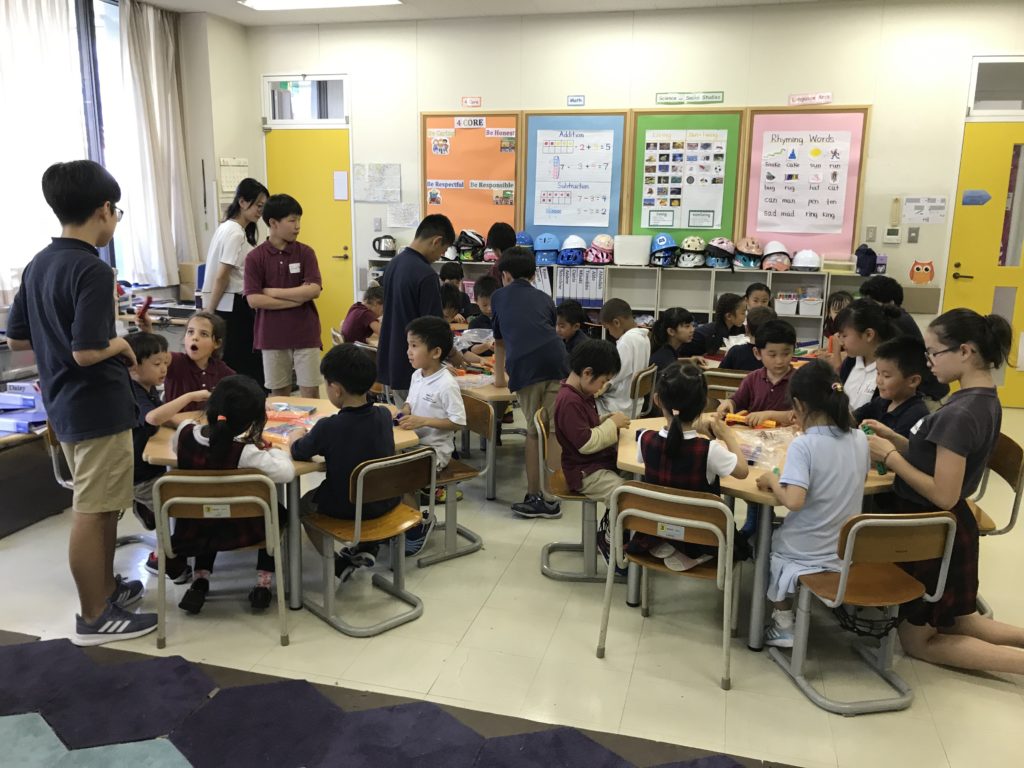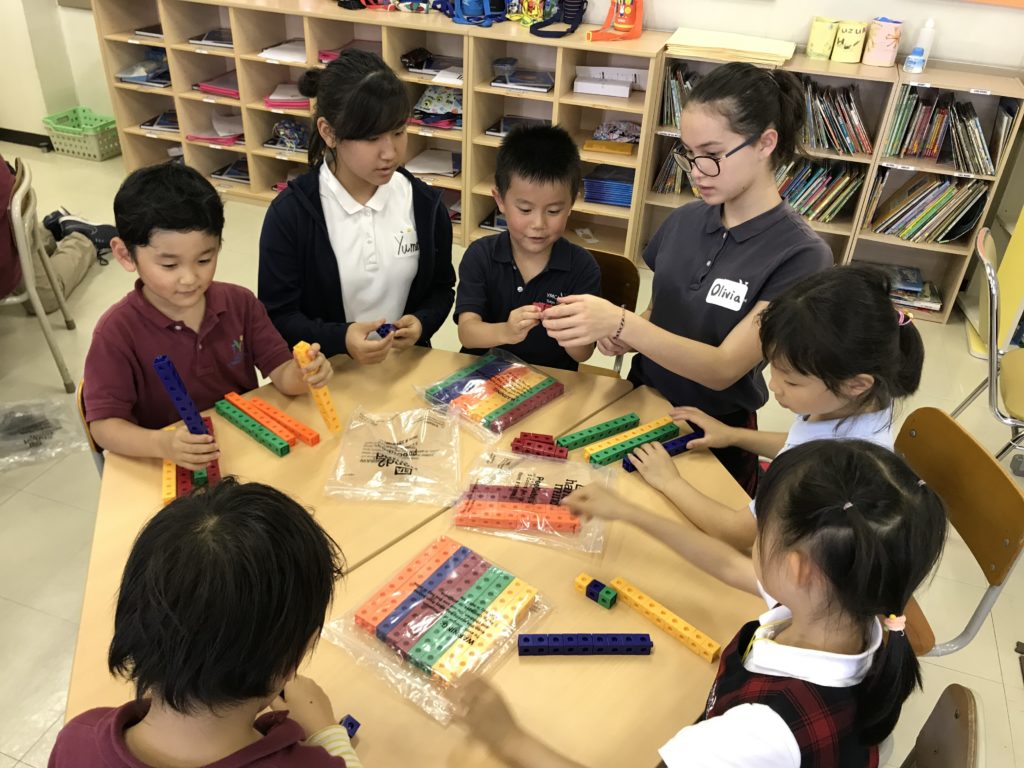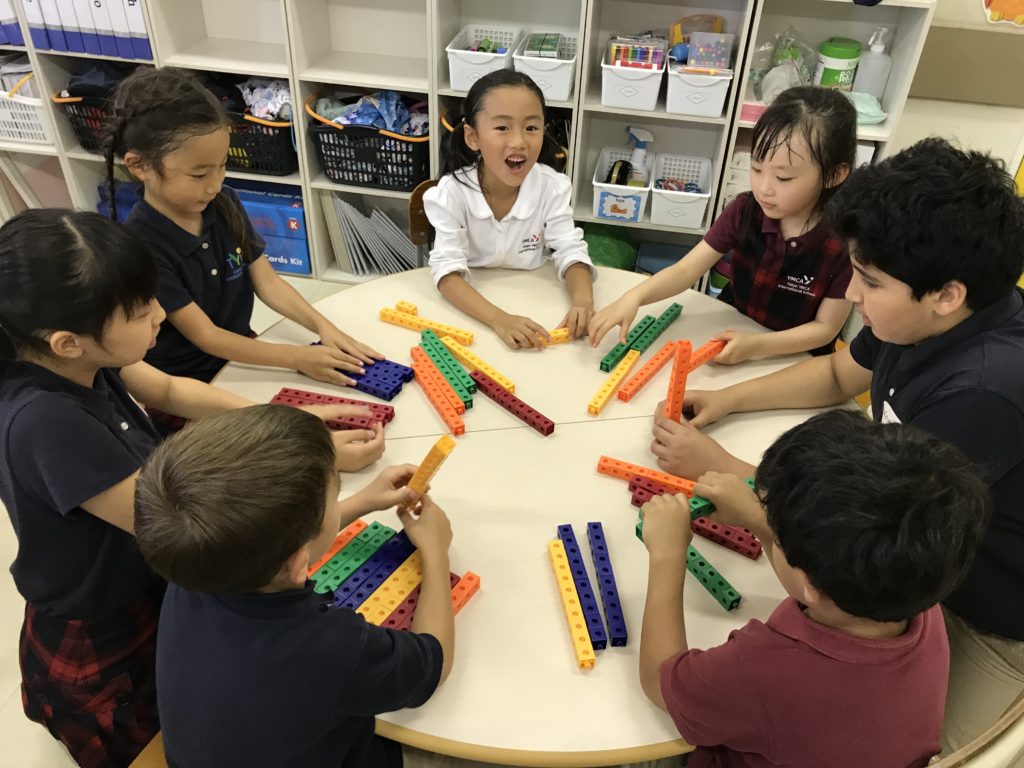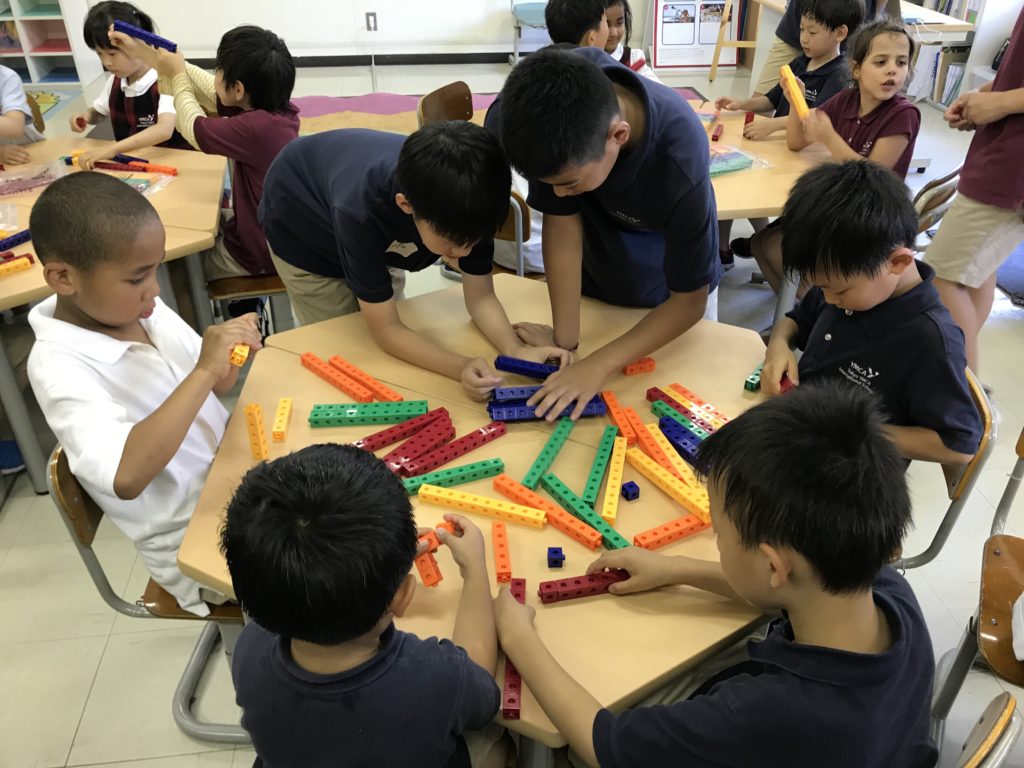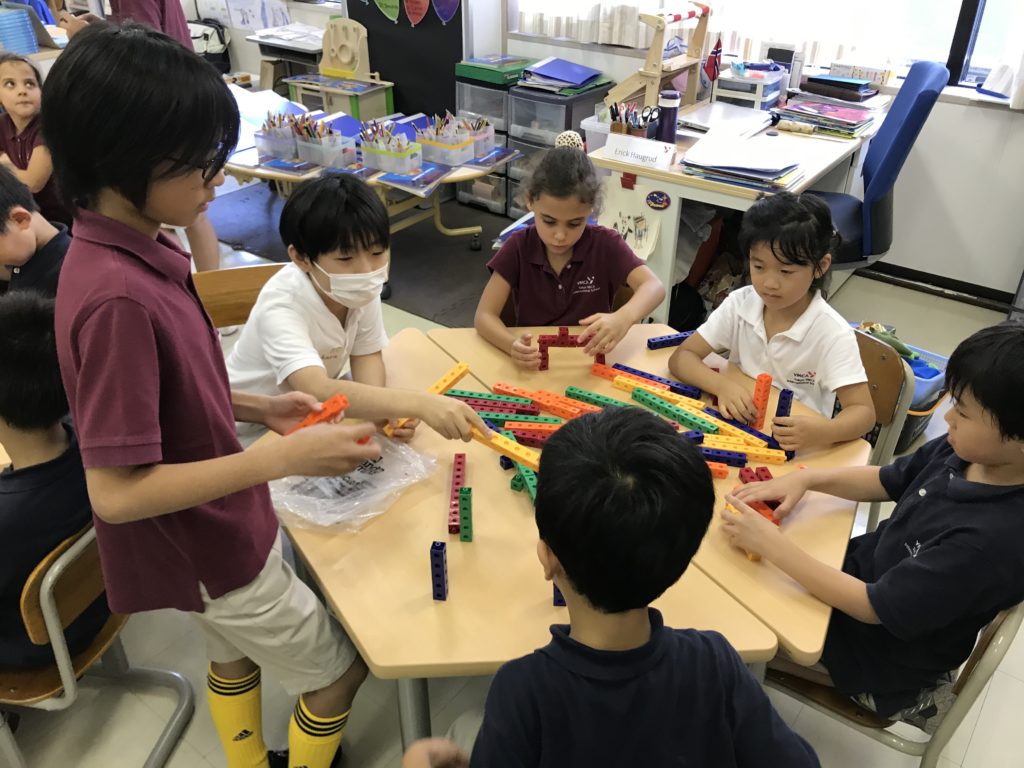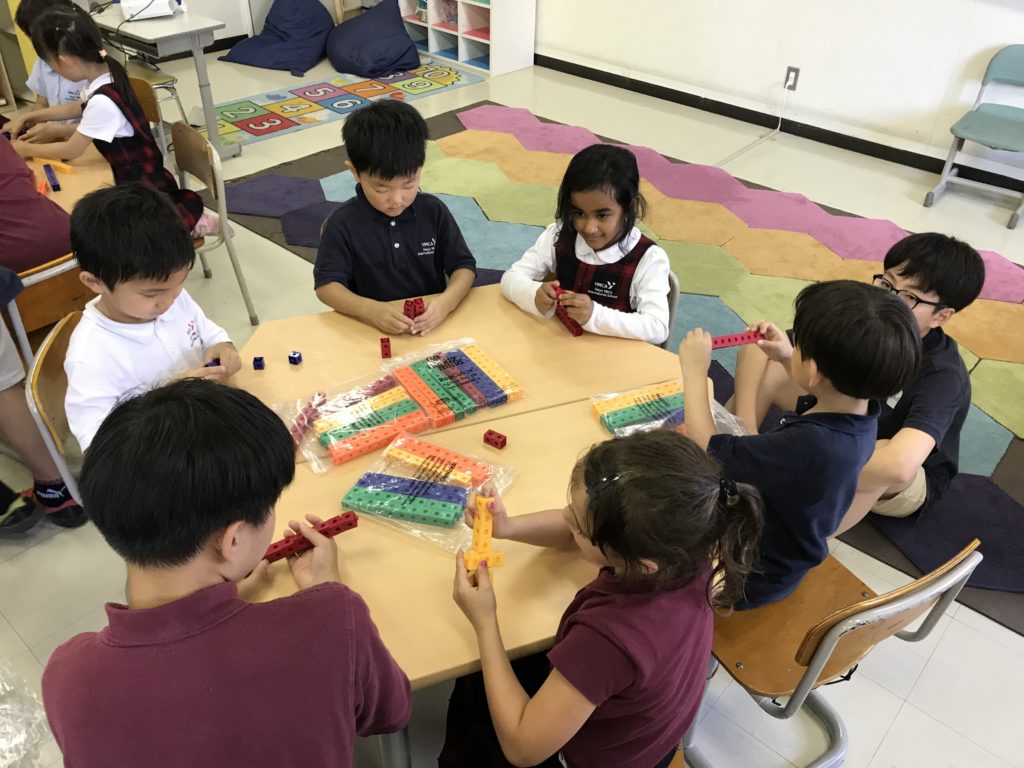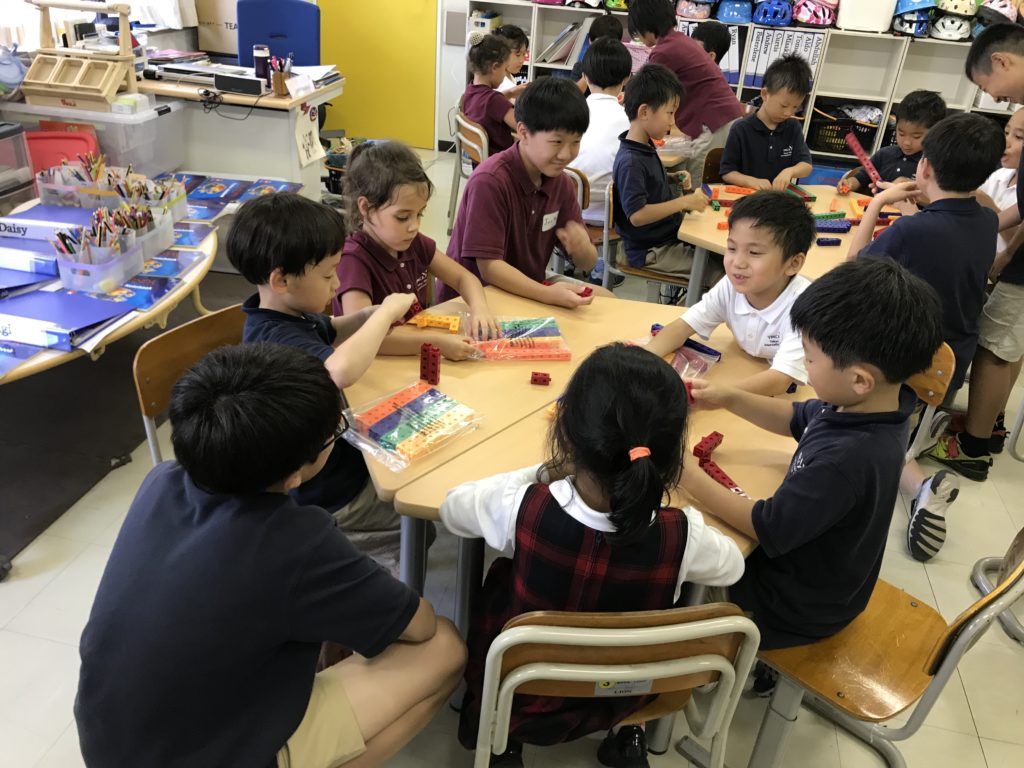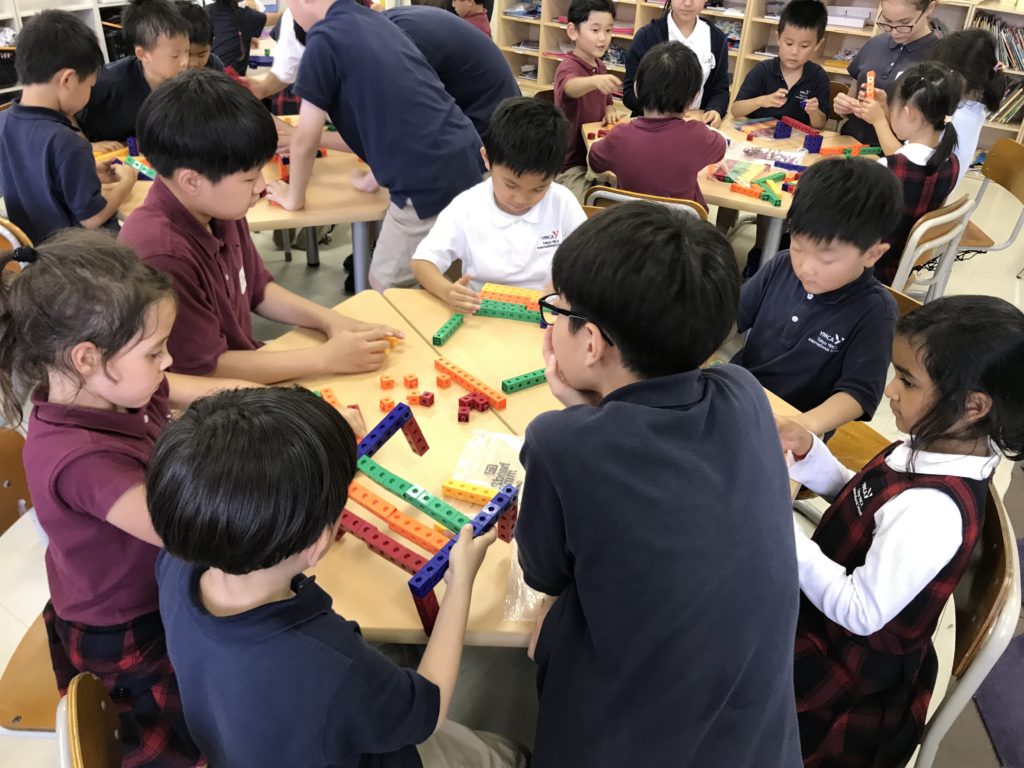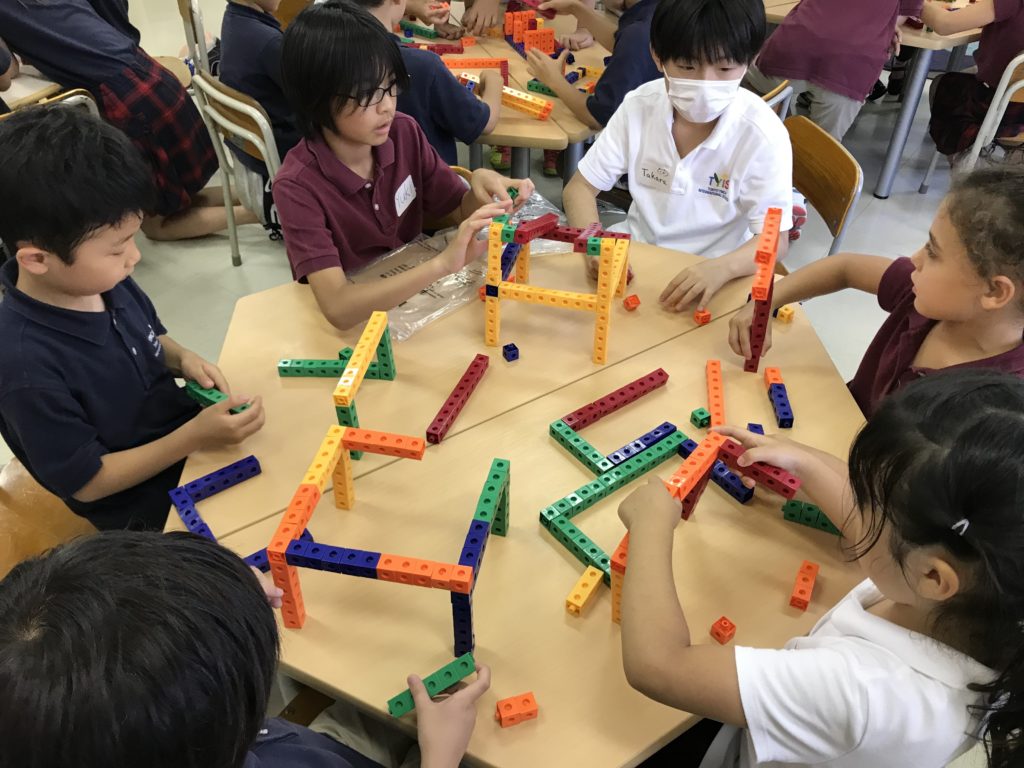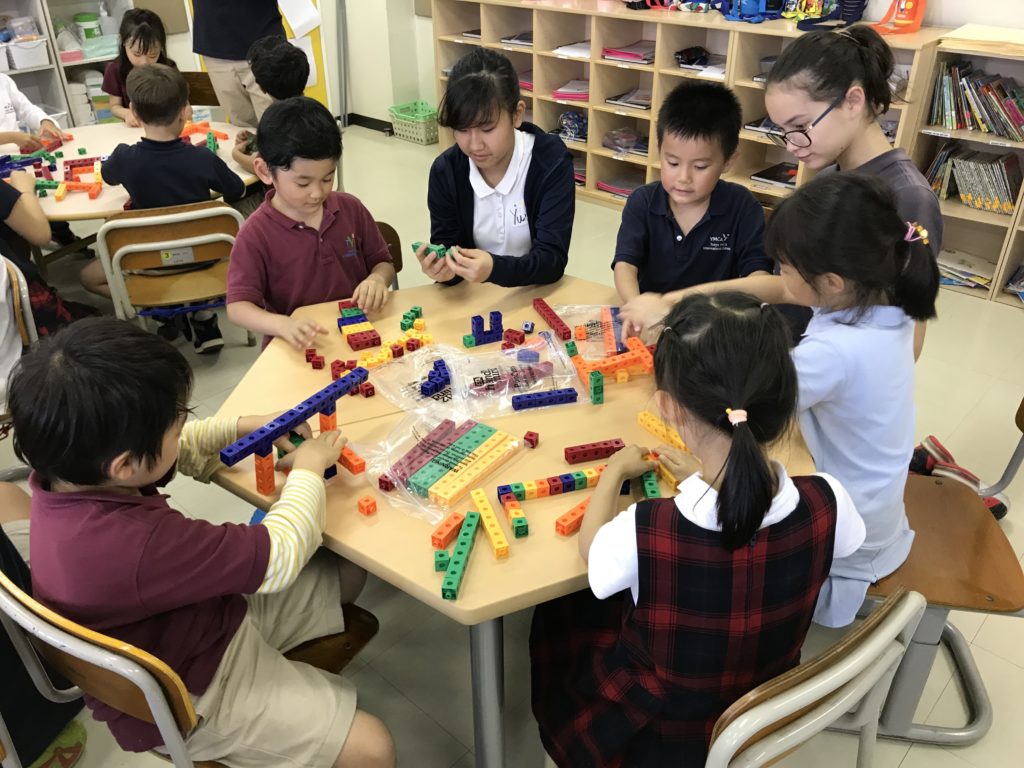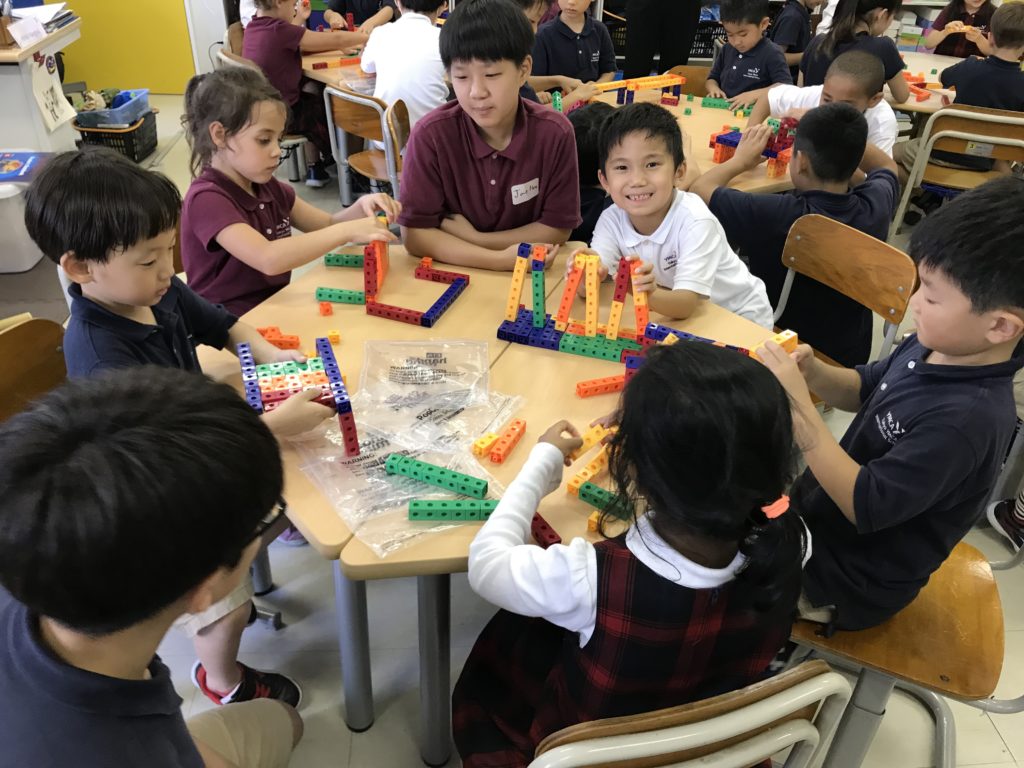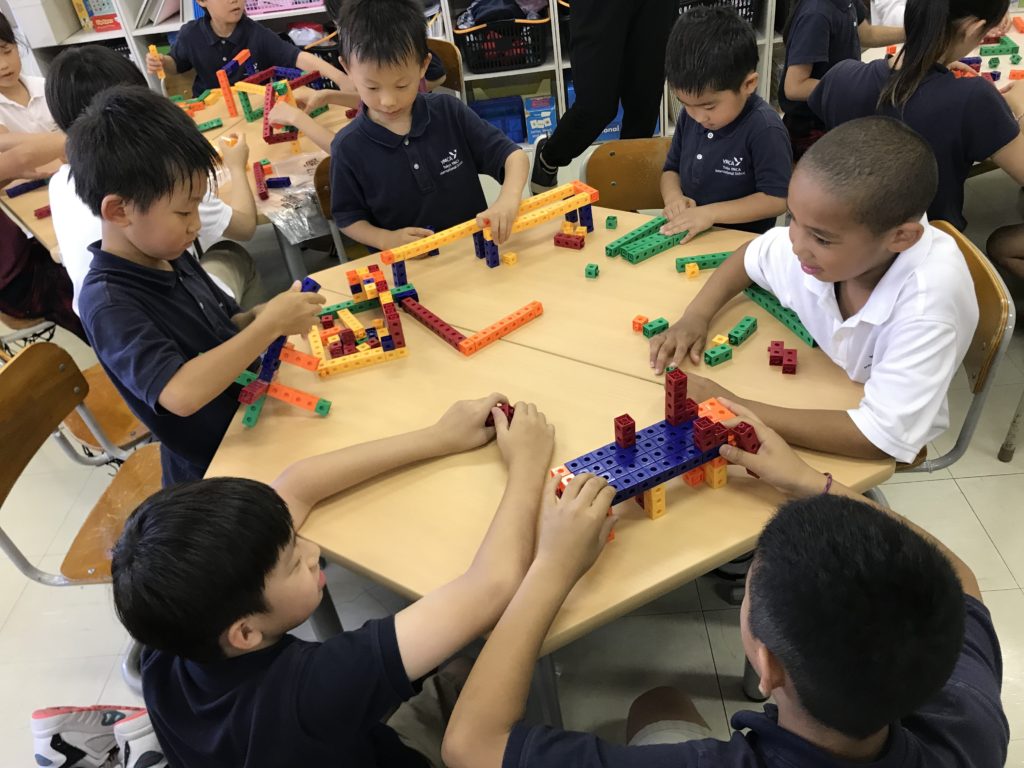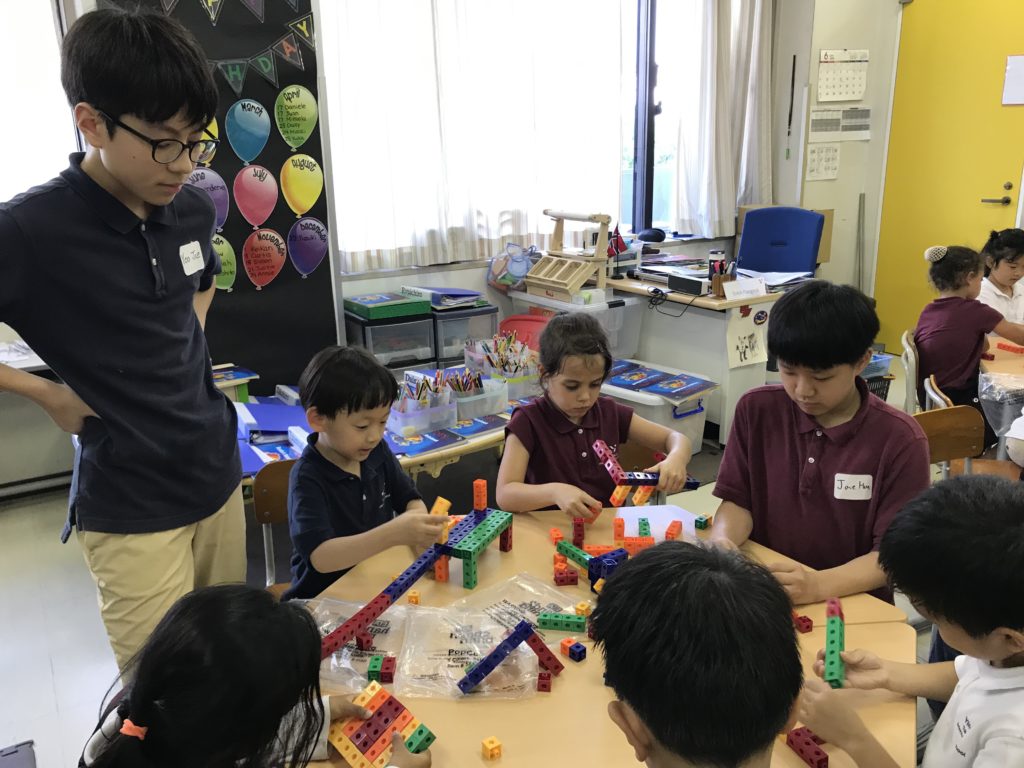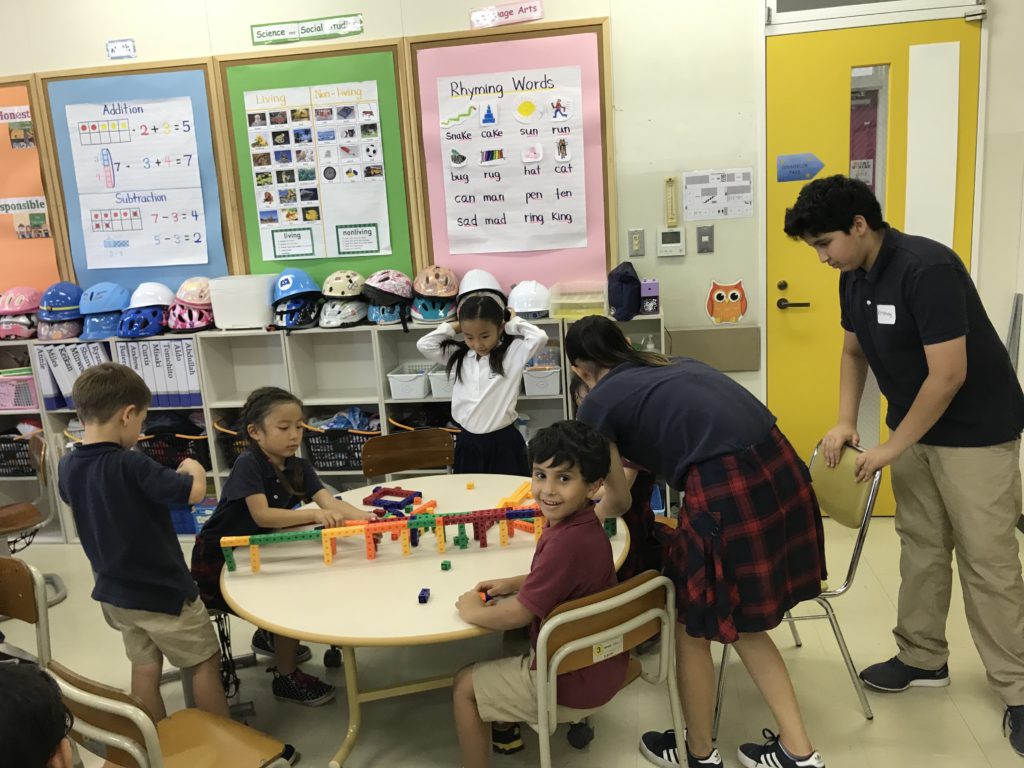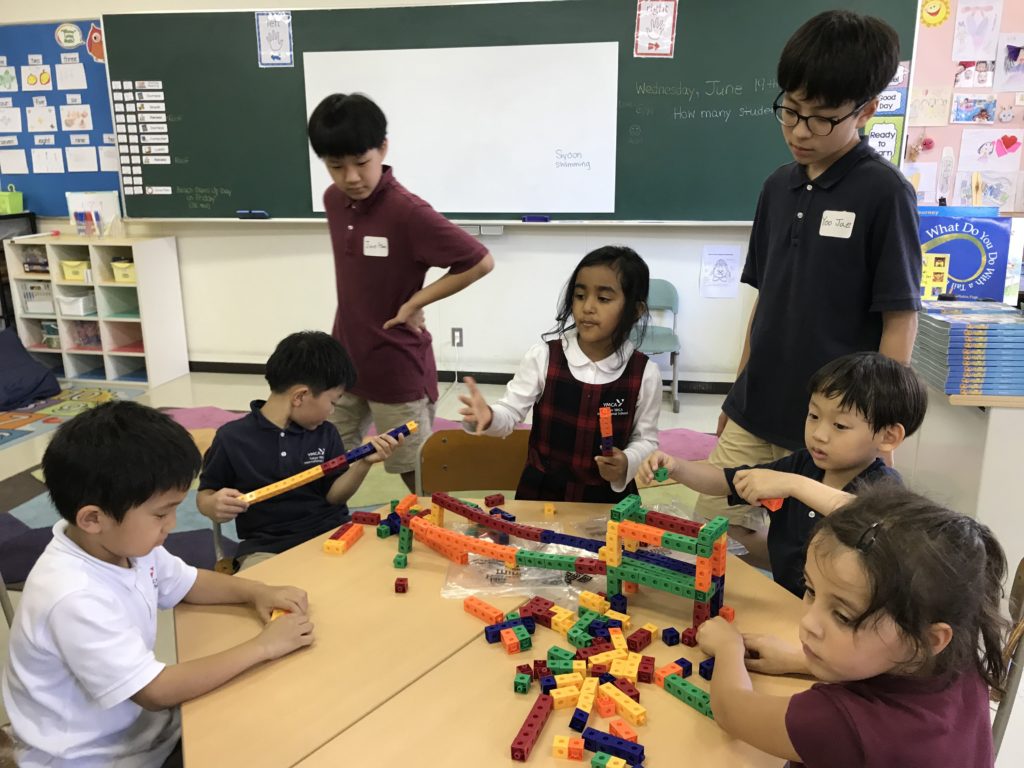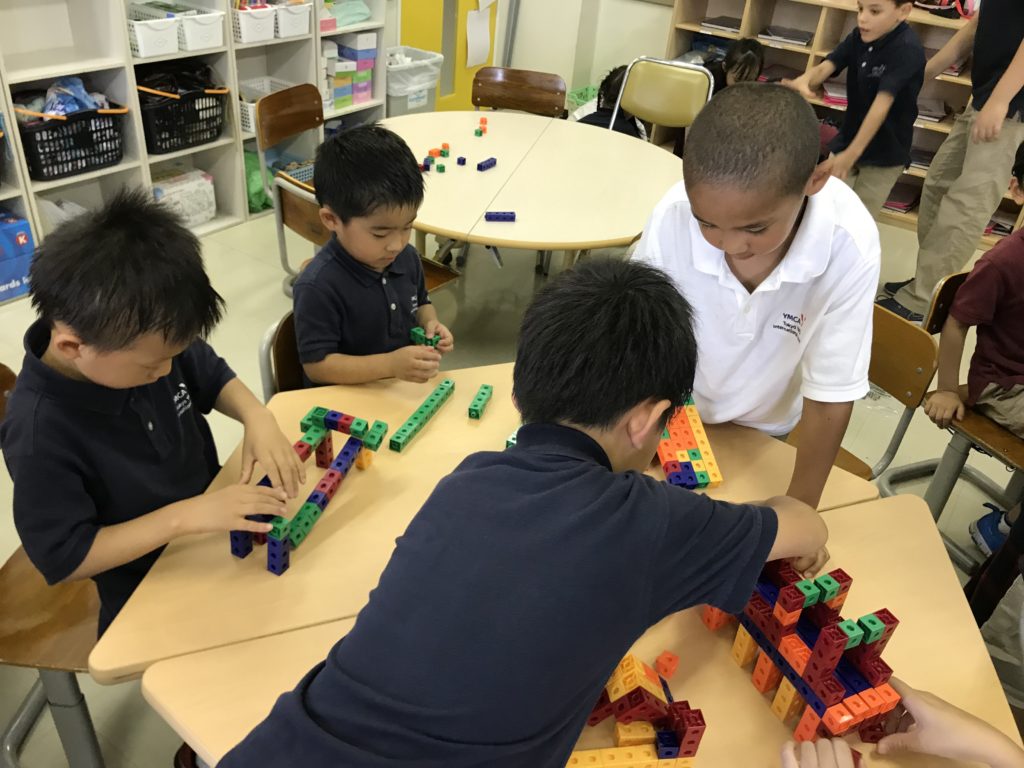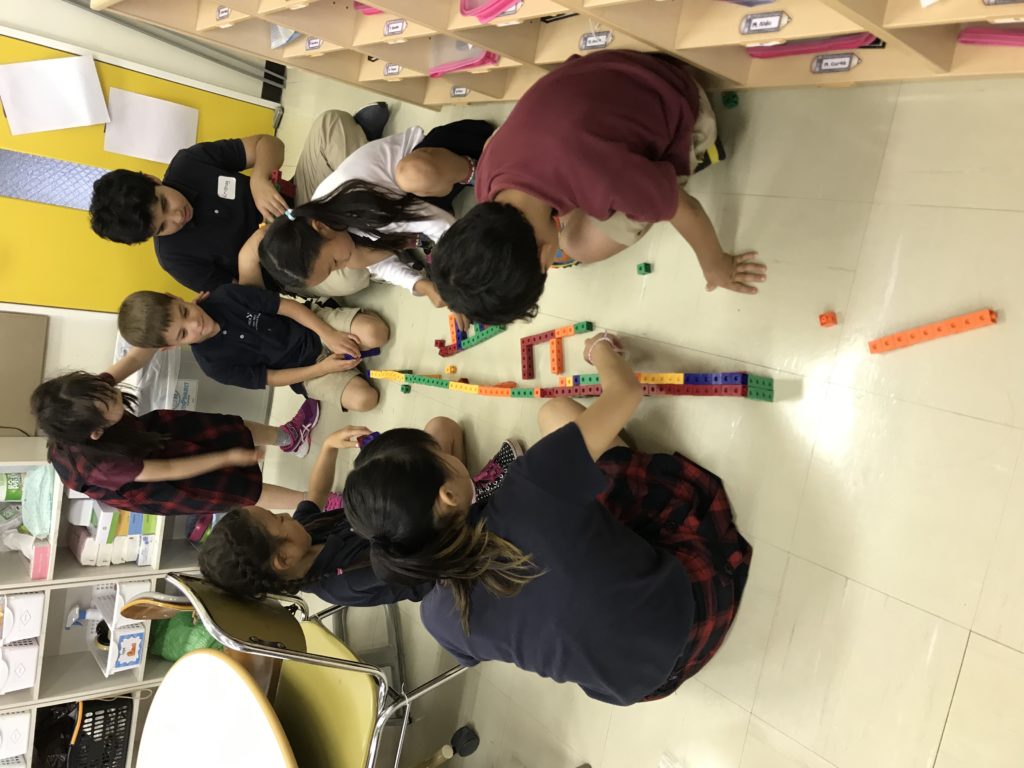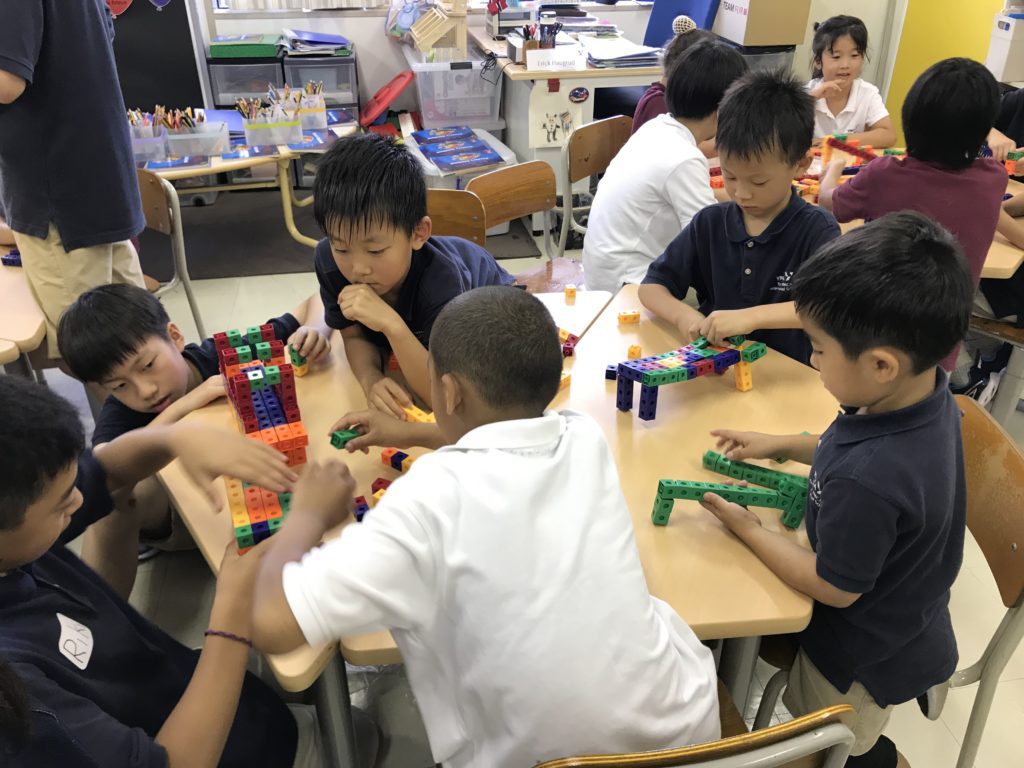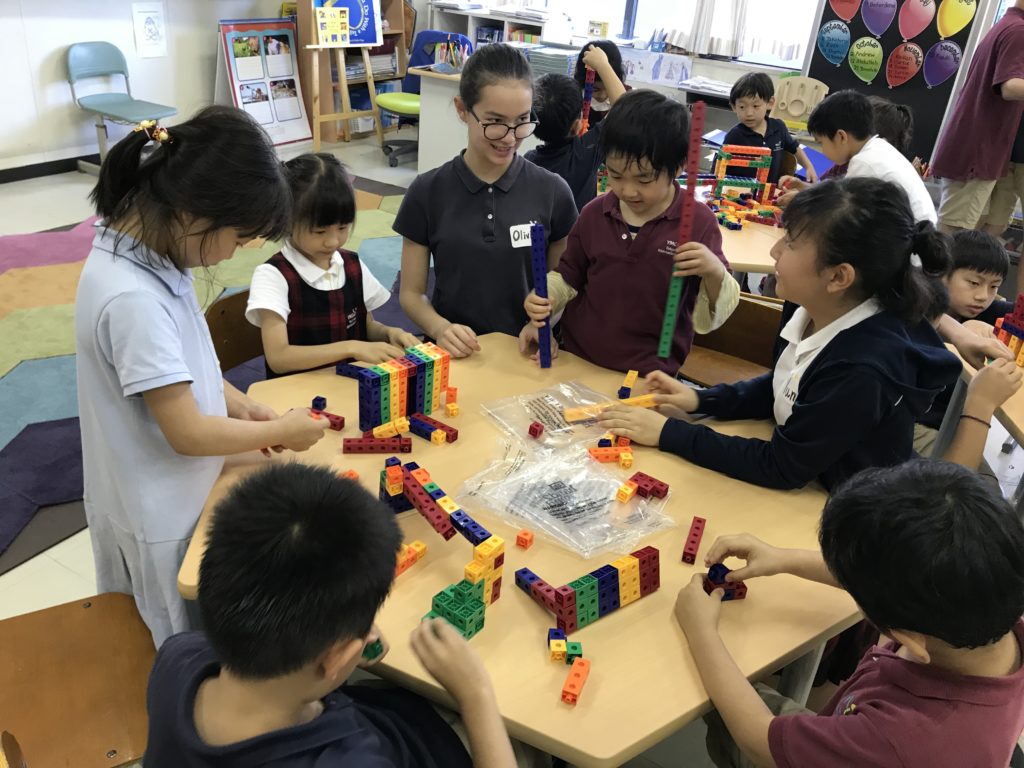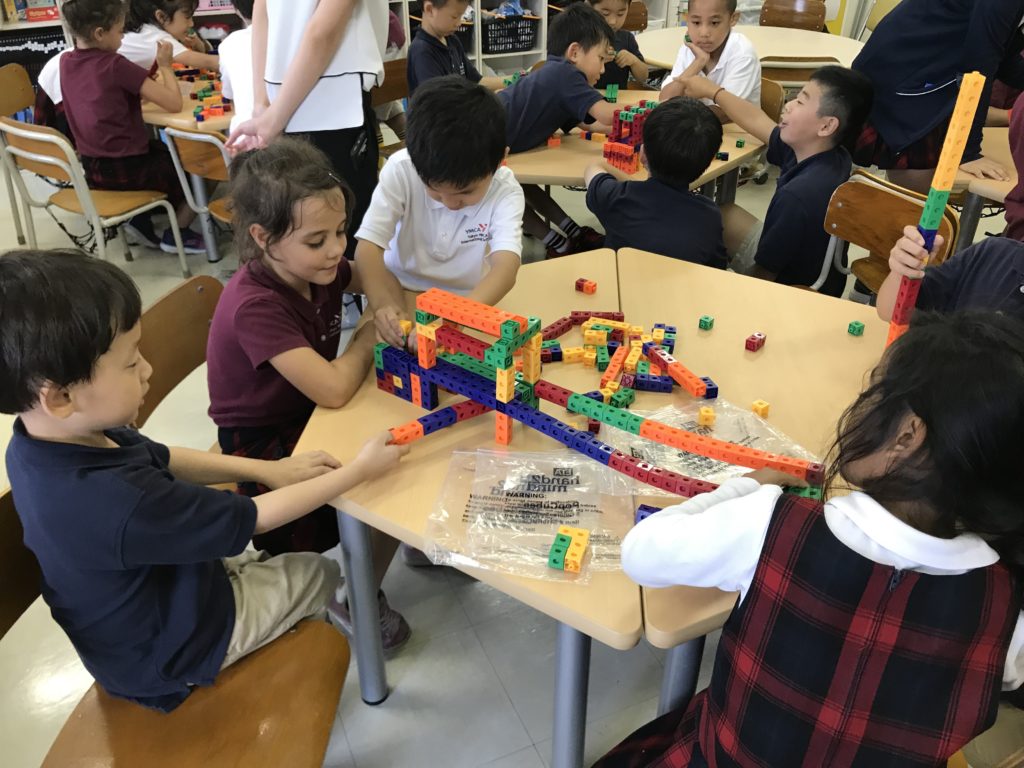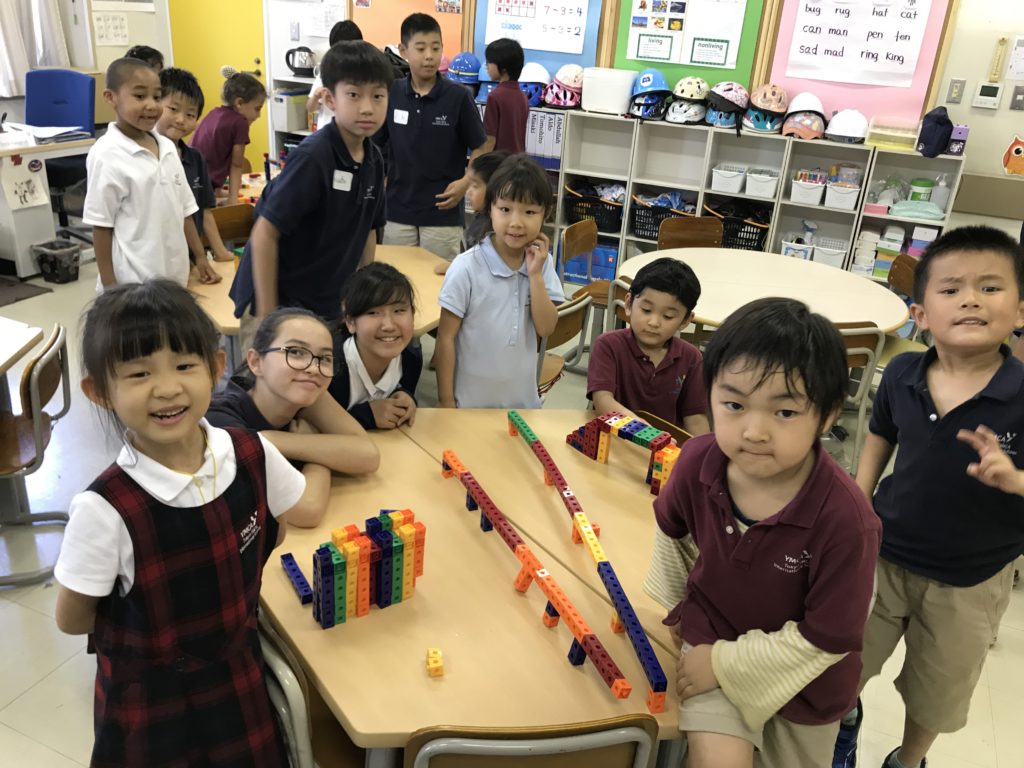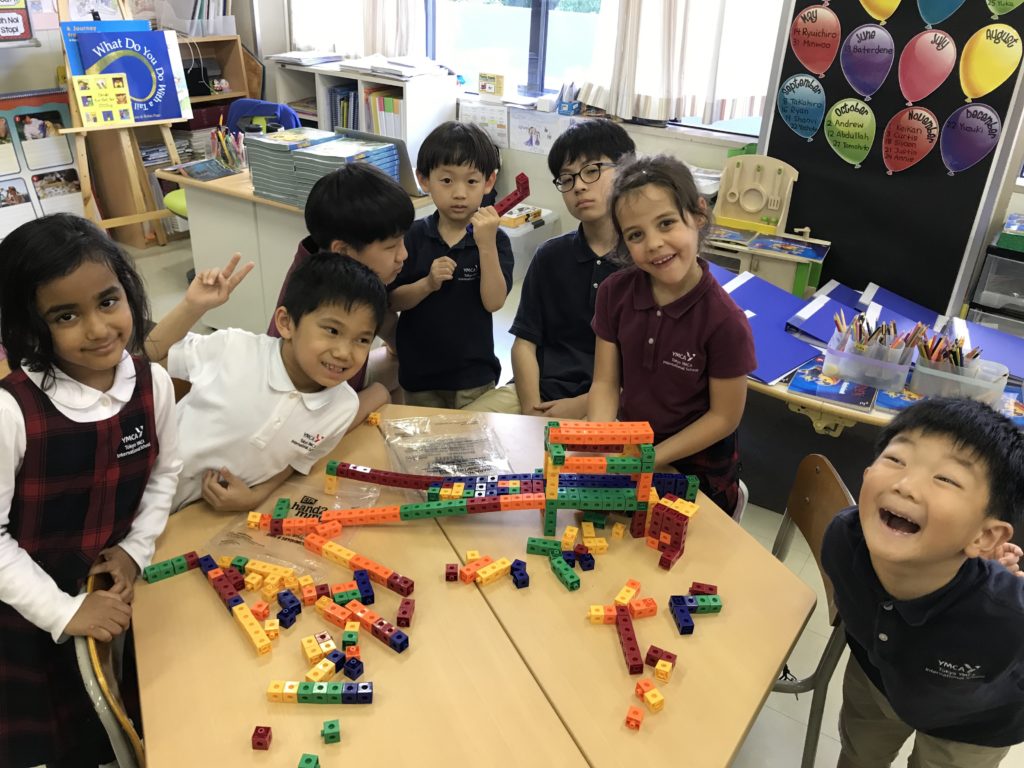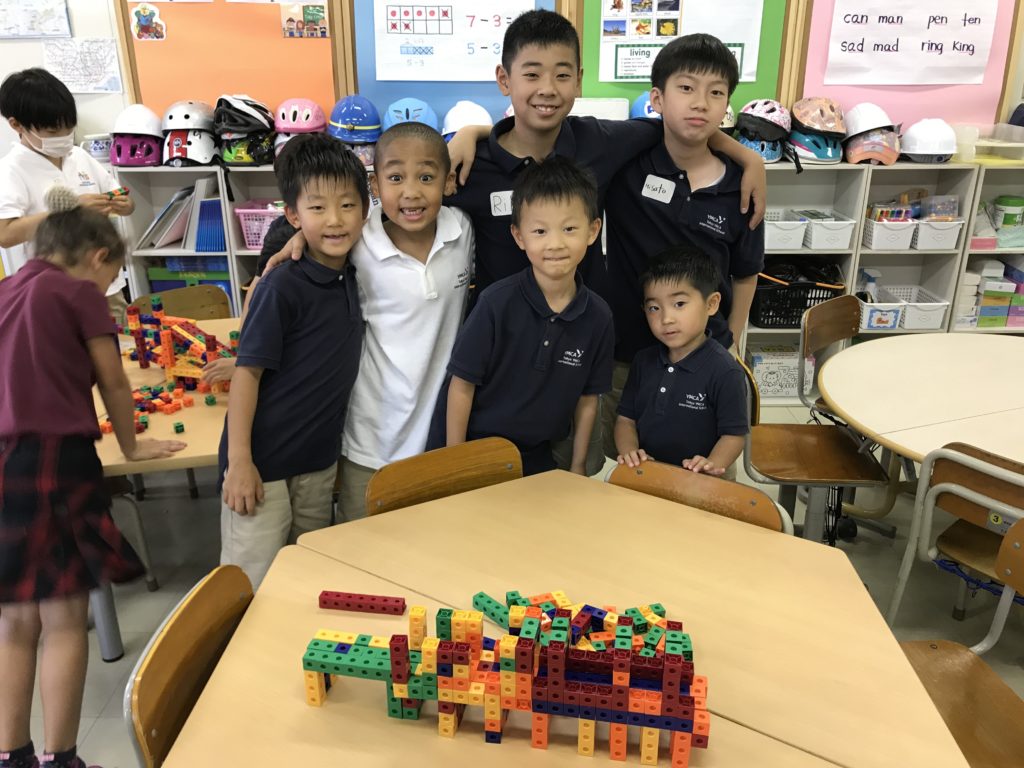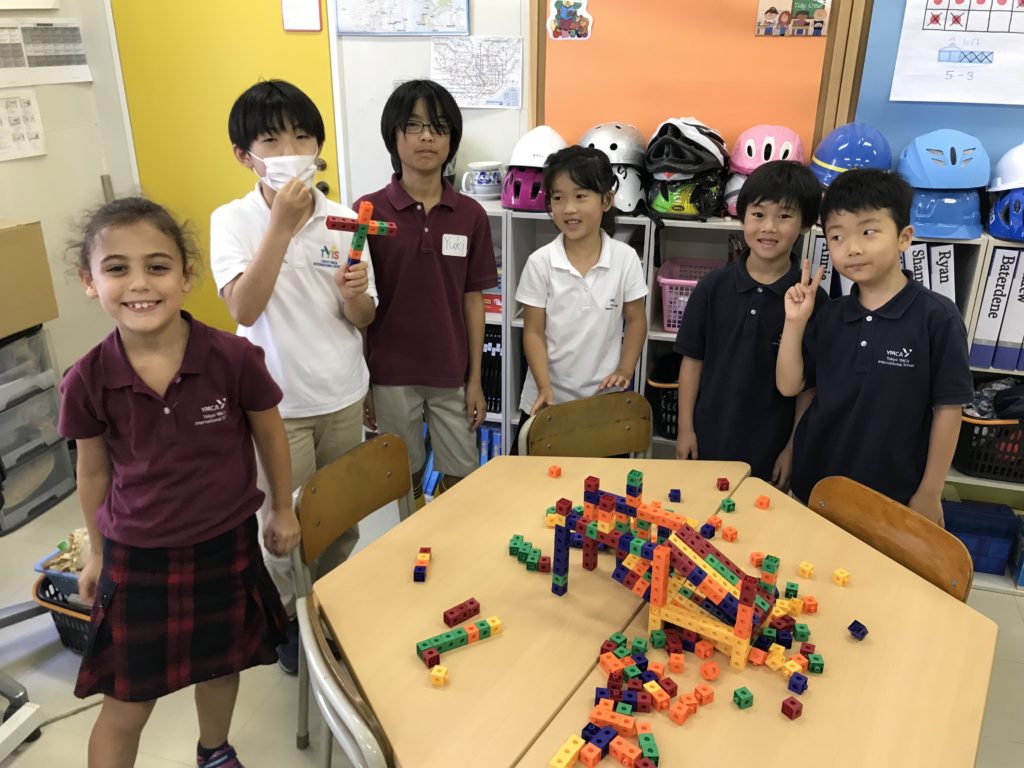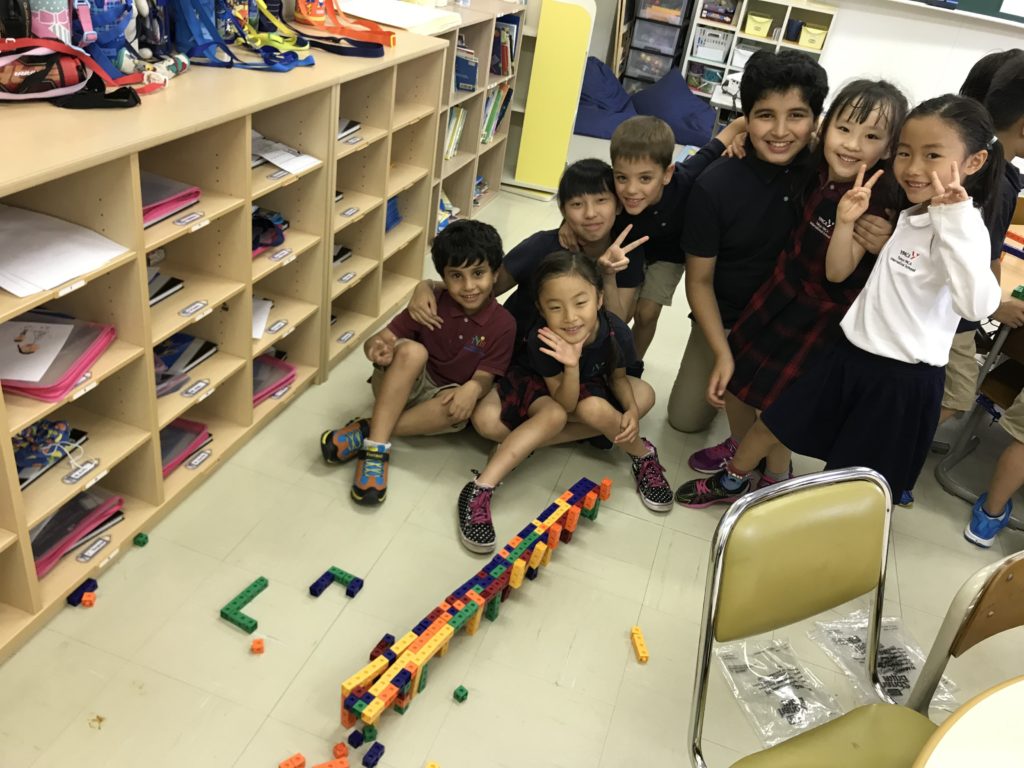 Grade 6 students came to help us make bridges! Great team work!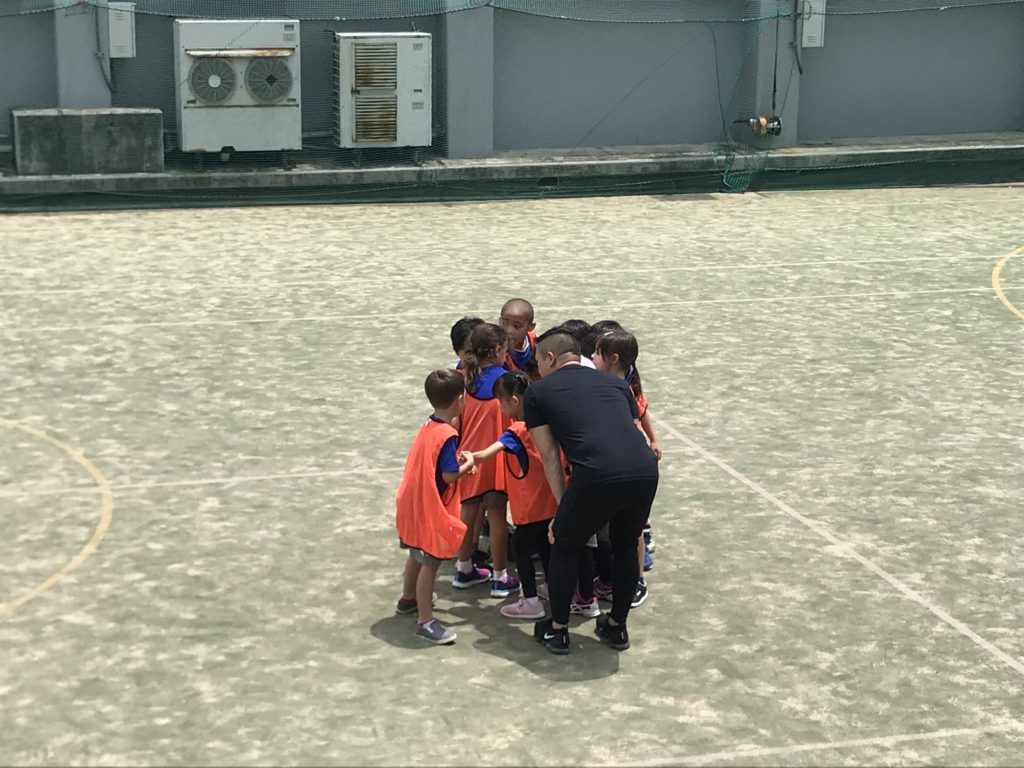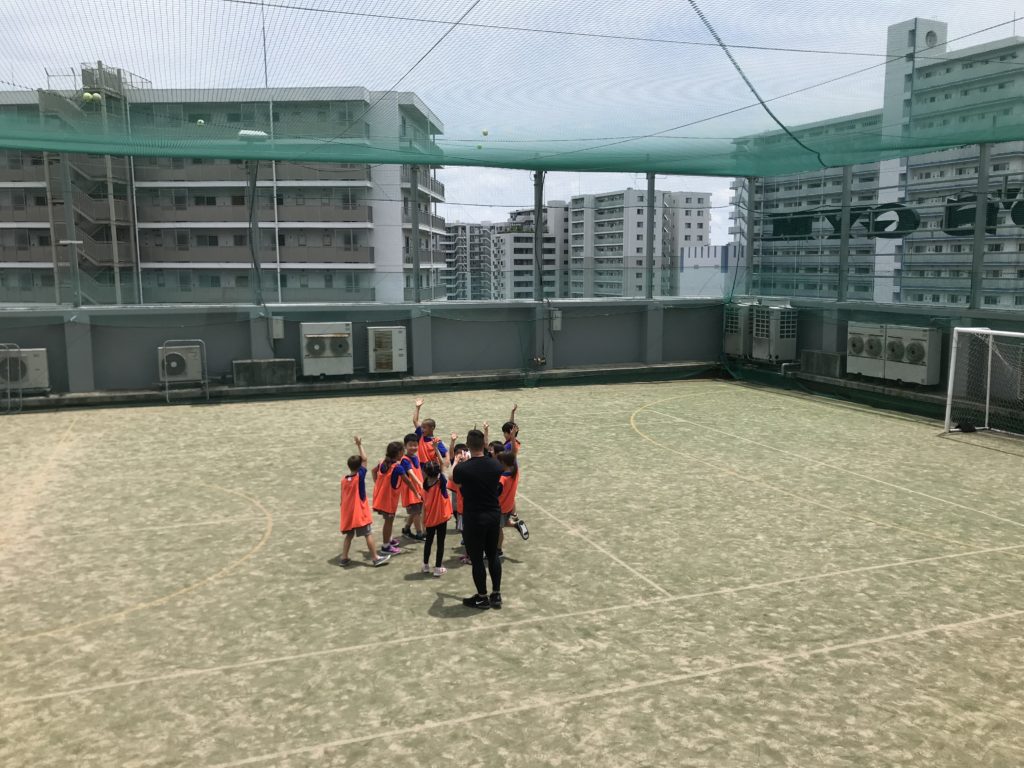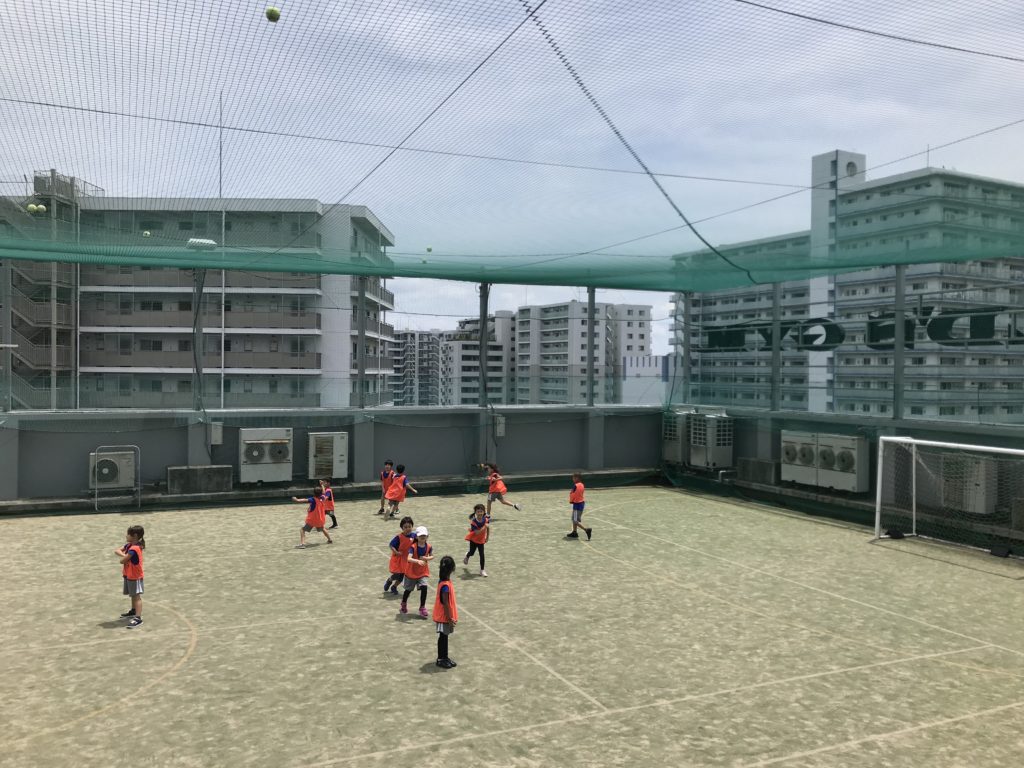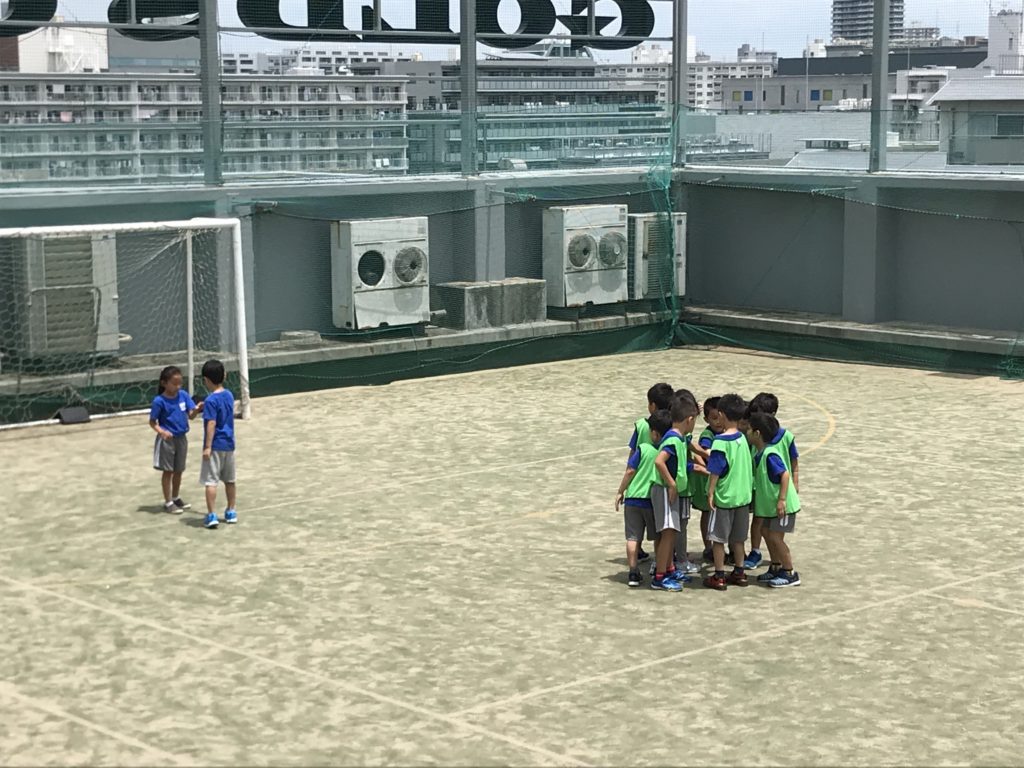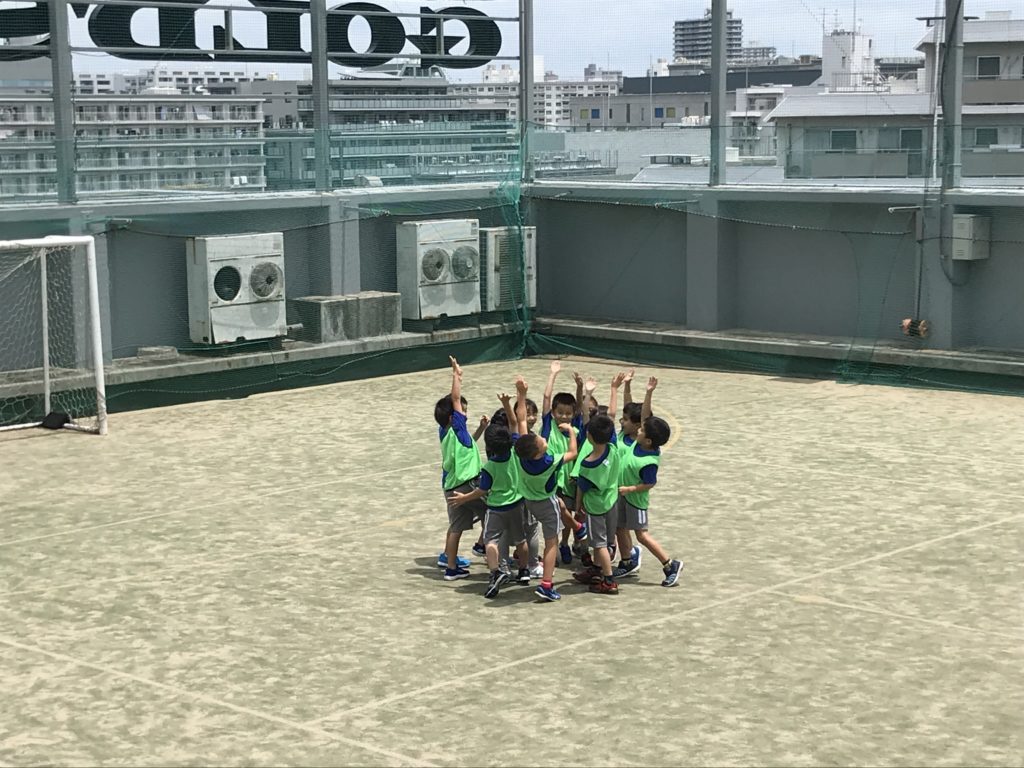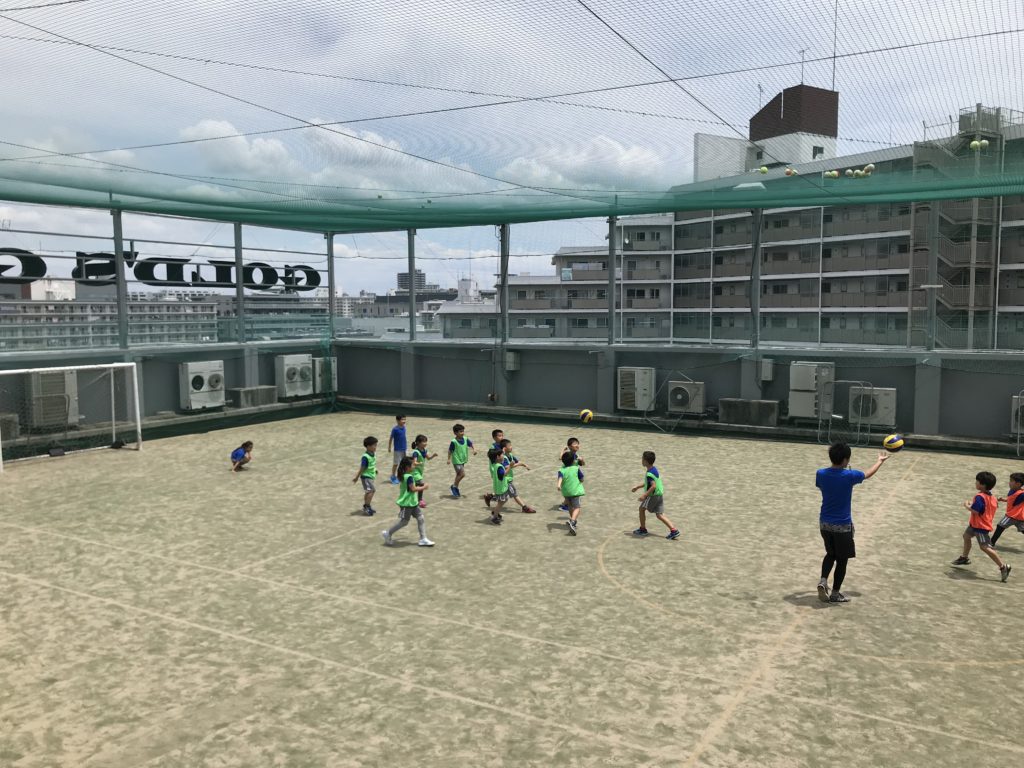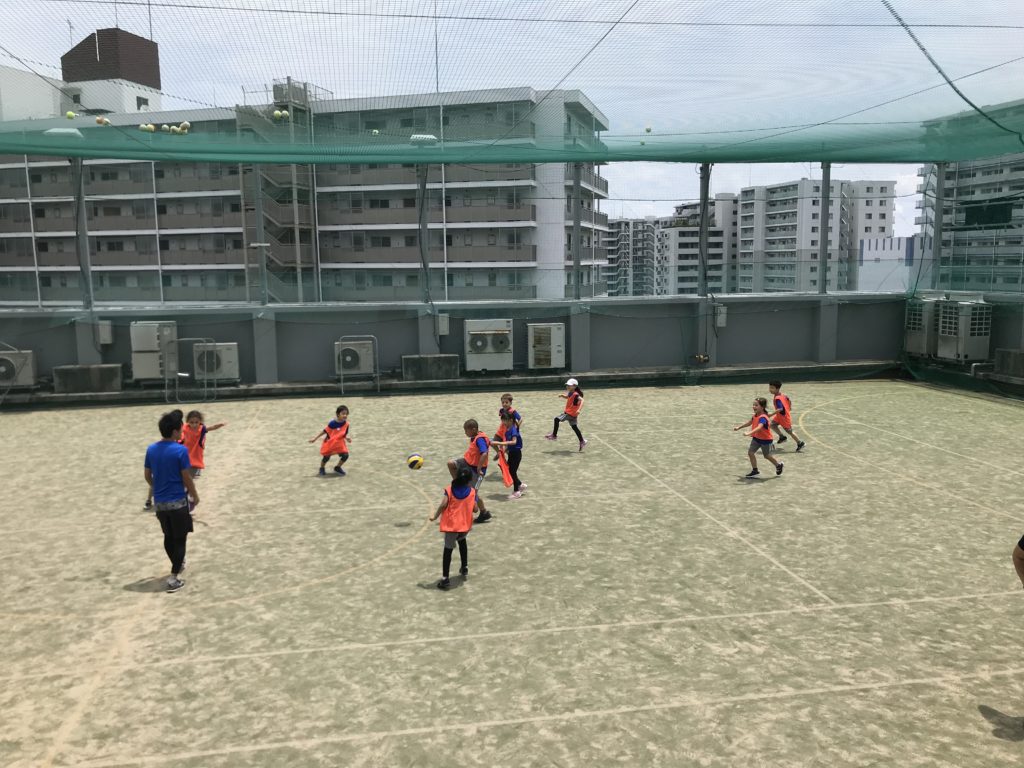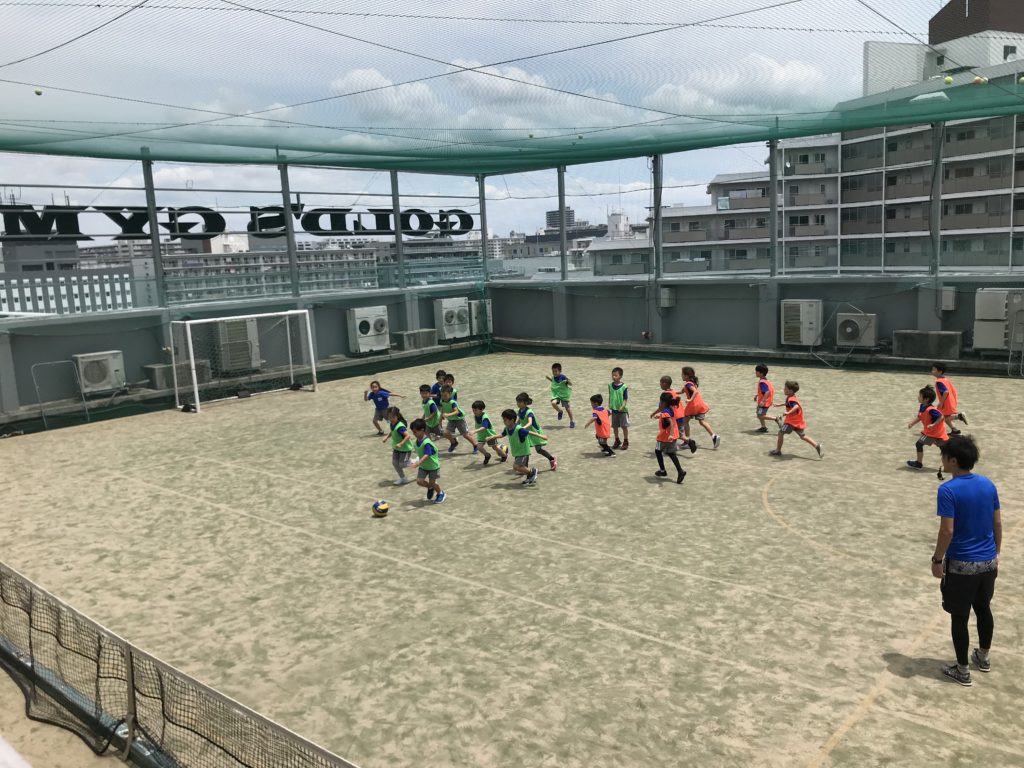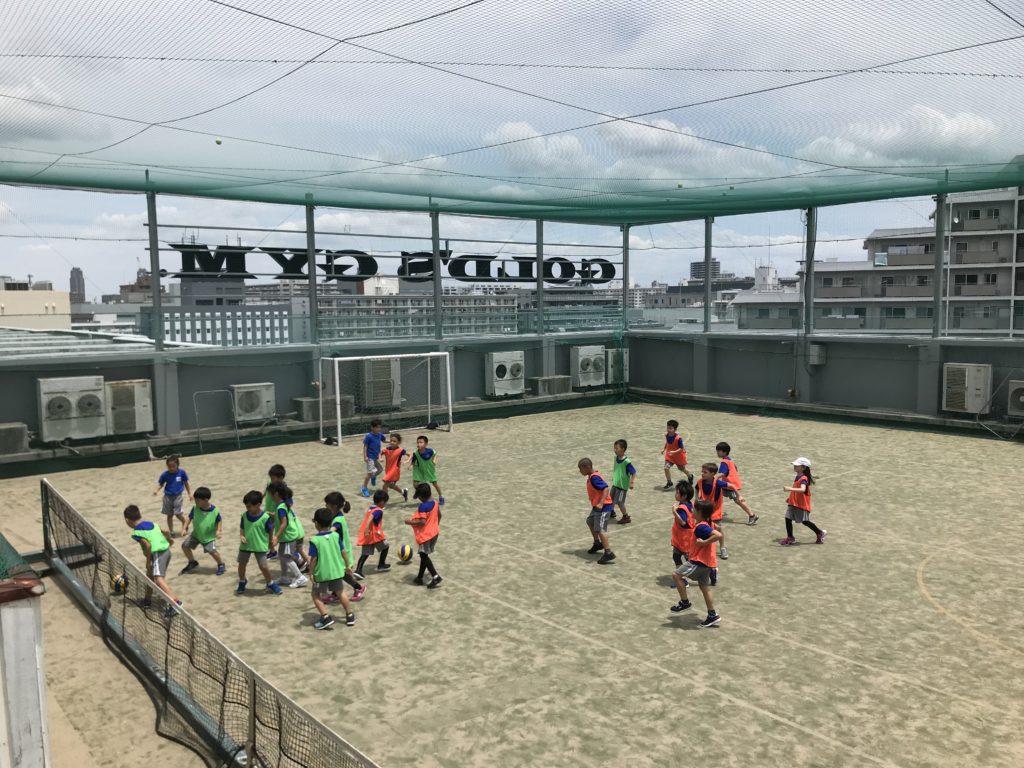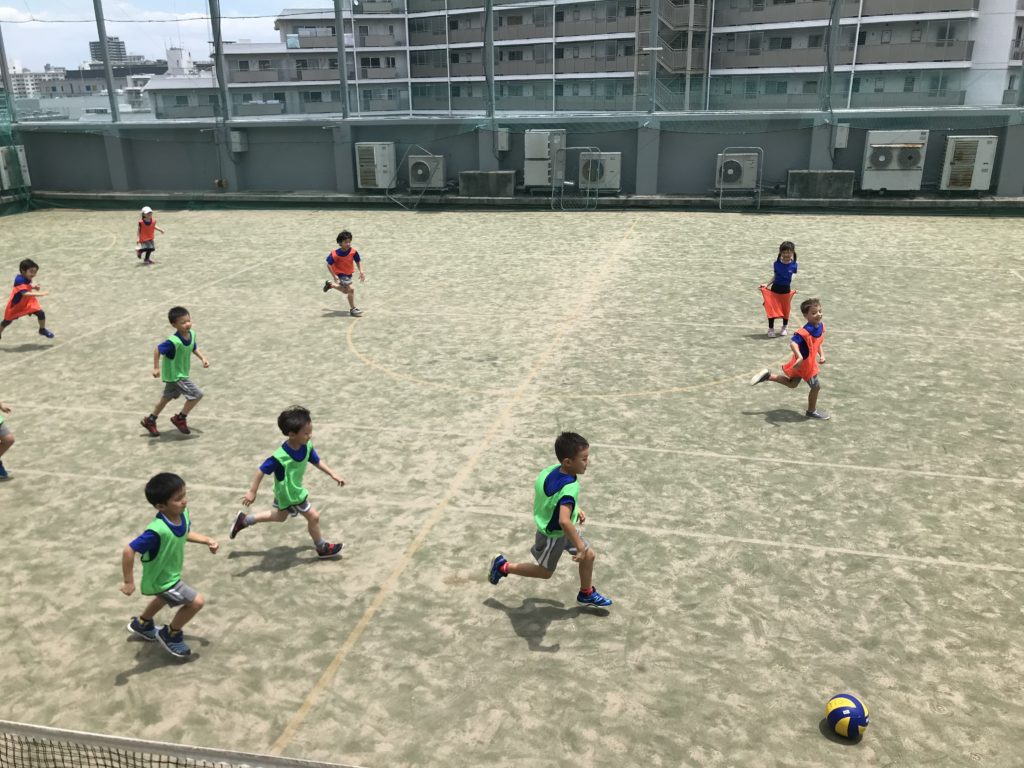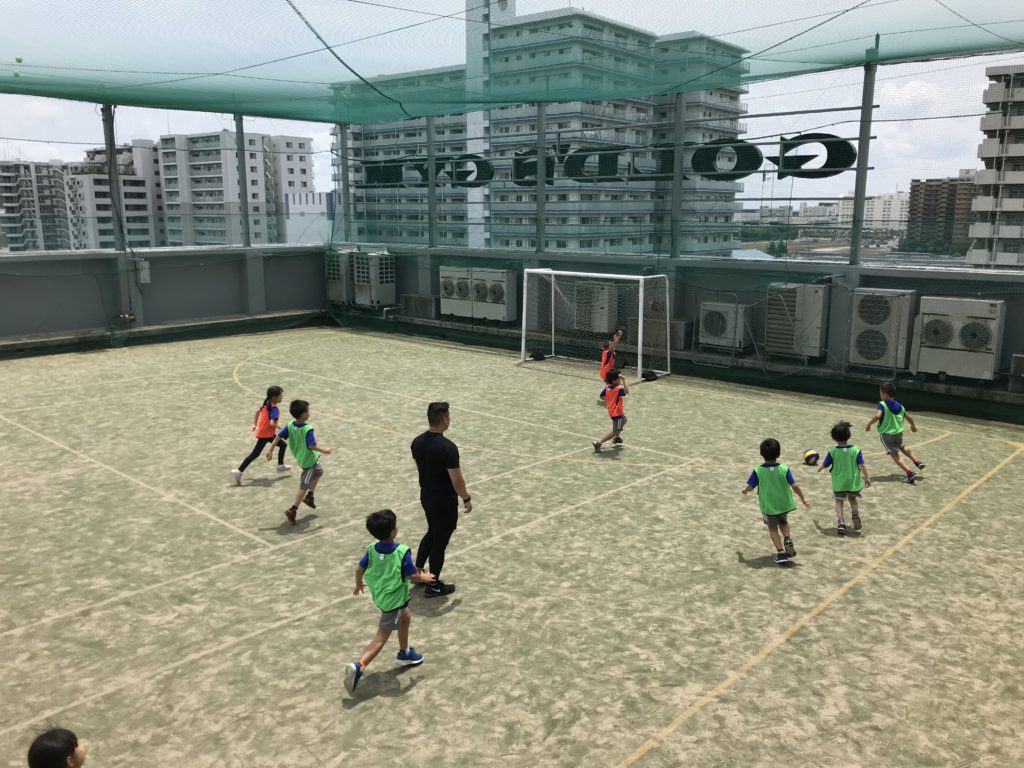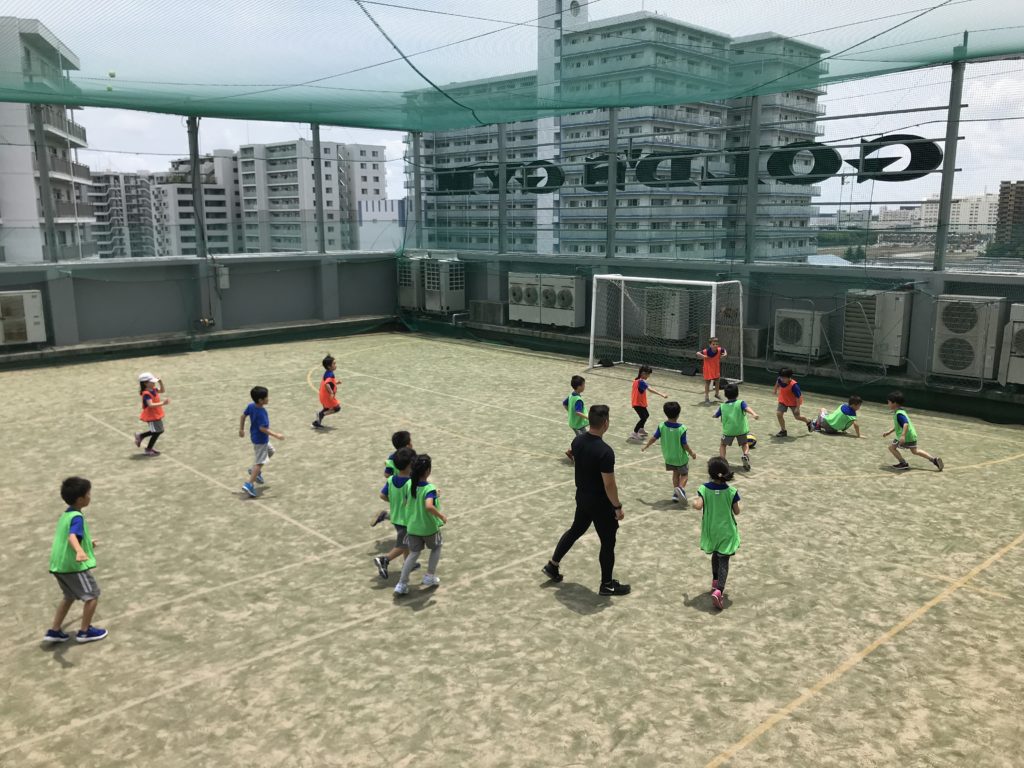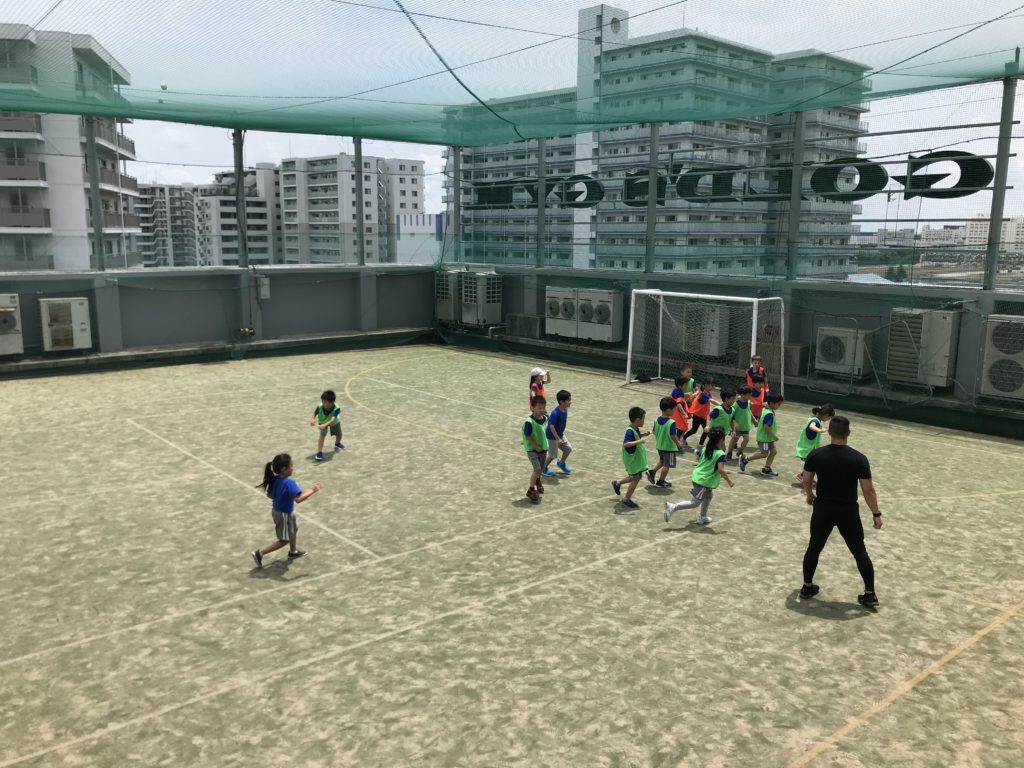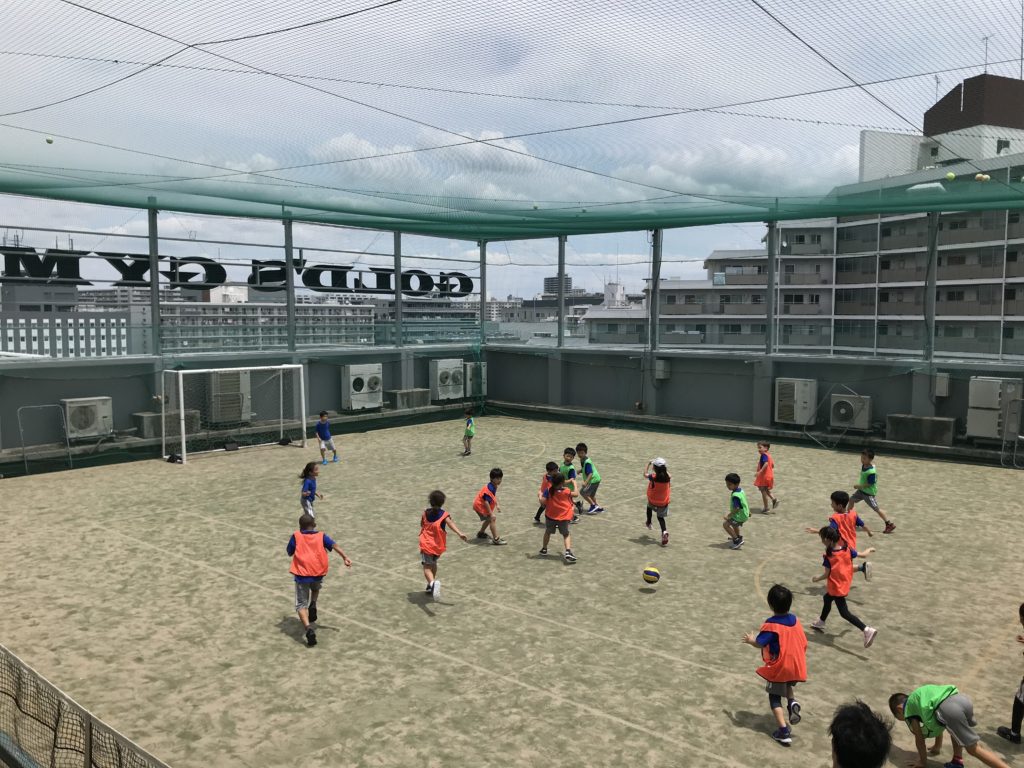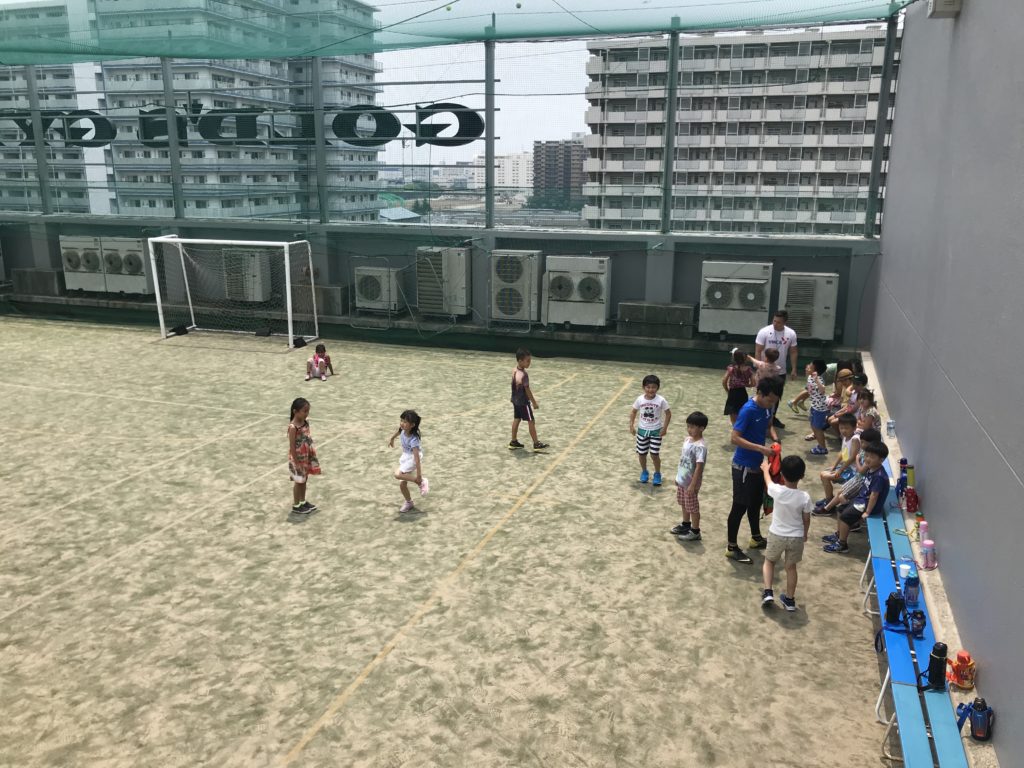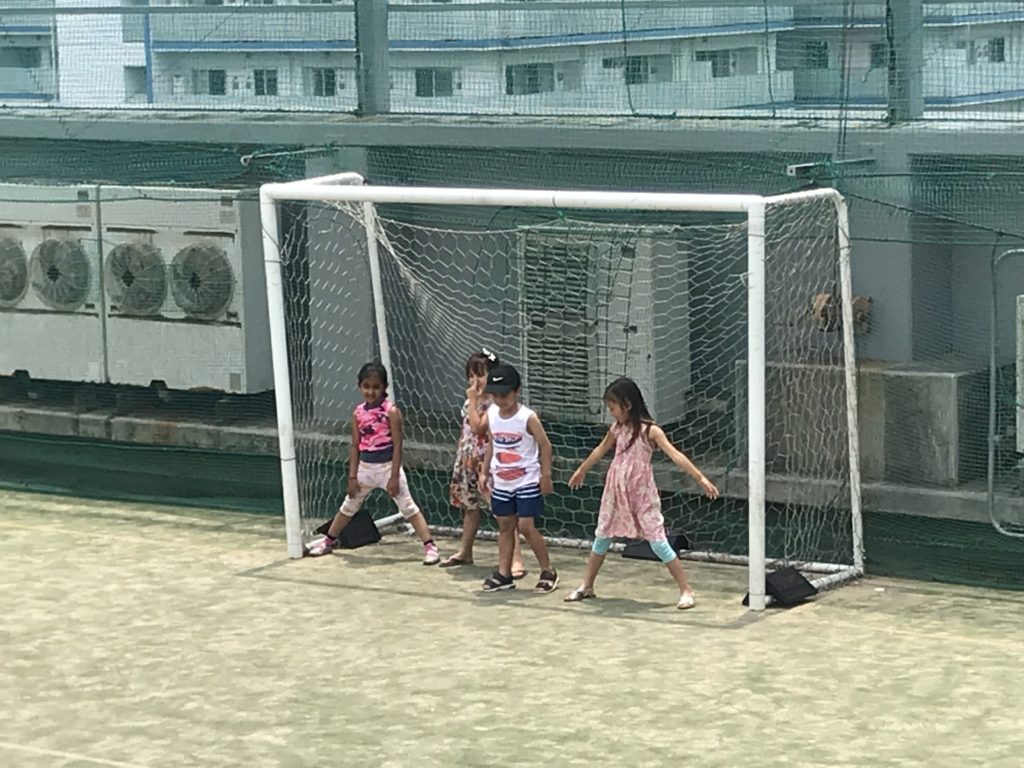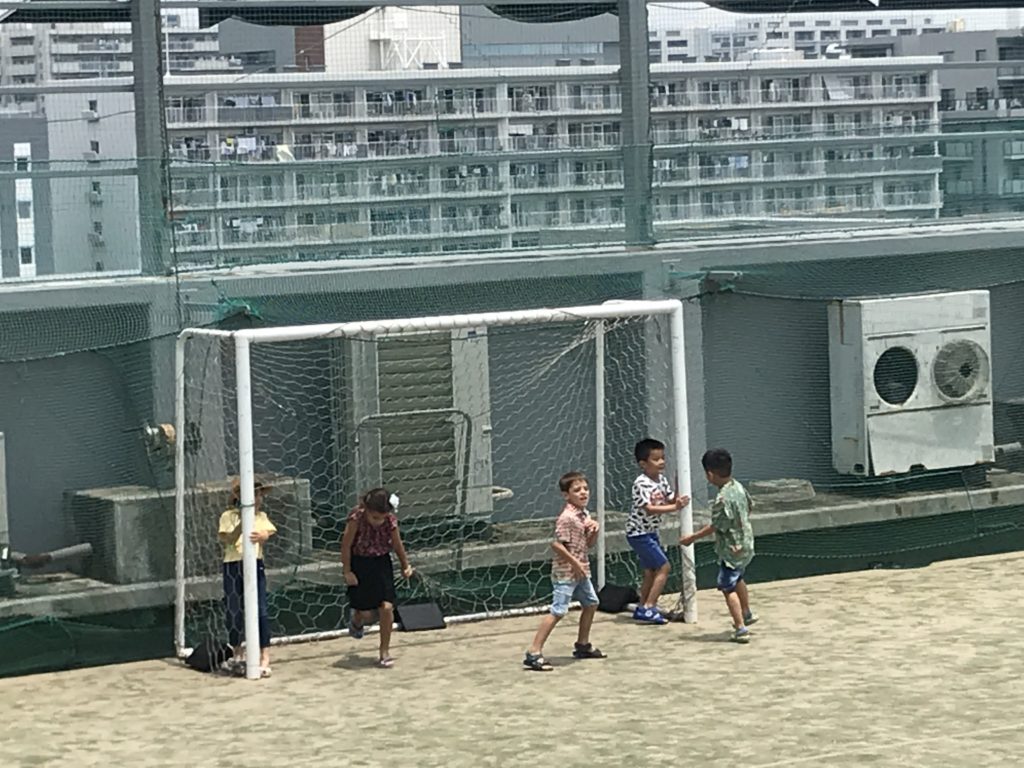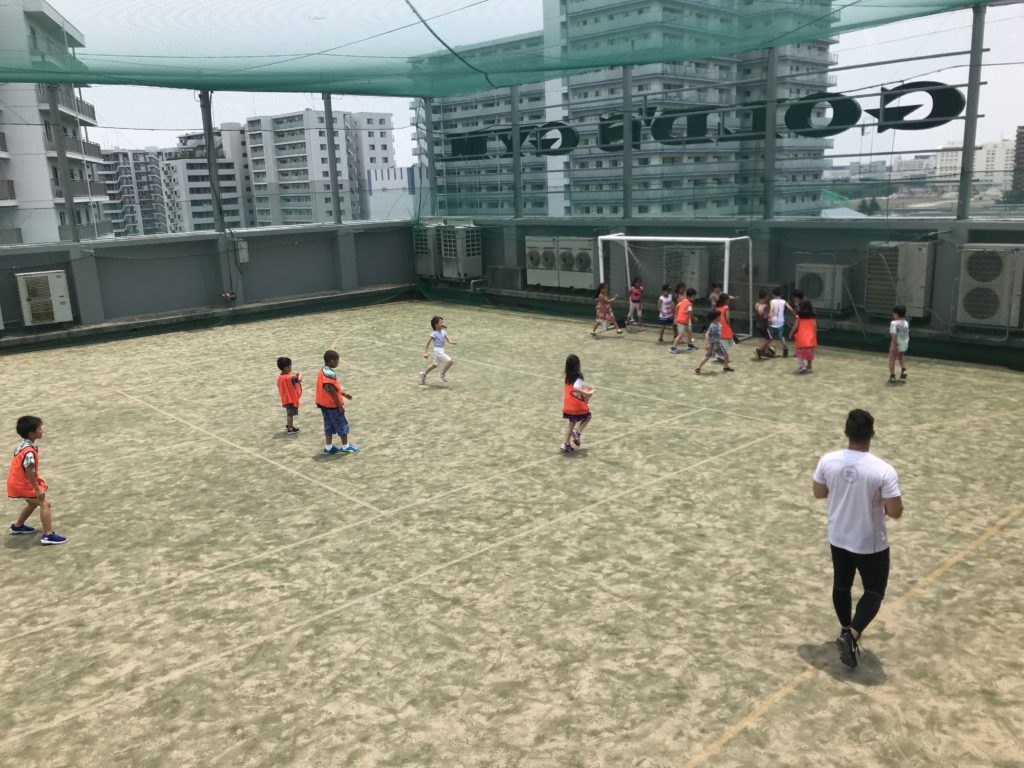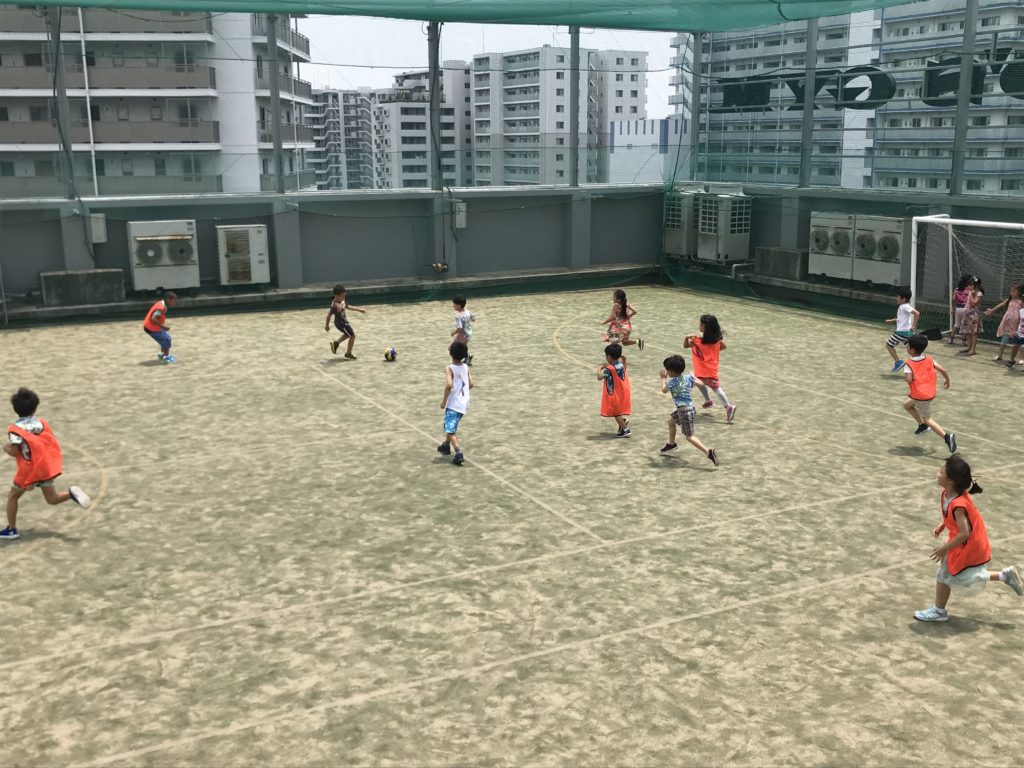 We ended our year with a P.E. class!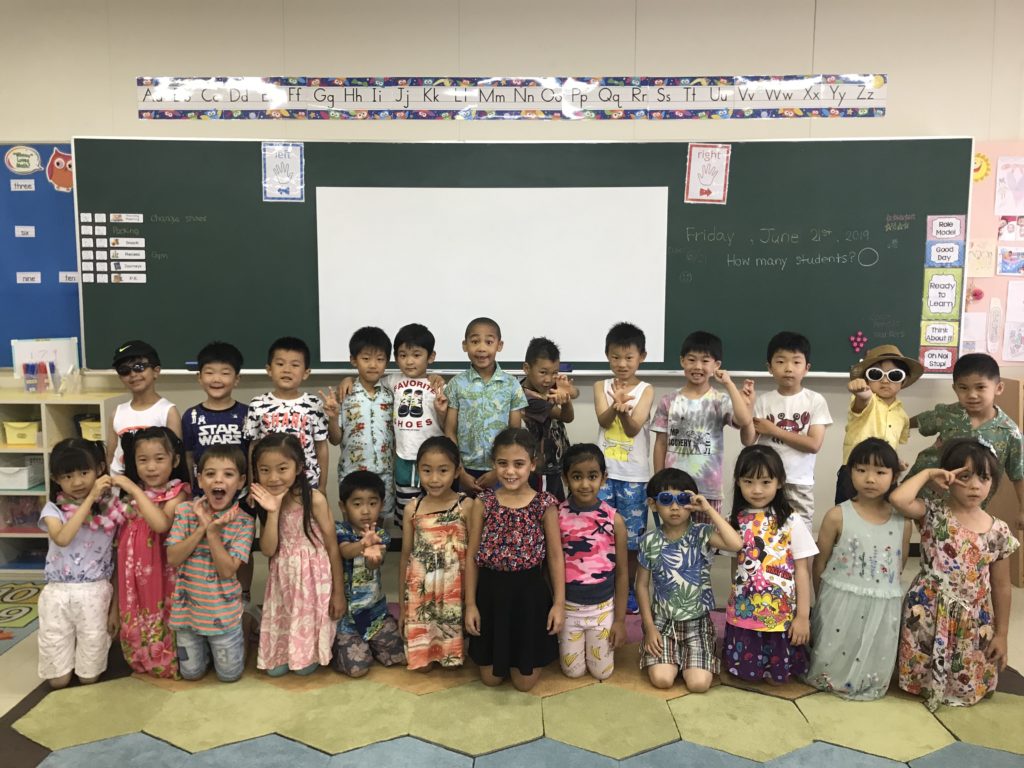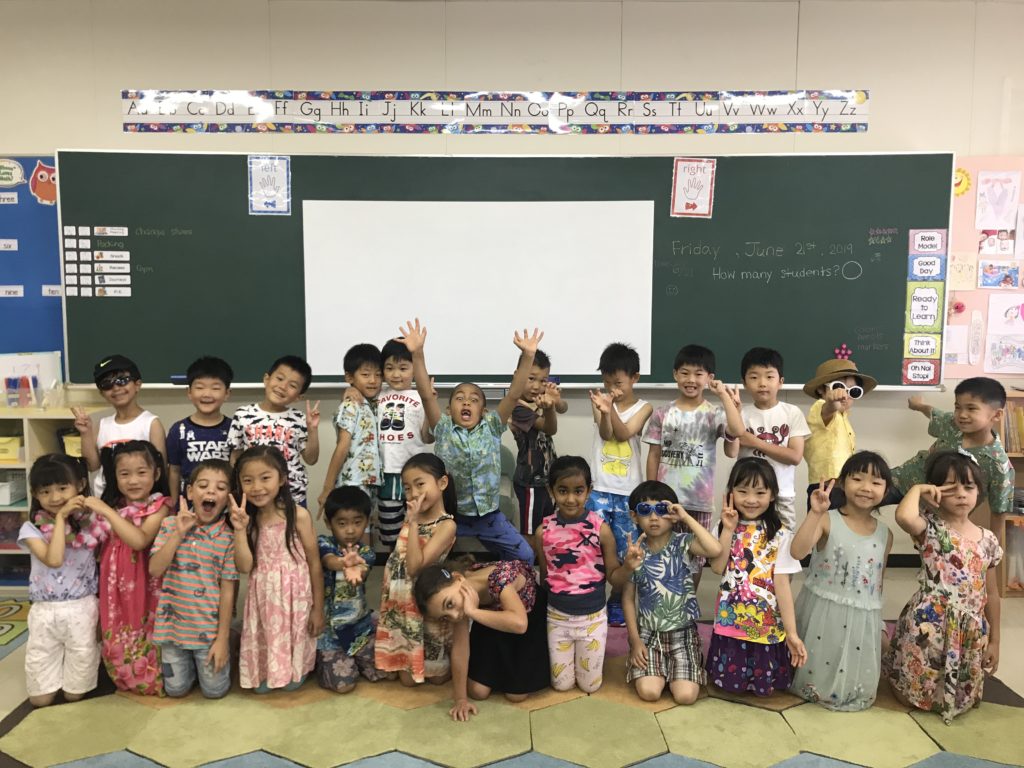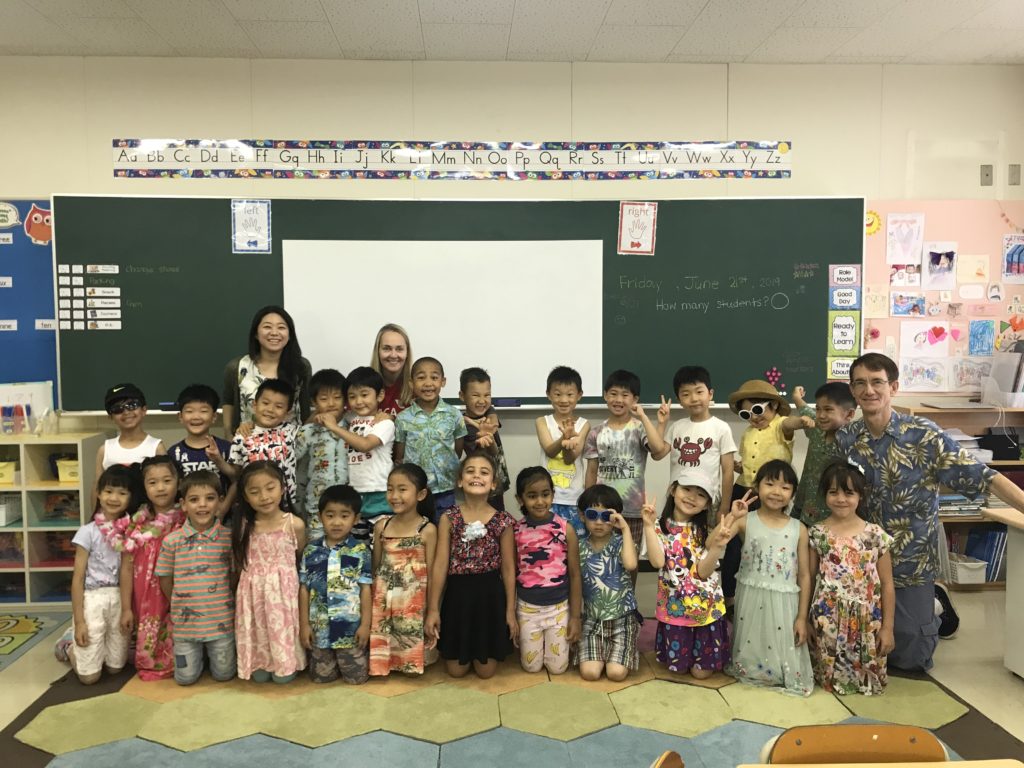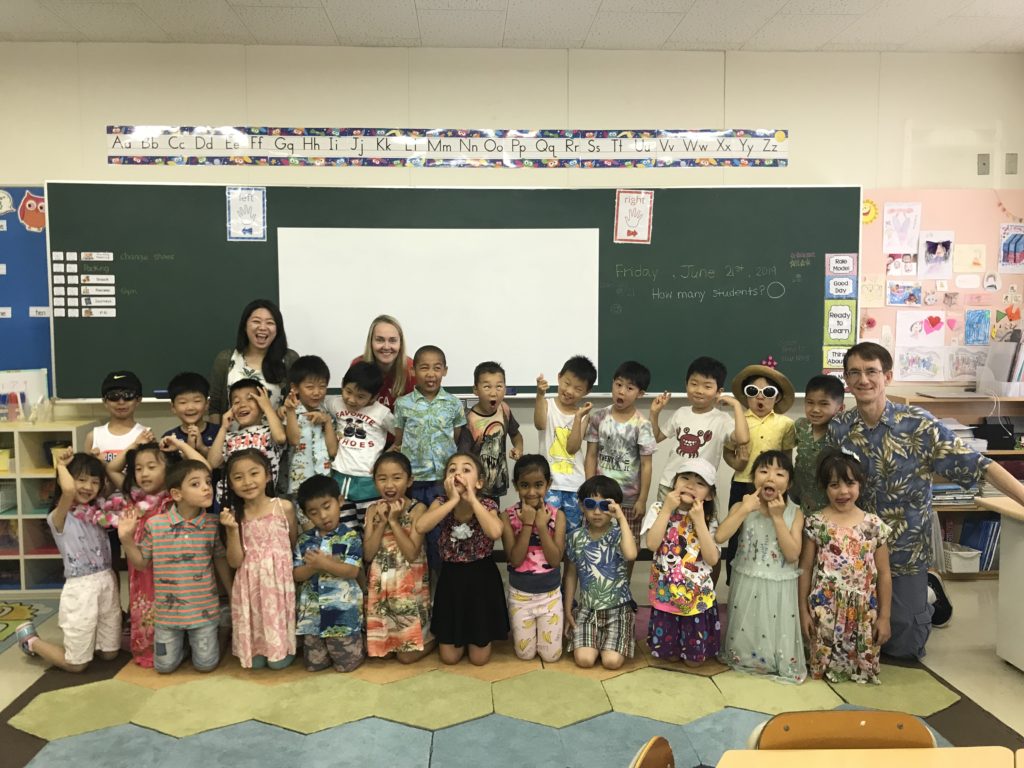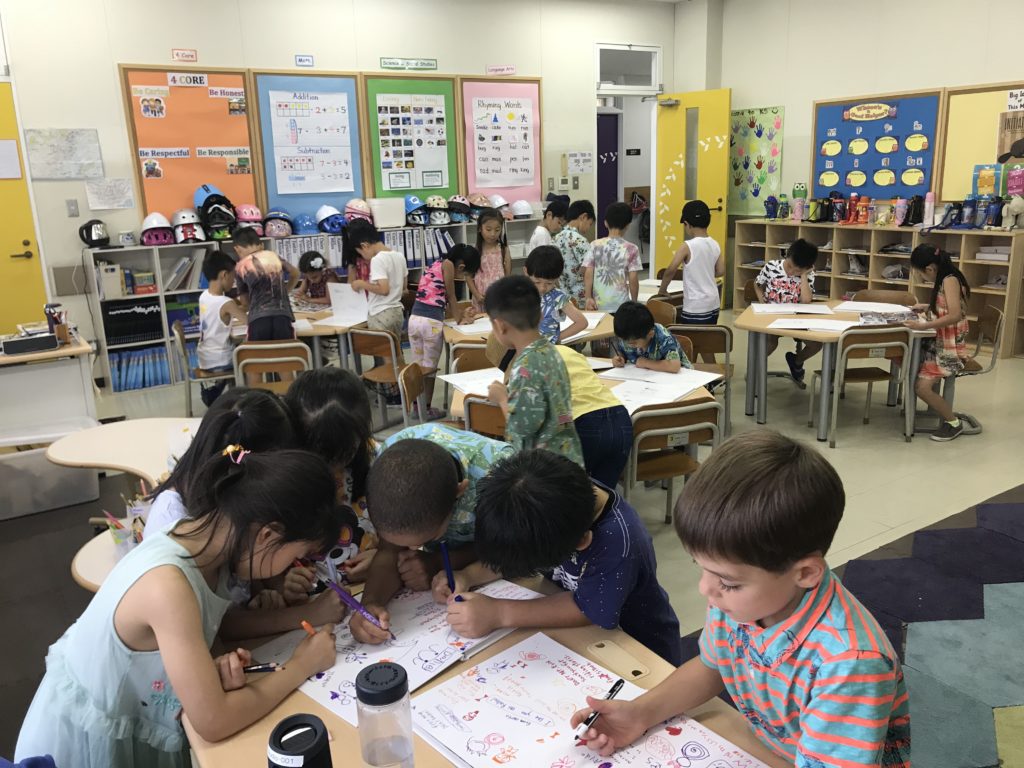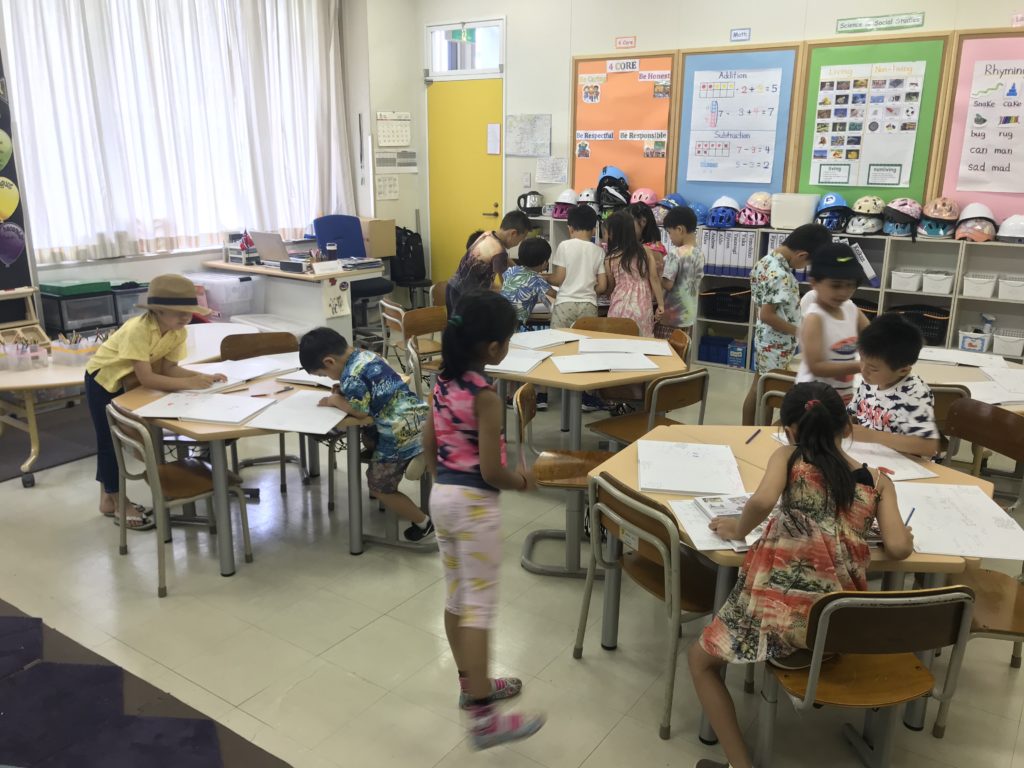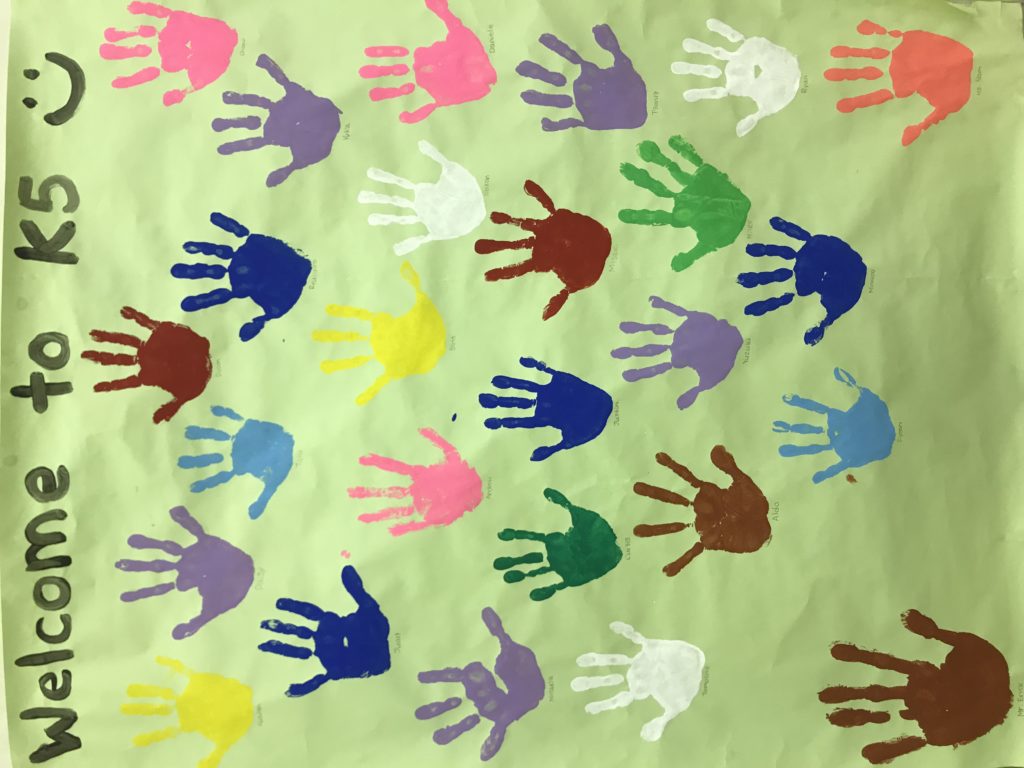 We did it!
Thank you again to all of our students and parents in K5 for making this year such a sweet and memorable year for us. You will always be very special!

Sincerely,
Ms. Nam and Mr. Erick