Dear 1B Parents and Students,
Here are some photos and videos to look back on how much fun we had together on Ski Camp!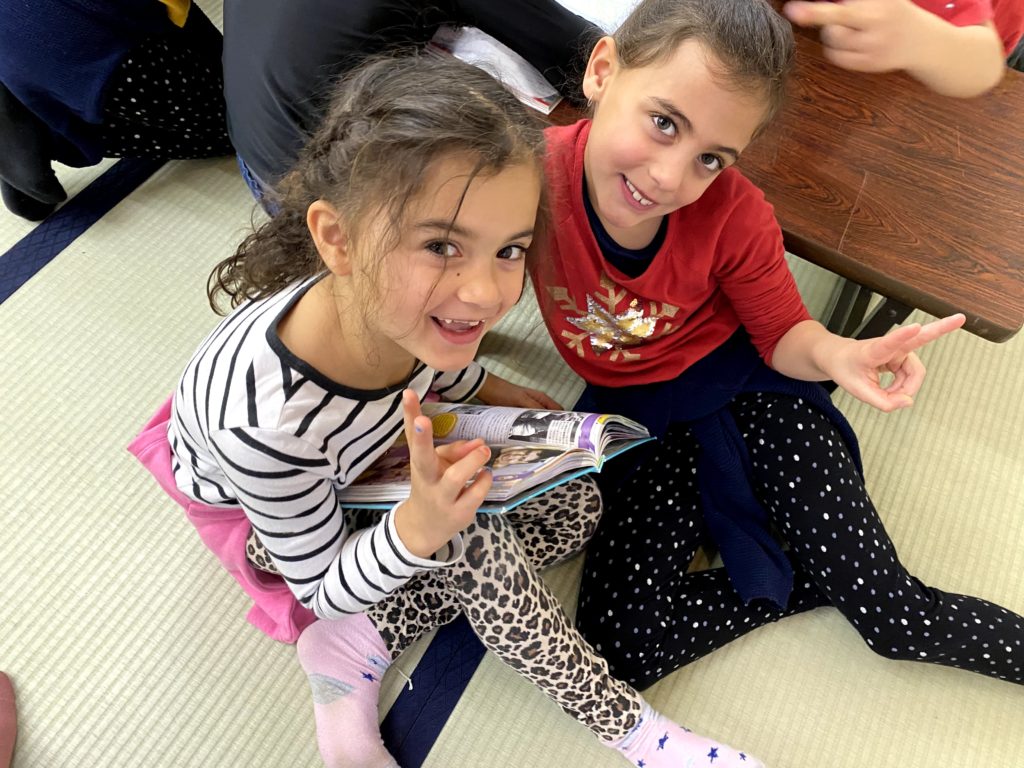 RESOURCES
We know that a lot of ENJOY creating and building things using your LEGO! Why don't you try this 30 day LEGO Challenge? You can start anytime or if you want to match the day # and the date, start on Monday, June 1st! 🙂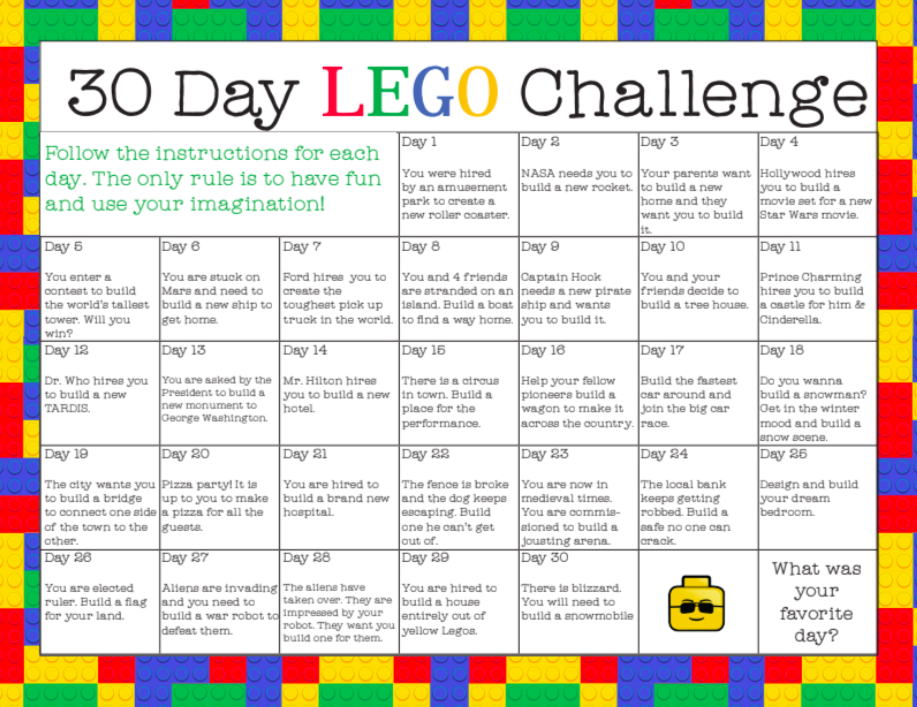 We only have 3 weeks left together (online). Let's make the most out of it! 🙂
Have a great weekend!
Love,
Ms. Alano and Ms. Akashi