This week's blog post is by Yuma and Jinseo 🙂
This year, we our spelling bee. There were 2 students from each grade. From elementary-school, the first place winner was Haru, second was Lisa, third was Lucas, and the fourth was Cindy. For middle-school, first place was Gyuwon, second was Olivia, and the third was Lin. Everyone did a good job and congratulation to the winners of the spelling bee!!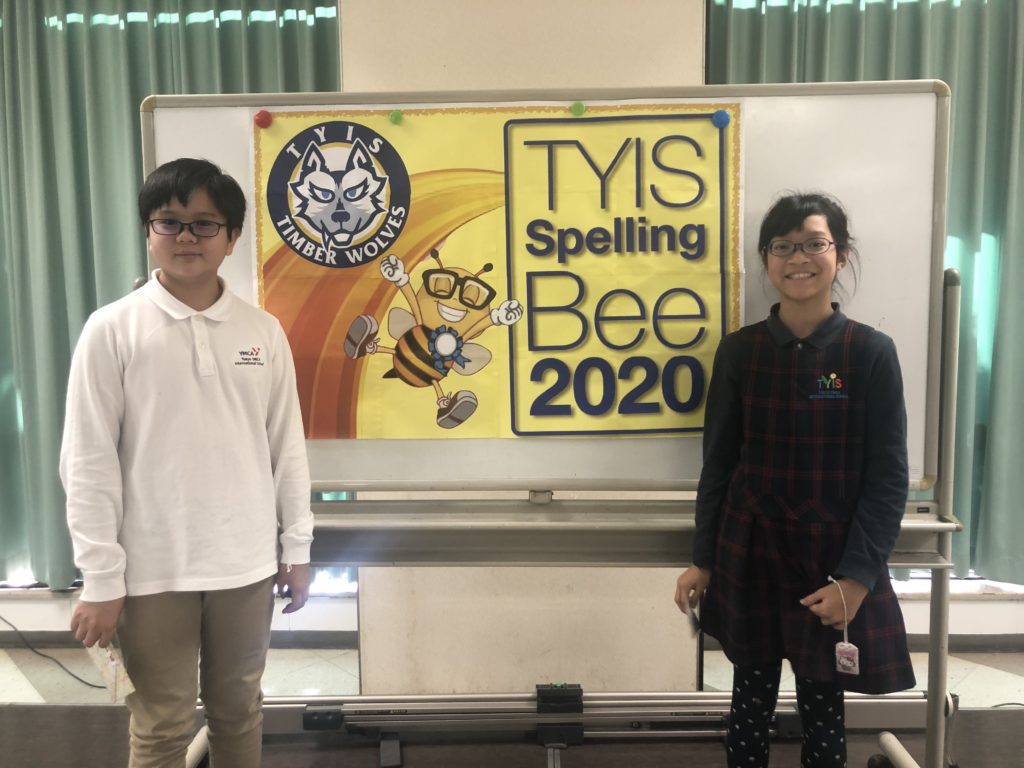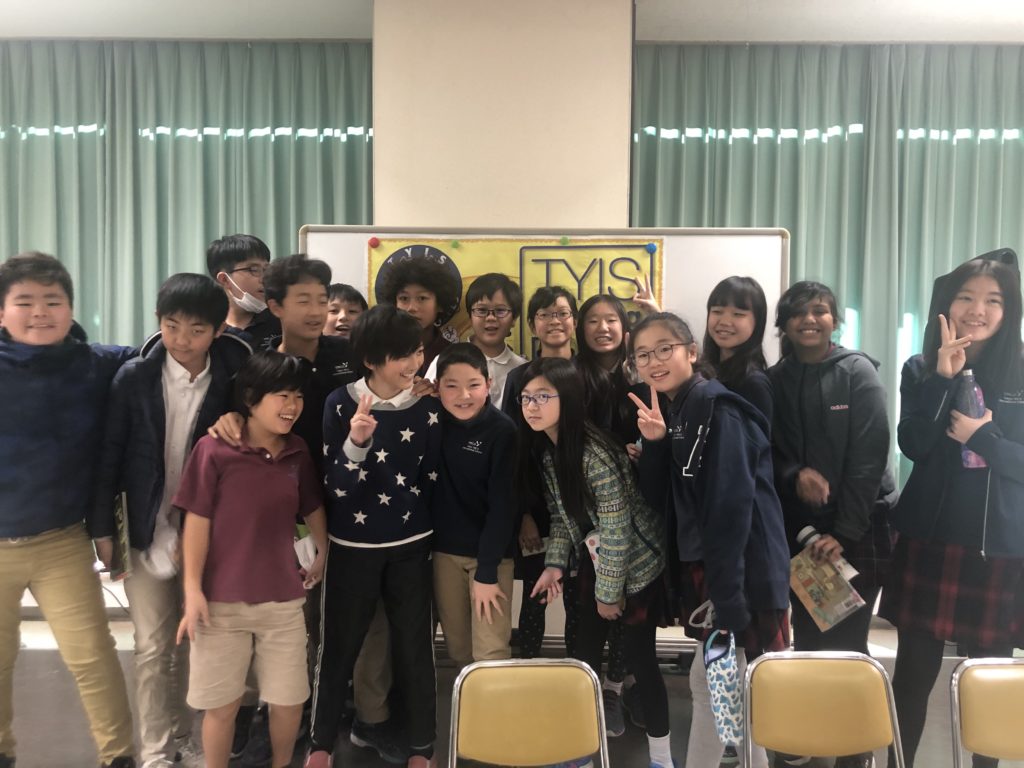 Another big congratulations to Haru who has been invited by the Japan Times Spelling Bee Competition! Best of luck!!